Over the course of the year, the editors of Planetizen review and summarize thousands of articles, books, studies and editorials related to planning and urban development. Here are our picks for the most notable planning trends of the past year.
---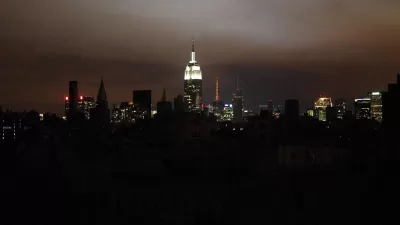 Building Resilience: Planning for Extreme Weather and Climate Change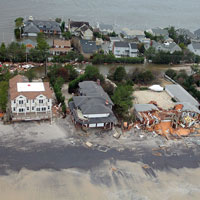 Long before October 29, 2012, planners, scientists, and engineers voiced their growing concerns over the effects of climate change: rising seas, hotter temperatures, historic droughts, and extreme storms. But when Hurricane Sandy once again turned America's largest city into the setting for a real life disaster movie, and brought destruction to communities throughout the Northeast, climate change mitigation became a pressing topic in the minds of journalists, politicians, actuaries, and the public at large. The 60+ news items we posted related to the storm can attest to this.
While New York has moved swiftly to ease the path to recovery, Sandy's impact on America's policies, priorities, planning and psyche will be felt for decades to come.


Too Ugly to Preserve: Brutalism Under Threat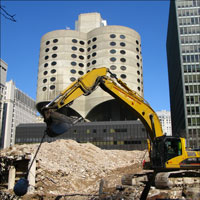 From Chicago's Prentice Women's Hospital to Orange County New York's Government Center and Washington D.C.'s FBI Headquarters, 2012 was the year that the question of whether to preserve some of the recent past's most notable buildings came to a head. As changing tastes challenge the notion of what's worthy for preservation, a rousing debate has emerged as to whether the relics of a challenging, and little loved, phase of architectural history deserve to be saved, demolished, or reinvented for a new era. As more and more of the buildings from the period some prefer to call "Heroic" reach critical junctures in their lives, these debates will be sure to continue.
Open Data Creates Civic App-ortunities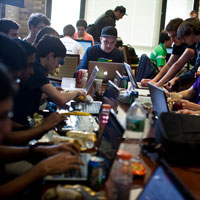 The explosion in open data has caused a revolution in municipal management that the public and private sectors are just beginning to understand and leverage. On the one hand are city-led efforts to utilize their petabytes of digital data to improve operations, quality of life and interaction with constituents. On the other are so-called "civic hackers" seeking to increase transparency and accountability, or simply make better places.
You Can't Go Home Again: Housing Adapts to Demographic Change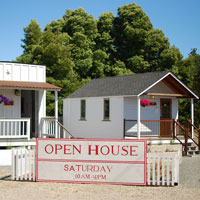 Houses are growing, while apartments are shrinking. Cities are hot, and the suburbs are not. As the housing industry sputters back to life after the Great Recession, profound shifts in America's demographics and economic footings are leading to significant changes in the types of housing being built, and the locations favored by developers. The impending "silver tsunami", the rise of "singletons", and emergence of the Millennial Generation from their parents' basements, are among the demographic trends spurring the growth of micro-apartments, multi-generational housing, and walkable urbanism.
Bypassing Washington Gridlock With Creative Funding Schemes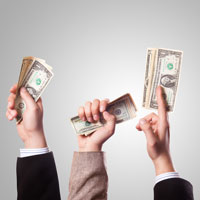 With the federal government unable, or unwilling, to fund the projects necessary to keep America's cities competitive in the global marketplace for employers, employees, investment and innovation, local governments are turning to novel sources for funds. Selling and leasing public assets, establishing infrastructure banks, charging users, partnering with the private sector, experimenting with social impact bonds, and asking voters to tax themselves are among the expanding field of creative funding tools being utilized to repair and rebuild our infrastructure and provide social services.   
Streetcar Desire: Building Development-Oriented Transit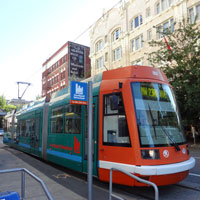 Before the era of the automobile, trolleys plied the streets of America's cities, providing vibrant downtowns and growing suburbs with an efficient mode of public transportation. Until recently, these systems only lived on in the memories of the elderly and along abandoned rights-of-way.
Over the past several years, however, following the lead of Portland, cities have returned to these relics of a bygone era as a transit alternative that's easier and cheaper to build than subways, but sexier than buses. Recognizing their limitations in speeding circulation, cities are looking to streetcars as development tools first, and transportation systems second.
Bike Battles Heat Up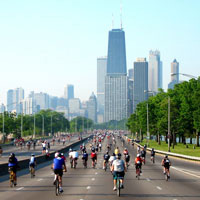 With ambitious bike master plans, citywide bike-share systems, and miles of new protected bike lanes, the race is on to catch Copenhagen and Amsterdam as bike capitals of the world. A race, by the way, made all the more difficult by the fact that the northern European capitals aren't standing pat.
From car-crazy Los Angeles to snowy Montreal and sprawling Atlanta, cities are embracing the bike as a tool for economic development and easing congestion, and are expanding their infrastructure to attract jobs and Millennials.    
Top Planning Issues of Past Years
Take a look back at the top issues from past years and compare with this year's list to see the most pervasive trends in urban planning.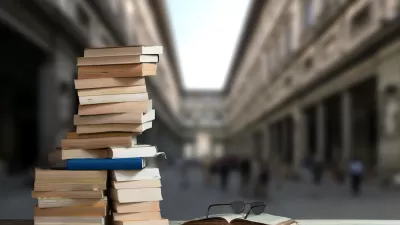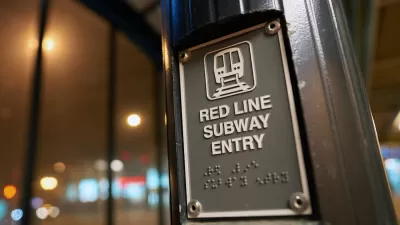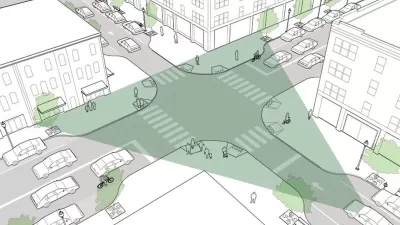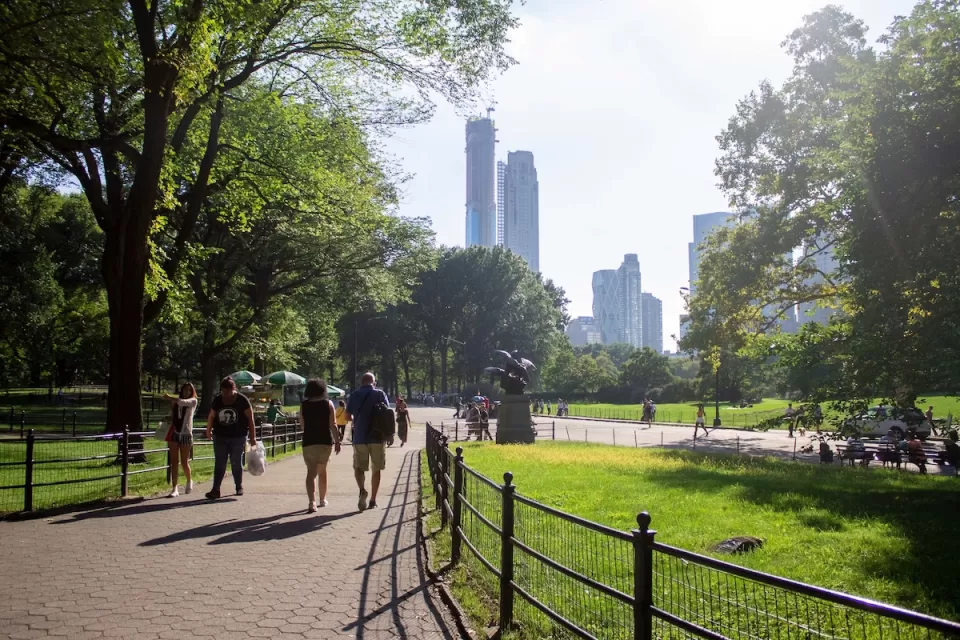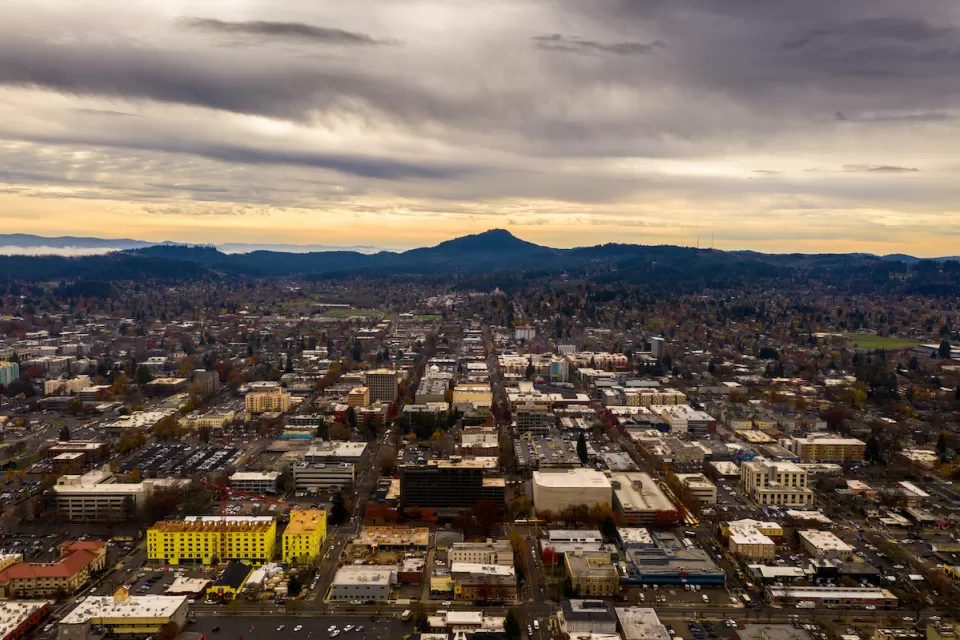 Eugene Ends Parking Minimums
In a move that complies with a state law aimed at reducing transportation emissions, Eugene amended its parking rules to eliminate minimum requirements and set maximum parking lot sizes.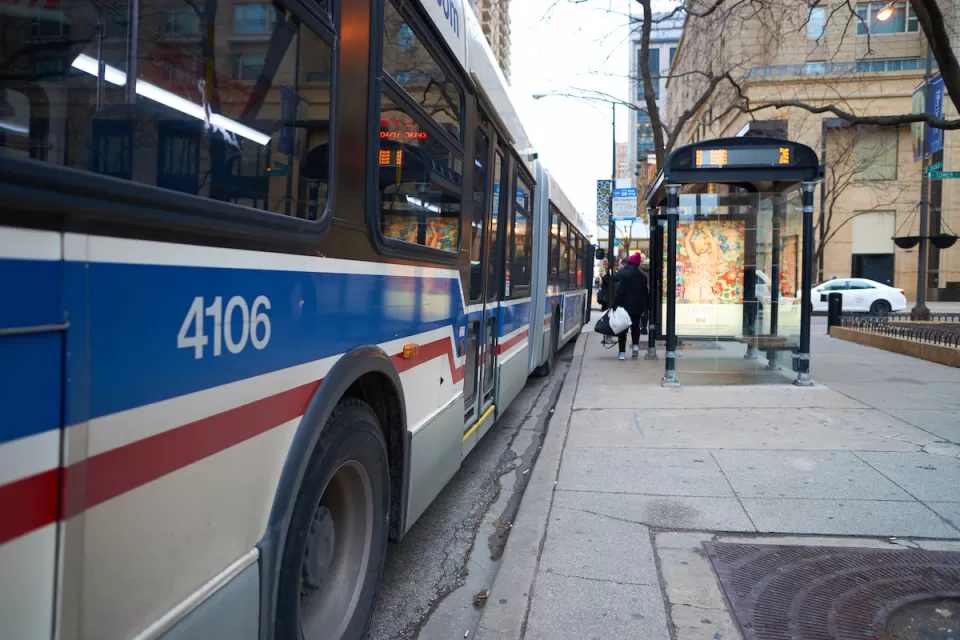 This six-course series explores essential urban design concepts using open source software and equips planners with the tools they need to participate fully in the urban design process.
Learn the tools for implementing Universal Design in planning regulations.
View More