Saving motorists 3 cents a gallon may be a slam dunk for Republican leaders in the California legislature who opposed hiking the gas tax in the first place, but Democratic leaders are reluctant to tamper with a hard-fought legislative and ballot win.
---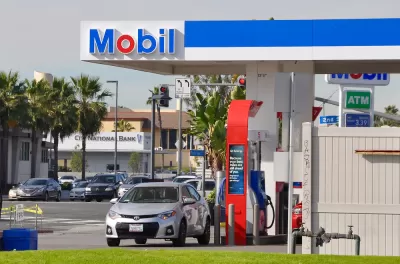 "If Governor Newsom's new budget is approved, Californians may not see the automatic gas tax hike that was scheduled for this summer," wrote Planetizen editor Diana Ionescu last month in a post describing a so-called state "gas tax holiday."
The annual increase in the gas tax is the result of a provision in landmark transportation funding legislation passed in 2017 that indexes the state gasoline and diesel excise taxes to the California Consumer Price Index, essentially ending the need for the legislature to debate future increases in fuel taxes to keep up with increasing transportation costs, at least those that can be blamed on inflation.
The budget proposal by Newsom, a Democrat, precedes a legislative proposal introduced on February 9 by six U.S. Democratic senators (four of whom face reelection this year) that would suspend the entire 18.4 cents per gallon federal gasoline excise tax, unchanged since the first year of the Clinton-Gore administration,  which is not indexed for inflation.
Democratic reluctance
According to reporting by Don Thompson of The Associated Press in the source article for this post, Newsom's proposed gas tax holiday is far from certain based on recent statements made by Democratic leaders from both chambers.
"We passed the gas tax for a very specific reason," said Assembly Speaker Anthony Rendon said. "We need to make sure that our transit operations are running and running smoothly. We want to make sure that our roads are safe and all those types of things. We want to make sure that our construction workers, folks in the building trades, are working on those projects."
Similarly, Senate President Pro Tem Toni Atkins noted the difficulty in passing the historic gas tax legislation under Newsom's predecessor, Jerry Brown, stating, "It's been doing the job." A year after its passage, Republicans placed the measure on the state ballot as a referendum (Proposition 6) which voters decisively rejected, 57% to 43%.
SB 1 enabled the first actual increase (*1) in the state gas tax in 23 years. The final 1 cent increment in the previous gas tax legislation, a 1990 legislative initiative, Proposition 111, that hiked the gas tax by 9 cents per gallon was added on January 1, 1994. Like the federal gas tax, it lacked an automatic inflation adjustment, meaning that revenue would never keep up with the added road and transit construction costs caused by inflation, which contributed to the transportation funding shortfalls plaguing much of the nation.
Republican reaction
Not surprisingly, Republican leaders, who helped bankroll the aforementioned referendum in 2018 on the gas tax, were quick to embrace the suspension of the annual increase.
Senate Republican Leader Scott Wilk placed the suspension first among his party's priorities for Governor Newsom's 2022-23 budget proposal in his Jan. 10 statement, telling the AP that state Democratic leaders would be "tone deaf" to ignore the need for a break from high gas prices.
Assembly Minority Leader James Gallagher of Yuba City added that the state can easily afford to ease the burden on Californians thanks to its current $40 billion surplus.
Highest gas prices in nation
The average price of gasoline in the U.S. was $3.53 CPG on February 20, according to AAA. California had the highest at $4.74 CPG, followed by Hawaii at $4.51 CPG. The lowest was Missouri at $3.18 CPG. 
Consequences of backfilling
As Ionescu wrote, "the governor's proposal includes 'backfilling' to ensure continued investment in transportation projects." But where would the funds come from to make up for the "$523 million gas tax holiday?"
Streetsblog California editor Melanie Curry shared an analysis from the California Legislative Analyst's Office (LAO), whose job is to provide fiscal and policy advice to the Legislature, on the proposed one‑year fuel tax holiday with this correspondent that noted the source. It would not be without consequences.
The Governor proposes using the State Highway Account—which funds state highway projects—to backfill money to local governments and to state programs that support local projects to offset the revenue they would lose due to the proposed tax holiday. As a result, the proposal ultimately would reduce funding for state highways but not for local programs.
Second highest gas tax in the nation
Thompson notes that as of January 1, 2022, California's gas excise tax, 51.1 cents per gallon, is the nation's second-highest after Pennsylvania at 57.6 CPG, according to a State Motor Fuel Tax Rates tax chart [pdf] prepared by the Federation of Tax Administrators. 
Curry of Streetsblog noted in her January 12 post that the estimated $523 million that the inflation adjustment would produce is "based on an estimated 5.6 percent inflation rate, according to the budget proposal." If that rate is used, the incremental, inflation-adjusted tax would be 2.86 cents per gallon.
Last year the incremental increase was 0.6 CPG, according to Thompson. The projected increase in July, nearly five times higher, results from the highest inflation in 40 years.
Differences with federal gas tax holiday
Gov. Newsom's proposal differs from the federal Gas Prices Relief Act of 2022 (S.3609) in major ways.
First, the savings would be 2.86 cents per gallon as opposed to 18.4 cents per gallon. Furthermore, in July 2023, the 2.86 cents would be added along with the new increment, according to the final paragraph in the February 11 LAO post:
One‑Year Holiday Would Make 2023 Increase Steeper.

A one‑year tax holiday would not change 2023‑24 fuel tax rates. Consequently, such a holiday would result in a larger tax rate increase in 2023 than the one scheduled under current law. For example, the Governor's proposal effectively would combine the increases currently scheduled for 2022 and 2023 into a single, larger increase in 2023
Second, the California proposal uses highway funds to backfill transportation projects. While local projects would not see a funding shortfall, state highway projects would. Here's how the LAO viewed the effect on taxpayers (stated in the penultimate section of its post).
Who Gains, and Who Loses? 

Lower fuel taxes would help people who buy fuel. Future highway projects would help people who drive on highways. These two groups overlap heavily, but there are some key differences. The people who likely would gain the most from a fuel tax holiday are those who purchase a lot of fuel relative to their use of state highways—because they mostly use surface streets, or their vehicles consume a lot of fuel, or both. The people who likely would lose the most are those who use state highways extensively but purchase relatively little fuel—because they drive electric vehicles (or fuel‑efficient vehicles more generally).
The federal proposal uses general funds to backfill the Highway Trust Fund, most likely increasing the national deficit, a classic example of subsidizing driving.
Finally, according to the LAO, the gas tax holiday would reduce the diesel excise tax by 2 cents per gallon. It is not known if the federal proposal would apply to diesel fuel, although it is not mentioned in the text.
What the two proposals share in common is that the suspended tax would only last for a year.
Additional reading
Gov. Newsom has plenty of company in proposing gas tax holidays among red, blue, and purple states, according to Route Fifty.
"The governors of Arkansas, California, Colorado, Florida, Illinois and Virginia are floating the idea of either rolling back existing gas taxes or preventing scheduled rate hikes from taking effect," writes Daniel C. Vock on Feb. 16.
Steven Vance of Streetsblog Chicago adds his "two cents" about Gov. J.B. Pritzker's proposed gas tax holiday on Feb. 1.
=================================
Footnote (*1): State gas taxes were adjusted annually since 2010, a result of an arcane procedure known as the Gas Tax Swap. SB 1 effectively ended the procedure, replacing it with annual inflation adjustments. 
Related in Planetizen:
FULL STORY: Democratic leaders reluctant to halt California gas tax hike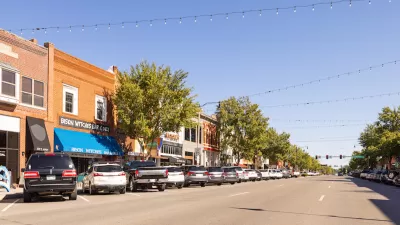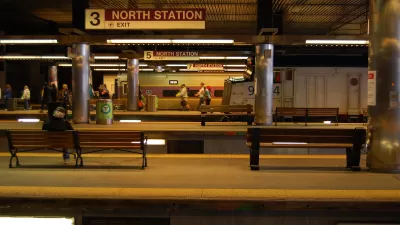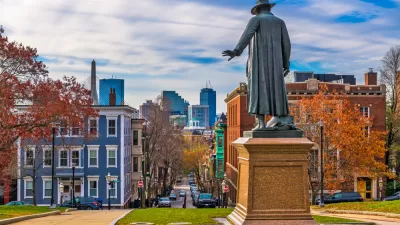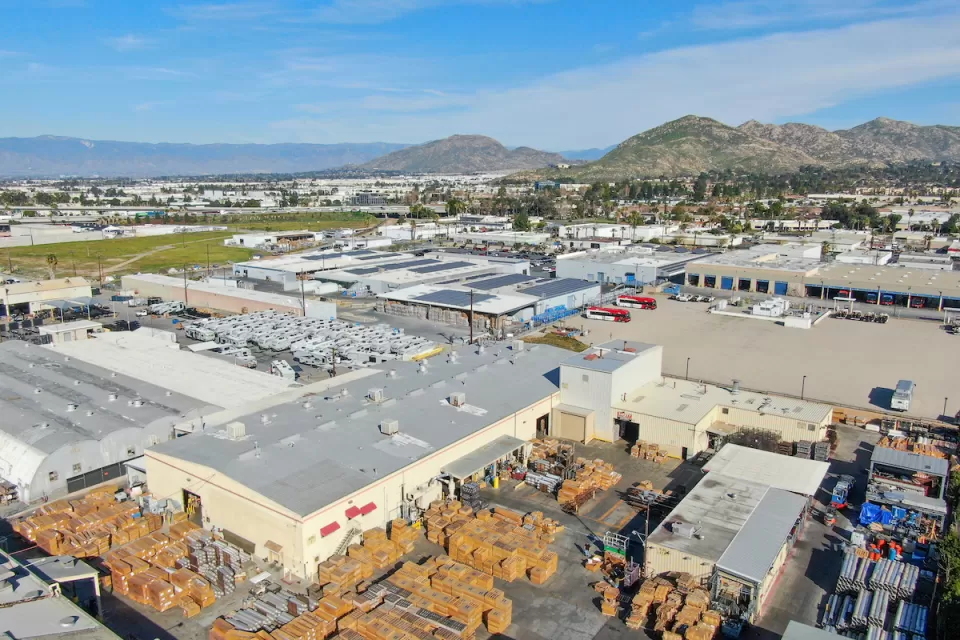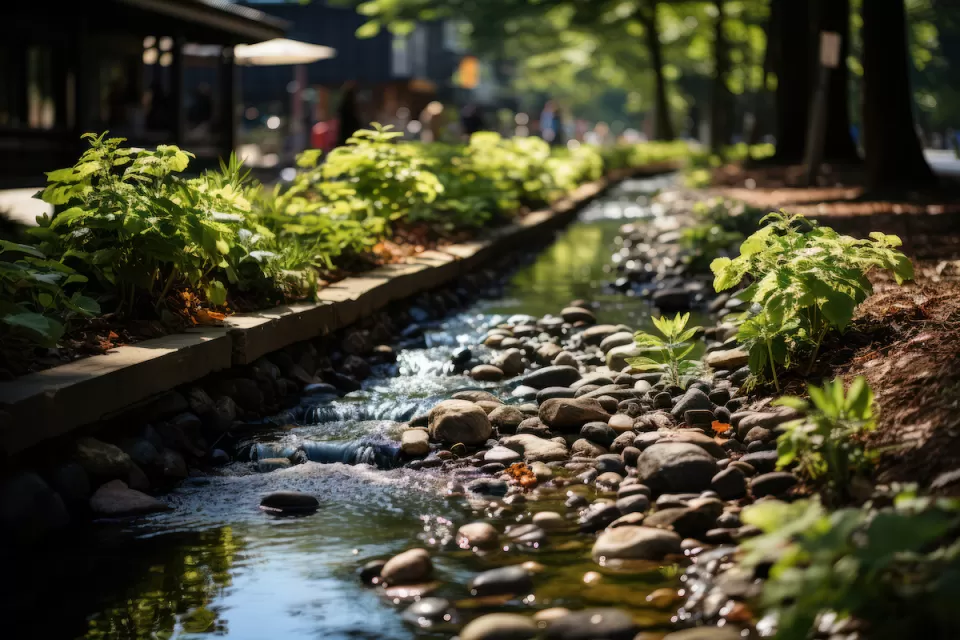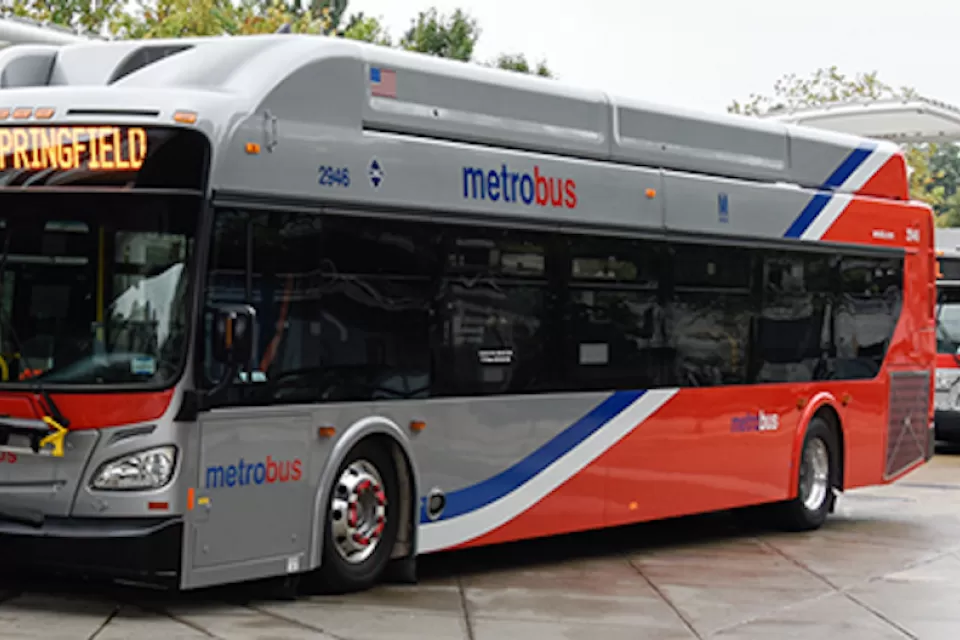 This six-course series explores essential urban design concepts using open source software and equips planners with the tools they need to participate fully in the urban design process.
Learn the tools for implementing Universal Design in planning regulations.
View More