Ten bipartisan senators have proposed a nearly $1 trillion infrastructure deal with no new taxes, but it does include indexing the current gas tax of 18.4 cents per gallon, unchanged in 28 years, to inflation, thus potentially increasing gas prices.
---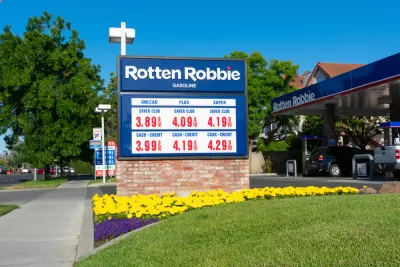 Last Thursday, June 10, "ten Senate Democrats and Republicans [Bill Cassidy (R-La.), Susan Collins (R-Maine), Joe Manchin III (D-W.Va.), Lisa Murkowski (R-Alaska), Rob Portman (R-Ohio), Mitt Romney (R-Utah), Jeanne Shaheen (D-N.H.), Kyrsten Sinema (D-Ariz.), Jon Tester (D-Mont.), and Mark R. Warner (D-Va.)] "reached a new deal on infrastructure on Thursday, agreeing to a nearly $1 trillion, five-year package to improve the country's roads, bridges, pipes and Internet connections," reported Tony Romm and Seung Min Kim for The Washington Post.
[Correspondent's note: See the final section below for the common bond that ties the five Republican Senators together.]
The new blueprint, described by four people familiar with the plan, marks a fresh attempt to resurrect negotiations between congressional lawmakers and the White House after an earlier round of talks between President Biden and the GOP fell apart this week.
"Infrastructure negotiations between President Joe Biden and a Senate GOP group led by Sen. Shelley Moore Capito broke down on Tuesday, and now the White House is shifting its focus toward an impending proposal from a bipartisan Senate group led by Democratic Sen. Joe Manchin," reported CNN on June 9. 
And late Tuesday, a bipartisan group of 58 House members released a $1.25 trillion proposal -- including $761.8 billion in new spending -- in an attempt to break the logjam in Congress.
[An April 23 article on this proposal by The Wall Street Journal indicated that it would index the 24.4 cents per gallon diesel tax in addition to the gas tax and suggested a vehicle-miles traveled fee that would be applicable to electric vehicles that pay no fuel taxes.]
Biden also spoke with Manchin, a West Virginia Democrat, Democratic Sen. Kyrsten Sinema of Arizona and Republican Sen. Bill Cassidy of Louisiana about their bipartisan infrastructure proposal, White House press secretary Jen Psaki said. 

Psaki said the President had "urged them to continue their work with other Democrats and Republicans to develop a bipartisan proposal that he hopes will be more responsive to the country's pressing infrastructure needs."
A third way?
Capito expressed disappointment to Fox News about the end of negotiations with the White House on the Republican proposal, and appeared critical of the bipartisan proposal. "If there's something else out there that looks better, sometimes that's a distraction," she said.
All 10 bipartisan Senators had released the same statement on June 10 on their proposal:
"Our group – comprised of 10 Senators, 5 from each party – has worked in good faith and reached a bipartisan agreement on a realistic, compromise framework to modernize our nation's infrastructure and energy technologies. This investment would be fully paid for and not include tax increases. We are discussing our approach with our respective colleagues, and the White House, and remain optimistic that this can lay the groundwork to garner broad support from both parties and meet America's infrastructure needs."
"Their early agreement calls for about $974 billion in infrastructure spending over five years, which comes to about $1.2 trillion when extrapolated over eight years, according to the sources, who spoke on the condition of anonymity because the details had not yet been released formally," add Kim and Romm. "The package includes roughly $579 billion in new spending."
Biden's red line
As the above bipartisan statement indicates, the proposal doesn't increase taxes, but it does add an index to the existing 18.4-cents federal gas tax, thus wading "into politically fraught territory by proposing changes to the gas tax...meaning consumers' costs at the pump could rise," add Kim and Romm.
[T]he president has held steadfastly against any financing mechanism that raises taxes on Americans who make under $400,000 annually. The White House has made it clear to the group of 10 senators that the indexing provision, as well as any discussion about an electric vehicle mileage tax, would violate Biden's red line and that he would reject it, according to another person familiar with the negotiations.
Uncertainty ahead
Leaving aside the fraught issue of fuel tax indexing, the bipartisan proposal has run into opposition from congressional Democrats on two fronts, report Kim and Romm on June 15. First, the proposal isn't broad enough, falling far short of the offer of the $1.7 trillion package that Biden had proposed in a compromise with Sen. Capito (R-W.Va), and the lack of provisions to mitigate climate change.
With Biden abroad, top administration officials told House Democrats at a private meeting Tuesday that they knows the clock is ticking — and is keeping a close eye on the next seven to 10 days to figure out its strategy.
Spotlight on Sinema
The two leaders for the group of ten were Sinema and Portman, writes POLITICO Congressional reporter Burgess Everett on June 10.
She's a 44-year-old Senate newcomer, but Sinema has spent her first 2½ years in office forging close relationships with Republicans that rival Manchin's bipartisan entreaties. And the next few days will test whether that can translate to 60 votes for a big bill that the president will sign.

"She's been an honest broker, I'd say that. That's the greatest compliment around here. She's kept her word, she's committed to something," Portman said in an interview.
The final word on the bipartisan infrastructure proposal goes to Sen. Capito, who while not assisting Sinema did offer her sage advice, as reported by Everett.
Make sure you actually agree on what the definition of infrastructure is and how you would pay for it. Those tips seem basic enough, but disagreement on those terms brought down Capito's negotiations with Biden before the duo ever got close to a deal.
For more reading on the Senate's infrastructure negotiations, see Everett's recent stories.
What the five Republican Senators share in common
All five Senators have demonstrated a willingness to cross the partisan divide on key votes this year.
Sens. Cassidy, Collins, Murkowski, and Mitt Romney, along with Republican Sens. Richar Burr (N.C.), Ben Sasse (Neb) and Patrick J. Toomey (Pa), voted to convict former President Trump in his second impeachment trial on Jan. 13, 2021. All five Republican Senators, including Portman, along with Sasse, voted on May 28 to support a bill to create an independent inquiry to investigate the deadly January 6 Capitol Hill riot. The vote was 54 to 35, but it needed 60 votes to pass.
Related in Planetizen:
FULL STORY: Ten Senate Democrats and Republicans say they reached five-year, nearly $1 trillion infrastructure deal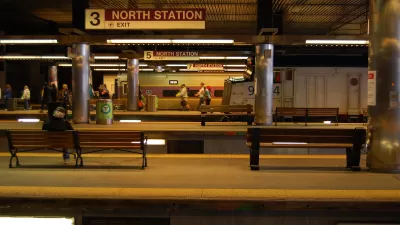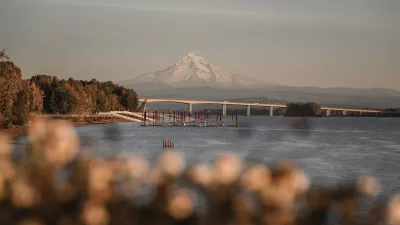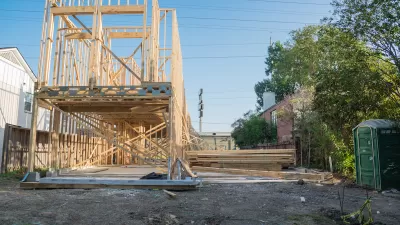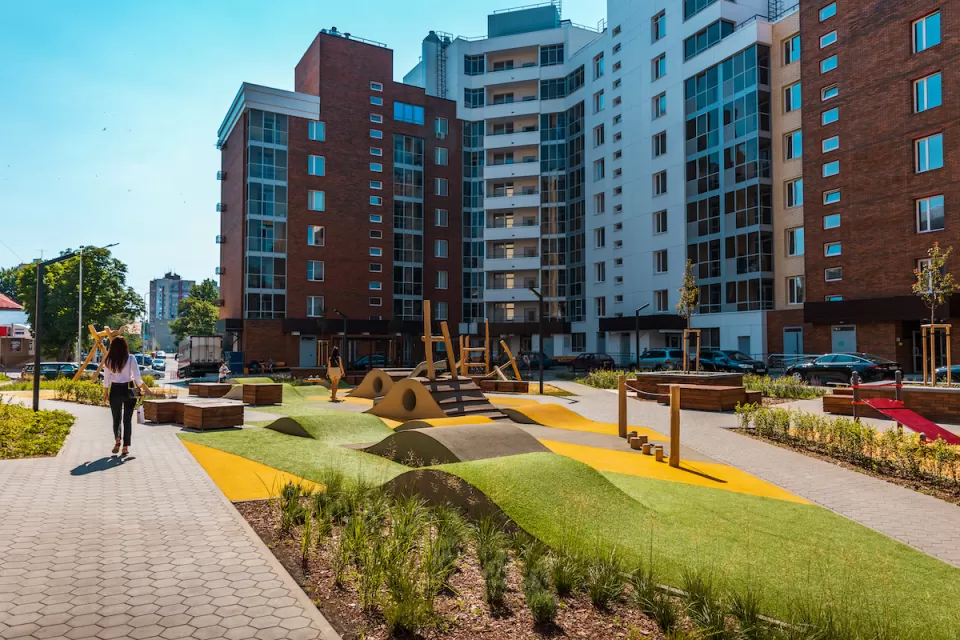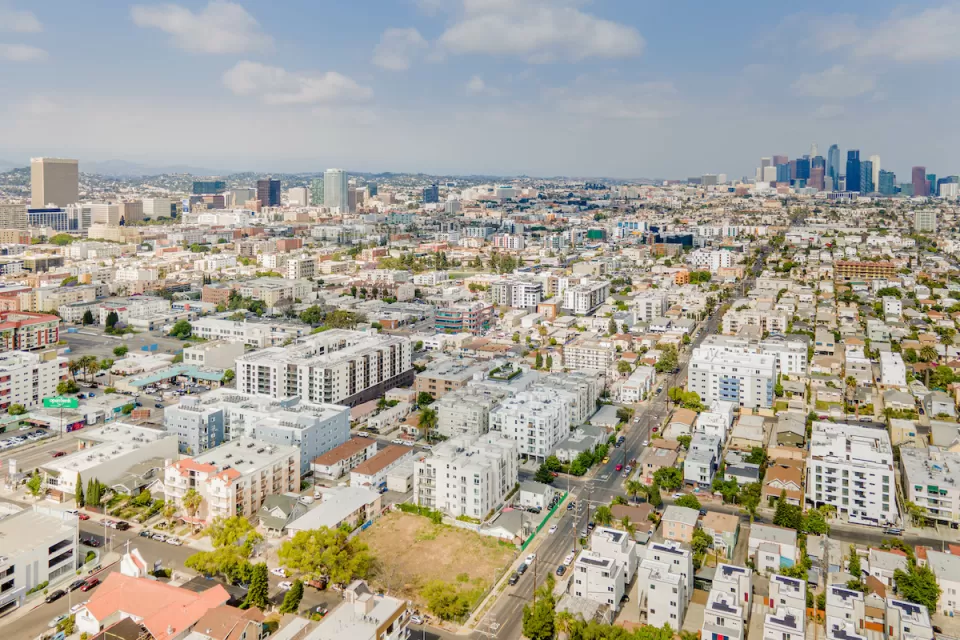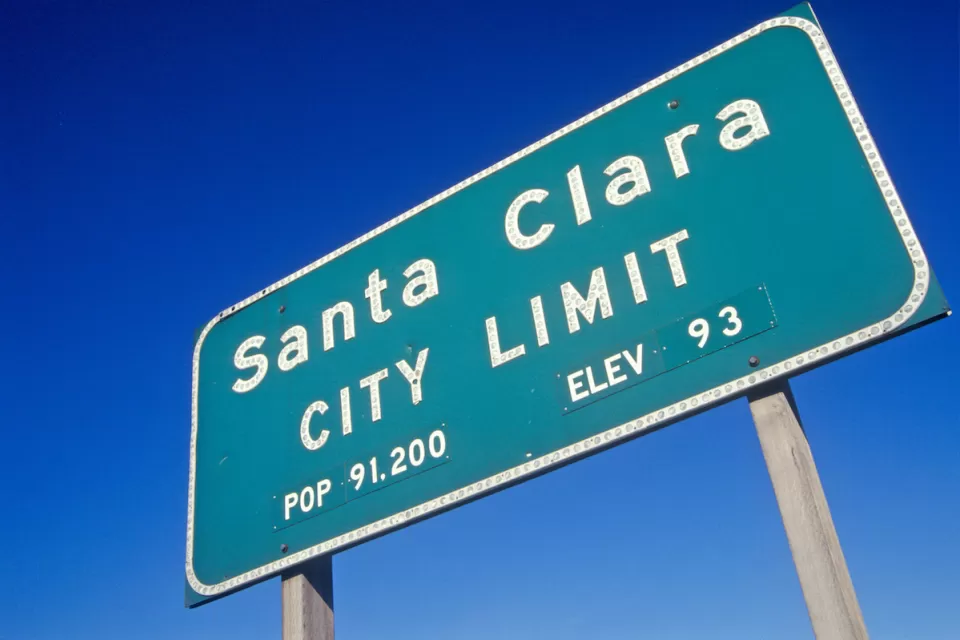 This six-course series explores essential urban design concepts using open source software and equips planners with the tools they need to participate fully in the urban design process.
Learn the tools for implementing Universal Design in planning regulations.
View More