Californians will determine whether to repeal recent fuel tax and user fee increases; Missourians to vote on a 10-cent gas tax hike over 4 years; Coloradans whether to hike the sales tax, and the most interesting measure will be decided in Utah.
---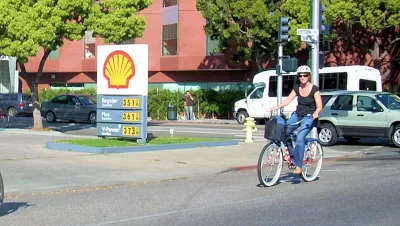 "Utahns will get a chance to weigh in on whether lawmakers should raise their state's gas tax, even though most of the money would go to schools, not roads," reports 
Daniel C. Vock, 
Governing
's transportation and infrastructure reporter, who writes on the measures that will appear in all four state ballots.
The advisory question came as part of a bigger deal that Utah lawmakers reached in order to fend off a ballot measure that would have increased the state's income and sales taxes to generate $715 million for schools. Polls showed that a majority of Utahns supported the "Our Schools Now" initiative before the deal was struck.

Instead, voters will answer whether they support a 10-cent gas tax increase, which is expected to raise $120 million. Thirty percent of the new money would go toward local roads, while the rest would be dedicated to education. Of course, lawmakers would have to pass the changes for them to take effect.
The funding mechanism is described differently in a July 25 Deseret News opinion by a supporter of the initiative, A. Scott Anderson, president and chief executive officer of Zions Bank. His explanation is important because it shows the extent to which general funds are used for roads, rather than coming from user fees such as fuel taxes. [Opinion also accessible here.]
The proposal uses an innovative mechanism to get more money into Utah classrooms. Currently, Utah spends hundreds of millions of dollars of general fund money to build and maintain state roads and highways. If the fuel tax is increased by 10 cents per gallon (costing the average driver $48 more per year), then more of transportation needs would be funded by highway users, and some $101 million of general fund money would be freed up to be used for education.
The Ballotpedia description of Question 1 supports Anderson's description of the funding mechanism. It also states that "[b]ecause of Utah Constitutional Amendment No. 2, approved by voters in 1962, all gas tax revenue is dedicated to transportation funding." This is known as a transportation lockbox.
The Utah legislature passed legislation in March 2015 to hike gas and diesel excise taxes 4.9 cents per gallon on Jan. 1, 2016. The fuel tax increase then converted to a wholesale fuel sales tax, resulting in small annual increases.
Support for Higher Gas Tax in Missouri
"In Missouri, there seems to be no organized opposition to a ballot measure that would raise the state's fuel taxes for the first time since 1996," writes Vock.
If approved, the plan would gradually increase the fuel tax by 2.5 cents a year for four years to address chronic funding problems for the state's road network.

This time around, the sales tax [sic] measure is supported by Gov. Mike Parson, the newly installed Republican governor, and U.S. Sen. Claire McCaskill, the state's most prominent Democrat.
Dueling funding measures in Colorado
As posted Sept. 6, Coloradans will decide if they want to fund more road repair without raising additional revenue, i.e., issue general obligation bonds, or hike the sales tax, plus allow funding for other modes, by issuing revenue bonds paid from a new sales tax measure.
Fix Our Damn Roads or Proposition 109 will appear on the ballot. It demands the state pass no new taxes for transportation. Instead it encourages lawmakers to use current funding for $3.5 billion in transportation bonds.

Let's Go Colorado or Proposition 110 is a transportation measure aimed at increasing the state sales tax .62 percent. Supporters say it will raise more than $6 billion dollars for transportation needs with over $700 million in new revenue being created in the first year.
The politics behind California's Proposition 6
"Republicans are using a strategy similar to the one in Massachusetts four years ago to make headway this year in another seemingly Democratic stronghold: California," writes Vock.
The three top Republicans in the U.S. House have all contributed to efforts to pass Proposition 6, which would repeal a gas tax hike that is paying for a $54 billion package to build and repair infrastructure. Only one of them -- U.S. Rep. Kevin McCarthy -- is from California.
Related posts in Planetizen:
FULL STORY: Which States Are Voting on Transportation Funding This Year?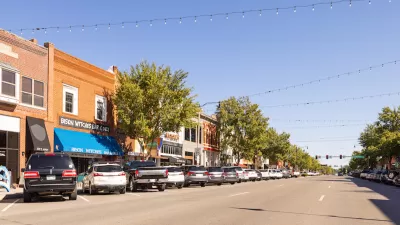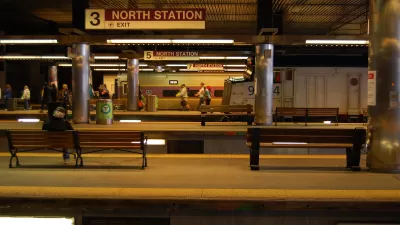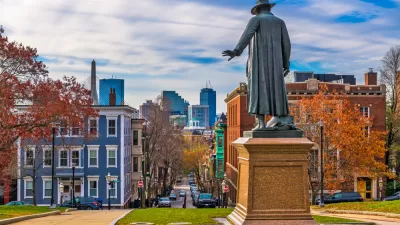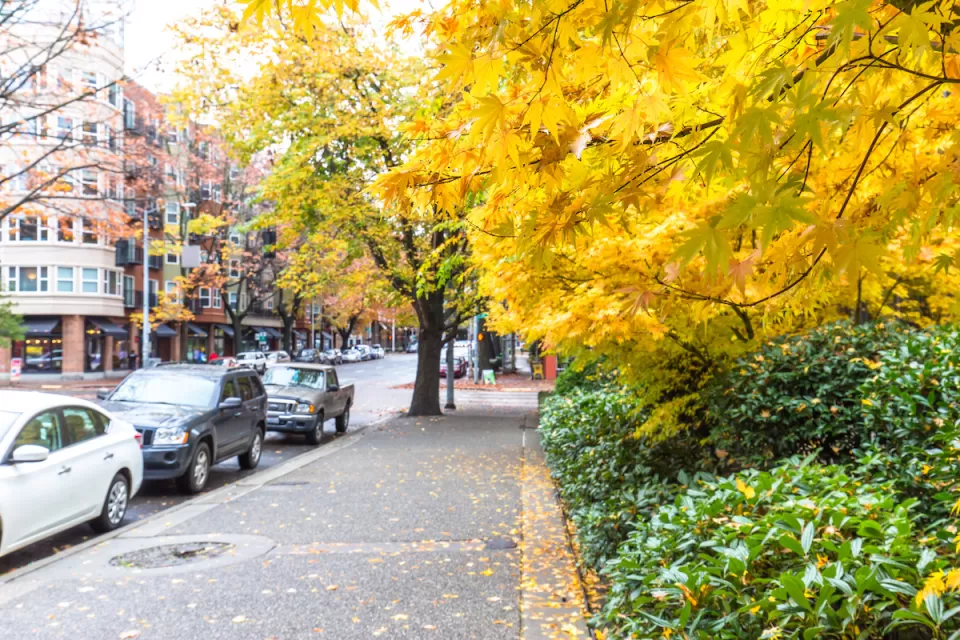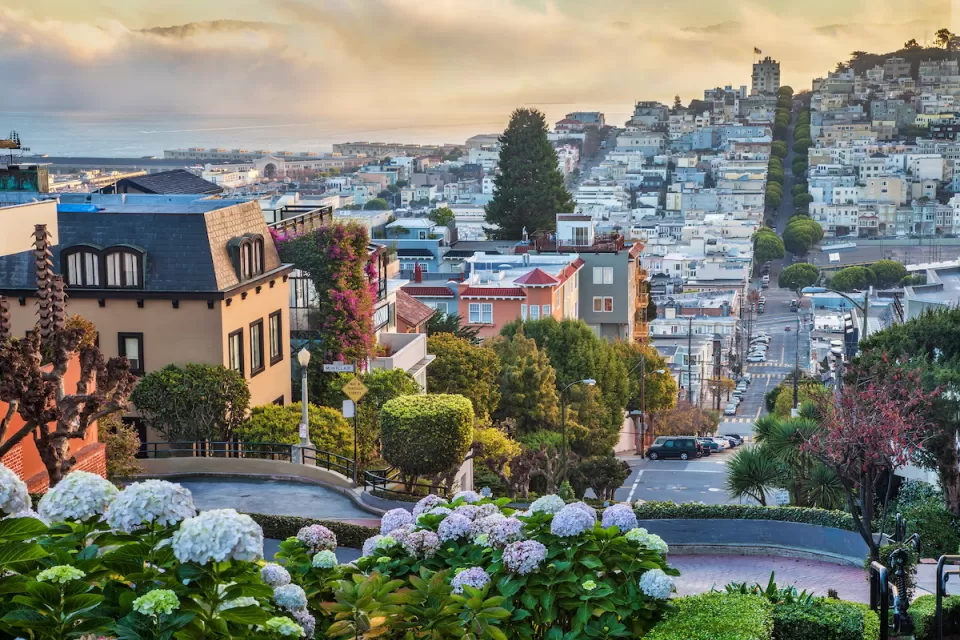 This six-course series explores essential urban design concepts using open source software and equips planners with the tools they need to participate fully in the urban design process.
Learn the tools for implementing Universal Design in planning regulations.
View More