Road pricing terminology can be confusing, particularly since Californians see so little of it. For example, a Sacramento TV station calls proposed express lanes on Interstate 80 from Solano County to Sacramento a 'tollway.'
---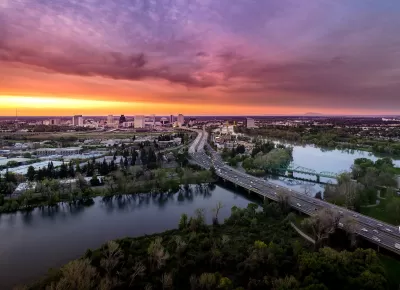 Freeway express lanes, aka toll lanes that are often dynamically priced and generally allow carpools to use them at no cost or at a discount, exist adjacent to general purpose lanes and are now common in the Bay Area and Southern California. A proposed interstate highway improvement project for the Sacramento region has at least one local news source using a misnomer because it considers several road pricing alternatives.
"A new proposal by Caltrans would be the Sacramento region's first tollway from West Sacramento to Davis in both directions," reports Michelle Bandur for KCRA Channel 3, Sacramento, on November 14.
[Dennis Keaton, a spokesperson for Caltrans] said they are proposing a tollway on the causeway, similar to the toll express lanes in the Bay area and Southern California. 

"This isn't anything new to California," Keaton said. "It may be new to Solano County and Yolo County."
The "Yolo 80 Corridor Improvements Project," proposed by Caltrans, the state's department of transportation, is not a road pricing project. Rather, it's a managed lanes project consisting of basically seven 'build alternatives,' with three involving pricing.
Related:
Caltrans defines 'managed lanes' as "an operational practice utilized to address congestion by controlling traffic movement on the highway" that fall into three categories:
Express lane alternative
The Sacramento Bee used the correct road pricing terminology, and also reported on the larger geographic scope of the Caltrans project.
"Caltrans, the state of California's highway authority, is seeking public input on a proposed $465 million express toll lane project for stretches of Interstate 80 and the Highway 50 portion of the Capital City Freeway," reported Ryan Lillis on November 14.
The federal Department of Transportation issued an $86 million grant for the project in 2021. However, that funding will expire if construction isn't approved by the end of September 2024, Caltrans officials said.

If construction is approved, Caltrans expects to begin work in October 2024 and finish about three years later. The agency is hosting two public meetings on the project: Nov. 28...in West Sacramento, and Dec. 13...in Davis.
Express lanes and HOT lanes
Caltrans distinguishes express lanes from high occupancy toll (HOT) lanes in the description of the alternatives for the project. The former would subject all motorists, regardless of the number of occupants, to the toll, which illustrates why the term, "express toll lane" may be used in lieu of express lanes in some states like Maryland.
[See the section titled, "HOT lanes not included," in "Maryland's $9 Billion Project Would Be the Nation's Largest P3 for Highways," September 29, 2017.]
The Caltrans HOT lane alternative, which are generally referred to as express lanes in the Bay Area and Southern California, would exempt carpools.
Environmental documents released
The project, particularly the road pricing alternatives, has received media attention this past week due to the recent releases of the draft environmental  impact report [pdf] and Finding Of No Significant Impact [pdf] for the project. However, Caltrans has yet to select a 'managed lane' alternative.
As it stands now according to the environmental document [pdf] released November 9, Caltrans "would add managed lanes on I-80 and US-50 by a combination of lane conversion, restriping, and shoulder and median reconstruction with a concrete barrier." Just what form those lanes take is yet to be determined.
As for the 'tollways' alternative, an email to the KCRA reporter sent November 15 went unanswered by publication.
Hat tip to AASHTO Daily Transportation Update, November 14.
FULL STORY: Caltrans proposes Sacramento region's 1st tollway to ease traffic troubles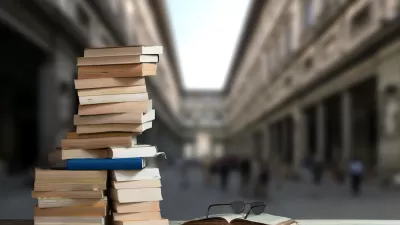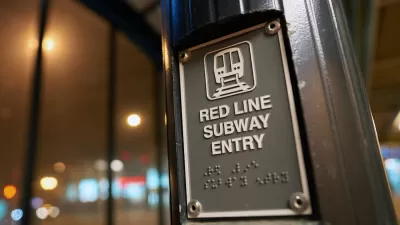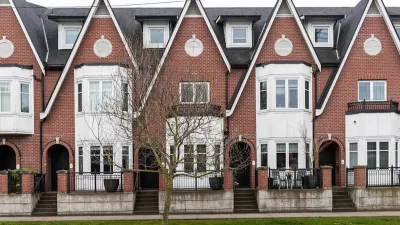 More Affordable Housing for People, Less for Cars
Most jurisdictions have off-street parking requirements that increase motorists' convenience but reduce housing affordability. It's time to reform these policies for the sake of efficiency and fairness.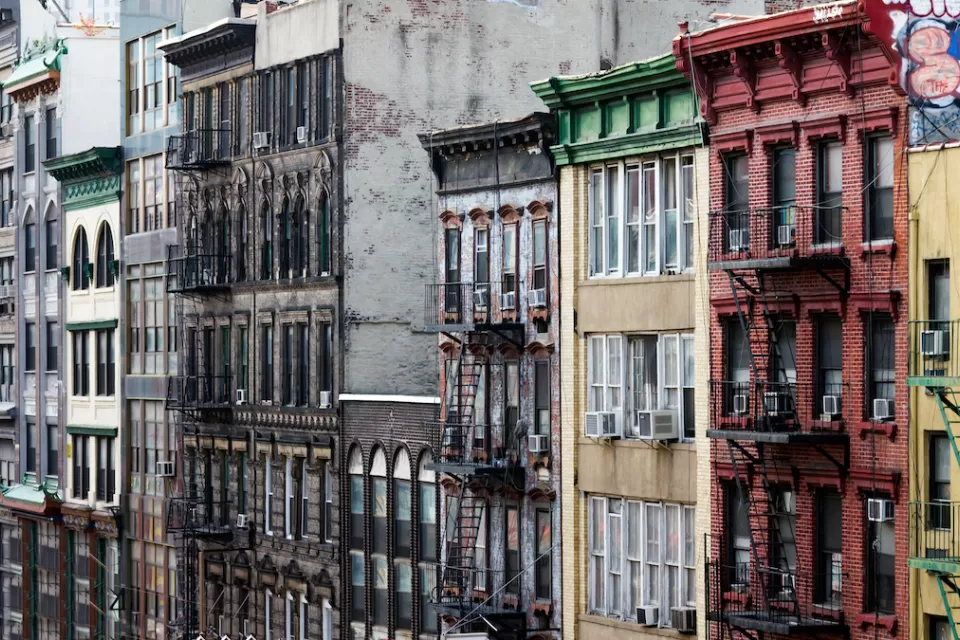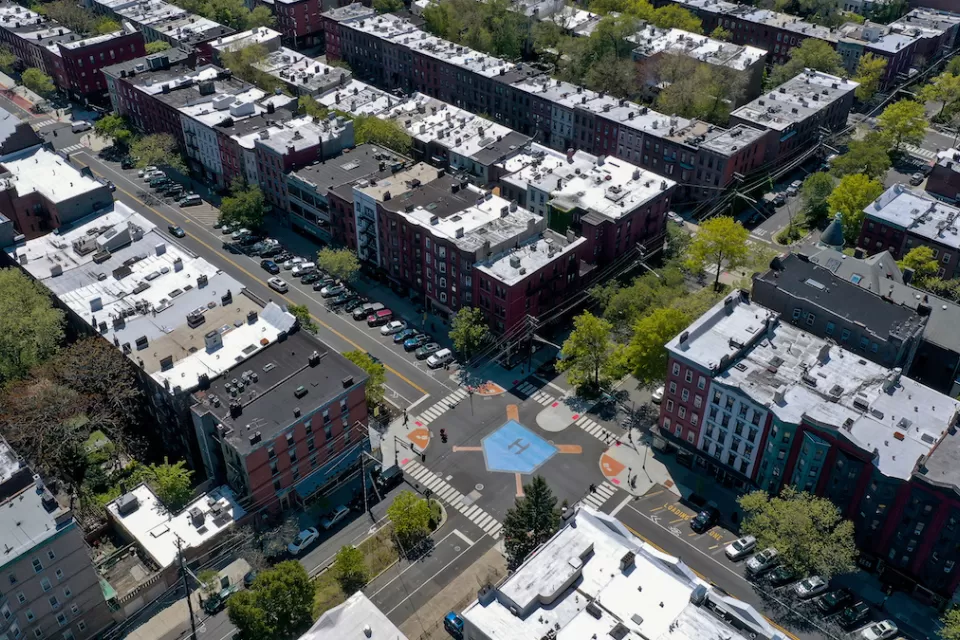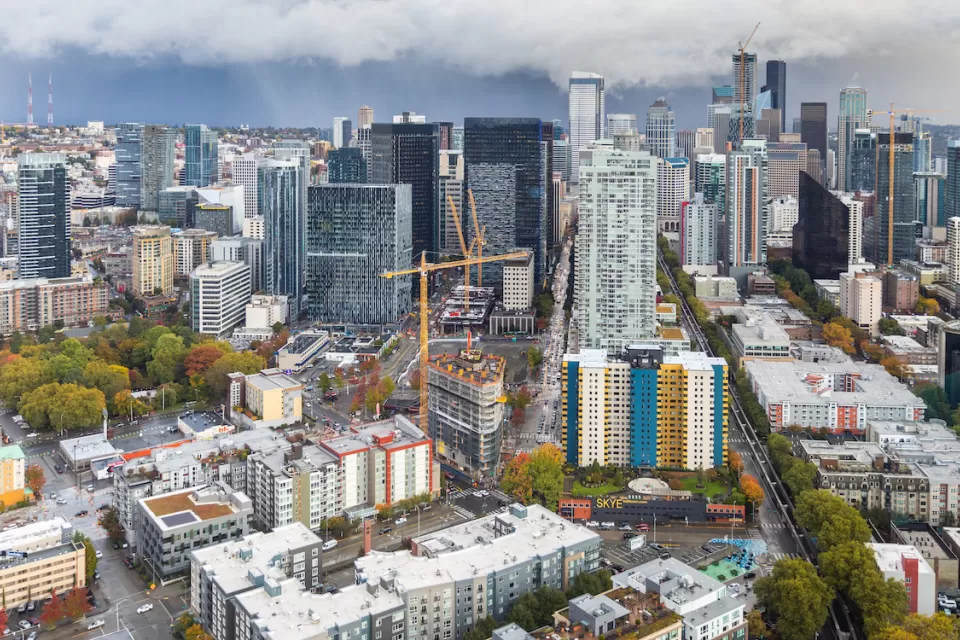 This six-course series explores essential urban design concepts using open source software and equips planners with the tools they need to participate fully in the urban design process.
Learn the tools for implementing Universal Design in planning regulations.
View More