Thanks to California Gov. Jerry Brown signing San Francisco Assemblyman Phil Ting's "bikeways" bill on Sept. 20, expect to see many more protected bike lanes constructed by cities throughout the state. Another signed bill will increase bike funding.
---
"The governor approved Assembly Bill 1193, which means protected bike lanes, or cycletracks, will become an official part of Caltrans' guidelines on bike infrastructure," writes Melanie Curry of LA Streetsblog. In addition, Brown "signed Senate Bill 1183, which will allow local governments to use a vehicle surcharge to pay for bike paths and bike facility maintenance," adds Curry.
Assemblyman Ting's August 28 press release, issued after AB 1193 passed the legislature and headed to Gov. Jerry Brown for his signature, explains why so few protected bike lanes exist in the Golden State:
Under current law, California requires all bikeways to conform with the Highway Design Manual (HDM), which prescribes extremely precise size and grade standards.  Any design variation requires an exemption from Caltrans, which is very costly and cumbersome to obtain.  This regulatory environment has impeded the construction of safer cycling infrastructure because some bikeway designs are excluded from the HDM, notably protected bikeways or cycletracks [sic] which designate a portion of road for bike travel and separate it with grading, posts or other physical barriers. 
Curry adds that AB 1993 allows "cities and counties to build cycletracks without consulting Caltrans, unless the facilities are built on state highways. California cities that build protected bike lanes will have the option of using the standards to be developed by Caltrans or some other generally accepted standards, sparing them from Caltrans' arduous approval process."
Aaron Bialick of Streetsblog SF explained in January how San Francisco built cycle tracks in spite of the onerous state guidelines.
When agencies like the SF Municipal Transportation Agency [SFMTA] want to implement protected bike lanes, they must take a legal risk since Caltrans hasn't approved such designs, and design exceptions require "a painful and time-consuming process," says the report, produced by the State Smart Transportation Initiative [and posted here].
The bill was sponsored by the California Bicycle Coalition (CBC). See their video on protected bike lanes featuring Assemblyman Phil Ting.
The other bill that the governor signed on Saturday was Senate Bill 1183 by Senator Mark DeSaulnier (D-Concord), who also chairs the Senate Committee on Transportation and Housing. It "allows local jurisdictions in California to propose a small vehicle registration fee (no more than $5) on their local ballot, requiring approval from at least 2/3 of local voters, to fund bike trails and paths on park district land," writes Curry.
The new law "opens up a stable funding avenue for local communities to choose to invest in their own active transportation projects," according to DeSaulnier's Sept. 22 press release.
The bill was sponsored the East Bay Regional Park District and was originally proposed as a sales tax on bikes, wrote Curry in April.
"We were looking for a different mechanism to raise the funds," said Doug Houston, legislative advocate for the East Bay Regional Park District. "There was consternation about a sales tax on bicycles, a social good, with some advocates asking why we would want to penalize or discourage bike riding."
The two bicycle infrastructure bill signings comes a mere six days after last year's "three foot safe passing bill" took effect. That bill was also sponsored by former Mayor of Los Angeles, Antonio R. Villaraigosa.
FULL STORY: Governor Brown Signs Protected Bike Lane Bill, Car Fee for Bike Paths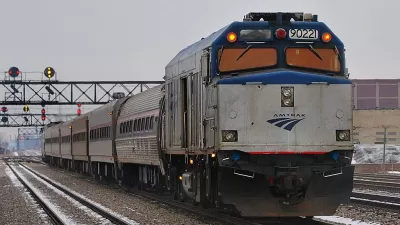 Amtrak Ramping Up Infrastructure Projects
Thanks to federal funding from the 2021 infrastructure act, the agency plans to triple its investment in infrastructure improvements and new routes in the next two years.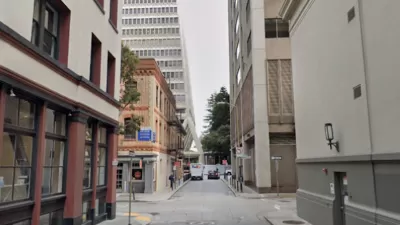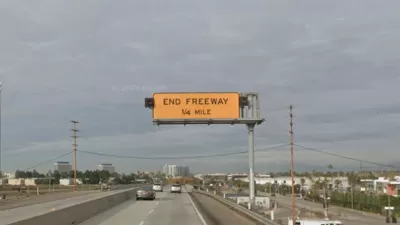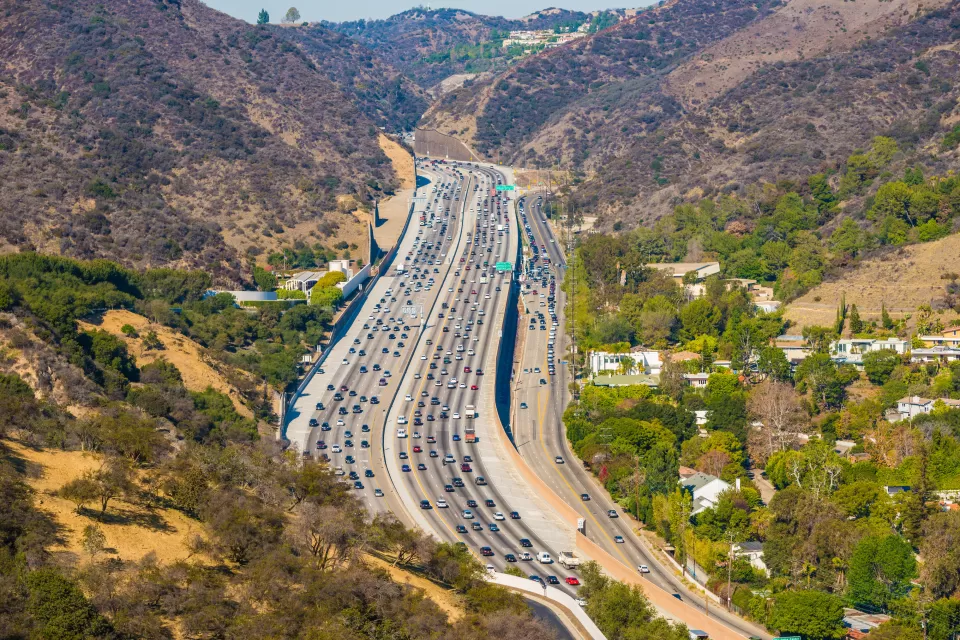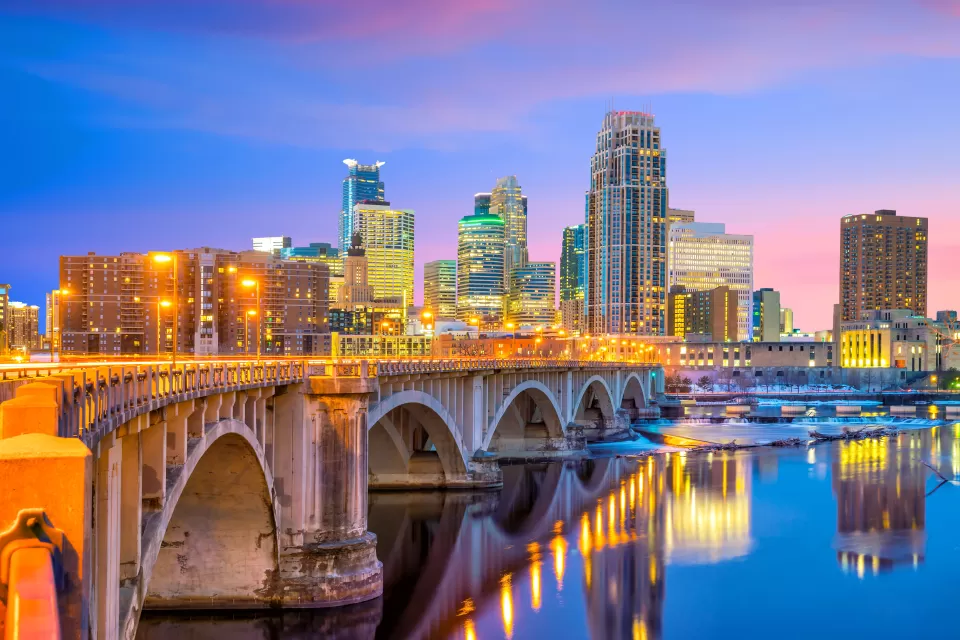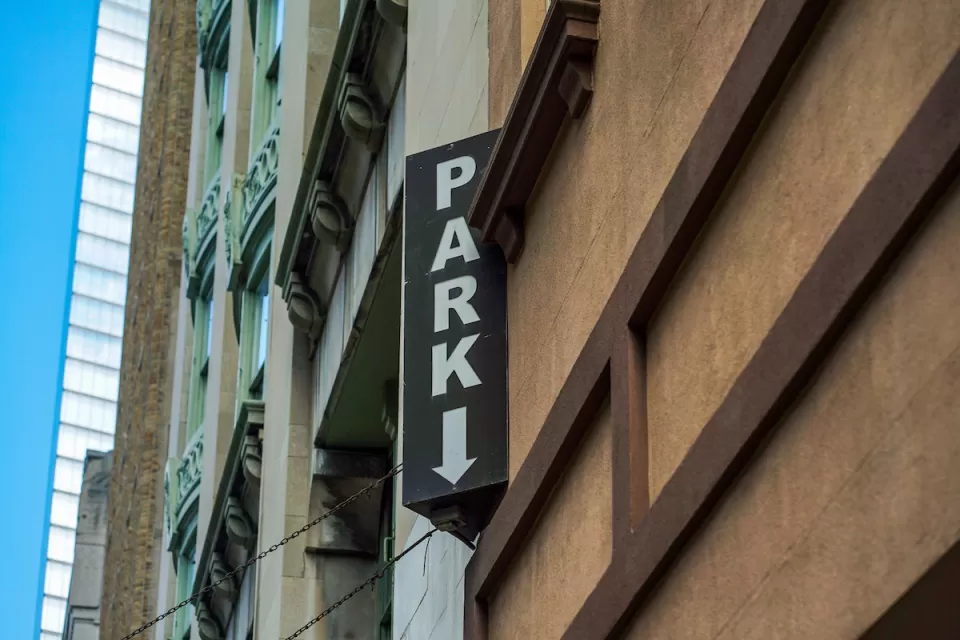 This six-course series explores essential urban design concepts using open source software and equips planners with the tools they need to participate fully in the urban design process.
Learn the tools for implementing Universal Design in planning regulations.
View More