Takeaways from last week's Senate confirmation hearing for the nominee to be secretary of the U.S. Department of Transportation, Pete Buttigieg.
---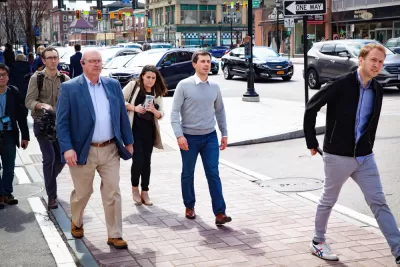 The U.S. Senate is expected to vote today on the confirmation of former South Bend mayor and presidential candidate Pete Buttigieg as the next secretary of the U.S. Department of Transportation, succeeding Elaine Chao, who served in the position for the entire four year span of the Trump administration.
Following a tumultuous four years of failed campaign promises, delayed funding, and a significant shift in grant funding priorities, alternative transportation advocates have high hopes for the Biden administration's leadership on federal transportation policy.
A blog post by Jenna Fortunati, writing for Transportation for America, provides a list of key takeaways from Buttigieg's confirmation hearing last week. Among the promise Fortunati identifies are Buttigieg's expressed commitment to complete streets, addressing the damage of past transportation planning programs (specifically on matters of racial equity), support for passenger rail, and promises to reform the grant application process, among other potential positives.
The sole negative identified by Fortunati, however, is a lack of substance to the former mayor's discussion of climate change.
"When Sen. Schatz asked about Buttigieg's approach to climate change, Buttigieg only discussed electric vehicles, charging infrastructure, and increased vehicle fuel efficiency as a solution. Yet it's a fact that electric vehicles and improved fuel efficiency—while critical—aren't enough to reduce transportation emissions on their own," writes Fortunati.
A few other articles provide insight into the confirmation hearing as well. Writing for the Washington Post, Kate Lowe, Sarah Reckhow, and Andrea Benjamin dig into another potential blindspot in Buttigieg's understanding of U.S. transportation policy: the unbalanced apportionment of transit projects at the state and local level. The article shares analysis of the transit funding priorities of the Obama administration to prove this point. "Overall, rail projects serving majority-White areas were built more frequently, while rail projects serving neighborhoods where the majority of residents are people of color were more often canceled," according to the article.
That article includes a lot more detail about some of the projects that were cancelled, and offers advice for the Biden administration to overcome the shortcomings of the Obama administration's track record on racial equity in transit planning.
"If the Biden administration seeks more equitable rail implementation, it might wish to change how it delivers such programs. Rail expansions often compete for New Starts grants, which heavily weight local funding and the financial status of the project's sponsor — often a problem for low-income communities," according to the article.
Another article by Kelly L. Fleming, written for Gizmodo, offers advice to the presumptive Transportation Secretary regarding climate change. According to Fleming the U.S. Department of Transportation could work together with the U.S. Department of Energy to overhaul the nation's transportation system to address the massive amounts of emissions that comes from the sector.
Fleming writes that coordination will be key:
The Biden-Harris administration can help lower emissions while also improving transportation equity and access, but it will take coordination among multiple agencies. Presumptive Energy Secretary Jennifer Granholm will be an MVP teammate for Buttigieg to have in this decarbonization race. The duo can set their agencies to work collaboratively to prioritize zero-emission technology and infrastructure, public transportation funding and technology, and improved access to new mobility technologies that will get us around without frying the planet.
That article includes a lot more detail about the ways the DOT and the DOE can work together to remove carbon emissions from the U.S. transportation system.
FULL STORY: Everything we liked (and didn't like) at Buttigieg's Transportation Secretary confirmation hearing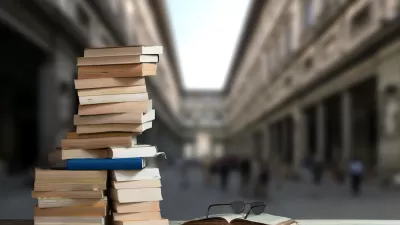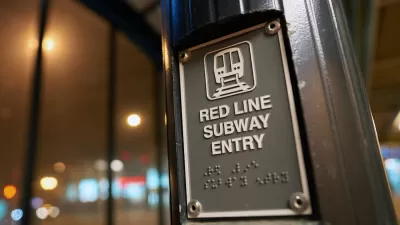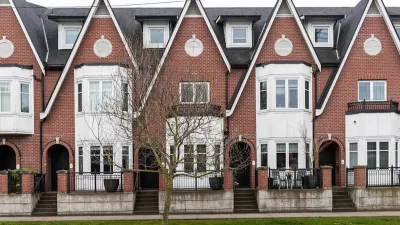 More Affordable Housing for People, Less for Cars
Most jurisdictions have off-street parking requirements that increase motorists' convenience but reduce housing affordability. It's time to reform these policies for the sake of efficiency and fairness.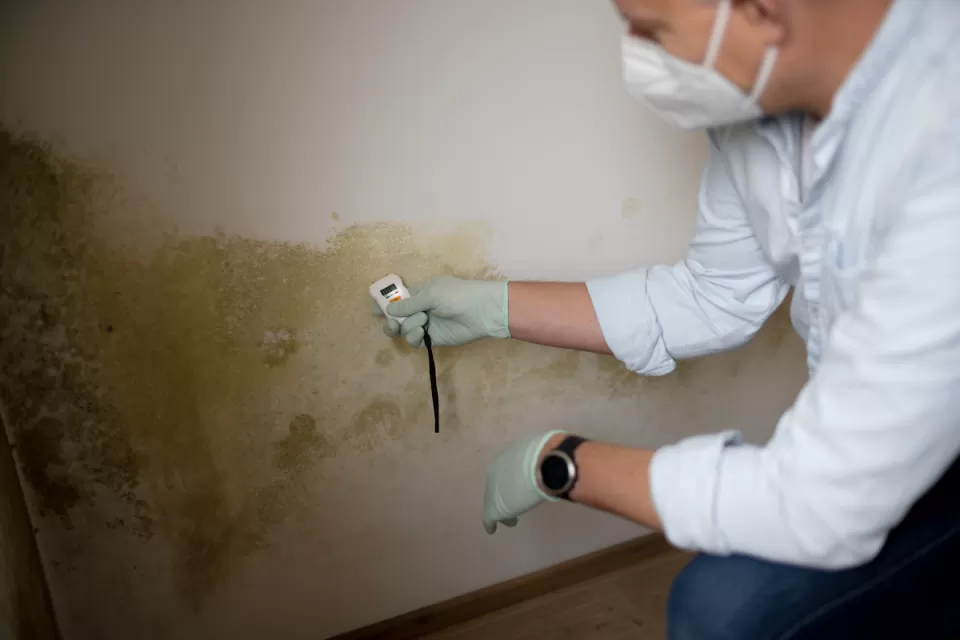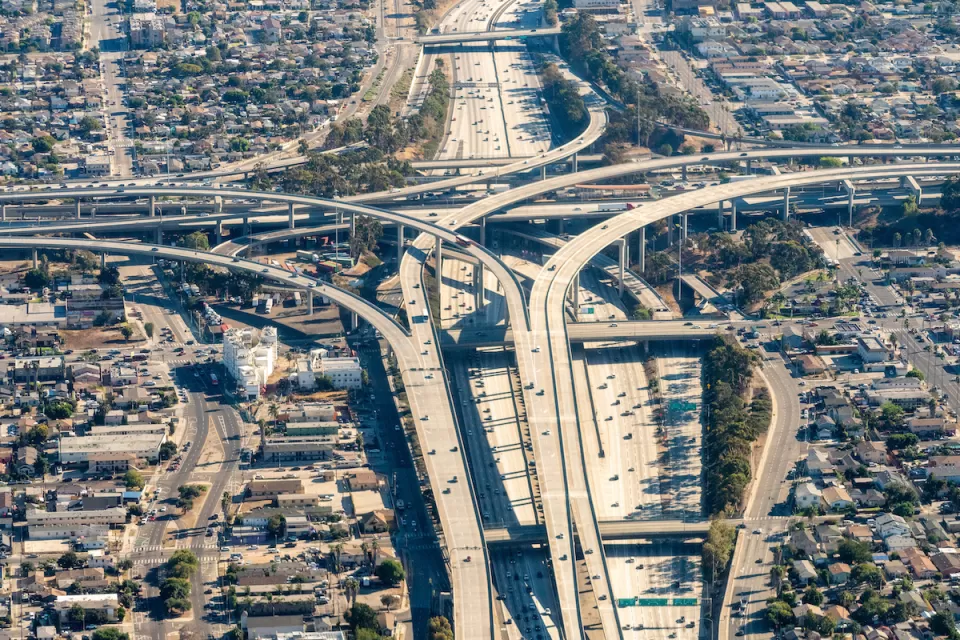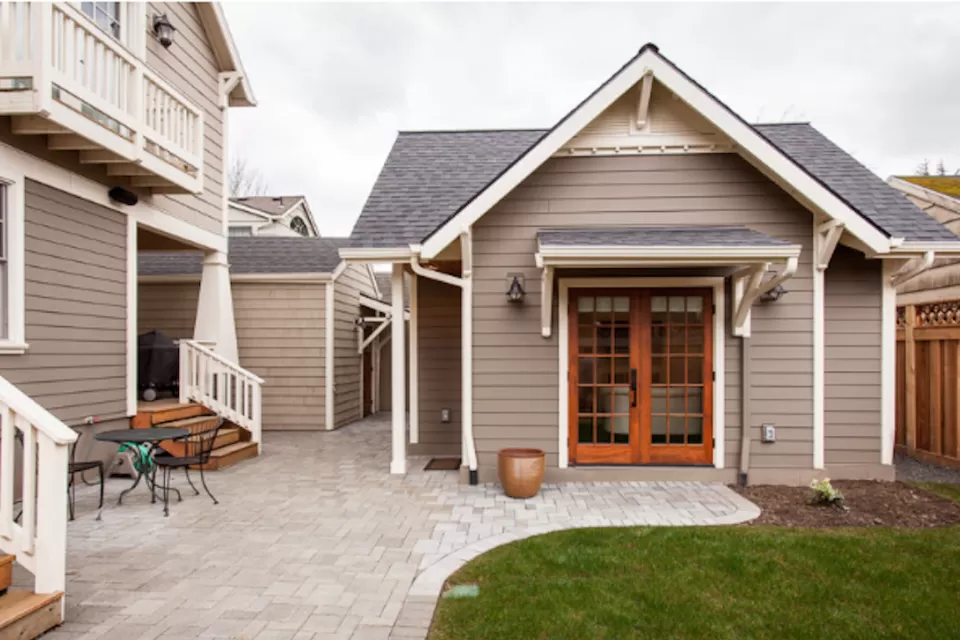 This six-course series explores essential urban design concepts using open source software and equips planners with the tools they need to participate fully in the urban design process.
Learn the tools for implementing Universal Design in planning regulations.
View More