This will not be a revolution against freeways, as some may have hoped, but a revolution marked by new express lanes totaling 550 miles, beginning with a new stretch of 14 miles on I-580 through Dublin, Pleasanton, and Livermore in the East Bay.
---
For the uninitiated, express lanes* are not lanes on an expressway. In California and throughout much of the United States, express lanes are the new term to replace high occupancy toll (HOT) lanes that enable solo drivers who have transponders in their vehicles allowing them to be charged a toll, more often than not varying with the level of congestion, to drive on lanes heretofore restricted to carpoolers, who can still travel at no charge. [See FAQ for Bay Area Express Lanes [PDF].
Gary Richards of the San Jose Mercury News calls it "the dawning of an era of highway express lanes." Michael Cabanatuan of the San Francisco Chronicle sees the new express lanes, due to open sometime this month, as heralding "a freeway revolution." Clearly the two major Bay Area newspapers are of the same mind: express lanes are to freeways what the iron horse was to the domestic horse, and should be celebrated in the same vein.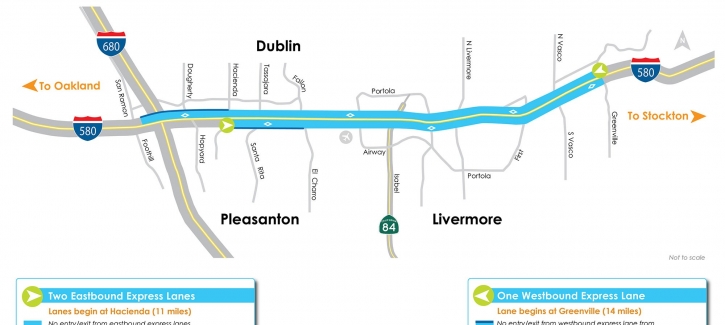 Credit: MTC: I-580 Express Lanes Map
The Alameda County Transportation Commission (ACTC), the builder and operator of the new express lanes, is more to the point—describing the new stretch of express lanes as representing "the 'next generation' of express lanes in the Bay Area" in their media advisory [PDF].
What's revolutionary or 'next generation'?
While the I-580 Express Lanes are not the first express lanes in the Bay Area, they are the first to "feature near continuous access, so drivers can enter at almost any point instead of waiting for dedicated entry and exit zones," notes ACTC's press release [PDF].
Adds Cabanatuan, the Chronicle's transportation reporter, they "are the first in the state to allow drivers to mostly enter and lever where they please."
In addition, these will be the first express lanes in the Bay Area that carpoolers will be required to have a FasTrak Flex transponder which "will allow drivers to indicate how many people are inside their vehicle so carpoolers get a free ride -- which the older transponders can't do," writes Richards, a

ka 

Mr. Roadshow

, for the 

Mercury News. In addition, "motorcycles, and eligible clean air vehicles will need a FasTrak Flex toll tag," according to FasTrak.

Tolls 

range from $2.10 to $13 depending on congestion level and direction from 5 a.m. to 8 p.m., Monday to Friday. "Outside of those hours, they'll be open to general traffic", writes Cabanatuan.

The other notable aspect is the sheer number of express lanes planned. "

Within another decade, about 300 miles worth of toll lanes will be rolled out in the region," writes Richards. 
According to the Bay Area's regional planning agency, the Metropolitan Transportation Commission (MTC), plans are underway to "convert 150 miles of existing High Occupancy Vehicle (HOV) lanes to express lanes and add 120 miles of new lanes to close network gaps."
The "revolutionary" I-580 Express Lanes are three new lanes, not HOV lane conversions, built "from the ground up," two eastbound and one westbound according to Cabanatuan.
Ultimately there will be a 550-mile network of express lanes in the Bay Area operated by ACTC, the Santa Clara Valley Transportation Authority and MTC, all using FasTrak Flex.
The I-580 Express Lanes are the Bay Area's third express lanes. In operation are:
KQED's Forum covered the new lanes on Feb. 11 in a half-hour call-in radio show with guests Tess Lengyel, ACTC deputy director of policy and planning, and Michael Cabanatuan of The Chronicle.
*The I-405 Express Toll Lanes that opened last September in the Seattle area deserve an award if for nothing less than truth in labeling—no other express lanes to my knowledge, actually uses the term 'toll.'
FULL STORY: New I-580 toll lanes: FasTrak Flex required for all drivers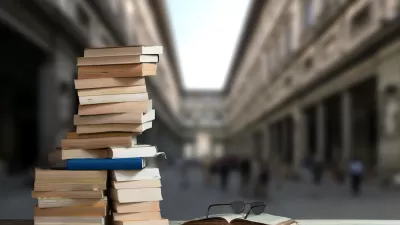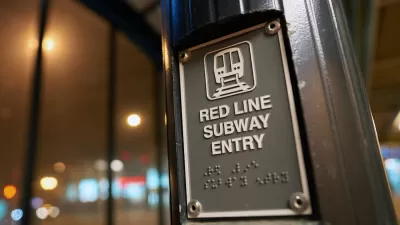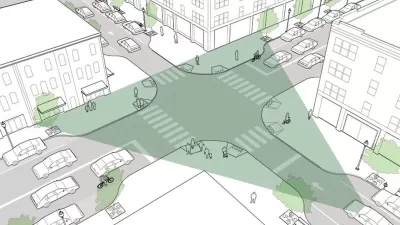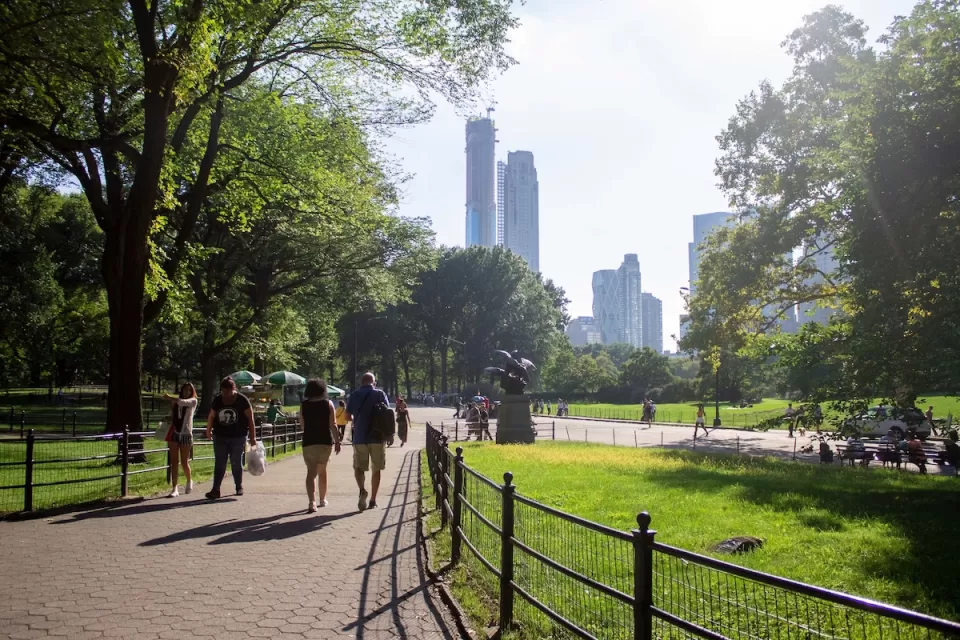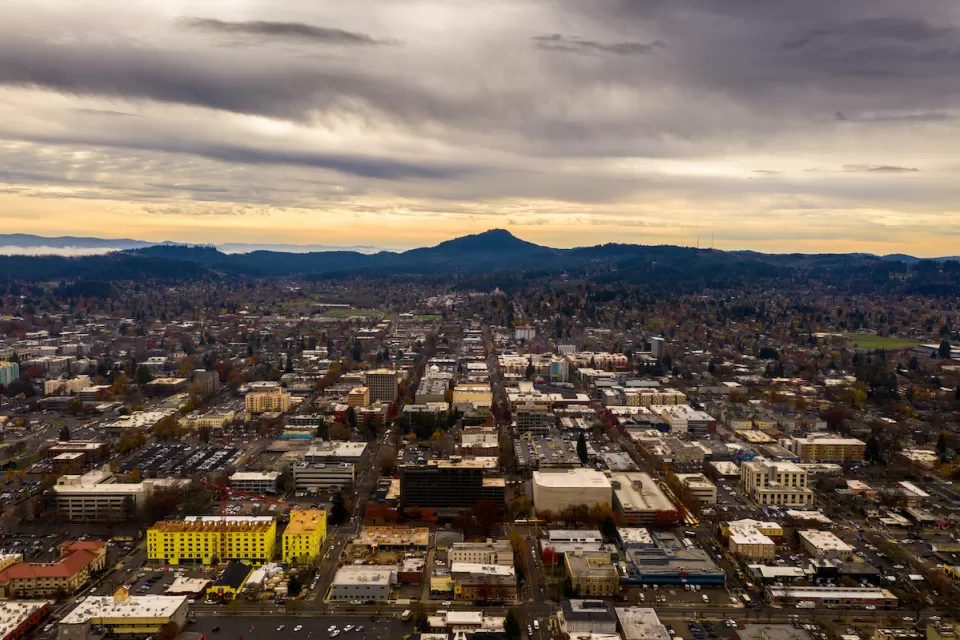 Eugene Ends Parking Minimums
In a move that complies with a state law aimed at reducing transportation emissions, Eugene amended its parking rules to eliminate minimum requirements and set maximum parking lot sizes.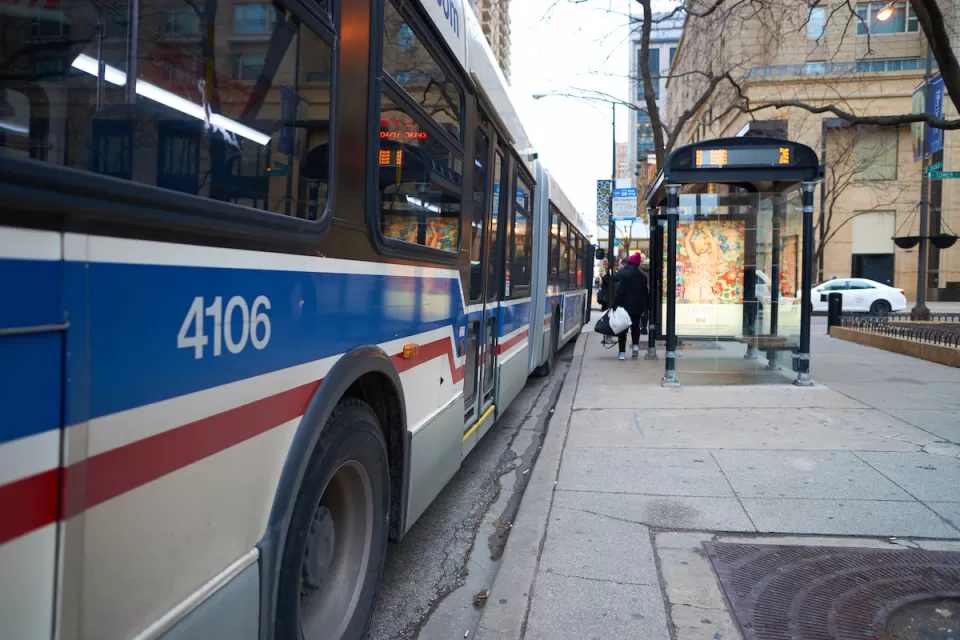 This six-course series explores essential urban design concepts using open source software and equips planners with the tools they need to participate fully in the urban design process.
Learn the tools for implementing Universal Design in planning regulations.
View More