The California DMV announced that the maximum of 85,000 Green Clean Air Vehicle Decals had been issued to plug-in hybrid electric vehicles, denying new Volt and plug-in Prius owners the coveted sticker allowing them free access to HOV and HOT lanes.
---
A limited amount of Green Clean Air Vehicle decals were issued to electric vehicles (EVs) that the California Air Resources Board (CARB) calls "transitional zero emission vehicles (TZEV)" because they have gas tanks: they can burn gas, emitting greenhouse gases, as well as operating on electricity when their batteries permit it. These vehicles are often referred to as plug-in hybrid electric vehicles (PHEV) or extended-range electric vehicles (E-REV).
The legislature initially allotted 40,000 green decals and would be issued up to January 1, 2019 per 2013 legislation. The number was increased three times by the legislature, and there's no reason to think that a bill will not be introduced next year to increase the allotment. Whether it would pass and be signed by Gov. Brown is another story.
Alternatively, would-be electric motorists can opt for the real thing—the all-electric vehicle with no gas tank as they qualify for White Clean Air Vehicle decals. There in no limit on the amount of these decals issued up to January 1, 2019. In addition to battery electrics, fuel cell, and compressed natural gas (CNG) vehicles also qualify.
"The (Department of Motor Vehicles) DMV had issued 92,480 white decals as of Monday (Dec. 21)," writes Gary Richards, aka Mr. Roadshow, for the San Jose Mercury News.
[See the Air Resources Board's extensive tables showing all vehicles that qualify for both stickers for model years 2016-1991.]
However, there is a price to be paid by carpoolers in the High Occupancy Vehicle (HOV) lane for every clean-air vehicle entering the lane—overall speed is impacted. Ditto for solo commuters paying to use the express lanes (all express lanes are HOV lanes, though some HOV lanes have yet to be converted to express lanes).
"Average speeds on nearly half of the Bay Area's 400 miles of carpool lanes are under 45 mph, failing to meet federal performance standards," writes Richards. "As a result, solo FasTrak users [drivers paying a toll to use the express lane] are banned from the Highway 237-Interstate 880 express lanes for up to an hour each morning." 
"With congestion levels reaching new levels, especially in the prosperous South Bay ... where the purchase of more (electric) vehicles is likely, we should not be giving single-occupant vehicles free access to the region's HOV lanes," MTC executive chief Steve Heminger wrote in a memo. "If left unchecked this program has the potential to undermine the viability of the region's express lane network, a core element of the Bay Area's strategy for improving highway mobility."

Hat tip to MTC-ABAG Library.
FULL STORY: California's 85,000 green carpool stickers are all gone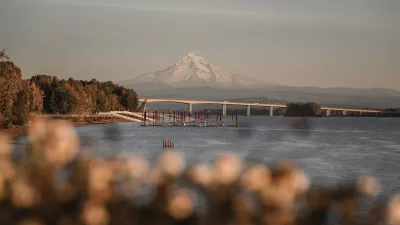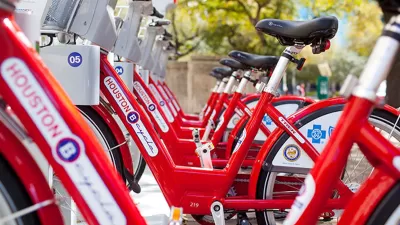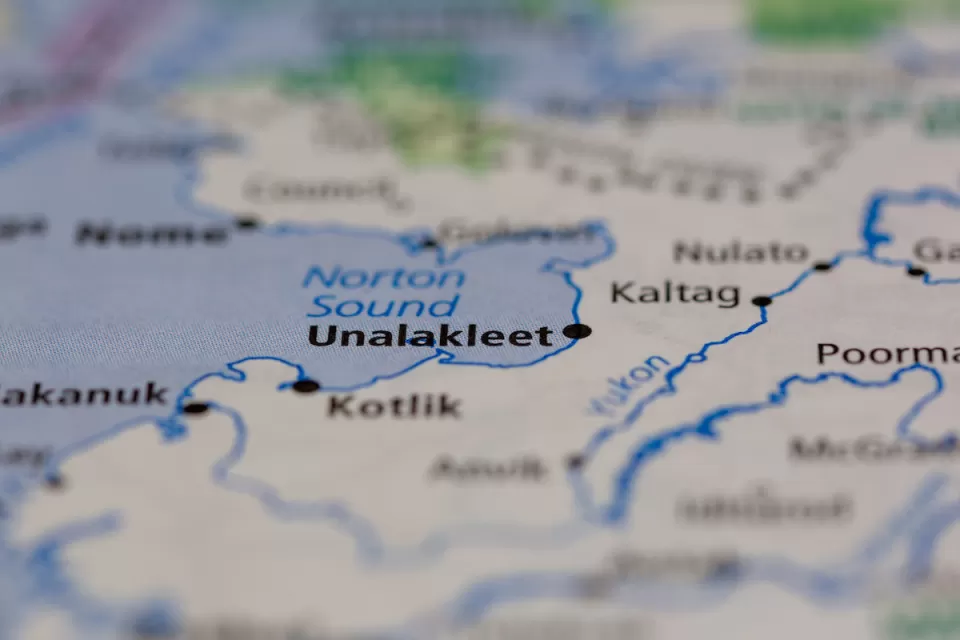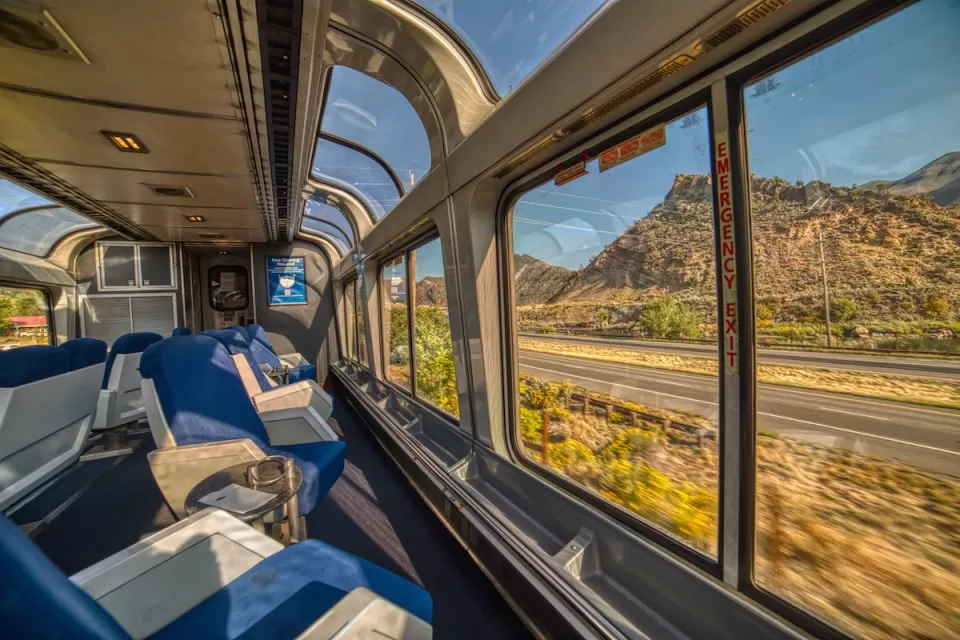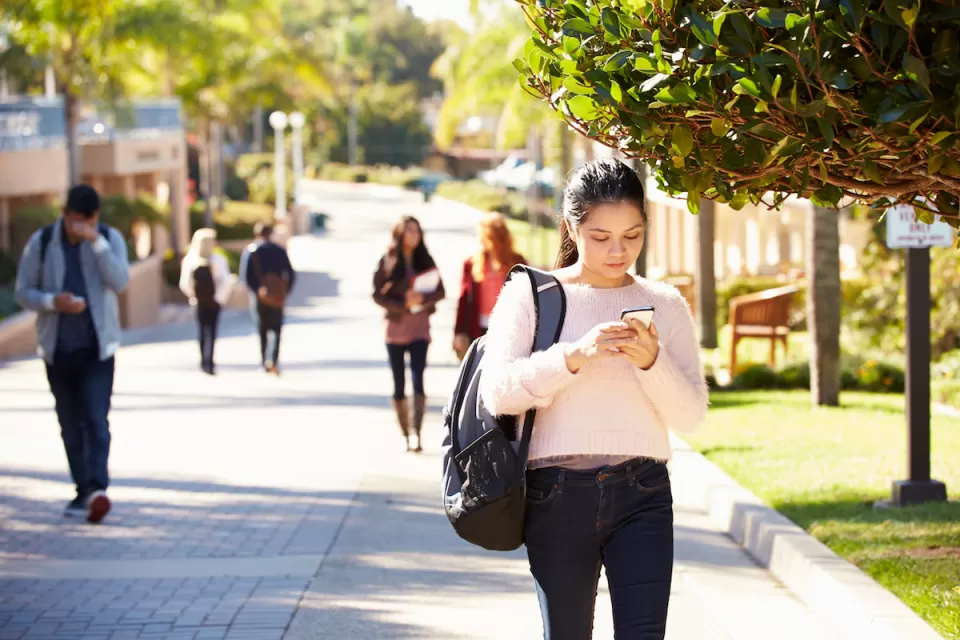 This six-course series explores essential urban design concepts using open source software and equips planners with the tools they need to participate fully in the urban design process.
Learn the tools for implementing Universal Design in planning regulations.
View More