Samantha Gross, the director of the Energy Security and Climate Initiative at the Brookings Institution, argues that the key to reducing emissions is to do the hard work of reducing oil demand rather than focusing on ending U.S. oil drilling.
---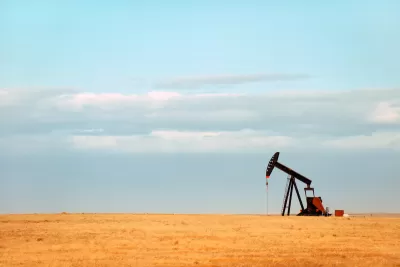 Big Oil, "whose past behavior makes them easy targets for attacks," and domestic oil production are major targets for environmental organizations in the United States that are fighting climate change, writes Samantha Gross, previously a director of the Office of International Climate and Clean Energy at the U.S. Department of Energy, for the Brookings' Energy Security and Climate Initiative on September 14.
However, this paper argues that the best way to reduce U.S. greenhouse gas (GHG) emissions from the oil industry is to reduce oil demand, rather than focusing on reducing domestic oil production.
Her research paper is a 36-minute read and the source article for this post. 
This is a more difficult task than protesting particular projects or companies; it involves changing the system through which we use energy. In the case of oil, it primarily involves changing how we fuel our transportation system — moving from gasoline and diesel to electricity for most of our on-road transport.

It could also involve redesigning our cities and lifestyles, making more efficient forms of transport workable and attractive. 
Furthermore, reducing domestic oil production does nothing to reduce emissions, adds Gross. Rather, the main result is to increase oil imports.
Oil is plentiful, fungible, and easy to transport, and other producers can easily step in to meet oil demand if the United States does not. U.S. energy security will also suffer if the United States reduces domestic oil production faster than demand.
"Offshoring" oil production to other countries only adds to emissions due to the transport requirements. Gross notes that "[m]any foreign sources of oil inherently require more energy in their production, resulting in greater emissions of GHGs and other pollutants than production here in the United States."
This correspondent would add that many of the less-developed foreign oil exporters have few of the environmental safeguards required by states, particularly California, and U.S. regulatory agencies.
[Related: Election 2024: California Oil Drilling Referendum]
Case in Point: Alaska's Willow Project
"On March 13, the Biden administration approved one of the largest oil developments on federal land, a decision that came after months of intense lobbying and over objections that the project, known as Willow, would undermine U.S. efforts to phase out fossil fuels worldwide," reported Timothy Puko for The Washington Post on March 17.
[Related in Planetizen: Judge Halts Controversial Alaska Drilling project, August 22, 2021.]
Backlash from environmental groups was instantaneous.
"The Biden administration has approved a gargantuan Alaskan oil project that threatens to unleash a global carbon bomb," stated an Earthjustice press release on March 13. 
We've been fighting Willow since it was first proposed, and this isn't the end. Earthjustice has filed a lawsuit on behalf of conservation groups to keep this destructive project from moving forward.
[April 3 update from Earthjustice: "A federal judge today ruled in favor of oil giant ConocoPhillips by denying a motion [pdf] for preliminary injunction brought by environmentalists as part of a lawsuit [pdf] challenging the Willow project in Alaska's Western Arctic."]
Is the drilling project a carbon bomb?
"Describing the Willow project as a 'carbon bomb'" assumes that if the Willow project does not happen, no other producer will pick up the slack," argues Gross.
But that assumption is wrong. Instead, the avoided U.S. production would be added to the global market by producers in some other country. The United States would lose the security benefit of producing the fuel domestically without a reduction in global greenhouse gas emissions.

As long as there is demand for the oil that the project aims to produce, someone will produce it. If not at this project, then at another.
LNG exports – a 'climate megabomb?'
"Environmentalists are calling on the Biden administration to block dozens of liquefied natural gas export 'megabomb' for the climate," writes Maxine Joselow for The Washington Post's 'Climate 202' newsletter on Oct. 17, 2023.
A different fossil fuel but the same apocalyptic rhetoric applied by environmentalists who appear unable to distinguish energy supply from demand in their zeal to tackle the climate crisis.
FULL STORY: Reducing US oil demand, not production, is the way forward for the climate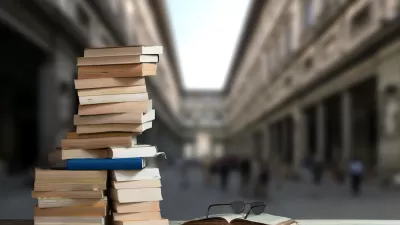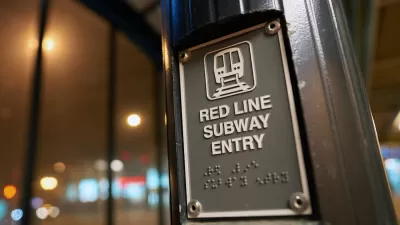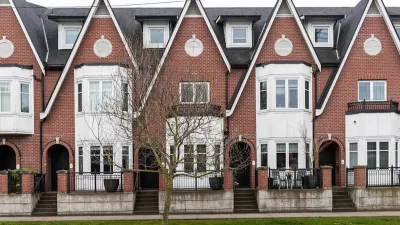 More Affordable Housing for People, Less for Cars
Most jurisdictions have off-street parking requirements that increase motorists' convenience but reduce housing affordability. It's time to reform these policies for the sake of efficiency and fairness.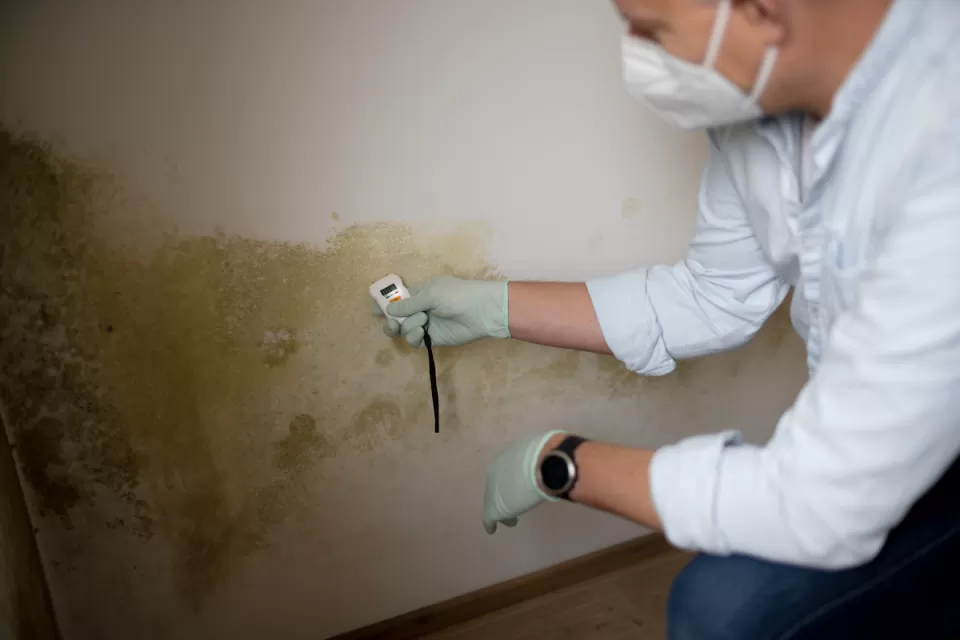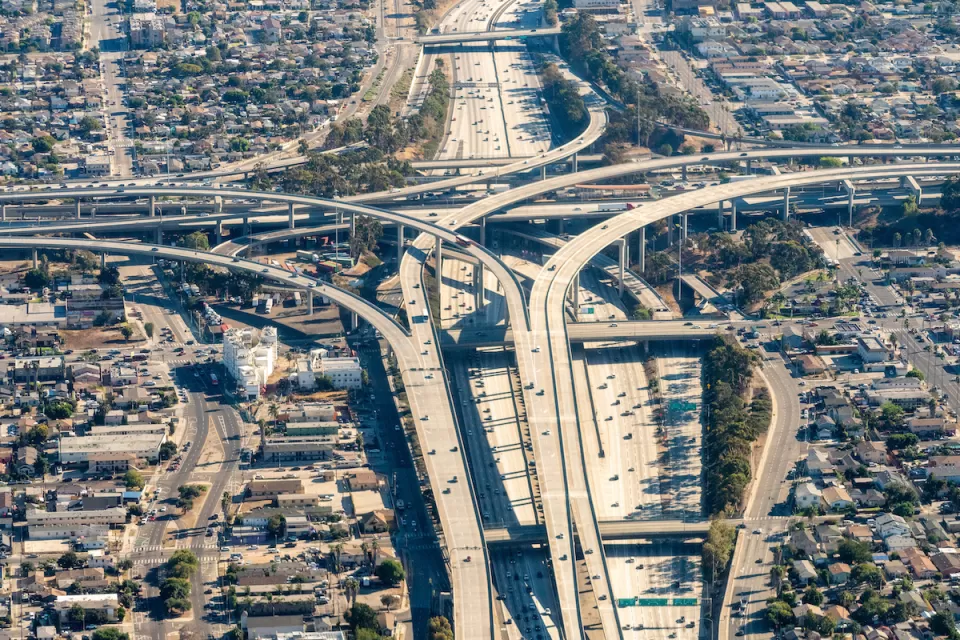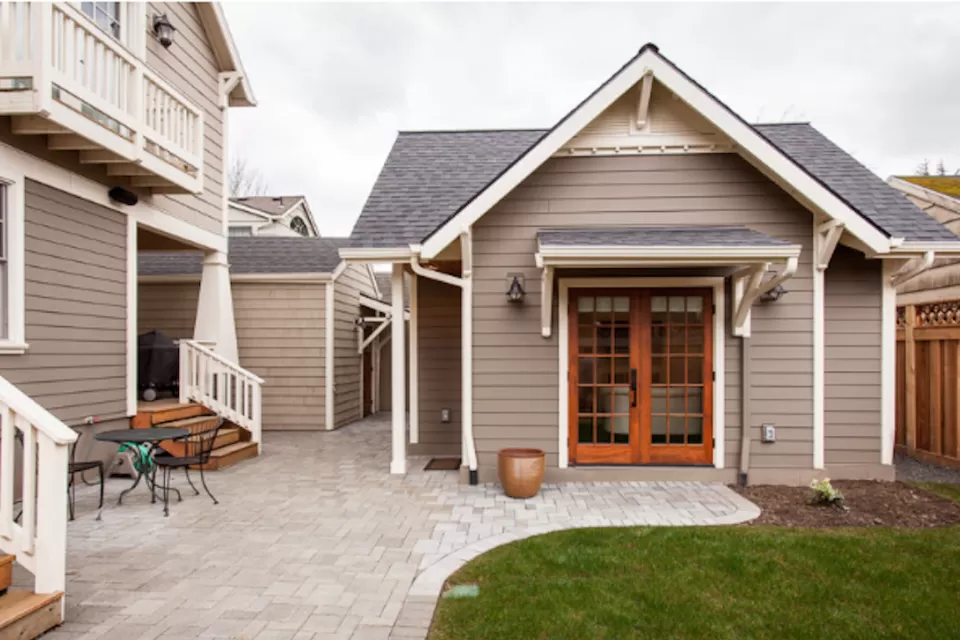 This six-course series explores essential urban design concepts using open source software and equips planners with the tools they need to participate fully in the urban design process.
Learn the tools for implementing Universal Design in planning regulations.
View More