Robinson Meyer, a climate reporter for The Atlantic, writes about the awkward place American environmentalists find themselves due in part to the war in Europe that has created an international energy crisis and historically high fuel prices at home.
---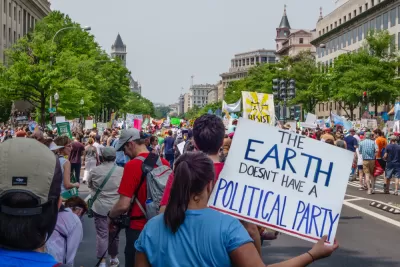 Meyer writes that "progressive climate proposals," such as the Green New Deal and Joe Biden's climate plan contained in the Build Back Better Act, are no longer applicable in today's economic and political climate.
Each was rooted in a diagnosis of the 2010s economy—and each, unfortunately, is looking more and more out of date.
He lists three reasons related to the changing conditions of the domestic economy, availability of natural resources, particularly fossil fuels, and energy security. Take the middle one for example:
The second idea was that the world was awash in fossil fuels. America's fracking boom had deluged the country in cheap petroleum, and gas prices could be expected to stay low indefinitely. Climate activists diagnosed that the planet's biggest problem was an excess of oil and natural gas on global markets, which meant that, in every circumstance, activists should strive to "keep it in the ground."
Yet Meyer doesn't condemn the greens' approach. Instead, he calls for moderation.
Climate activists remain correct in their essential diagnosis: In order to avoid catastrophic changes to the climate system, most undrilled fossil fuels must remain in the ground. But for the next few years, climate policy will require a subtler hand than advocates have been used to providing.
Furthermore, he suggest they get on board, to some extent, with the Biden plan to increase liquefied natural gas (LNG) exports to Europe.
If Europe's democracies believe that their ability to import natural gas from a non-Russia country is essential to their survival, then American climate advocates should find a way to help them—without cutting a blank check to U.S. natural-gas producers or extending the gas system's lifetime into the 2030s.
Can environmentalists adjust to the new paradigm of emerging from a pandemic and a war in Europe amidst record inflation and gasoline prices at their highest inflation-adjusted level since 2014, where oil exports from the world's third largest producer were embargoed by President Biden nearly two months ago and the European Union is set to follow?
"Putin's war has all but ensured that the path to decarbonization will not be a straight line," adds Myer. "But if advocates navigate this moment carefully, then the U.S. and the EU can find a shortcut, not a detour."
Hat tip to Jordan Weissmann, a Slate senior editor who referenced Myer's piece in his April 1 article describing Biden's new approach to oil production, "The Big Idea Behind Joe Biden's Plan to Bring Down Gas Prices."
Related in Planetizen:
FULL STORY: The Left's Climate Playbook Is Already Outdated – Russia and inflation are pushing America into a new climate era.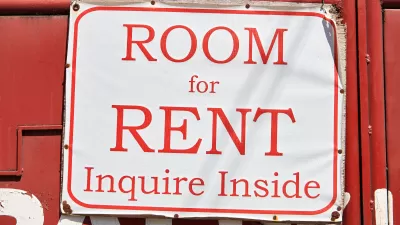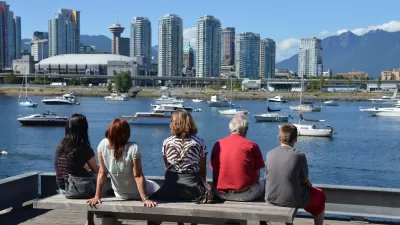 Ten Signs of a Resurgent Downtown
In GeekWire, Chuck Wolfe continues his exploration of a holistic and practical approach to post-pandemic urban center recovery, anchored in local context and community-driven initiatives that promote livability, safety, and sustainability.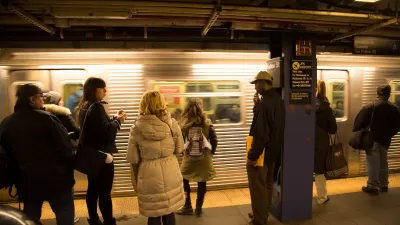 Off-Peak is the New On-Peak
Public transit systems in major U.S. cities are starting to focus on non-rush hour travelers as pre-pandemic commuting patterns shift and transportation needs change.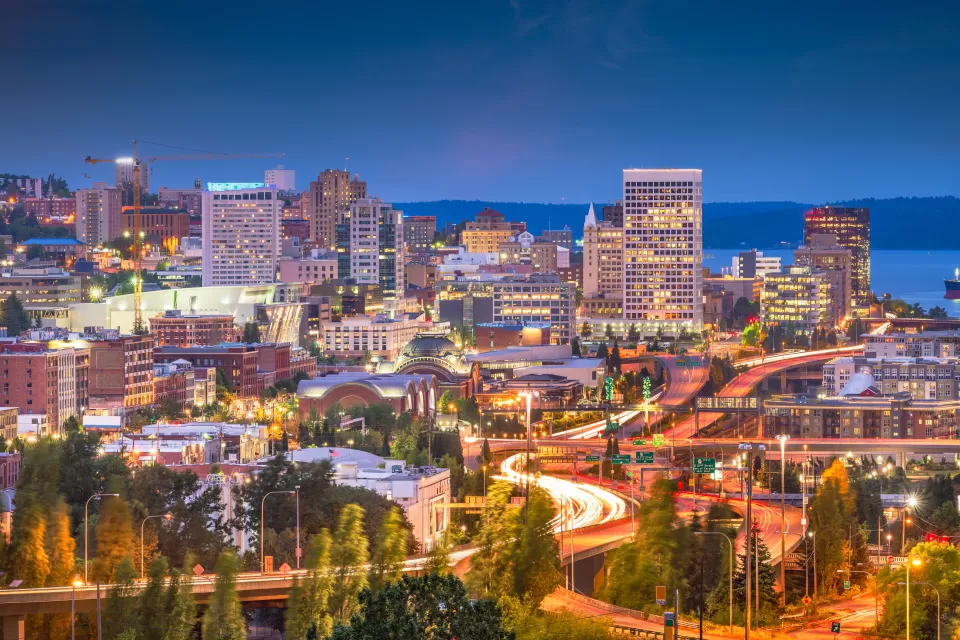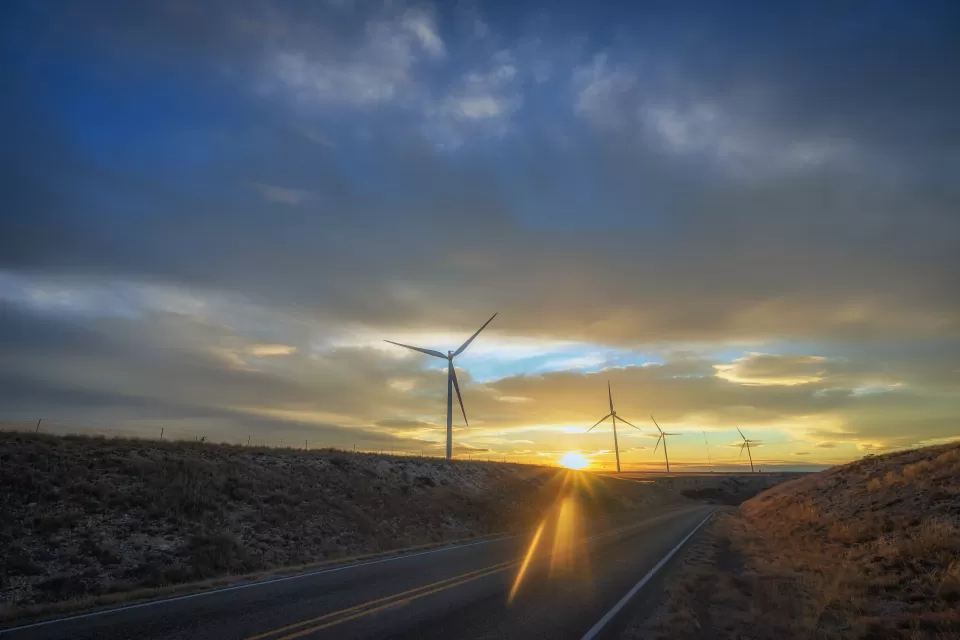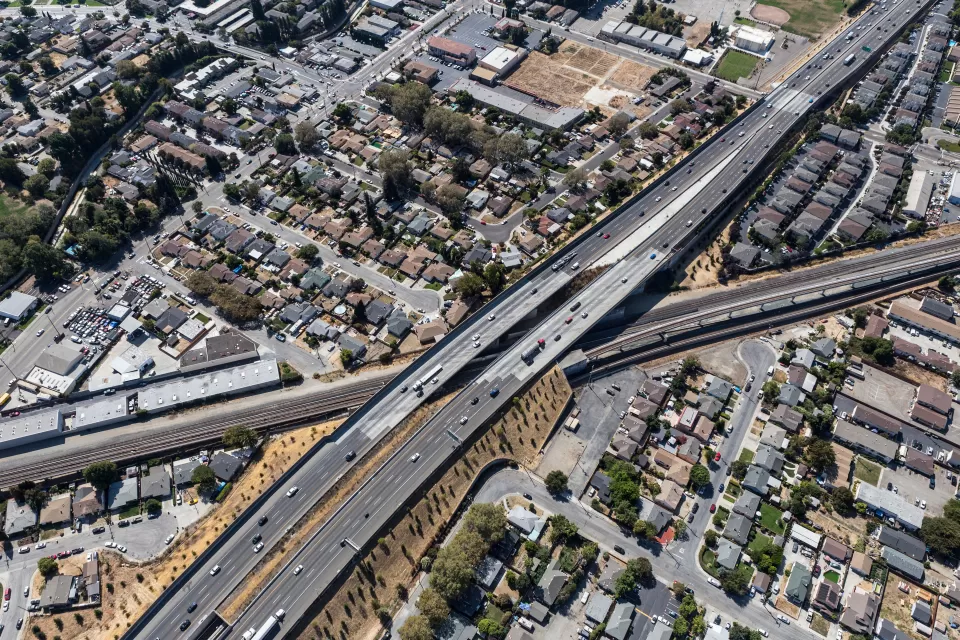 The Limitations of 'Reconnecting Communities'
The Biden administration has pledged to correct the damage imposed on communities by highways and infrastructure, but many projects are only committing to minor improvements, not transformative changes.
This six-course series explores essential urban design concepts using open source software and equips planners with the tools they need to participate fully in the urban design process.
Learn the tools for implementing Universal Design in planning regulations.
View More