President Biden announced a ban on the importation of Russian energy on Tuesday in response to Russian President Vladimir Putin's invasion of Ukraine. He warned that gasoline prices will go even higher as a result. Europe will not be joining the ban.
---
"The ban on Russian oil imports announced by President Biden on Tuesday could have meaningful consequences for the U.S. economy, pushing prices at the gas pump higher when inflation is already rapid, although how long-lasting that impact might be remains uncertain," report Jeanna Smialek and Alan Rappeport.
Europe imports far more of its supply from Russia than the United States, but energy markets are global, and the mere threat of a ban has pushed commodity prices higher in recent days.

While the oil and gas ban is almost sure to push inflation higher in the United States, economists have said that the scale of the economic consequences would depend in large part on how it was structured. For instance, it would likely make a big difference globally and in markets if Europeans also ban Russian oil and gas imports, and it is not yet clear whether or to what extent that will happen.
Europe not on board
Actually, statements made by the German chancellor and other European officials on Monday made it clear that it's not going to happen soon.
"Europe has deliberately exempted energy supplies from Russia from sanctions," German Chancellor Olaf Scholz said in a statement [PDF in German],  reported POLITICO Eu correspondents Hans von der Burchard and Merlin Sugue, adding:
"At the moment, Europe's supply of energy for heat generation, mobility, power supply and industry cannot be secured in any other way. It is therefore of essential importance for the provision of public services and the daily lives of our citizens."
Also on Monday, "Dutch Prime Minister Mark Rutte said sanctions on Russian energy supplies for Europe would have 'enormous ramifications' and that countries in the region should 'ensure energy supplies are not hindered,'" reported S&P Global.
"You can't simply close down use of oil and gas overnight, even from Russia," said UK Prime Minisiter Boris Johnson. "It is not something every country around the world can do."
However, The Wall Street Journal reported Tuesday that changes will be happening this year.
The European Union said it planned to cut its imports of Russian natural gas by two-thirds by the end of this year, while the U.K. said it would end Russian oil imports, currently 8% of the nation's demand, by the end of the year. The U.K. government is also exploring options to end Russian gas imports altogether.
Decision late in coming
White House correspondent Peter Alexander reported on Monday evening on the NBC News that "the White House says President Biden still has not made a decision on a Russian oil ban, weighing more punishment for Vladimir Putin with more pain at the pump for Americans."
"We don't have a strategic interest in reducing the global supply of energy," White House press secretary Jen Psaki told reporters on Thursday, March 3, reported E&E correspondents Emma Dumain and Jeremy Dillon on Friday.
That would raise prices at the gas pump for the American people, around the world, because it would reduce the supply available.
On Tuesday, Biden finally addressed the missing sanctions on Russia, coming down on the side of more punishment for Putin even if it meant higher gas prices for American motorists. "[W]e will not be part of subsidizing Putin's war," he told the American people from the White House.
It probably helped that "a bipartisan group of lawmakers is already moving ahead, drafting legislation to ban energy imports from Russia and to suspend trade with Russia and Belarus," noted Alexander on Monday evening.
Zelenskyy's Zoom call to Congress
On Saturday, President Volodymyr Zelenskyy of Ukraine had addressed "more than 300 members of Congress, imploring them to ban the importation of Russian oil and to send more jets to his country, according to lawmakers on the call," reported Congressional correspondent Catie Edmondson for The New York Times on Sunday, March 6.
Mr. Zelensky told lawmakers that a ban on Russian oil would be "even more powerful" than removing some Russian banks from the SWIFT financial messaging system, according to Senator Dan Sullivan, Republican of Alaska.

This past week, Republicans and Democrats ratcheted up pressure on the White House to prohibit the importation of Russian energy products, even though experts have said such a move would be largely symbolic.
"Rep. Jim Himes (D-Conn.), in an interview on NPR [on Sunday] said discussion of the ban 'was probably the turning point on the call,'" reported Dumain for E&E on March 7.
He added, "I suspect when Congress reconvenes on Monday, there is going to be, if not unanimity, then at least a very, very strong push to stop the importation by the United States of Russian oil."
Public opinion
Biden's decision reflected the overwhelming public preference to ban Russian oil imports.
Gas prices
What makes the polling results remarkable is that the U.S. motorists are paying the highest gasoline prices in nominal (non-inflation-adjusted) dollars, breaking the $4.11 per gallon record set on July 17, 2008, according to USA TODAY. In constant or inflation-adjusted dollars, the record stands at about $5.25 per gallon.
"As of Tuesday morning, the American Automobile Assn. pegged the national average at $4.173 a gallon and the California average at $5.444," wrote Los Angeles Times business columnist Michael Hiltzik.
When accounting for inflation, however, today's prices are still about 20% below the 2008 peak on the national level and 7% below the California record that year.
How much oil?
"About 8% of U.S. imports of oil and refined products, or about 672,000 barrels a day, came from Russia last year, said Andy Lipow, president of Lipow Oil Associates LLC in Houston, citing figures from the Energy Information Administration, wrote Wall Street Journal energy and gas reporter Collin Eaton on March 8. "Of that, Russia's crude made up roughly 3% of the nation's imports, about 200,000 barrels a day."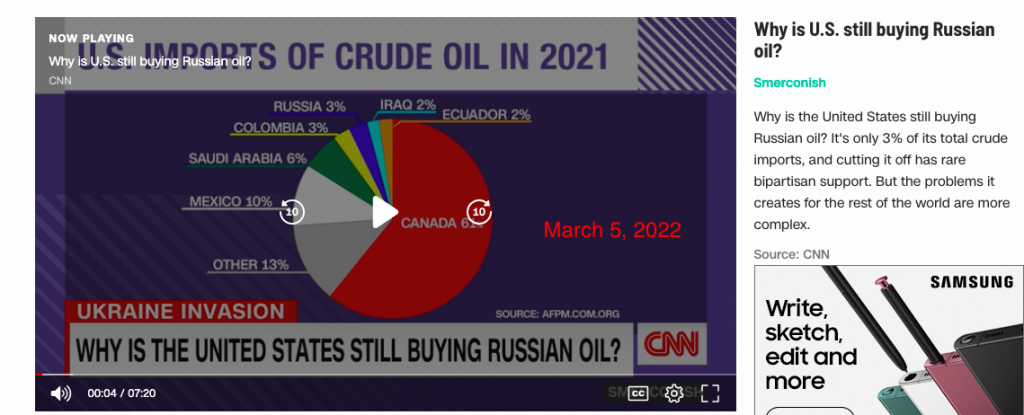 Related posts:
FULL STORY: Ban on Russian Oil Could Hit the U.S. Economy as Gas Prices Rise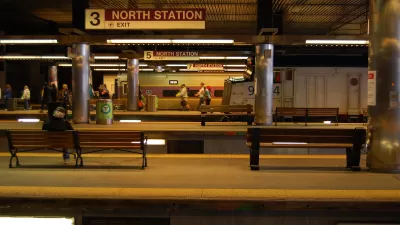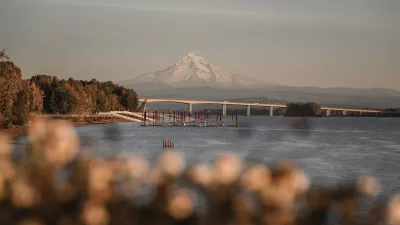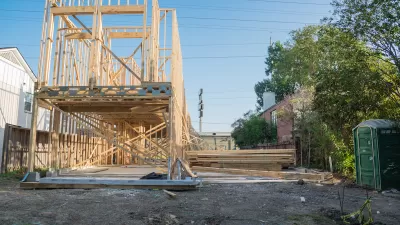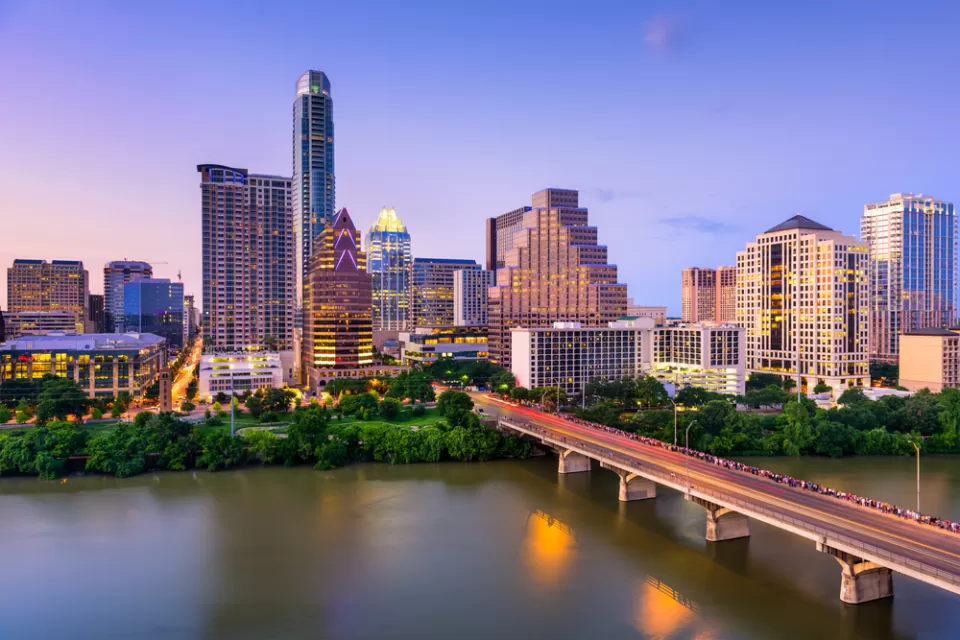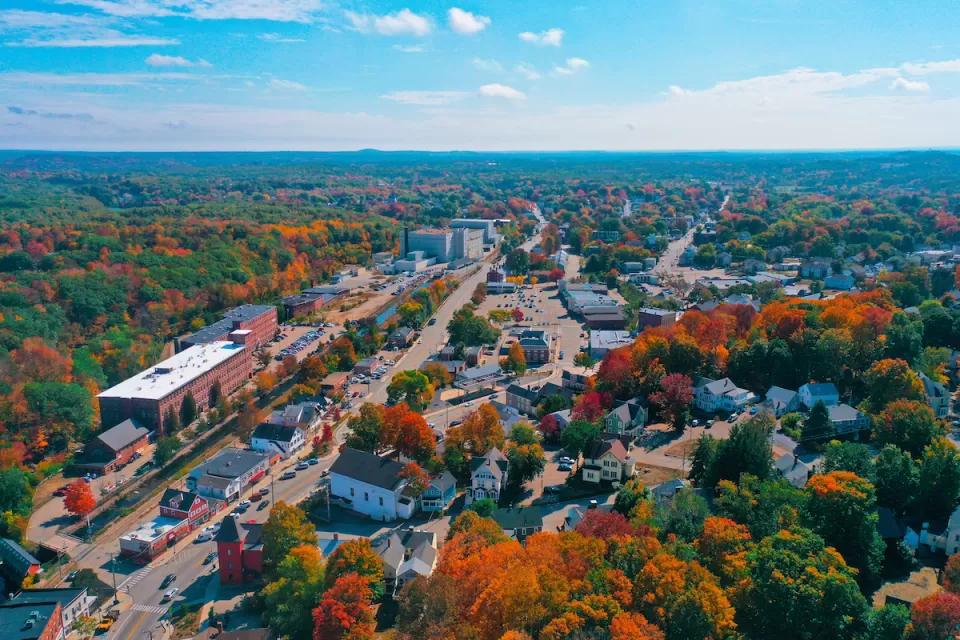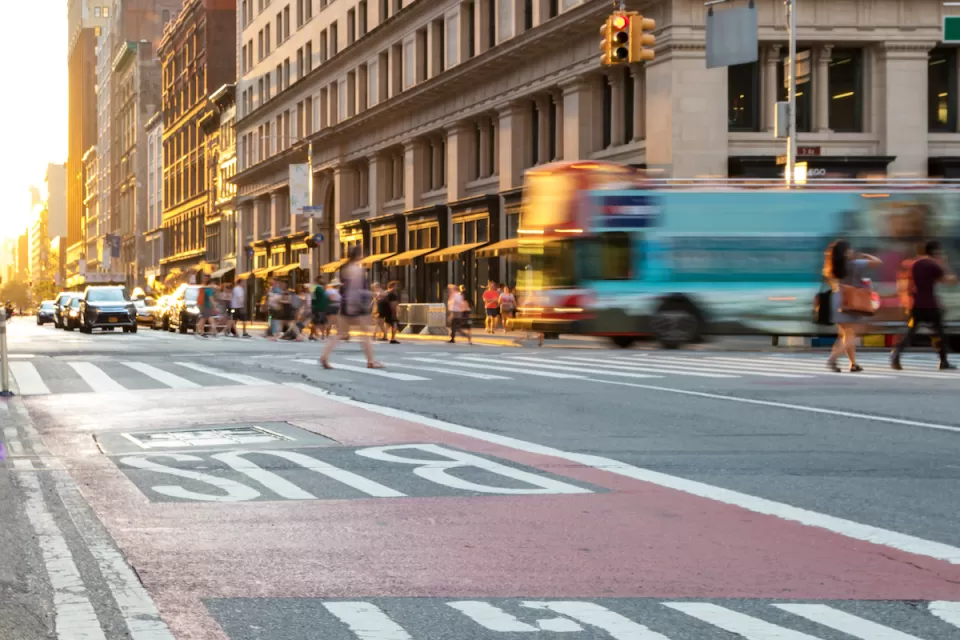 This six-course series explores essential urban design concepts using open source software and equips planners with the tools they need to participate fully in the urban design process.
Learn the tools for implementing Universal Design in planning regulations.
View More