European leaders chose not to join the U.S. in an embargo of Russian energy products largely because of dependence on natural gas. Similarly, the world needs the 11% of crude oil that Russia exports. What can the U.S. do to lessen this dependence?
---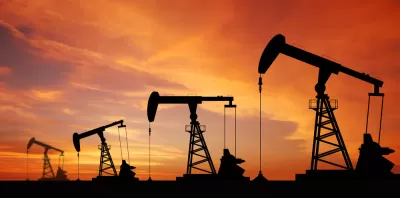 Ukraine President Volodymyr Zelenskyy addressed the U.S. Congress by video link from Kyiv on March 16, pleading for more help to defend against the Russian invasion.
"Dressed in an olive green T-shirt and seated next to a Ukrainian flag, he urged the United States and its allies to fulfill a moral duty by imposing a no-fly zone over his country to prevent Russian attacks from the air," reported The New York Times.
He called for "new packages of sanctions...every week, until the Russian military machine stops." There was no mention of energy as President Biden had announced a week earlier a 'ban on imports of Russian oil, liquefied natural gas, and coal,' although Biden had acknowledged that "many of our European Allies and partners may not be in a position to join us."
"The United States produces far more oil domestically than all of European — all the European countries combined," said Biden on March 8. "In fact, we're a net exporter of energy.  So we can take this step when others cannot."
"But we're working closely with Europe and our partners to develop a long-term strategy to reduce their dependence on Russian energy as well."
Can the U.S. help?
The Rhodium Group, a research firm whose work tracking greenhouse gas emissions that have appeared in Planetizen, released a report, or 'note' as they call it, on the same day as Biden's announcement that addressed the dependence on Russian energy as a national security threat due to the Russian invasion.
"Russia accounts for more than a third of all natural gas consumed in Europe and is the second-largest oil exporter in the world, which is constraining US, European, and other allies' responses to Russian aggression in Ukraine.

"This note outlines specific policy options available to the US government to reduce EU and global dependence on Russian energy, while continuing to reduce greenhouse gas (GHG) emissions."
European dependence on Russian natural gas
The note has three suggestions, including "redirecting existing liquefied natural gas (LNG) supply from other parts of the world to Europe." This suggestion was advanced by Fareed Zakaria, a foreign affairs columnist for The Washington Post and host of GPS on CNN, in his column published on March 3 and cited in a related post, "Pumping More Oil to Lower Gas Prices," from March 14.
"The US can help support European efforts through diplomatic engagement with LNG importers," write Trevor Houser, John Larsen, Kate Larsen, Mahmoud Mobir, and Ben King.
Global dependence on Russian oil
Europe is far more dependent on Russian oil than the U.S., which "accounts for 9% of Russian oil exports," according to Rhodium.
Were Europe to follow suit the impact (and risk) would be much larger—more than half of Russian oil exports go to Europe, with a large share being shipped by pipeline (and thus harder to quickly replace).

The most important role for US policymakers in the weeks and months ahead is to steward the new sanctions regime, leveraging the Treasury Department's deep sanctions expertise, including implementation of the 2011-2015 Iranian oil sanctions.
The note goes on to promote low carbon alternatives, however these will be difficult to scale-up in the short term. Immediate measures are "largely limited to the redirection of existing supply and reductions in demand."
Hat tip to Rebecca Leber who covers climate change for Vox.
In her March 10 piece, "How high can gas prices go?"  she cited the Rhodium note and one of the authors under the section titled, More oil infrastructure won't help in the short term. The US can help consumers more in the long term by reducing oil demand.
"In the short term, the options available are basically limited to existing assets in the world," said Trevor Houser, a co-author on a recent Rhodium Group report on reducing US energy dependence on Russia. "You just can't build that much new stuff in six months before the next heating season kicks in."
 "The best long-term counterweight to Putin's influence in the global economy is to reduce the world's reliance on fossil fuels, not enhance it," writes Leber. "This is where the US has the most control to help consumers deal with energy bills, by addressing demand."
Related in Planetizen:
FULL STORY: US Policy Options to Reduce Russian Energy Dependence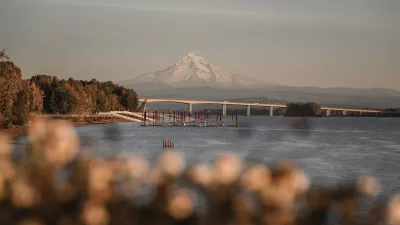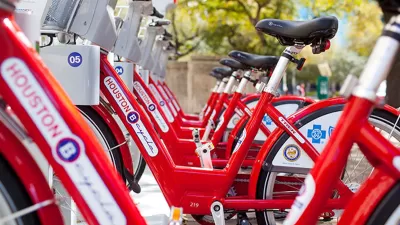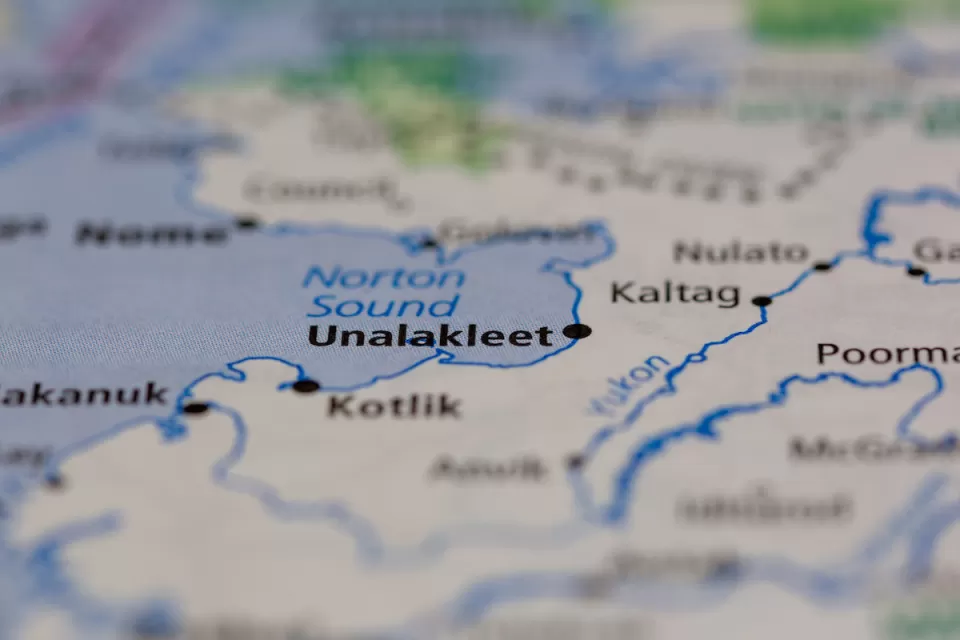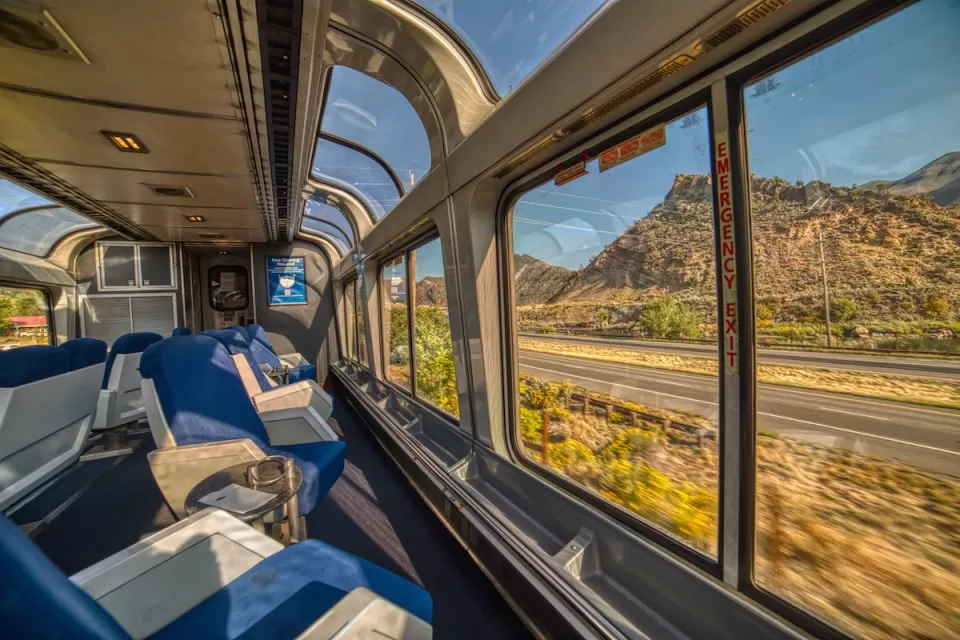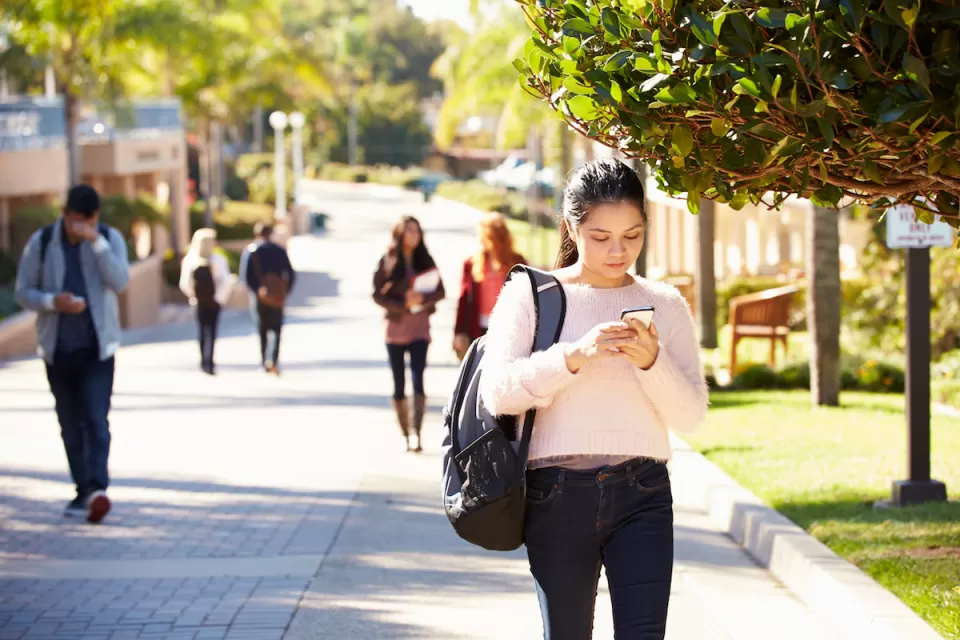 This six-course series explores essential urban design concepts using open source software and equips planners with the tools they need to participate fully in the urban design process.
Learn the tools for implementing Universal Design in planning regulations.
View More