The first state in the nation to issue a stay-at-home order to slow the spread of a novel coronavirus that humans had no immunity from became the first to release an actual endemic plan, complete with a fancy acronym, SMARTER.
---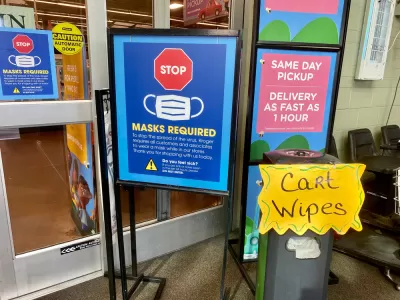 On  Thursday, February 17, Gov. Gavin Newsom (D-Calif.) unveiled a plan to transition away from the emergency phase of the pandemic to one based more on surveillance and preparedness. Other states are moving—or have already moved—in the same direction.
On Friday, Gov. Spencer J. Cox (R-Utah) announced that "by March 31st our response will transition to what we are calling a 'Steady State'...[that] will allow our public health system to refocus on the elements of the response that a public health system would normally look after: disease surveillance, data collection and reporting, vaccinations, and public awareness."
"Now, let me be clear, this is not the end of COVID, but it is the end — or rather the beginning — of treating COVID as we do other seasonal respiratory viruses," said Cox at a news conference, reported The Associated Press on February 20.
Appearing on a Sunday show two days later, Gov. Jared Polis (D-Colo.) described a similar approach in Colorado which had begun earlier. "[W]hen asked whether he thinks the US has finally reached the endemic phase of Covid-19, [he] stressed that preparing 'for an uncertain future' is what's key right now," reported Devan Cole for CNN.
The governor's remarks come as Democratic leaders around the country grapple with how to form policy and messaging around the pandemic as it nears its third year. As the Omicron wave recedes, some Democratic-led states are preparing to roll back their mask mandates, including Illinois, New Jersey and Oregon.
SMARTER Plan
"California's governor announced a milestone Thursday, saying his state would become the first in the nation to treat the coronavirus as a manageable, endemic risk," reported  Lateshia Beachum and Adela Suliman for The Washington Post (source article) on Feb. 18.
His decision marks a significant new phase in the state's Covid response and could be a bellwether as officials elsewhere in the country look to resume a level of normalcy.
"As we enter the next phase of the pandemic, the state is better equipped than ever to protect Californians from COVID-19 with smart strategies that save lives and advance our ongoing recovery," said Governor Newsom in a press release on Feb. 17 issued prior to the news conference at a state-operated warehouse in Fontana storing personal protective equipment.
Newsom was the first governor to essentially 'shut down' his state by issuing a stay at home order on March 19, 2020, that took effect the same day and was widely credited with saving lives. Just to clarify, it was not a 'lockdown.'
At the press conference in San Bernardino County, Newsom said, "We are moving past the crisis phase into a phase where we will work to live with this virus."
California's plan, he said, shifts from a "crisis mentality" to emphasize prevention and adaptability, allowing officials to step up measures to detect and contain fresh outbreaks, as well as to look out for new variants. It also includes more public campaigns against misinformation and the stockpiling of tests and equipment rather than mask mandates and business shutdowns.

Newsom's "SMARTER" plan (standing for shots, masks, awareness, readiness, testing, education and Rx) includes maintaining a store of 75 million masks, increasing vaccination and daily testing numbers, monitoring wastewater for virus remnants, and responding to surges in cases by quickly bringing in extra medical workers via contracts with national staffing companies.
Déjà vu?
Recorded coronavirus cases in California have plummeted by 76 percent in the past two weeks to a daily average of 8,400 on February 21, according to The New York Times state tracker, the highest of any state, though daily case incidence, 21 per 100,000 people, is over 20 percent lower than the U.S. rate of 27 per 100,000 people.
It was just over 10 months ago, on April 6, 2021, when cases had dropped below a daily average of 2,700 after the pandemic's deadliest surge in the Golden State (Omicron is second) that saw hospitals overwhelmed with COVID patients that Gov. Newsom made a similar pronouncement, notes a post that month describing the forthcoming end of pandemic restrictions, save the mask mandate.
"With more than 20 million vaccines administered across the state, it is time to turn the page on our tier system and begin looking to fully reopen California's economy," said Newsom. "We can now begin planning for our lives post-pandemic. We will need to remain vigilant, and continue the practices that got us here – wearing masks and getting vaccinated – but the light at the end of this tunnel has never been brighter."
California COVID deaths
During the more than 10 months between the two announcements, almost 25,000 Californians died from COVID-19, mostly during the Delta and Omicron waves, according to the linear graph of total deaths on the Worldometer database.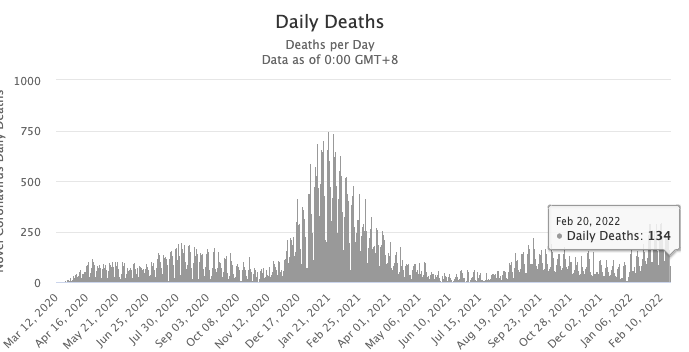 Total deaths exceed 84,000, the highest in the nation, followed closely by Texas with just below 84,000, according to the Times U.S. tracker. On February 21, the seven-day average of Californians dying from COVID was 155, the third-highest after Texas and Florida, each averaging 190 per day. 
Unlike when Newsom terminated restrictions on June 15, 2021, the governor ended the mask mandate on February 16 except for schools, although Los Angeles and Santa Clara counties have retained local mandates.
Like his Republican counterpart in Utah, Newsom acknowledged that COVID-19 will not be going away. "This pandemic won't have a defined end. There's no finish line," Newsom said at Thursday's press conference, according to Beachum and Suliman. "There is no end date."
According to the director-general of the  World Health Organization, it will end this year. "2022 must be the end of the COVID-19 pandemic" because, two years into the situation, "we know the virus very well and we have all the tools [to fight it]," reported POLITICO on December 22, 2021.
But is endemicity near?
"The Centers for Disease Control and Prevention defines 'endemic' as 'the constant presence and/or usual prevalence of a disease or infectious agent in a population within a geographic area,'" write Beachum and Suliman.
However, the United States is not there yet, according to public health officials.

This month, Anthony S. Fauci, chief medical adviser to the president, did not use the word "endemic" but told the Financial Times [published February 8] that the country was moving out of the coronavirus pandemic's "full-blown" phase to a point where restrictions could be eased and the virus made more manageable.
In the interview, "Fauci outlined a scenario in which local health departments would lead the response to the virus rather than the Biden administration." 
Whatever happened to 10,000 daily average cases?
On March 4, 2021, Fauci told CNN that the "U.S. shouldn't loosen coronavirus restrictions until daily new cases fall below 10,000."  Daily new cases had plateaued just above 60,000 in early March, and experts were divided as to whether the Alpha variant would cause a new surge. It turned out to be more of a ripple. The Delta and Omicron waves would take hold in July and December, respectively.
A year later, daily new cases on February 21 are averaging just below 90,000, according to the Times national tracker, but the trajectory is headed sharply downward, with cases having dropped 65 percent in two weeks, down from over 800,000 in mid-January. And the response is the same as it has been in the past—restrictions are relaxed or eliminated only to see cases plateau well above the "Fauci threshold."
This time, states like California, Colorado and Utah appear to be preparing for possible future surges caused by new variants while also ending restrictions. It remains to be seen how well state health agencies work with the local health departments that Fauci believes will be key to managing what may not be a pandemic nor an endemic response but an epidemic response.
Related in Planetizen: 
FULL STORY: California unveils plan to become first state to treat coronavirus as 'endemic' risk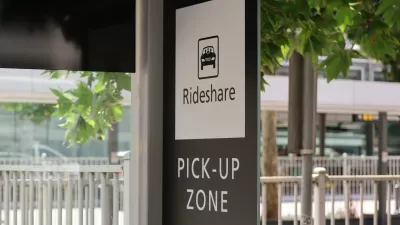 The Slow Death of Ride Sharing
From the beginning, TNCs like Lyft and Uber touted shared rides as their key product. Now, Lyft is ending the practice.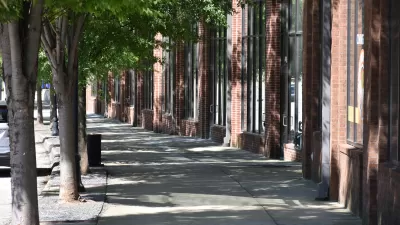 Cool Walkability Planning
Shadeways (covered sidewalks) and pedways (enclosed, climate controlled walkways) can provide comfortable walkability in hot climates. The Cool Walkshed Index can help plan these facilities.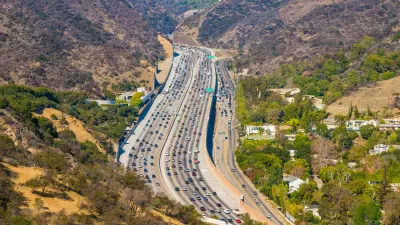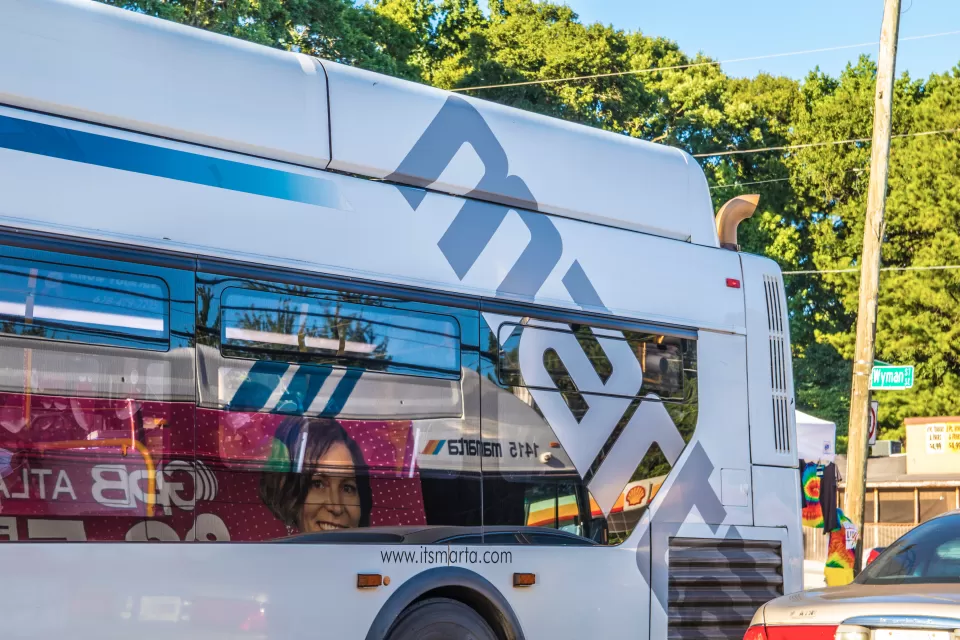 What Is 'Arterial Rapid Transit?'
Atlanta is planning to build 'BRT lite,' a version of bus service that offers signal priority and fewer stops but keeps buses in mixed-traffic lanes.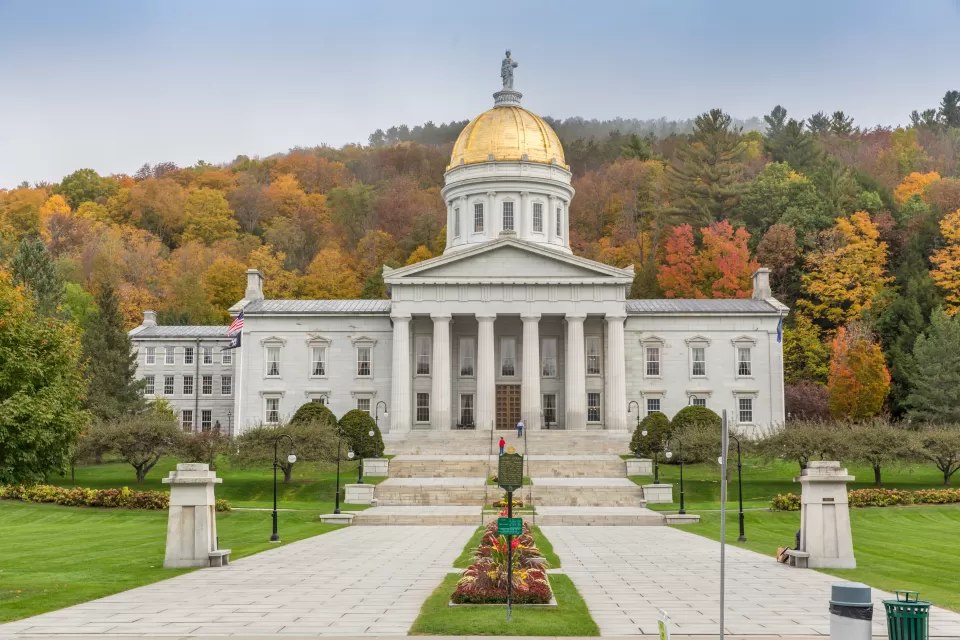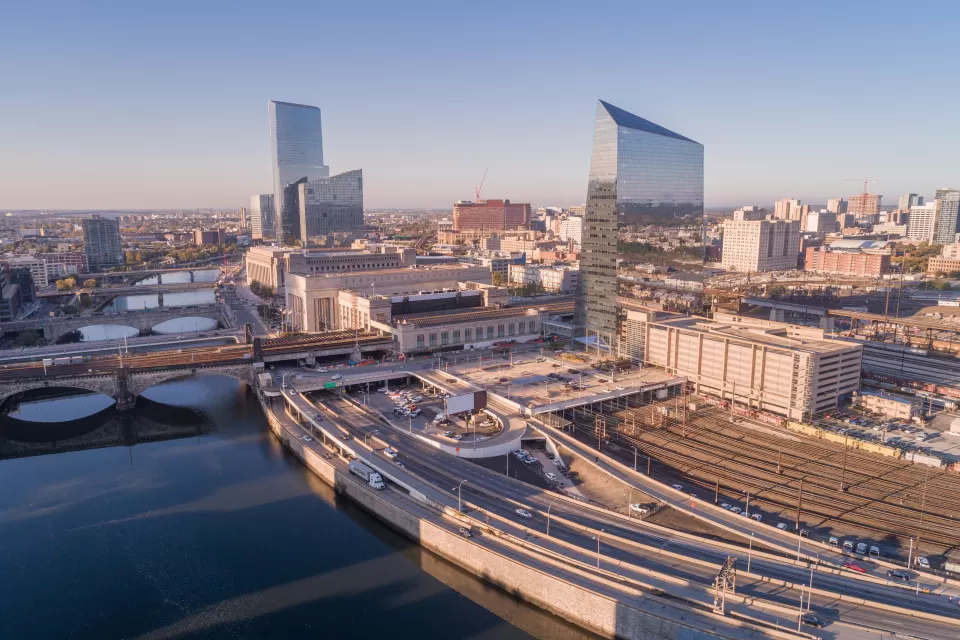 This six-course series explores essential urban design concepts using open source software and equips planners with the tools they need to participate fully in the urban design process.
Learn the tools for implementing Universal Design in planning regulations.
View More