The White House COVID-19 Response Team explains why governors are wrong to lift mask mandates and ease restrictions by putting the current level of coronavirus infections in the country in perspective, i.e., comparing it to the two prior surges.
---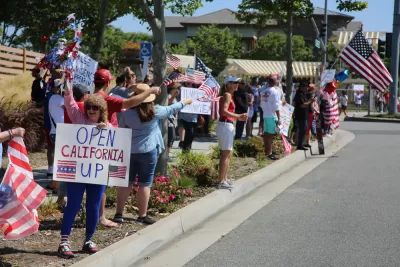 Daily new COVID-19 cases in the U.S. peaked at 300,619 on Jan. 8, according to The New York Times coronavirus tracker, and then soon began to sharply plunge for the next six weeks, reaching its lowest point on Feb. 21 when 55,195 cases were recorded, an 82 percent reduction.
Where we are in the pandemic
Dr. Rochelle Walensky, the director of the Centers for Disease Control and Prevention (CDC), addressed the current plateau in daily new cases during Friday morning's White House COVID-19 Response Team press briefing (source article).

"CDC's most recent data shows cases continue to fluctuate around 60,000 to 70,000 cases per day, with the most recent seven-day average of 62,000 cases per day. We also continue to see deaths hovering around 2,000 deaths per day with the latest seven-day average of 1,900 deaths per day.

"The current numbers remain concerning. Cases and deaths are still too high and have now plateaued for more than a week at levels we saw during the late summer surge following six weeks of steady declines."
Dr. Anthony Fauci, appearing in his role as chief medical advisor to President Biden, explained that the U.S. finds itself in a familiar position in the pandemic, having plateaued after two previous surges. Referring to the spring surge that disproportionately impacted the New York Metropolitan Area, Fauci said, "[W]e came down to a baseline of about 20,000 cases per day. That is a very high baseline, relatively speaking."
[Correspondent's note: Fauci refers to a slide that appears at 7:50 in the 32-minute YouTube video of the briefing or in the video appearing in a CNBC article announcing the meeting.]
Referring to the second peak or surge that occurred in the summer in the South and West, particularly the states of Florida, Texas, Arizona, and California, Fauci stated:
"When we tried to open up the country on the second peak, in the middle of the slide, the same thing: After we peaked, we started to come down, but we plateaued again at a very high baseline — in this case, 40,000.
Addressing the current plateau, which on March 5 averaged just above 61,000 daily new COVID cases, according to the Times), Fauci warned (italics added):
When you have that much of viral activity in a plateau, it almost invariably means that you are at risk for another spike.
What should the numbers be to safely reopen?
A day earlier, Fauci had told CNN's Jake Tapper that the U.S. needs to reduce its 7-day average of daily new cases to 10,000 to reopen safely, "and maybe even considerably less than that."
"The last time the US saw fewer than 10,000 new daily cases was almost a year ago, on March 22, 2020," according to CNN. "The number hasn't fallen below 50,000 daily cases since mid-October."
"We will be pulling back," said Fauci. "We're now up to about 2 million vaccinations per day. That means every day that goes by, every week that goes by, you have more and more people protected."
Fauci called it "inexplicable" that some states have begun "to pull back restrictions, including doing away with mask mandates, allowing businesses to fully open and increasing the number of people allowed at mass gatherings."
Learning from Europe
During Friday's press briefing, Fauci inferred that the U.S. could follow in Europe's path, where a 6-week decline in infections preceded increased infections.
Reporting from Brussels for The Guardian on March 4, Daniel Boffey writes:
"Last week new cases of Covid-19 in Europe rose 9% to just above a million," said Hans Kluge, the World Health Organization's director for Europe. "This brought a promising six-week decline in new cases to an end, with more than half of our region seeing increasing numbers of new infections."
As a region, "Europe and Russia," according to The Washington Post's global coronavirus tracker on March 6, has the world's highest daily coronavirus case incidence: 20 per 100,000 people, experiencing a 6% increase in new cases in the past week, followed by:
U.S.: 19 daily new cases per 100k; a 10% decline in new cases in the past week
South America: also 19 daily new cases per 100k, but recording a 5% increases in new cases during the last week
Most notably, though, is that three of the eight regions in the Post's global tracker, which include four of the world's five most populous nations, have largely contained the coronavirus, keeping daily new cases to 1 per 100k people:
Central and South Asia
Sub-Saharan Africa
East Asia and Oceania
Back to the U.S.
Perhaps CDC director Walensky put it best when she said during her presentation on Friday,
"[W]e have seen this movie before: When prevention measures like mask mandates are rolled back, cases go up."
The White House press briefing covered many more newsworthy issues, including new research linking the lifting of mask mandates and restaurant dining (but not distinguishing between indoors and outdoors) to new COVID infections and deaths. See coverage by CIDRAP and The New York Times.
Related in Planetizen:
FULL STORY: Press Briefing by White House COVID-19 Response Team and Public Health Officials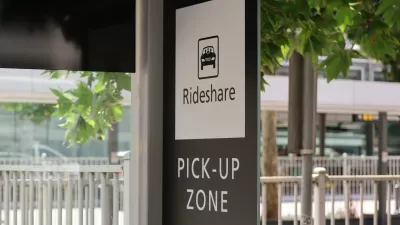 The Slow Death of Ride Sharing
From the beginning, TNCs like Lyft and Uber touted shared rides as their key product. Now, Lyft is ending the practice.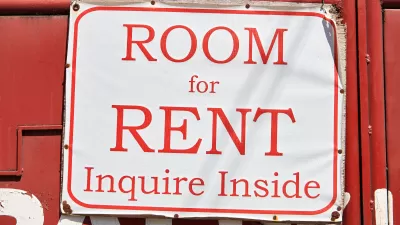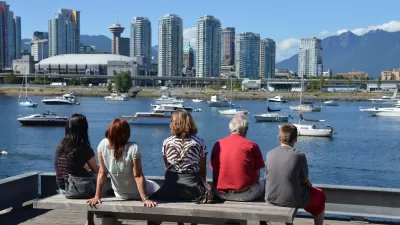 Ten Signs of a Resurgent Downtown
In GeekWire, Chuck Wolfe continues his exploration of a holistic and practical approach to post-pandemic urban center recovery, anchored in local context and community-driven initiatives that promote livability, safety, and sustainability.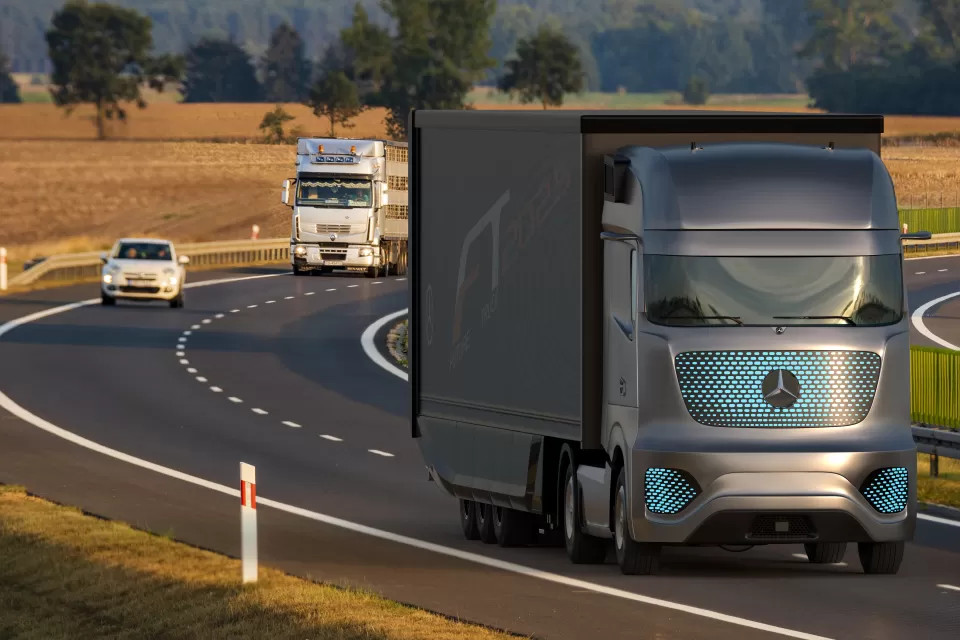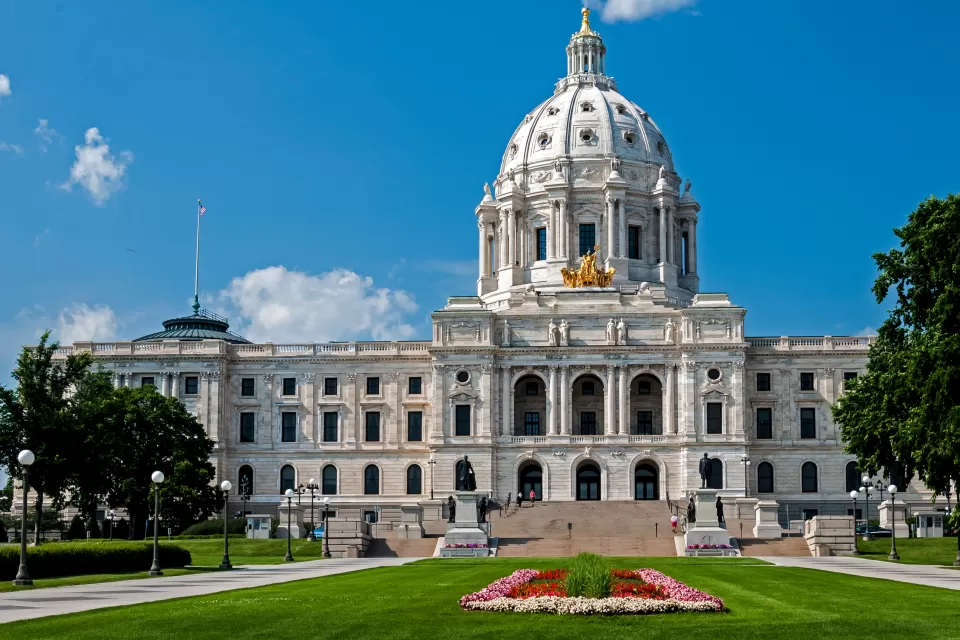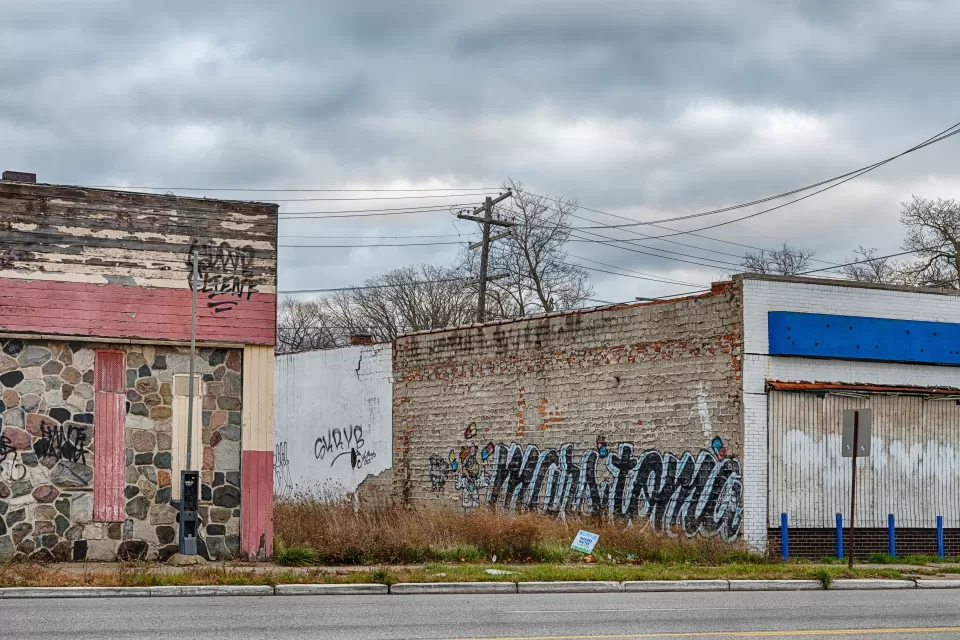 Proposed Land Value Tax Plan in Detroit
Detroit Mayor Mike Duggan proposes hiking property taxes for vacant land and buildings while lowering the rate for occupied homes and businesses in a split tax plan he contends will resolve many of Detroit's blight and high property tax woes.
This six-course series explores essential urban design concepts using open source software and equips planners with the tools they need to participate fully in the urban design process.
Learn the tools for implementing Universal Design in planning regulations.
View More