At the request of the state's largest health network, Arizona has activated the "Crisis Standards of Care," meaning that if a hospital lacks capacity, it can turn away new patients, likely to be seniors, sending them home. Other states may follow.
---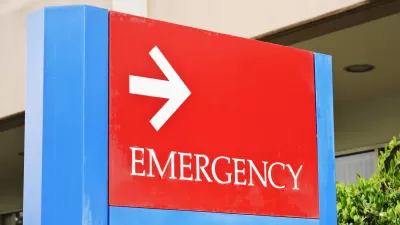 "Arizona's failure to contain COVID-19 means the state has the dubious distinction of being the first in the nation's history to activate crisis standards of care for hospitals, according to a top administrator at the state's largest hospital system," reports Jeremy Duda for the Arizona Mirror.
According to one public health expert, it likely means that older COVID patients would not receive treatment, and other states where hospital ICUs are at capacity will consider enacting the measure unless the federal government steps in with massive help (see William Haseltine below).
In an email to Banner Health employees on Friday [July 3], chief clinical officer Dr. Marjorie Bessel explained that, at the request of Banner and other health care systems, the Arizona Department of Health Services activated crisis standards on June 29 "for the first time in the state's history and the first time any state has done this in the country."

Most importantly, the standards provide hospitals a framework for deciding who to treat and who not to treat if they are not able to care for every patient.
The 141-page "Arizona Crisis Standards of Care Plan" [pdf] was enacted by the agency's director, Dr. Cara Christ, reported Duda earlier.
That would allow hospitals to take additional steps to manage the surging caseloads they're seeing, including making decisions about who receives care and who doesn't based on how sick they are and how likely they are to survive.
The "Crisis Standards of Care" is a triage procedure created during the 2009 H1N1 Pandemic that occurred during the Obama administration. According to a 2009 report by the Health and Medicine Division of the National Academies of Sciences, Engineering, and Medicine:
"Crisis standards of care" is defined as a substantial change in usual healthcare operations and the level of care it is possible to deliver, which is made necessary by a pervasive (e.g., pandemic influenza) or catastrophic (e.g., earthquake, hurricane) disaster. This change in the level of care delivered is justified by specific circumstances and is formally declared by a state government, in recognition that crisis operations will be in effect for a sustained period.
William Haseltine, Chair and President of ACCESS Health International and a former Harvard Medical School and Harvard School of Public Health professor, Inc., explained what it means in practical terms during an interview with Poppy Harlow on CNN Newsroom on July 8. Most importantly, he warned that other states where hospitals are being overwhelmed with COVID-19 patients would also enact the crisis standards.
"It means that if you're old, you get sent home without care, and you die... We are on the brink of not treating people. There's a whole equation they are going to put into effect which says, "Are you worth treating or not?"

"It is about to be, I believe, implemented in the other states as capacity [decreases]. We need federal help to these states in a massive way to avoid sending people home to die."
Haseltine elaborated on what it means "to be old." They determine, based on your age, how many years you have left to live if you survive the treatment in the hospital.
"If they think it's too short, you get sent home without care...And the only way to avoid that in these states as infections climb and hospitals fill up is to have massive federal intervention as we had in New York."
World's worst COVID outbreak
The New York Times published a bar chart on July 8 showing (U.S) states and nations with the most confirmed new cases over the past week, adjusted for population size. The top three are Arizona, Florida, and South Carolina, followed by Bahrain in the Persian Gulf.
Arizona Gov. Doug Ducey (R) has yet to issue a statewide mask mandate. On June 17, "in an abrupt about-face, he agreed to give city, town and county officials the power to enact and enforce requirements for people to wear masks," reported the Arizona Daily Star.
For more insight, read German Lopez's post in Vox, "Why Arizona is suffering the worst Covid-19 outbreak in the US."
Hat tip to Renuka Rayasam, POLITICO.
FULL STORY: As COVID-19 worsens, AZ is the first state to enact 'crisis care' stand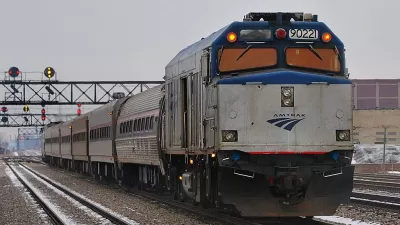 Amtrak Ramping Up Infrastructure Projects
Thanks to federal funding from the 2021 infrastructure act, the agency plans to triple its investment in infrastructure improvements and new routes in the next two years.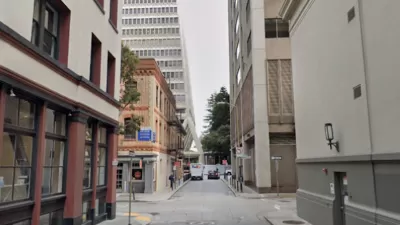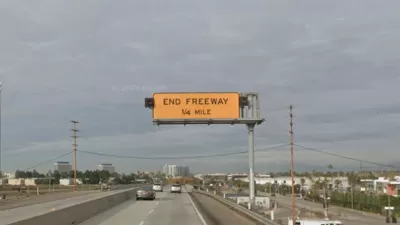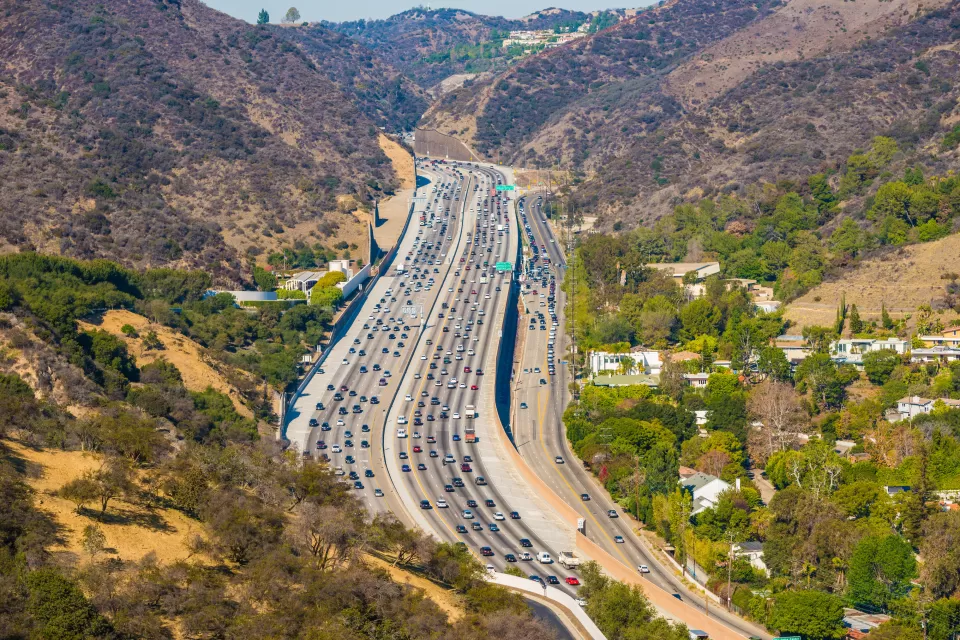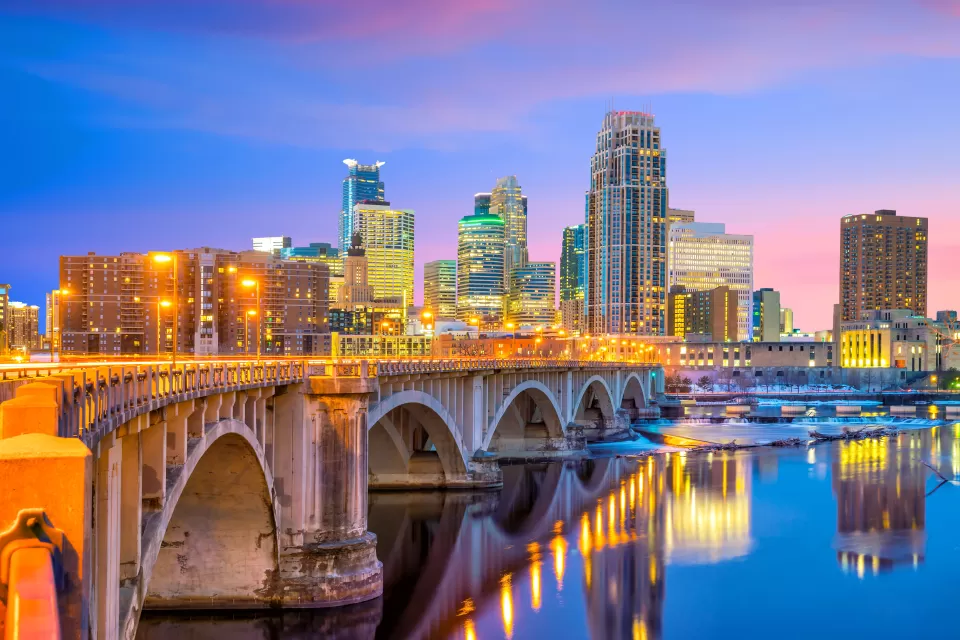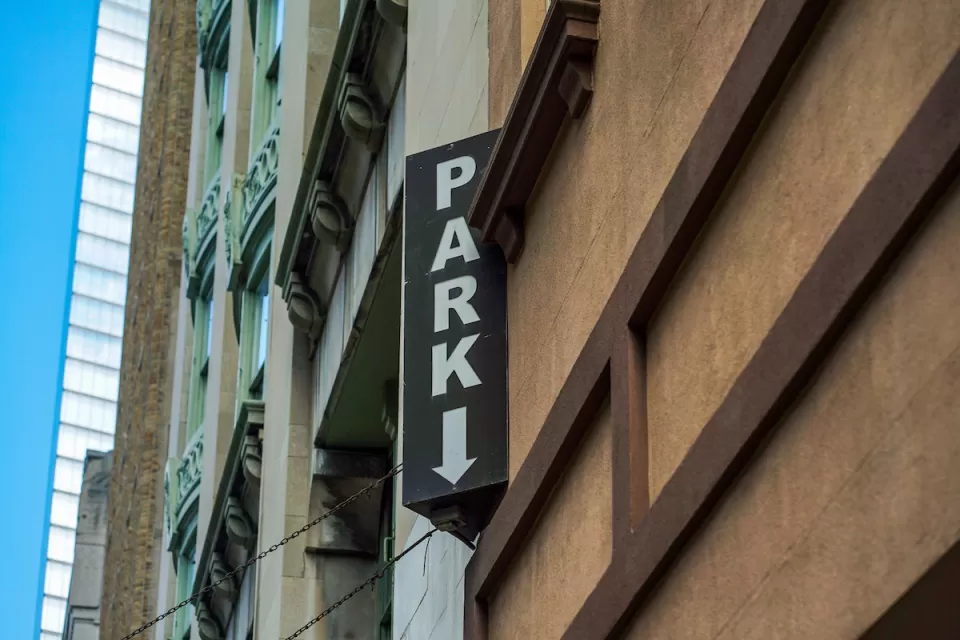 This six-course series explores essential urban design concepts using open source software and equips planners with the tools they need to participate fully in the urban design process.
Learn the tools for implementing Universal Design in planning regulations.
View More