Wastewater testing is being hailed as a success at the University of Arizona, credited for stopping a COVID outbreak. In Utah, wastewater analysis forced almost 300 students to quarantine for four days while awaiting their test results.
---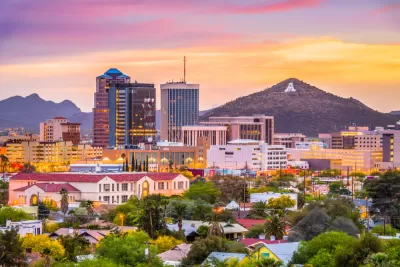 "The University of Arizona found early signs of COVID-19 in a student dorm this week by testing wastewater and were able to head off an outbreak there, school leaders announced Thursday [Aug. 27]," report Paulina Pineda and Rachel Leingang for The Arizona Republic.
Researchers at the school have looked for traces of the virus in wastewater samples taken from the greater Tucson area since March and have gathered samples from 20 buildings on the UA campus since school started.
High viral loads were found in samples from one dormitory, resulting in the testing of 311 students. Two positive cases, both asymptomatic, were found and placed in isolation. What's noteworthy is that the wastewater analysis is highly sensitive – the test positivity rate for the dorm was 0.64%. Prior to moving on to campus, students must first test negative, according to a UArizona News story.
The university is administering nasal swab antigen tests to every student who lives on campus. Students must test negative for the virus before they can move into a dorm...As of Aug. 26, 10,126 tests had been performed, with 46 positive results. Testing results are posted and updated daily on the university's COVID-19 website.
The antigen test positivity rate as of Aug. 28 was 0.60 percent. It is not known what type of test was administered to the 311 students in Likins Hall dormitory, which is an important detail as it essentially determines whether students need to be quarantined while awaiting results. Antigen test are considered rapid tests.
As part of its Test, Trace, Treat strategy, the university also is offering Polymerase Chain Reaction, or PCR, tests, considered the gold standard for diagnosing the presence of the virus, as well as antibody tests...
Utah State students forced to quarantine
"Utah State University is asking 287 residents across four student dormitories to quarantine after elevated levels of COVID-19 were found in wastewater samples," reports Josh Newman for The Salt Lake Tribune on Aug. 31.
The safety alert said the school is working with the state Department of Health and the Bear River Health Department to organize testing for all 287 students Sunday and Monday. Test results are expected to take up to four days, with classes set to begin on Monday.

Until the results are available, quarantined students must stay in their rooms or suites, where they will receive food deliveries and other resources, the alert said. Faculty will work out academic accommodations for the students, it said.

There are currently no reported positive tests for COVID-19 in any residence halls, the alert noted. USU's coronavirus website, with data last updated on Friday, reported 21 active cases reported to the school, with 19 among students living in off-campus housing. The other two cases are a faculty member and a staff member.
It's not just universities that are using wastewater testing. The states three research universities, Utah State, University of Utah, and Brigham Young University have engaged local communities in a pilot project that was launched in April and successfully found outbreaks
Missouri and Iowa
By contrast, some universities are reporting hundreds of positive cases that are having significant local impacts. By the end of the first week of the reopening of University of Missouri, over 300 students have tested positive for COVID-19.
"Cases have started spiking in Boone County since students moved back to Mizzou earlier this month, with the county's seven-day positivity rate climbing from 10.6 percent on Aug. 20 to 44.6 percent this week, nearly four times the state's positivity rate of 12.3 percent," reported Dave Matter for the St. Louis Post-Dispatch on Aug. 29.
On Friday, Stephanie Browning, the county's health director, announced new restrictions for Columbia bars and restaurants. In addition to the city's mask ordinance, restaurants and bars must now stop serving alcohol at 9 p.m. and must close no later than 10 p.m.
Tougher action was taken by Gov. Kim Reynolds (R) of Iowa in response to college coronavirus clusters found at Iowa State University in Ames (104 cases) and the University of Iowa in Iowa City (607 cases) after the first week of classes. Rather than closing bars early, she signed a public health emergency proclamation closing bars and nightclubs in six counties until September 20, notes The New York Times Coronavirus Briefing on Aug. 31 under the heading, "Campus contagion."
The New York Times is now tracking case loads at colleges and universities.
Iowa leads the nation, after Guam, in new coronavirus infections, with 37 cases per 100k based on a 7-day rolling average, a 92% increase in new cases during the last week, followed by North and South Dakota, each with 34 cases per 100k, and increase of 25% and 96%, respectively, according to The Washington Post coronavirus tracker based on Aug. 31 data. [See related post on the Midwest coronavirus surge.]
6 million
It should also be noted that on Monday, the U.S. reached 6 million COVID-19 cases. The nations with the next highest infections are Brazil and India, with 3.9 million and 3.69 million, respectively, according to the Post.
Related in Planetizen:
FULL STORY: UA wastewater testing prevents outbreak at dorm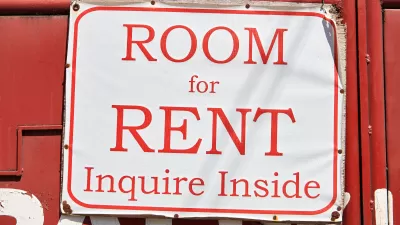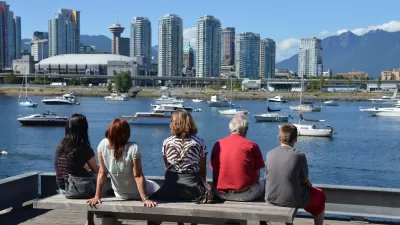 Ten Signs of a Resurgent Downtown
In GeekWire, Chuck Wolfe continues his exploration of a holistic and practical approach to post-pandemic urban center recovery, anchored in local context and community-driven initiatives that promote livability, safety, and sustainability.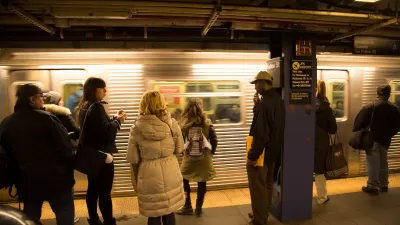 Off-Peak is the New On-Peak
Public transit systems in major U.S. cities are starting to focus on non-rush hour travelers as pre-pandemic commuting patterns shift and transportation needs change.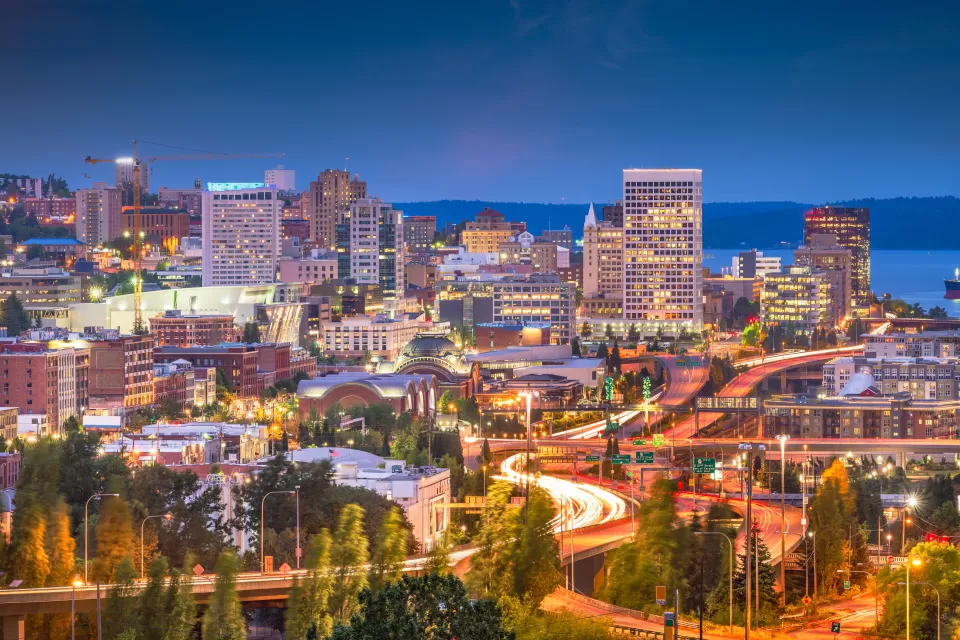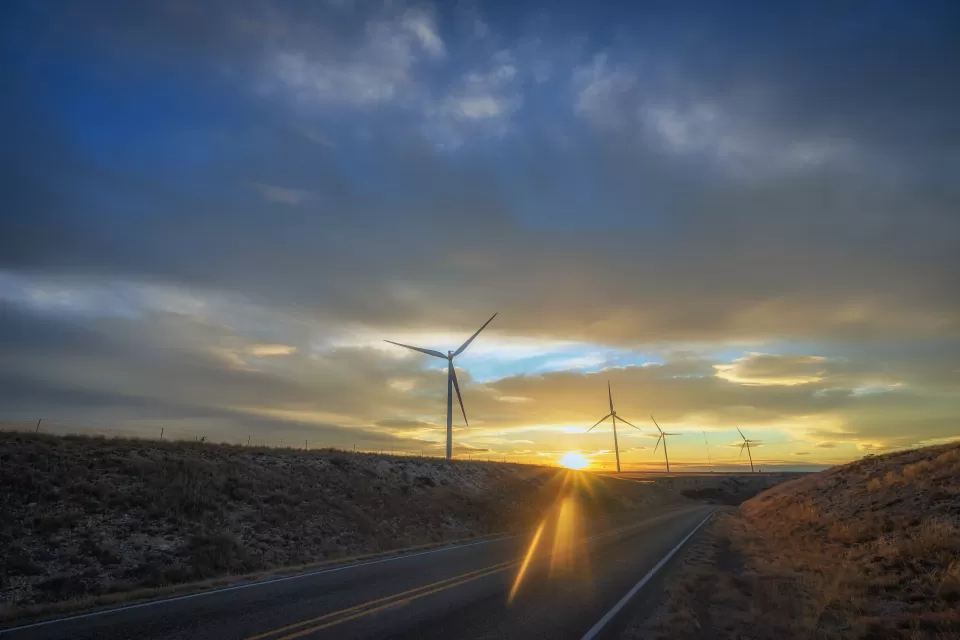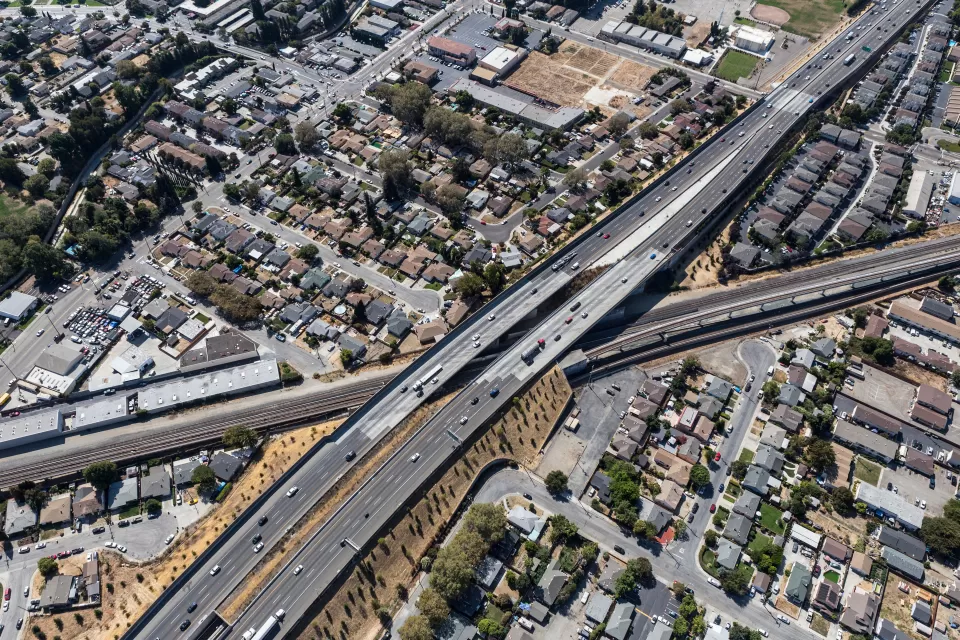 The Limitations of 'Reconnecting Communities'
The Biden administration has pledged to correct the damage imposed on communities by highways and infrastructure, but many projects are only committing to minor improvements, not transformative changes.
This six-course series explores essential urban design concepts using open source software and equips planners with the tools they need to participate fully in the urban design process.
Learn the tools for implementing Universal Design in planning regulations.
View More