Gov. Gavin Newsom has foreseen the end of the pandemic that has killed over 61,000 Californians and has taken a page from his Republican counterpart in the second most populous state by setting a date when all restrictions will be lifted.
---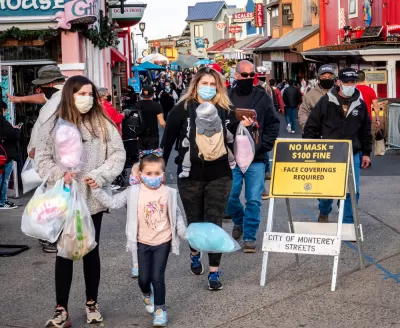 After Gov. Greg Abbott (R-Tex.) announced on March 2 that in eight days, all coronavirus restrictions and the mask mandate would be lifted, President Joe Biden, who has consistently warned that the battle against the virus is not over, expressed his frustration by calling the action an example of "Neanderthal thinking."
While Gov. Gavin Newsom (D-Calif.) is not rescinding the state's mask mandate, he did announce on April 6 his intention to "fully reopen" California's economy on June 15 (similar to Abbott's executive order which "opens Texas 100 percent").
"With more than 20 million vaccines administered across the state, it is time to turn the page on our tier system and begin looking to fully reopen California's economy," said Newsom
"We can now begin planning for our lives post-pandemic. We will need to remain vigilant, and continue the practices that got us here – wearing masks and getting vaccinated – but the light at the end of this tunnel has never been brighter."
Both governors set some conditions using hospitalizations as a key health metric. Newsom set two criteria:
If vaccine supply is sufficient for Californians 16 years and older who wish to be inoculated; and
If hospitalization rates are stable and low
Abbott took a different approach, leaving it to the county judges (aka elected officials who govern)—acknowledging the difficulties that the state has encountered when it loosened restrictions against the advice of local public health officers. According to Abbott's March 2 announcement:
If COVID-19 hospitalizations in any of the 22 hospital regions in Texas get above 15% of the hospital bed capacity in that region for seven straight days, a County Judge in that region may use COVID-19 mitigation strategies. 
Termination of the blueprint
"Reopening the economy" (also a Planetizen pandemic tag) in California translates to the end of the Blueprint for a Safer Economy, the color-based tier system based on three key health metrics, that guides the individual reopenings for each of the state's 58 counties.
"Instead, officials would allow restaurants, bars, stores, movie theaters, museums and practically all other businesses statewide to resume operations at full capacity both indoors and outside," reported Fiona Kelliher and Nico Savidge of the Bay Area News Group on April 6, adding that "there would be 'no barrier' to having children attend school in-person."
"We will be getting rid of the colored tiers, we will be moving past the 'dimmer switch,' " Newsom said at a press conference in San Francisco on Tuesday morning. "We can confidently say by June 15 that we can start to open up as business as usual — subject to ongoing mask-wearing and ongoing vigilance."
How the blueprint works
As of April 20, all counties have exited the purple or widespread transmission tier, the most restrictive, with no indoor dining permitted.
17 counties in the red or substantial transmission tier
38 counties in the orange or moderate transmission tier
3 rural counties (Lassen, pop: 31,000, Alpine, pop: 1,000, and Sierra, pop: 3,000) in the yellow or minimal transmission tier.
Marin and Michigan
To understand why California has one of the nation's lowest daily coronavirus case incidence rates, 6 cases per 100,000 people on April 20, the same as Hawaii and Arkansas, according to The Washington Post's coronavirus database, is to understand how the blueprint ties public health metrics to restrictions applied to businesses and personal behavior like gatherings. Case in point: Marin County.
"We are just teetering on the margin between orange and yellow," Dr. Matt Willis, Marin County's health officer, told the San Francisco Chronicle on April 16. "It's very hard for me to predict at this point where we'll land on [April 20, when the California Department of Public Health determines tier assignments for the week]."
To move to the yellow tier, Marin County must meet two key data points for two weeks: positive test rates under 2% and an adjusted case rate of fewer than 2 cases per 100,000 residents. The county has easily met the positive test rate criteria, but it only reported low enough case rates for the first time last week.

Moving to the yellow tier mostly allows businesses to increase capacity somewhat. But it also allows bars to open indoors — at 25% capacity — for the first time since last summer.
By contrast, bars in Michigan, the nation's coronavirus hotspot with a case incidence of 69 per 100,000 people (almost 12 times higher than California) on April 20, according to the Post, have been open up to 50% capacity since March 5. And you still can't drink your beer indoors at bars in Marin County—it didn't move to the yellow tier on Tuesday, even with a case incidence of 3.3 per 100k and a test positivity rate <1%, according to Covid Act Now. In the Wolverine State, 14% of coronavirus tests come back positive.
Critics of Gov. Newsom's action
"Santa Clara County Executive Jeff Smith, a regular critic of the state's reopening decisions and the vaccine rollout, called Newsom's announcement 'premature' given the rise in COVID-19 variants and shortage of vaccines," adds Savidge and Kelliher. "But the county is unlikely to enact different rules on its own, Smith said."
"The virus will decide when the pandemic is over, not the governor," Smith said. "To try to predict the future months away is foolhardy."
The editorial board of the San Francisco Chronicle went further than Smith in their April 6 editorial (source article), questioning which data the governor was considering in his decision to end the guidelines that have worked so effectively to reduce the viral spread.
There's no doubt that Gov. Gavin Newsom's vow Tuesday to fully reopen California's economy was driven by data. The question is how much of it was polling data.

Newsom's emphasis on rapid reopening comes as he is fending off a recall attempt, which likely explains why his confidence about the waning coronavirus risk is getting ahead of statistics and experts.
Status of gubernatorial recall election
"Organizers of the current recall effort say they turned in a total of 2,117,730 signatures — well above the threshold of nearly 1.5 million — by the March 17 deadline," wrote Nicole Nixon for CapRadio on March 27.
County election officials have until April 29 to verify those signatures — meaning we should find out by the end of April if a special recall election will be heading to the ballot.
The editorial's last words were similar to the point made by Smith, the executive of Santa Clara County, although Smith made no reference to Newsom's likely political challenge ahead.
Californians should join the governor in welcoming the end of economic restrictions when it's safe to do so, but the end of the pandemic won't necessarily coincide with the beginning of the campaign.
Related in Planetizen:
Pandemic Geography: What's Going on in Michigan? 

April 4, 2021
FULL STORY: Editorial: Newsom's pledge to reopen California rushes ahead of the data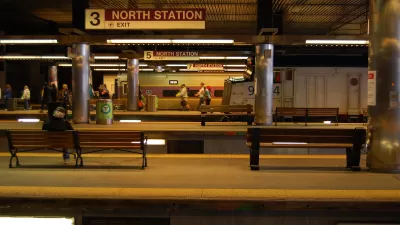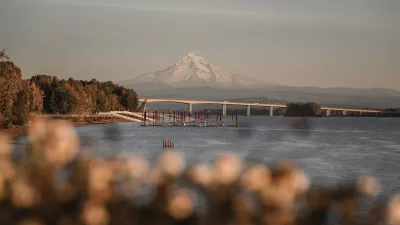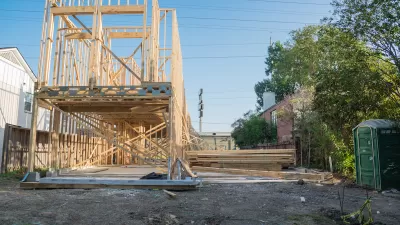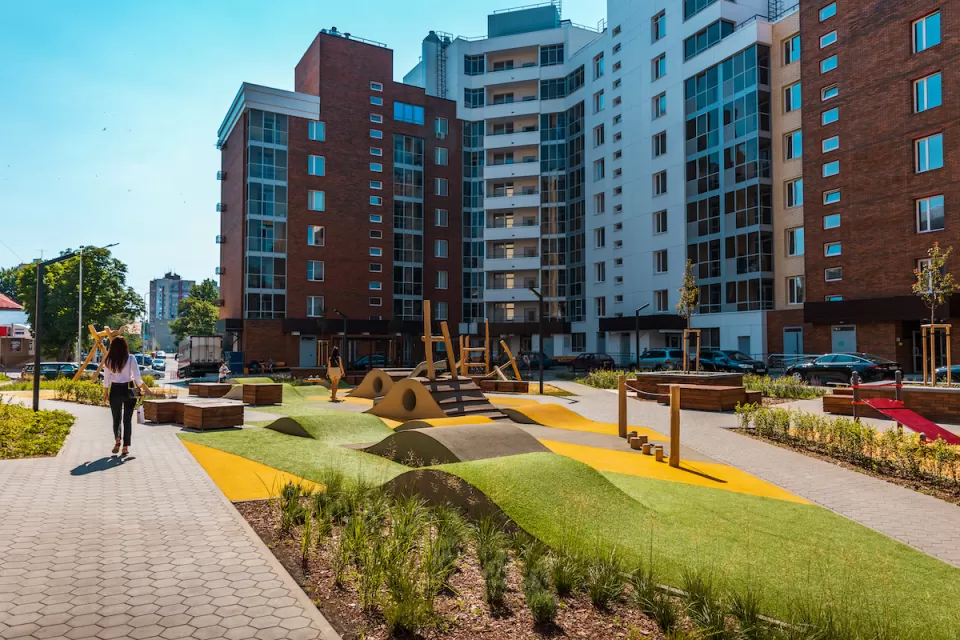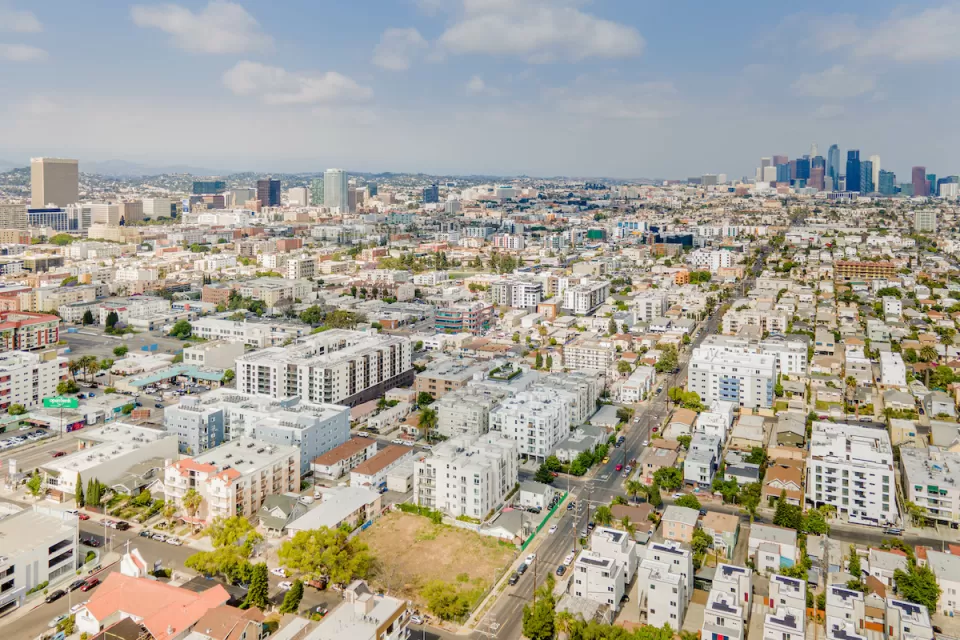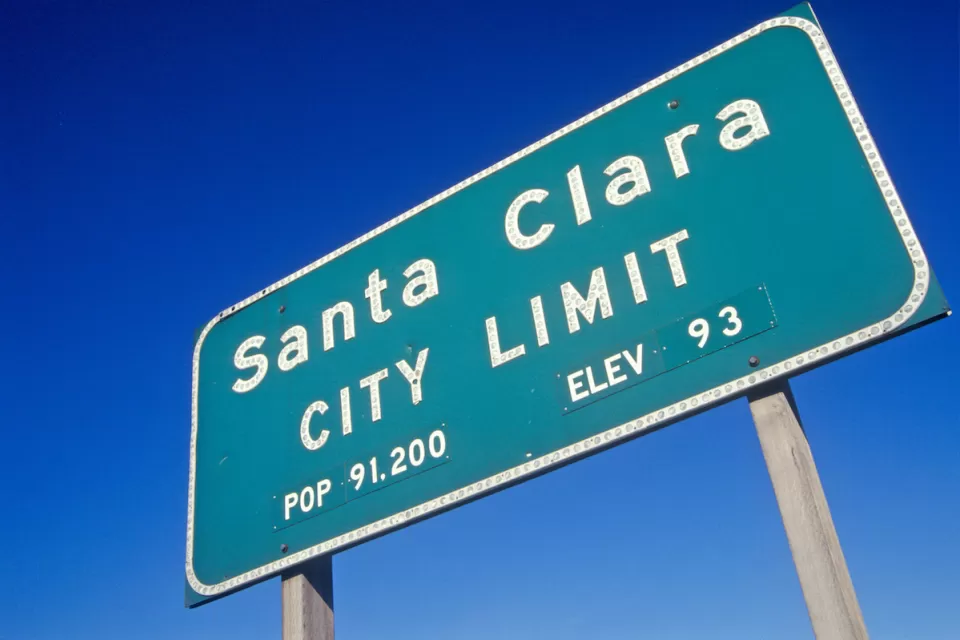 This six-course series explores essential urban design concepts using open source software and equips planners with the tools they need to participate fully in the urban design process.
Learn the tools for implementing Universal Design in planning regulations.
View More