President Joe Biden and European Commission President Ursula von der Leyen announced in Brussels the formation of a joint task force to help the European Union reduce dependence on Russian energy in response to Russia's invasion of Ukraine.
---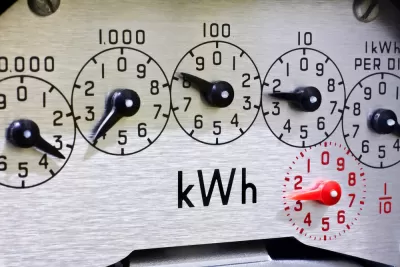 The announcement of the joint European energy security task force was made "after a historic series of summits on Thursday" between representatives of the 27 nations that compose the European Union and Presiden Joe Biden "when they met alongside NATO and the Group of 7 industrialized nations...with the intention of rallying allies against Russia," reported Brussels-based Monika Pronczuk for The New York Times on March 25.
"We aim to reduce [our] dependency on Russian fossil fuels and to get rid of it," said European Commission President Ursula von der Leyen, who was speaking alongside US President Joe Biden at a news conference on Friday, March 25, reported Kira Taylor for EURACTIV, an independent media outlet that specializes in reporting on the European Union (EU), with Reuters (source article).
"This can only be achieved through, of course, first of all, investment in renewables, but also through additional gas supplies, including [liquefied natural gas] LNG deliveries," she added.
Focus on energy security
Energy security, as defined by Wikipedia, is "the association between national security and the availability of natural resources for energy consumption." Until the unprovoked invasion of Ukraine by Russia on Feb. 24, reducing greenhouse gas emissions had largely been the main objective of the EU's energy policy.
"In 2021, Europe imported 155 bcm [billion cubic meters] of Russian gas, about 45% of its total supply, according to the European Commission," added Taylor.
The EU representatives agreed to the formation of a "joint Task Force on Energy Security...[that] will be chaired by a representative from the White House and a representative of the President of the European Commission," according to a two-page European Commission statement released on March 25.  
From the statement's 4-paragraph preamble:
We reaffirm our joint commitment to Europe's energy security and sustainability and to accelerating the global transition to clean energy. In condemning in the strongest terms Russia's further invasion of Ukraine, we express our solidarity and support for Ukraine.

We share the objective of addressing the energy security emergency – to ensure energy supply for the EU and Ukraine. 
14-point plan
The joint statement lists 14 bullets that the task force will address. Half are targeted toward LNG and associated infrastructure, with the remainder addressing other measures, e.g., reducing energy demand, increasing renewables, "the construction of clean and renewable hydrogen ready infrastructure" and "investing in innovative technologies and fuel- switching away from fossil fuels."
Biden's announcement
"The United States, together with our international partners, are going to work to ensure an additional 15 billion cubic meters of liquified natural gas — LNG — for Europe this year," said President Biden (also see Bloomberg video) with President von der Leyen behind him at the Brussels press conference on March 25.
"And as the EU works to discontinue buying Russian gas well before 2030, it will also work to ensure additional EU market demand for 50 billion cubic meters of LNG from the United States annually by 2030...

"These steps will increase energy security, economic security, and national security...

"Madam President, I know that eliminating Russian gas will have costs for Europe.  But it's not only the right thing to do from a moral standpoint, it's going to put us on a much stronger strategic footing."
LNG in high demand
However, there are challenges in providing additional LNG, reported Gloria Gonzalez for POLITICO on March 25.
But energy experts say the global LNG market is already operating near capacity, and finding the supplies to feed the European demand may prove difficult.

In a briefing with reporters on Friday, a senior administration official told reporters that they "can't speak to exactly where the 15 [bcm] is coming from."
Taylor of EURACTIV noted that "[s]ince US LNG plants are producing at full capacity, analysts say most of the additional gas promised to Europe would have to come from exports that would have gone to other parts of the world."
Repowering the European Union
Just over two weeks before the U.S.–EU Task Force on Energy Security was announced, the European Commission had "proposed an outline of a plan," called REPowerEU, "to make Europe independent from Russian fossil fuels well before 2030, starting with gas, in light of Russia's invasion of Ukraine," states the commission's press release on March 8.
"REPowerEU will seek to diversify gas supplies, speed up the roll-out of renewable gases and replace gas in heating and power generation. This can reduce EU demand for Russian gas by two thirds before the end of the year.

"Commission President Ursula von der Leyen said: "We must become independent from Russian oil, coal and gas. We simply cannot rely on a supplier who explicitly threatens us."
A day earlier, Oleg Ustenko, an economic adviser to Ukrainian President Volodymyr Zelenskyy, called for the world to ban Russian energy imports, asking nations "to make a sacrifice and endure potentially higher gas prices in the near term to help thwart Russia's military invasion and save lives," reported POLITICO on March 7.
Without much-needed revenue from oil and gas — which is responsible for an outsize share of Russia's revenue — the government would quickly begin to run large deficits that it won't be able to finance...
 Eventually, Putin would run out of money to finance his military campaign and be forced to stand down, he said.
Hat tip to Sammy Roth, energy reporter for the Los Angeles Times, who referenced REPowerEU in his piece, "Is hydrogen a climate savior or a disaster? Cutting through the hype?" published one day before the Brussels news conference. Roth wrote:
There's no doubt the world needs clean fuels — and many energy experts think hydrogen could be one of them. The European Union announced plans this month to dramatically increase its use of hydrogen by 2030, to help reduce dependence on Russian gas exports. The consulting firm Wood Mackenzie projects that hydrogen will account for 7% of global energy demand by 2050.
Related in Planetizen:
FULL STORY: EU, US strike LNG deal as Europe seeks to ditch Russian gas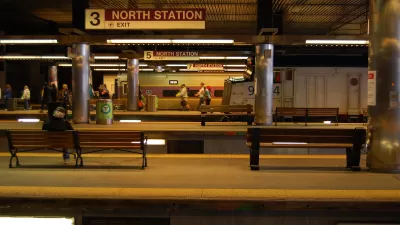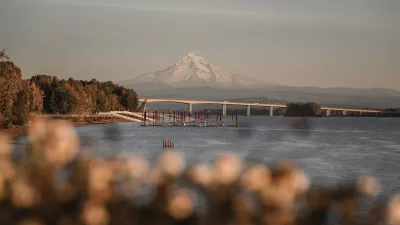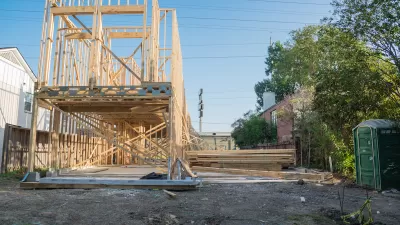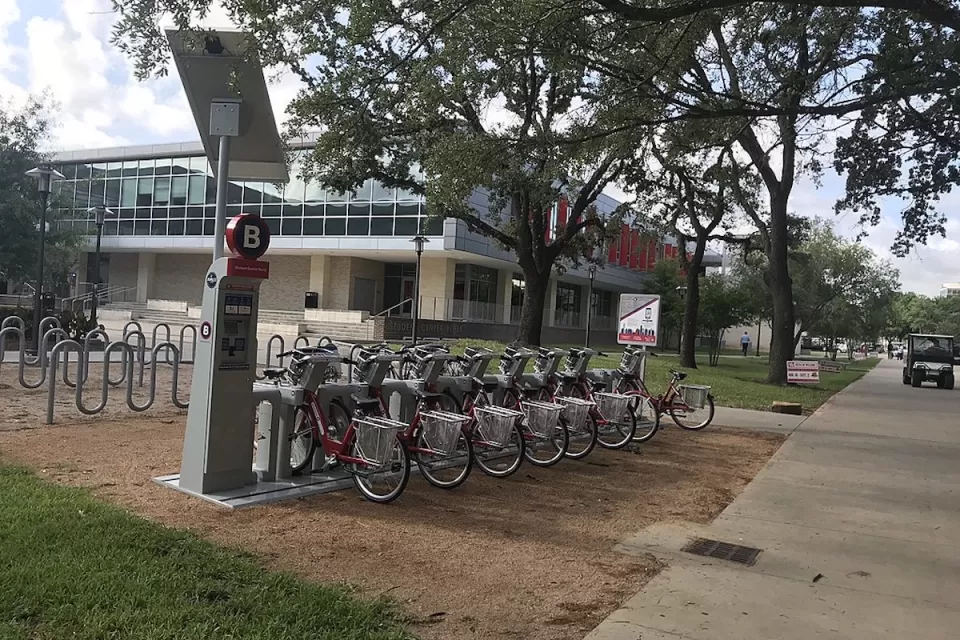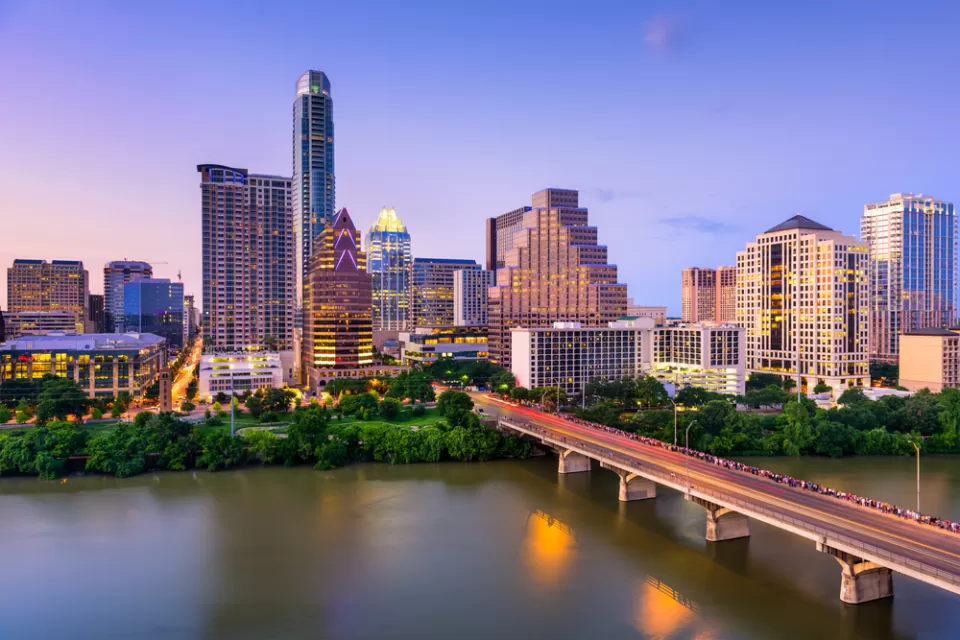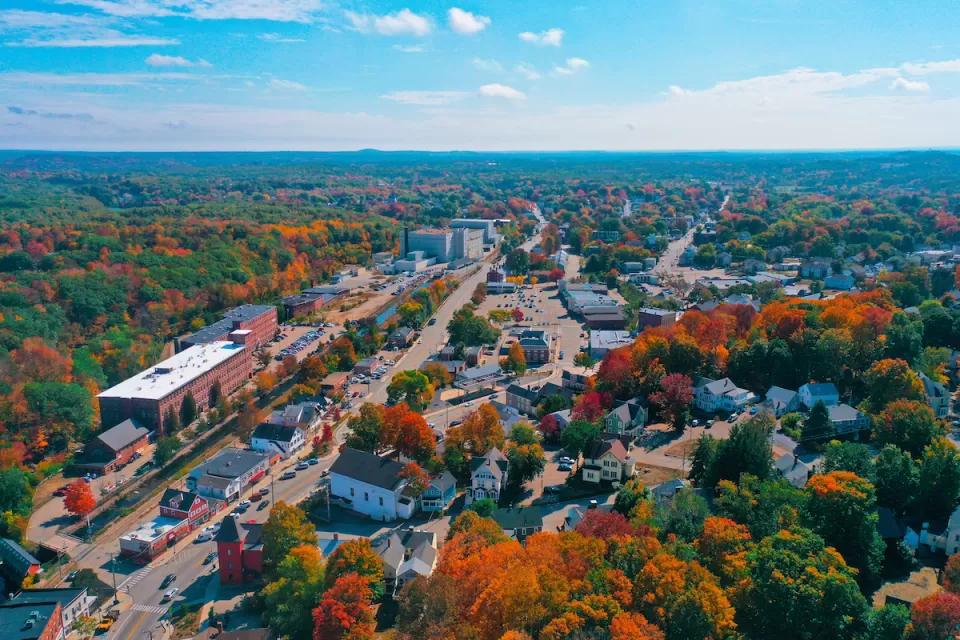 This six-course series explores essential urban design concepts using open source software and equips planners with the tools they need to participate fully in the urban design process.
Learn the tools for implementing Universal Design in planning regulations.
View More