Northern San Joaquin Valley transit officials are eying a $100 billion Bay Area transportation measure to potentially fund a $1 billion rail tunnel for two commuter railroads to bring workers to the East Bay and Silicon Valley.
---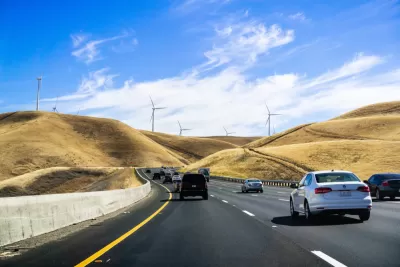 "Rail planners are seeking funding for a 3.5-mile tunnel at the pass and other upgrades that would reduce travel times to Bay Area jobs," reports John Holland of The Modesto Bee.
Faster Bay Area
Officials with both rail systems have approached Bay Area organizations that are proposing a $100 billion transportation ballot measure, initially dubbed Faster Bay Area, for the Nov. 3, 2020 election. Three Bay Area nonprofits, Transform, Urban Habitat, and Silicon Valley Community Foundation, held a forum on the mega-measure in Oakland on Aug. 27 to hear from speakers from Los Angeles and Seattle, which held successful mega transportation ballots of their own on Nov. 6, 2020.
"Now we have $120 billion for fifty major projects and we have got so much borrowing power," Gloria Ohland of Move LA told the audience of some eighty advocates and city and regional officials, reported Roger Rudick for Streetsblog.
But that success comes with a warning for the Bay Area: LA can access lots of matching funds from Washington D.C. "We're going to beat you guys and get all the money from the feds. Unless you step up, we're going to take it all," said Ohland.
The measure, which would appear on the ballots on the nine Bay Area counties, will need to have legislation written, passed, and signed by Gov. Newsom before voters have the opportunity to decide whether to fund it, which presumably would be by a one-cent sales tax. In the meantime, there will be plenty of projects that confine themselves to the 9-county San Francisco Bay Area that will be considered for inclusion in the measure.
Northern California Megaregion
Worth noting on the Valley Link proposed project is the inclusion of a term, Northern California Megaregion, that was developed by the Bay Area Council Economic Institute, the think tank operated by the Bay Area Council, one of the main sponsors of the mega measure.
This approximately 12-mile, abandoned right-of-way, deeded to Alameda County by Southern Pacific in 1984, provides an unprecedented opportunity to deliver a fast and efficient inter-regional rail service - connecting people, housing and jobs in the Northern California Megaregion and providing much-needed congestion relief in one of the Bay Areas most congested corridors.
"ACE and Valley Link aim to lure a good portion of the 80,000-plus people who drive to Bay Area jobs from the Northern San Joaquin Valley, notes Holland of The Modesto Bee. 
These projects are key first steps in a grand vision for the next decade or two, said Dan Leavitt, manager of regional initiatives for ACE. The goal is a double-tracked system entirely separate from freight trains, with much fewer curves and less interference from road traffic.
Limits to sales tax
Scott Morris of Bay City News Service reported on a presentation by the three primary backers of the mega measure, the Bay Area Council, the San Francisco Bay Area Planning and Urban Research Association [SPUR], and the Silicon Valley Leadership Group, before the BART Board of Directors on Aug. 22.
Director Rebecca Saltzman, who represents portions of Alameda and Contra Costa counties, agreed, and pointed out that the sales tax may require passage of statewide legislation first. California caps sales tax at 10.25% and Saltzman said some cities have already reached that maximum.

Furthermore, Saltzman argued that a mix of revenue streams would be better than a sales tax, which can be volatile in the event of a recession. Big projects could be forced to be put on hold when revenue plummets.
That's the approach that Sound Transit took with their successful mega measure in the three-county Seattle region in November 2016 [see Sound Transit 3 tag]. In addition to a half-cent sales tax was a property tax and what Washington calls a 'car tab,' known in California as a value license fee as it's based on the assessed value of the registered motor vehicle fee.
However, that measure passed with 54 percent of the vote, far short of the two-thirds requirement needed in California for these types of tax ballot measures. On the other hand, Measure M, the Los Angeles $120 billion measure consisting of two half-cent sales taxes, passed with 71 percent of the vote on Election Day that year.
Additional reading:
Related in Planetizen:
Hat tip to David McCoard.
FULL STORY: Forty trains a day through Altamont at up to 125 mph? It could happen, weary drivers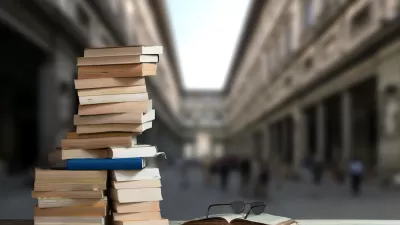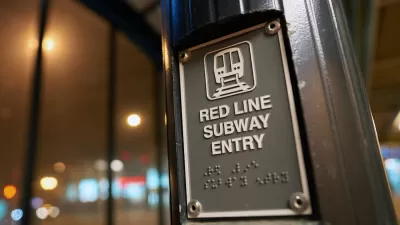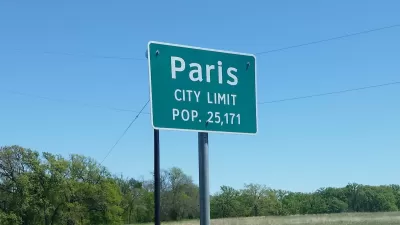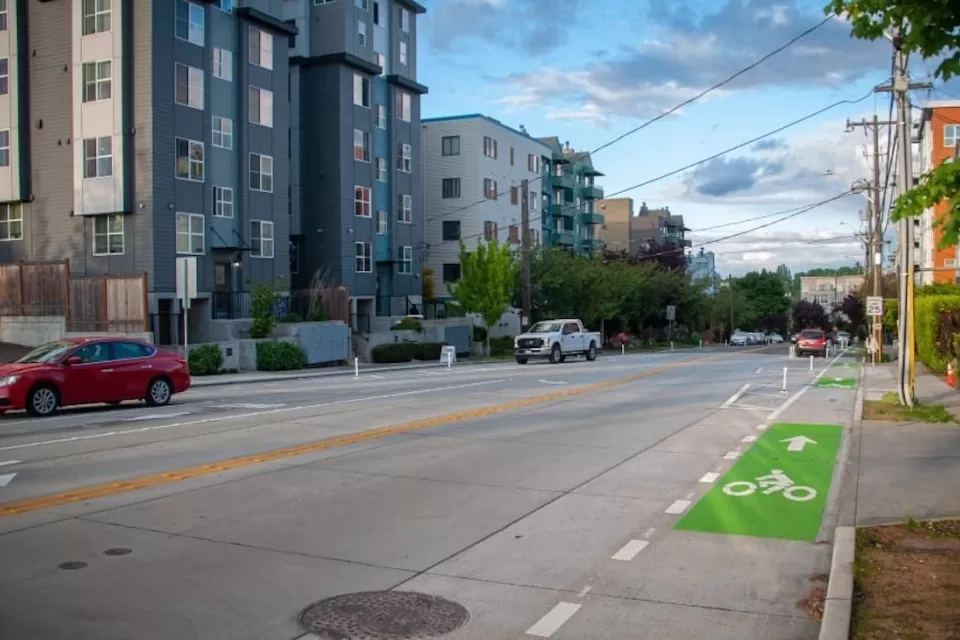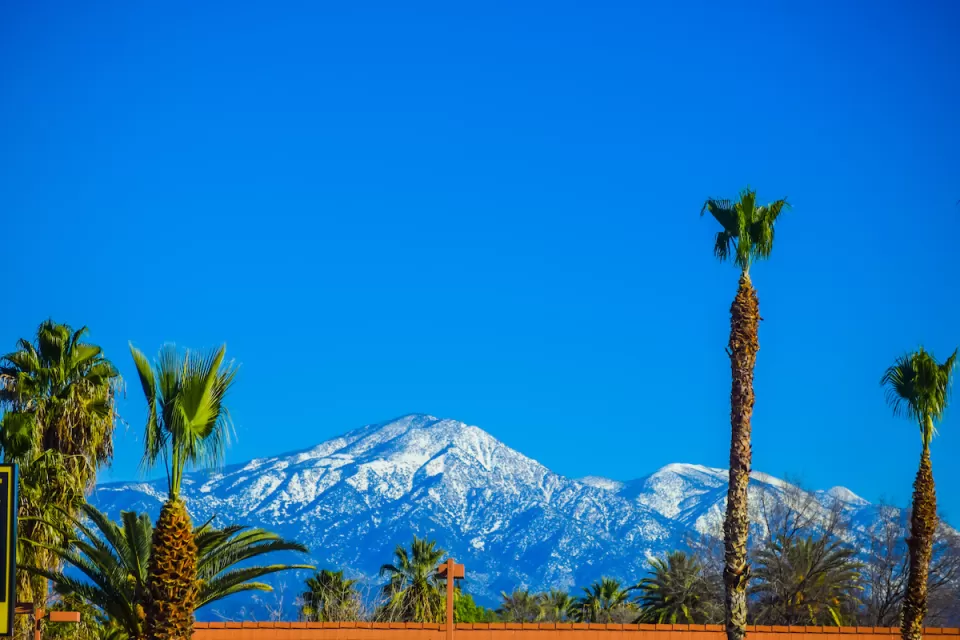 Winter Fun at Los Angeles County Parks
L.A. County is offering a winter edition of its popular and award-winning Parks After Dark program, providing opportunities for residents to come together and have fun in safe and welcoming spaces.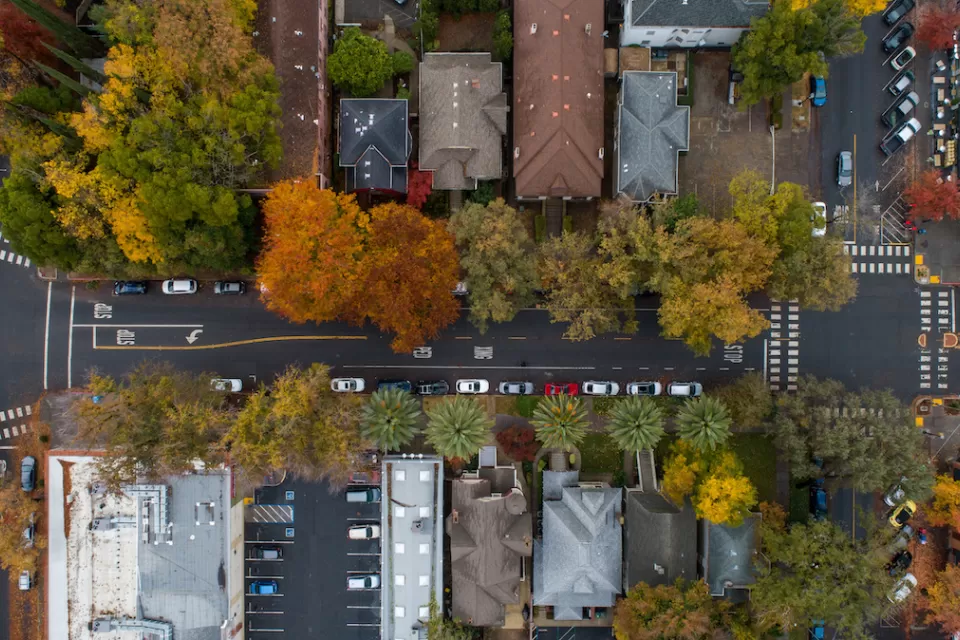 This six-course series explores essential urban design concepts using open source software and equips planners with the tools they need to participate fully in the urban design process.
Learn the tools for implementing Universal Design in planning regulations.
View More