With the media rightfully pointing to Houston's sprawling urban development patterns that exacerbated the epic flooding caused by Hurricane Harvey, Paul Krugman also finds fault with cities where urban development is too tightly regulated.
---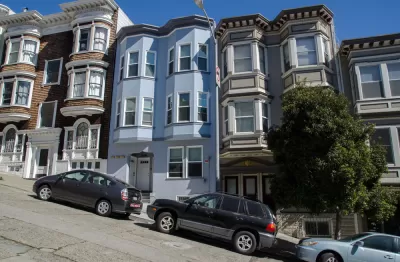 "Houston's sprawl gave the city terrible traffic and an outsized pollution footprint even before the hurricane," writes New York Times columnist Paul Krugman, recipient of the 2008 Nobel Prize in Economics.
"No city could have withstood Harvey without serious harm, but Houston made itself more vulnerable than necessary," write Peter Coy and Christopher Flavelle in an excellent piece that includes the city's incredible growth and lax development patterns.
Harris County [third most populous in U.S.], which encompasses Houston, added more people than any other U.S. county for eight straight years until 2016, when it fell to second. But Houston is suffering now from the lack of an effective plan to deal with chronic flooding.
"So is Houston's disaster a lesson in the importance of urban land-use regulation, of not letting developers build whatever they want, wherever they want?" asks Krugman. "Yes, but."
To understand that "but," consider the different kind of disaster taking place in San Francisco. Where Houston has long been famous for its virtual absence of regulations on building, greater San Francisco is famous for its NIMBYism — that is, the power of "not in my backyard" sentiment to prevent new housing construction. The Bay Area economy has boomed in recent years, mainly thanks to Silicon Valley; but very few new housing units have been added.
"In San Francisco, the most expensive major rental market in the US, the median asking rent for a one-bedroom apartment is $3,390," reports Wolf Richter for Business Insider in an article on recent rent drops. In Houston, it's $890.
One result is the sprawl is just pushed further out from the inner Bay Area cities and suburbs to to the Central Valley, causing extreme commutes as well as loss of open space and farm land. 
"Why can't we get urban policy right?" asks Krugman.
It's not hard to see what we should be doing. We should have regulation that prevents clear hazards, like exploding chemical plants in the middle of residential neighborhoods, preserves a fair amount of open land, but allows housing construction.

In particular, we should encourage construction that takes advantage of the most effective mass transit technology yet devised: the elevator. [I.e, build taller, not more spread out].

Houston and San Francisco are extreme cases, but not that extreme. It turns out that America's big metropolitan areas are pretty sharply divided between Sunbelt cities where anything goes, like Houston or Atlanta, and those on the East or West Coast where nothing goes, like San Francisco or, to a lesser extent, New York.
Krugman suggests that Chicago could prove to be an example "with dense development but relatively low housing prices." However, Richter began his piece on rent drops with the Windy City, indicating that the "third largest city in the US has been losing population for years – 14,000 since 2014."
Krugman ends his op-ed with a simple observation: "One thing is clear: How we manage urban land is a really important issue, with huge impacts on American lives."
Hat tip to Kenyon Karl.
FULL STORY: Why Can't We Get Cities Right?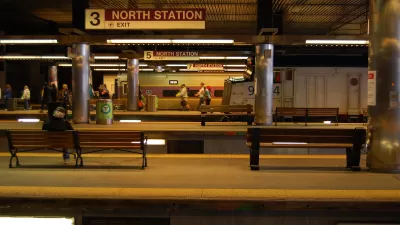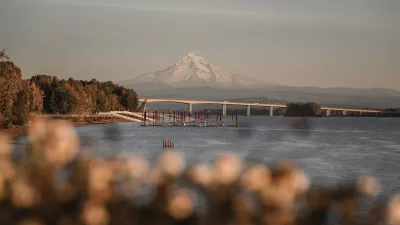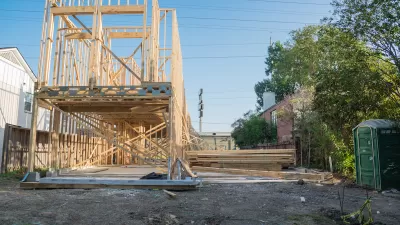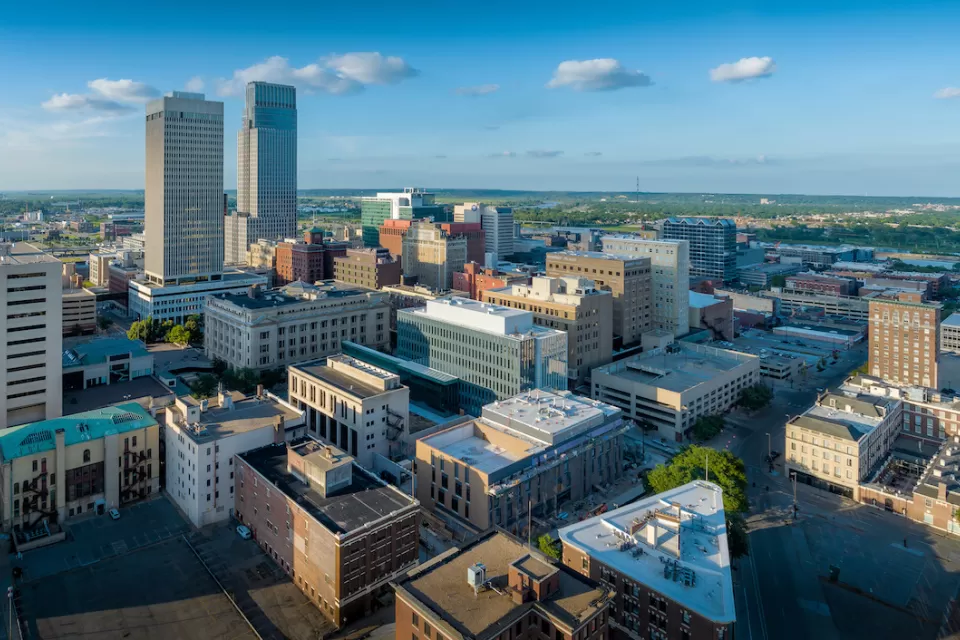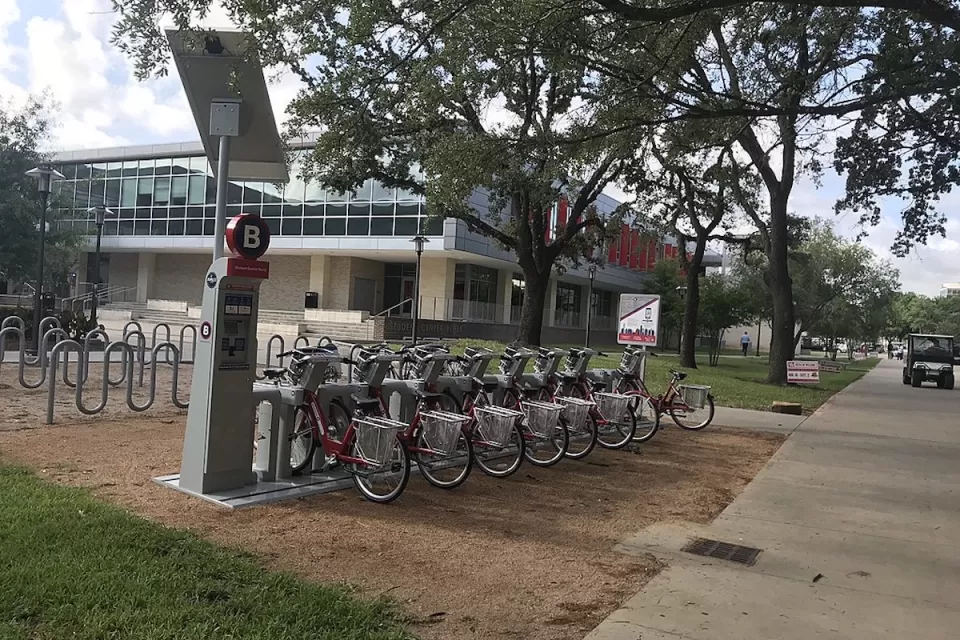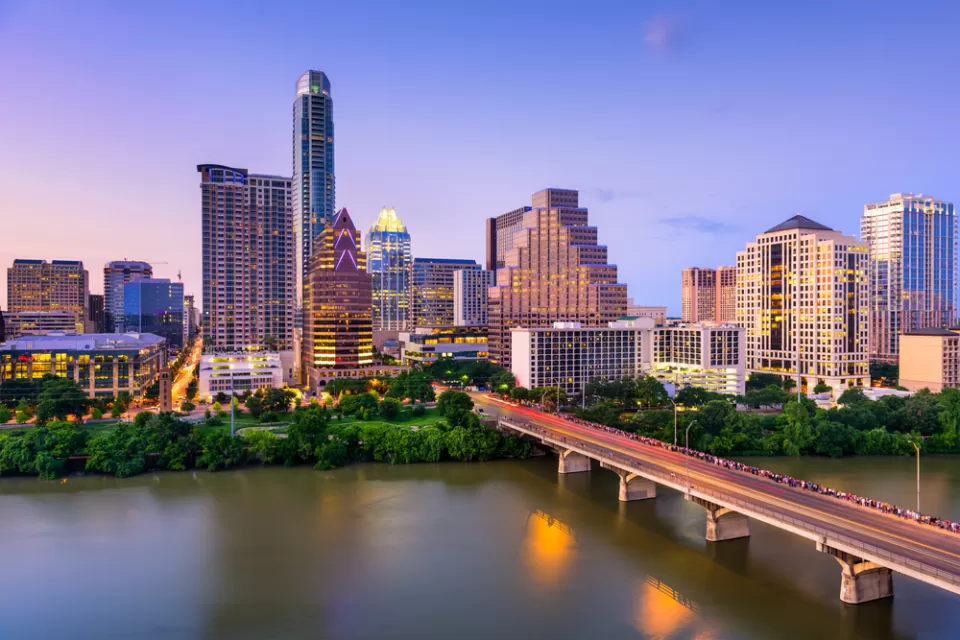 This six-course series explores essential urban design concepts using open source software and equips planners with the tools they need to participate fully in the urban design process.
Learn the tools for implementing Universal Design in planning regulations.
View More