Look no further than House Speaker John Boehner. MSNBC contributor Steve Benen reports on a Jan. 8 Capitol Hill press conference where the Republican speaker from Ohio appeared to put the kibosh on even considering a federal gas tax increase.
---
Political writer Steve Benen, producer for The Rachel Maddow Show, reports on a Jan. 8 Capitol Hill press conference held by the Republican Congressman from Ohio. When asked if he would "consider" a gas tax increase due to "historically low" gas prices, Boehner responded:
I've never voted to raise the gas tax. Funding a highway bill is critically important. It's a priority for this year. How we'll fund it, we're going to have to work our way through this. 
With the lowest oil prices in nearly six years contributing to at least one Texas energy company filing for bankruptcy, it would seem unlikely that Boehner would suggest the option for filling the Highway Trust Fund shortfall (the substantial difference between receipts and expenditures) that he did three years ago, captured here in "Drilling For Highway Trust Fund Dollars," i.e., royalties expected from new oil and gas drilling.
Boehner was asked to clarify his response:
'll just say this. When the Democrats had total control of the Congress, they couldn't find the votes to raise the gas tax. It's doubtful that the votes are here to raise the gas tax again.
Of course, when Democrats last held both chambers, they went for health care reform, not infrastructure funding. But Boehner has a point: The last time the federal gas tax was raised, 1993, the Democrats controlled the House and the Senate. The next year, Republicans took control of both legislative branches.
Boehner doesn't speak for his entire party, though presumably the majority. Benen does point to the new chairman of the Senate Environment and Public Works Committee, James Inhofe (R-Okla.) who would "consider" a gas tax increase—as long as it's called a user fee, writes Coral Davenport of The New York Times. [Alex Marshall, transportation columnist for Governing and a Senior Fellow at The Regional Plan Association in New York City, would strongly disagree.]
We also noted here that the new chairman of the Senate Committee on Commerce, Science and Transportation, John Thune (R-S.D.), stated on Jan. 4, "I don't think we take anything off the table at this point."
If you think Boehner may have left the door open just a bit, Benen wires that "Boehner spokesman Michael Steel told Greg Sargent of The Washington Post, "The Speaker doesn't support a gas tax hike. Period."
Of course, Boehner only speaks for one branch of Congress. What of his counterpart in the Senate?
"Senate Majority Leader Mitch McConnell, R-Kentucky, threw cold water on the idea during a recent interview with the Wall Street Journal's Fred Barnes," reports CBS News.
"We're not going to pass a gas-tax increase," McConnell said.
Where are the Democrats?
 Benen points to Boehner's Democratic counterpart, Minority Leader Nancy Pelosi:
"...I do think that if there's ever going to be an opportunity to raise the gas tax, the time when gas prices are so low — is the time to do it." [The Hill, Jan. 8]
Sargent writes that "Dem. Senate leader Dick Durbin came out for raising it."
"People who follow the gas tax debate closely believe leaves little doubt that Democrats would ultimately support a hike (after all, they are big proponents of federal infrastructure spending). As Politico put it, "the real opposition lies in the GOP wings."
In summary...
As we noted in September, Speaker Boehner appears to want a fully-funded reauthorization bill and thinks it's "doable," he just hasn't indicated his preference of funding options.
Unlike Boehner, Benen is very decisive in his conclusion. Summing up Boehner's position, he writes that "the GOP leader simply hasn't the foggiest idea what that 'way' ["to deal with America's crumbling infrastructure"] might be, and he's ruling out the one obvious solution that would fix the problem."
Hat tip to The New York Times editorial board for linking this article in their "Sunday Review" editorial, "Raise the Gas Tax to Fix America's Roads."
FULL STORY: Boehner nixes fix on 'crumbling infrastructure'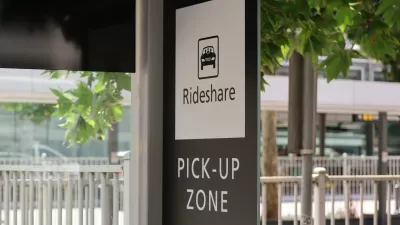 The Slow Death of Ride Sharing
From the beginning, TNCs like Lyft and Uber touted shared rides as their key product. Now, Lyft is ending the practice.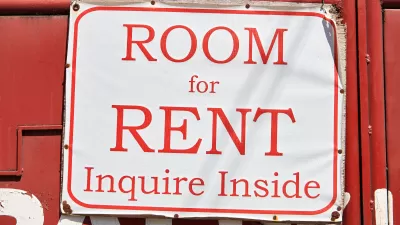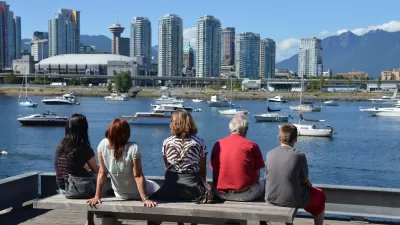 Ten Signs of a Resurgent Downtown
In GeekWire, Chuck Wolfe continues his exploration of a holistic and practical approach to post-pandemic urban center recovery, anchored in local context and community-driven initiatives that promote livability, safety, and sustainability.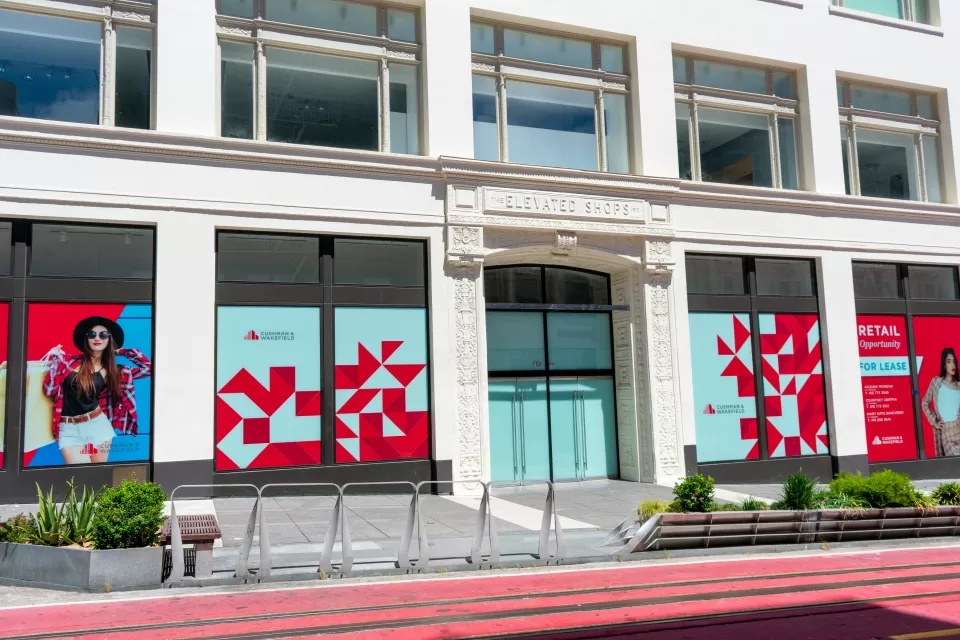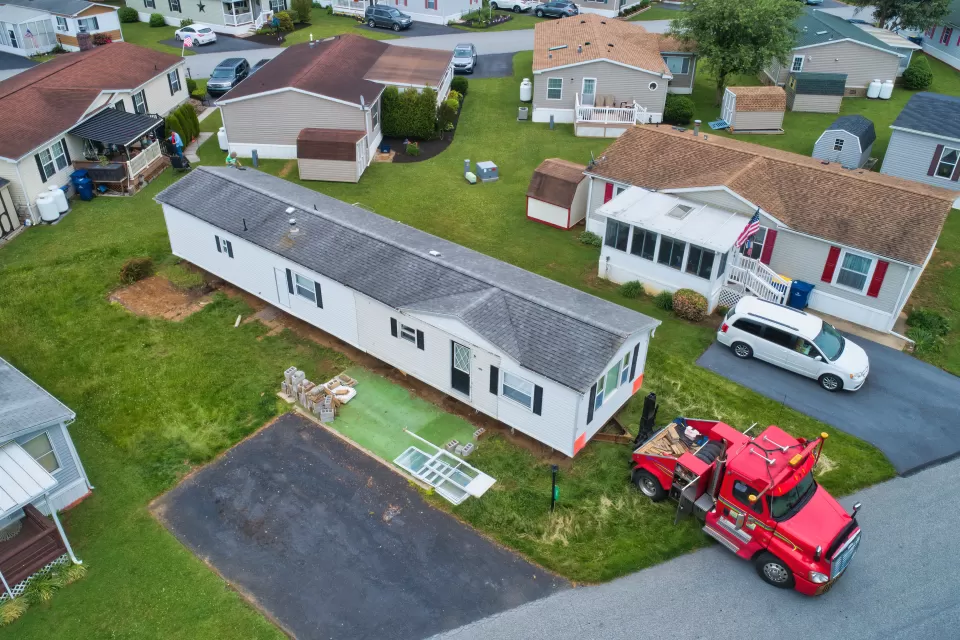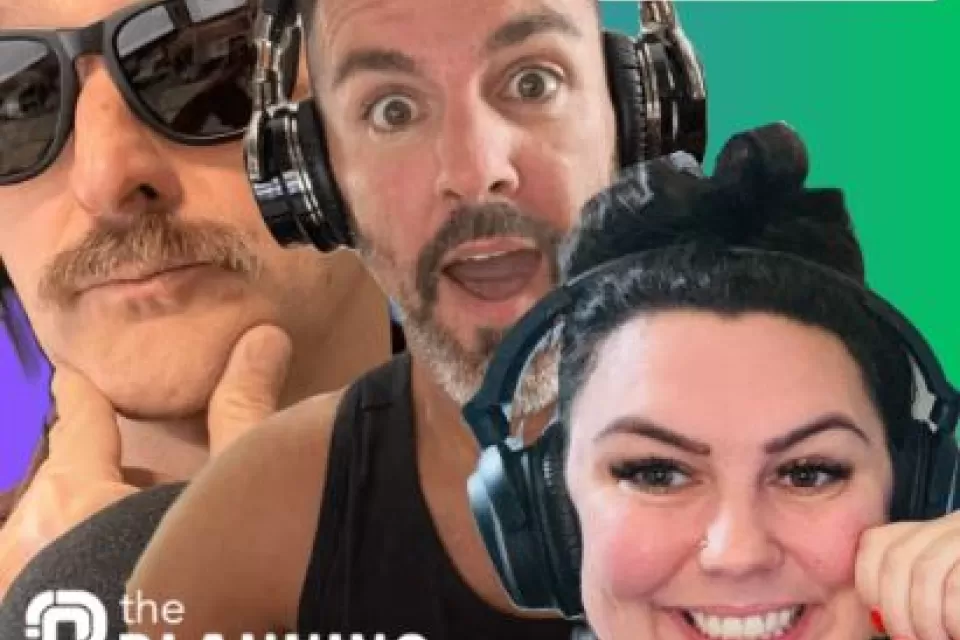 This six-course series explores essential urban design concepts using open source software and equips planners with the tools they need to participate fully in the urban design process.
Learn the tools for implementing Universal Design in planning regulations.
View More