A key regulation in California's war on global warming emissions withstood a major court challenge by the energy industry—both oil and corn ethanol—when the U.S. Supreme Court declined to hear their challenge to an Appeals Court ruling on June 30.
---
The low carbon fuel standard (LCFS) was drafted by the California Air Resources Board (CARB or ARB) to fulfill former California Governor Arnold Schwarzenegger's 2007 executive order [PDF] to lower carbon intensity in motor vehicle fuels.
Since transportation is the source of 40% of the state's greenhouse gas emissions [see LCFS fact sheet], the regulation was seen as essential for the state to meet the stiff requirements of AB 32, the 2006 landmark law directing the state to reduce emissions to 1990 levels by 2020. ARB approved the regulation in April, 2009.
The standard "requires oil companies to reduce the emissions associated with the fuels they sell in California, lowering emissions 10 percent by 2020. It has provoked fierce opposition from an unlikely alliance - the oil industry and Midwestern ethanol producers," writes David R. Baker, energy and clean tech reporter for The San Francisco Chronicle who has been covering the standard since its inception.
As noted here last September, "the Ninth U.S. Circuit Court of Appeals rejected the charge that the Low Carbon Fuel Standard, designed to reduce carbon intensity in fuel, impeded interstate commerce." That ruling was appealed by fossil fuel and biofuel companies.
And on Monday, June 30, "The Supreme Court denied petitions [PDF] from large oil companies and corn-ethanol producers asking it to review and reverse the Ninth Circuit Court of Appeals' decision," reads the press release from The Environmental Defense Fund.
"The Supreme Court let that ruling stand without comment, rejecting two challenger appeals in a brief written order," wrote Brent Kendall for The Wall Street Journal.
"The cases are Rocky Mountain Farmers Union v. Corey, 13-1148; American Fuel & Petrochemical Manufacturers Association v. Corey, 13-1149; and Corey v. Rocky Mountain Farmers Union, 13-1308," writes Laurie Asseo for Bloomberg News.
The heart of the LCFS is assigning "different 'carbon intensity' rankings to different fuels based on the amount of greenhouse gasses emitted by their production, delivery and use. Oil companies can lower the carbon intensity of their gasoline and diesel by blending more biofuels into those products," writes Baker.
As Baker wrote about the then-besieged corn ethanol industry shortly before ARB approved the LCFS, "Instead of helping ethanol companies, the proposed 'low-carbon fuel standard' penalizes them for their indirect effects on land use, such as clearing forests for cropland in the developing world."
POP QUIZ: What fuel has the lowest carbon intensity assigned by ARB?
See Table 6: "Carbon Intensity Lookup Table for Gasoline and Fuels that Substitute for Gasoline." [PDF]
If you thought electricity, you'd be way off  - ranking is over 100.
Answer: Bio-gas, both from landfills and from dairy bio-digesters [look under Compressed Natural Gas: rankings of 11.26 and 13.45, respectively]
The standard got off to a shaky start when it was "blocked by a federal judge on December 29, 2011 because the policy interfered with interstate commerce and favored California biofuel producers over their Midwestern competitors," as we noted earlier.
However, the saga of the LCFS won't end with Monday's Supreme Court denial. "The U.S. District Court for the Eastern District of California, in Fresno, is still weighing whether the rules have the practical effect of unfairly discriminating against some companies," adds Baker. 
No other state has implemented such a standard. Oregon adopted their standard in 2009, but the legislature prevented its enactment.  Gov. John Kitzhaber is trying to circumvent that requirement.
British Columbia has such a standard as noted in our post last November on the "West Coast Climate Pact Signing."
FULL STORY: Supreme Court won't block California low-carbon fuel standard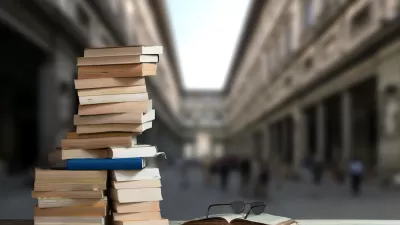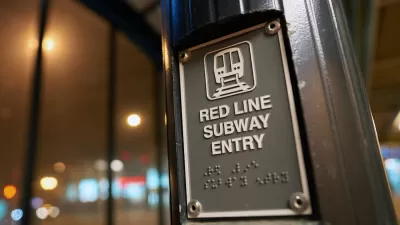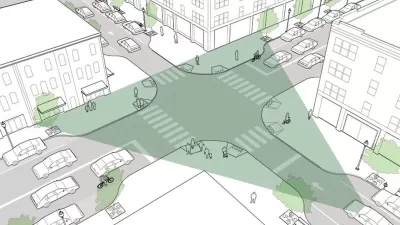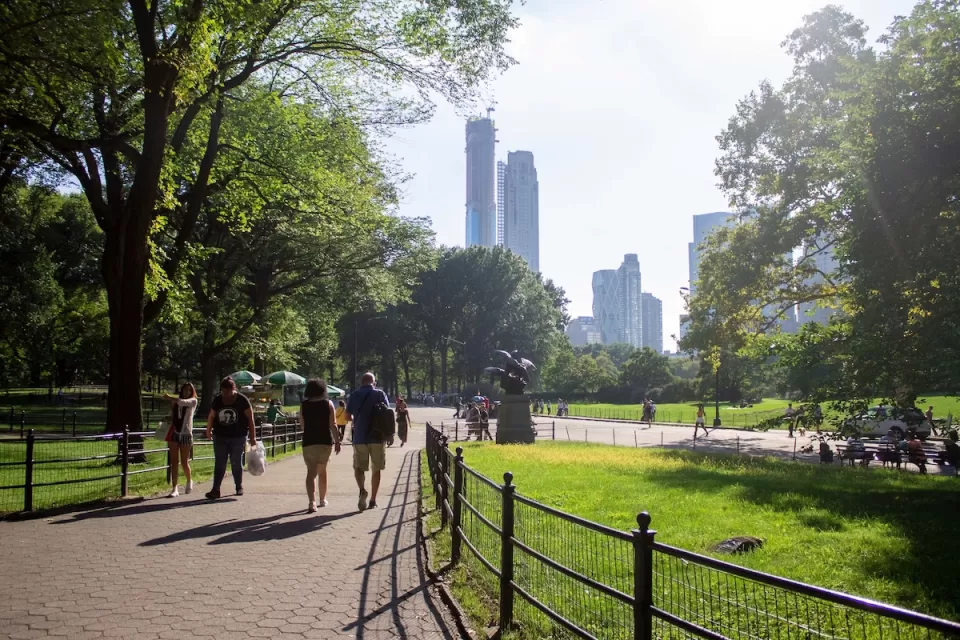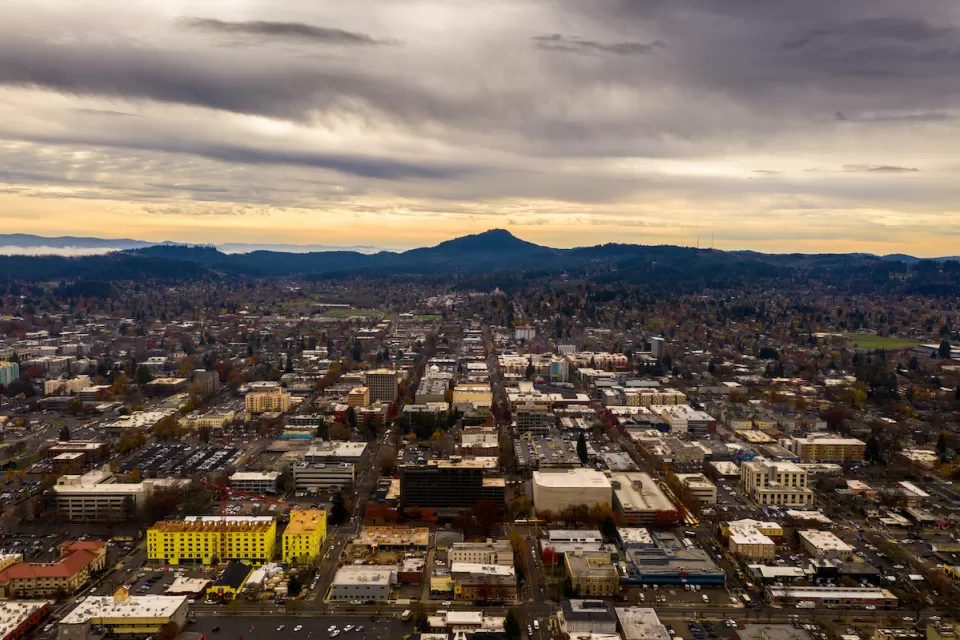 Eugene Ends Parking Minimums
In a move that complies with a state law aimed at reducing transportation emissions, Eugene amended its parking rules to eliminate minimum requirements and set maximum parking lot sizes.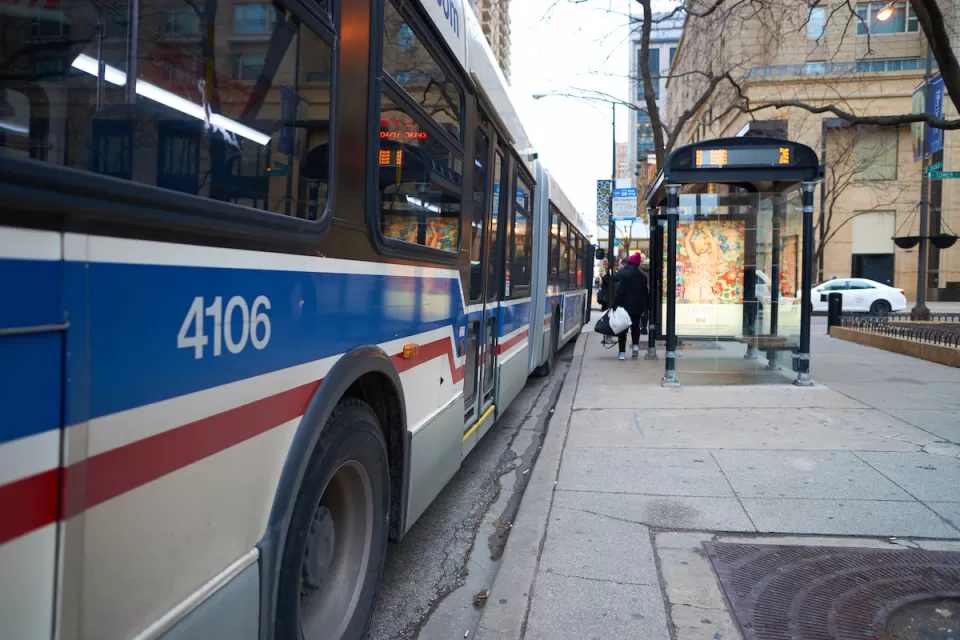 This six-course series explores essential urban design concepts using open source software and equips planners with the tools they need to participate fully in the urban design process.
Learn the tools for implementing Universal Design in planning regulations.
View More