State and county officials gathered on Friday to celebrate the start of a $514 million project to convert carpool lanes to express lanes and connect auxiliary lanes to make for a lane addition. The 32-mile project on Highway 101 opens in 2022.
---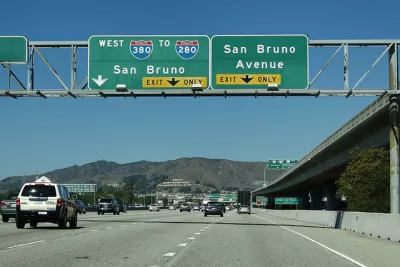 "The 101 Express Lane Projects will deliver 32 miles of interrupted express lanes in both directions on U.S. 101 between Interstate 380 in San Bruno and State Route 237 in Sunnyvale," according to the Caltrans media advisory [pdf]. The most challenging part of the project, and its raison d'être, is to construct 14-15 miles of express lanes from Redwood City north to San Bruno, in both directions, where no carpool lanes exist.
Zachary Clark of the San Mateo Daily Journal has been reporting on the twists and turns of the controversial project within San Mateo County since its inception several years ago.
Managed Lanes construction will occur in two main phases. Between March and November of this year, the carpool lanes between the Whipple Avenue exit [in Redwood City south to] the Santa Clara County line will be converted to express lanes with tolling equipment.

Between October of this year and November of 2021, the new lanes will be constructed along with tolling infrastructure between the Whipple Avenue exit [north to] Interstate 380 [in San Bruno].
It's the latter part that is the most challenging as it involves connecting far right auxiliary lanes (that begin and end at entrances and exits, respectively) to create a continuous through lane, and then convert the far left lane into a new express lane that promises to bring relief to the fleets of tech company shuttles ferrying workers to Silicon Valley workplaces from San Francisco and elsewhere. This explains why Google and Facebook contributed funds to the project, along with three sources of public funding:
Dynamic tolling is expected to be applied to solo occupant vehicles using the express lanes which will free for carpools of three or more occupants as well as transit vehicles.
The tolled facility in San Mateo County is expected to generate $10 million to $20 million a year and that money must be reinvested into the corridor.

Part of the plan is to roll out an expanded network of express buses that will use the new lanes and officials hope many solo drivers will commute that way instead.

"We believe this is how you reduce congestion on freeways, by diverting carpools and buses and, if space is available, toll payers to an express lane," said Maryann Moise Derwin, chair of City/County Association of Governments (C/CAG) and also a Portola Valley councilwoman. 
The two biggest hurdles for officials in the two San Mateo County agencies, C/CAG  and the Transportation Authority, that partnered with Caltrans in the project's planning, dealt with equity, i.e., the regressiveness of charging all solo drivers regardless of income the same toll, and ownership and operation of the express lanes.
The two agencies agreed to split ownership in the form of a joint powers authority and chose the Bay Area Infrastructure Financing Authority, also a joint powers authority between the Metropolitan Transportation Commission (MTC) and the Bay Area Toll Authority, to operate the facility.
The financing authority operates the I-680 Contra Costa Express Lanes which opened in October 2017, and has plans to operate "270 miles of the 600-mile Bay Area Express Lanes network; converting 150 miles of existing carpool lanes to Express Lanes and adding 120 miles of new lanes," according to MTC.
Derwin of C/CAG also saw the project as providing more than just congestion relief for commuters. 
"This is how you change behavior, by encouraging people to drive in carpools or take express buses that fly through traffic. And because this is how you ultimately reduce greenhouse gases, by keeping cars moving at a steady speed."
Caltrans hopes to continue express lane construction north of San Bruno into San Francisco, a project under consideration by the San Francisco County Transportation Authority.
Related in Planetizen: Public is Receptive to Plans for Express Lanes on Hwy 101 in Bay Area, December 16, 2017
FULL STORY: Managed Lanes breaks ground in San Mateo County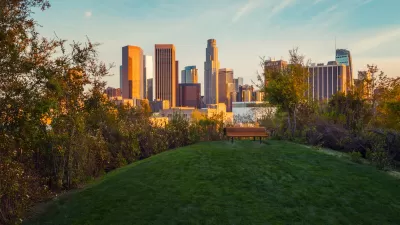 Downtown Los Angeles Park Wins National Award
Vista Hermosa Natural Park, designed by the landscape architecture firm Studio-MLA, has won the ASLA 2023 Landmark Award. Completed in 2008, Vista Hermosa was the first public park built in downtown L.A. in over 100 years.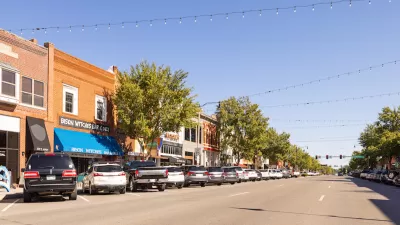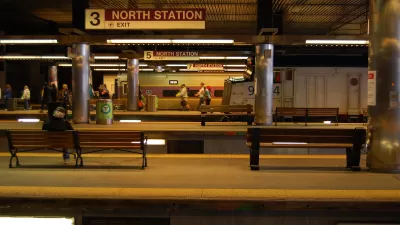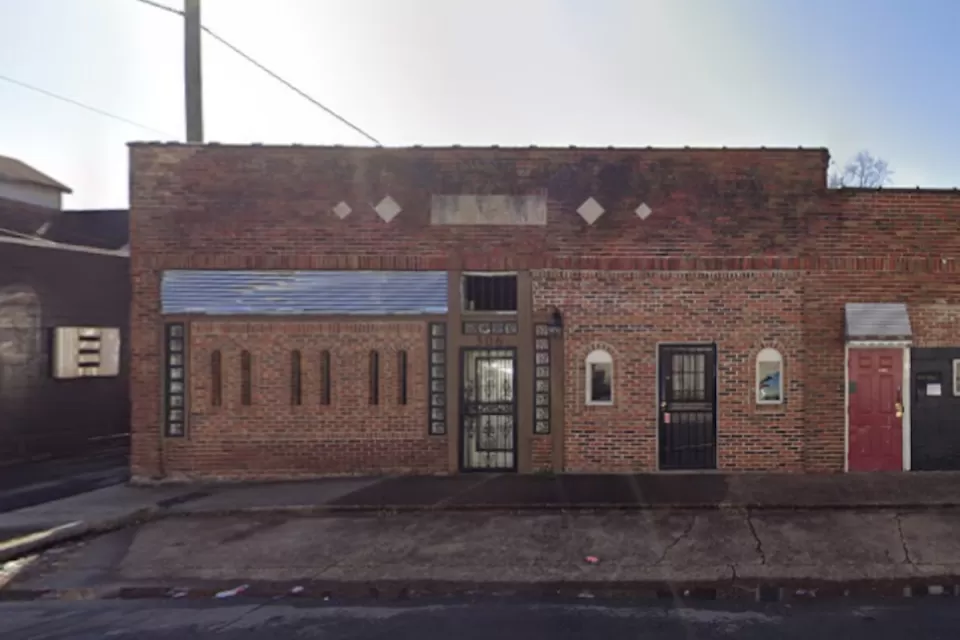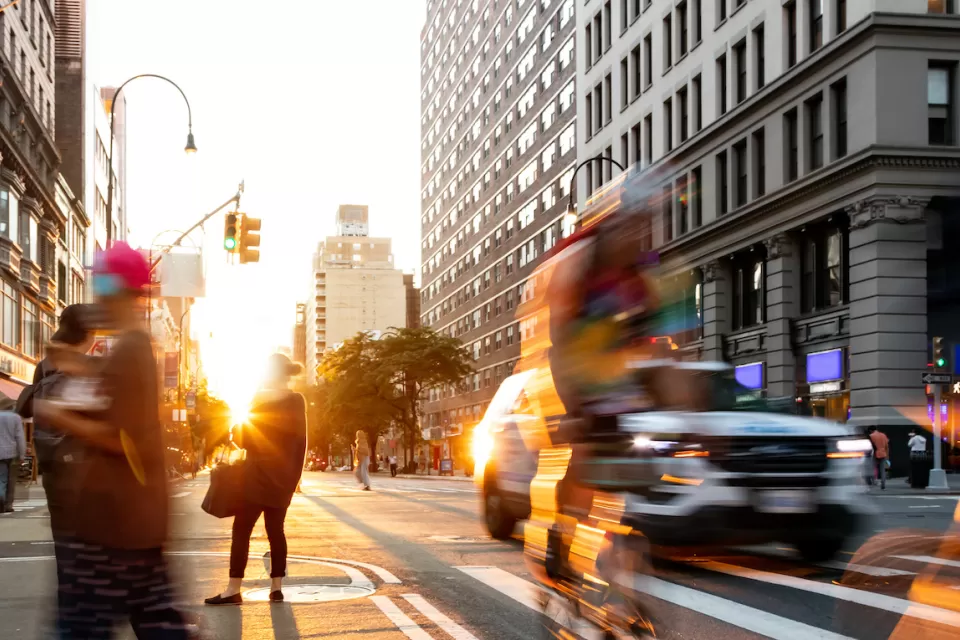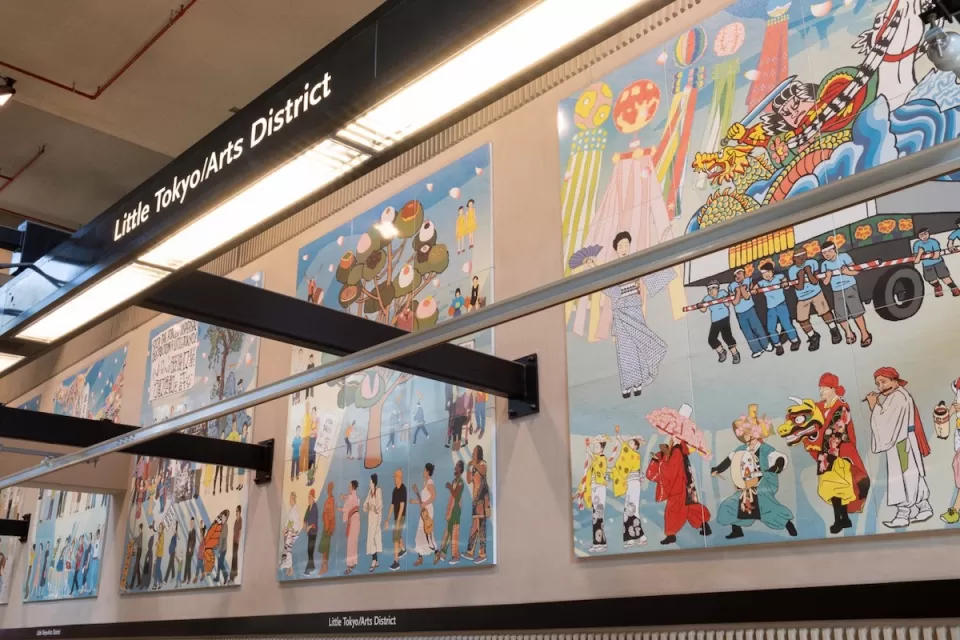 This six-course series explores essential urban design concepts using open source software and equips planners with the tools they need to participate fully in the urban design process.
Learn the tools for implementing Universal Design in planning regulations.
View More