Transportation advocates have been patiently waiting since Nov. 6 for the results of a half-cent, 30-year county sales tax measure, 50 percent of which would benefit Samtrans bus and Caltrain needs and 5% bike/ped. It needs 66.67% of votes to pass.
---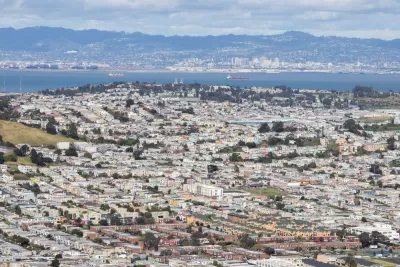 Achieving a two-thirds supermajority voter threshold for local special tax options, as required by Propositions 13 and 218, is indeed a high bar, and as of Nov. 27, it appears that San Mateo County: Measure W: Roads and Transit Sales Tax, will just barely meet it, having received 66.87 percent of the vote, a margin of just 541 votes in a county of over 771,000 people.
"Note that Measure W has not officially passed until the county releases its final vote count...," concludes Adam Brinklow, assistant editor of Curbed SF, on Nov. 28 in the source article, but that hasn't stopped the San Mateo County Transit District (Samtrans) from releasing this notice on Nov. 27: "Measure W Passes, Will Provide $2.4 Billion for County Transportation Improvements:"
Today, the San Mateo County Elections Office released an updated report showing that San Mateo County voters have approved Measure W, which will create approximately $80 million per year in new investment to relieve traffic congestion and provide expanded mobility options for County residents.

Surprising come-from-behind victory
 In his Nov. 8 election roundup, Alexander Laska, Communications Officer and Assistant Editor for Eno Transportation Weekly, reported:
Too Close to Call

San Mateo County, CA, is still reviewing the results of Measure W, a half-cent sales tax increase to fund highway and local road improvements, grade-separation along the Caltrain tracks, and other multimodal programs. This one will be a nail-biter: the measure needs two-thirds approval (66.67 percent), and it currently sits at 65.6 percent.
And on Nov. 15, he reported, "San Mateo County, CA's Measure W is still too close to call as of Wednesday, meaning $2.24 billion could still be approved for multimodal, though it looks unlikely to garner the necessary 66.67% support."
Governing's transportation and infrastructure reporter, Daniel C. Vock, finalized the results in his Nov. 13 column, "With Election Over, Transportation Advocates Eye 2019 Battles:"
But other large [local transportation] efforts failed. The largest was in San Mateo County, Calif., where voters were asked to approve a half-cent sales tax increase to raise $2.4 billion. It garnered 65.7 percent of the vote, just shy of the 66.7 percent required for approval.
Funny business?
Jon Mays, editor of San Mateo County's free, six-day tabloid, The Daily Journal, opined on Nov. 30:
Allegations of funny business when it comes to ballot counting for Measure W... may be tough to prove — though it will be interesting to see where it goes. Some opponents of the measure believe the last weekend's counting provided too much of a surge and that damaged ballots that were transferred to new clean ballots were suspect. They also allege that the shift in yes votes over the weekend were just too much.
The paper had recommended a 'No' vote on the measure:
As it stands now, Measure W will actually do little to improve transportation or traffic congestion in this county in any kind of meaningful way with how many possible projects are outlined in the measure's long text. 
Two other big winners in local transportation funding measures
Eno Center's Laska reported on Nov. 8:
The two biggest ballot measures that passed were both in Florida. In Broward County, voters approved a one-penny transportation sales surtax which will raise $15.63 billion over the 30-year life of the increase, making it the largest sales tax passed in the nation this Election Day. The revenue will be used for traffic signal synchronization, more bus routes, and repaved streets. [Also posted in Planetizen's Election 2018 results].

In Hillsborough County, voters also approved a penny sales tax increase that will raise $8.28 billion over 30 years. Fifty-four percent of that amount will go towards road improvements, while 45 percent will go towards transit (split about evenly between bus transit and transit using dedicated rights of way, such as rail). Voters in both counties had rejected sales tax increases for transportation in previous elections. [See related post: NAACP Leader Opposes Tampa Bay Sales Tax for Transit, Oct. 30].
The Broward County transportation question passed with just under 60 percent of the vote. Hillsborough County's No. 2 Referendum received just over 57 percent of the vote. Neither would have passed under California election requirements for local transportation sales tax measures, illustrating how the California constitution, thanks to ballot initiatives that only required a majority vote for passage,  makes it so difficult for local governments to impose taxes on themselves for infrastructure improvement. Related posts:
Hat tip to Streetsblog California.
FULL STORY: San Mateo County voters barely pass transit tax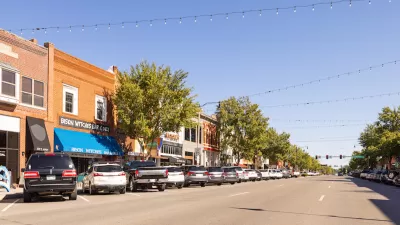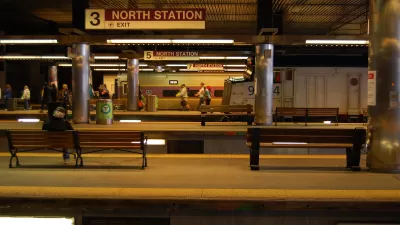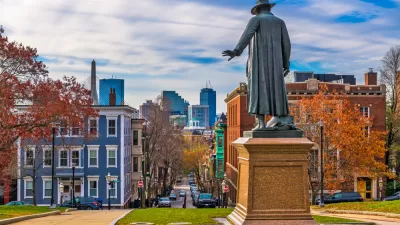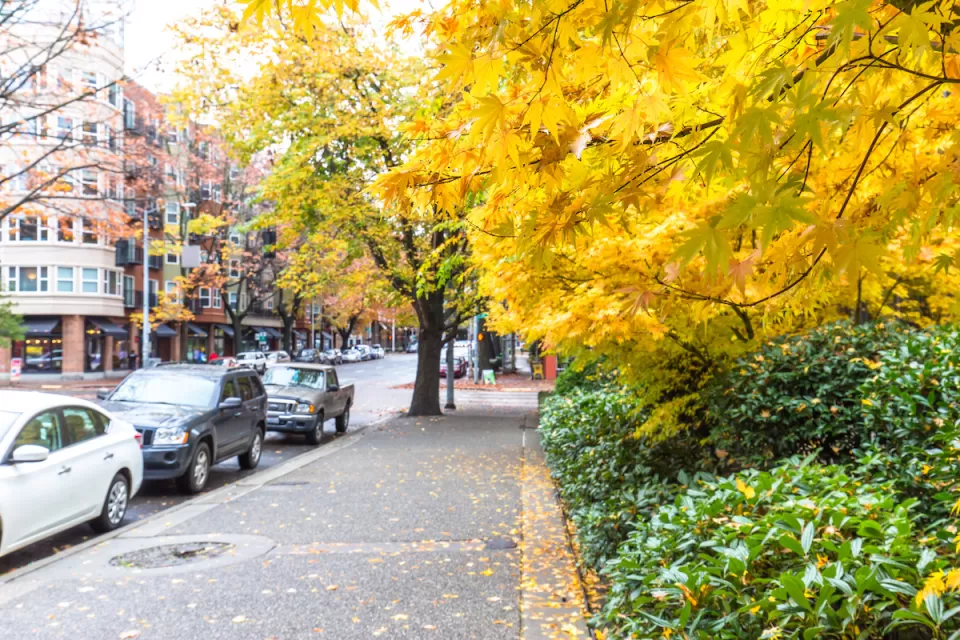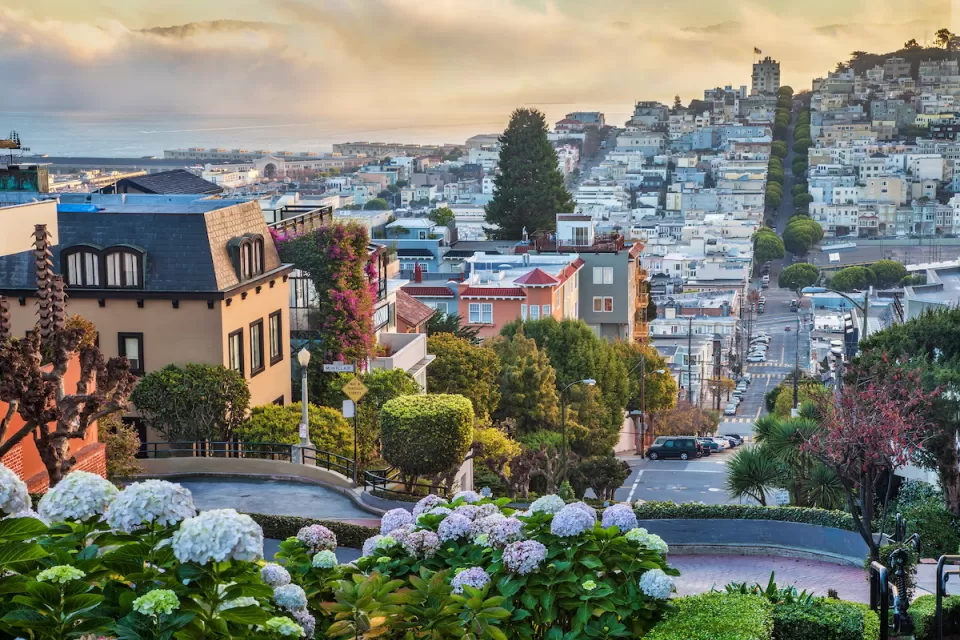 This six-course series explores essential urban design concepts using open source software and equips planners with the tools they need to participate fully in the urban design process.
Learn the tools for implementing Universal Design in planning regulations.
View More