Up against an unexpected federal requirement to produce substantially more funds for a crucial rail project, San Mateo County's transportation authority showed the importance of "self-help" counties that control local transportation sales tax funds.
---
"The San Mateo County Transportation Authority (SMCTA) essentially saved Caltrain's electrification project last week by going above and beyond its partner agencies to meet timely federal requirements," reports Samantha Weigel for The Daily Journal. The 55-mile, San Francisco-to-San Jose commuter railroad is owned and administered by a joint powers board consisting of representatives from the three Peninsula counties of San Francisco, San Mateo, and Santa Clara. 
The SMCTA agreed to allocate another $135 million toward the $2 billion project after federal transportation officials insisted those overseeing Caltrain's modernization prove they could afford to finish even if construction costs increase. 
A pause here is in order because this article is essentially about three seemingly unrelated issues:
"Self-help

" counties

Consequences of an unsustainable state gas tax
San Mateo is a self-help county
Thanks to San Mateo County voters in 1988, San Mateo created a transportation authority to administer Measure A, a 20-year, half-cent transportation sales tax. Interestingly, the measure would not have passed today as it was approved by only 61.7 percent, well below the two-thirds, supermajority threshold required by the 1978 Proposition 13. A 1995 court case and Proposition 218 in 1996 would ensure that special tax measures pass with a super majority vote.
Measure A expired in 2008, but four years earlier, voters once again stepped up to support local transportation projects by renewing the tax for 25 years to 2033, this time by an incredible 75.3 percent, well above the 66.67 percent threshold.
Among the state's 58 counties, 20 are "self-help," i.e., they passed transportation sales taxes, according to the Self Help Counties Coalition (SHCC).
Readers may recall from the the evaluation of November's local ballot measures that Ventura and San Luis Obispo counties attempted to join that coalition by placing half-cent transportation sales tax measures on the ballot, but were unsuccessful.
Unsustainable state gas tax revenues
Last January, with the realization that the state Board of Equalization would be forced to adjust the state's gas tax, which was the highest in the nation in 2013, downwards for the third consecutive year, the California Transportation Commission resorted to a move of last resort by cutting "funding for road and transit projects by $754 million over the next five years," reported the Los Angeles Times. And the Federal Transit Administration (FTA) took notice.
"[On Jan. 3], the FTA announced locals couldn't rely on a state funding source that's been plagued by deficits due to a drastic drop in gas tax revenue, according to a SMCTA staff report," reports Wiegel, and asked that Caltrain come up with a $200 million contingency fund.
Self-help to the rescue
This is where self-help, or local transportation funding, became critical. SMCTA put up $135 million, and the Santa Clara Valley Transportation Authority, or VTA, followed [Jan. 5] with $65 million. Santa Clara County is also a self-help county. On Nov. 8, South Bay voters passed Measure B, an additional 30-year, half-cent sales tax by 71.74 percent earmarked for transportation projects.
[San Mateo County also renewed a 10-year, half-cent sales tax, Measure K, last November, but unlike Measure A, it is not earmarked for transportation projects as the tax revenue goes to the county general fund.]
Finally, what this article is really all about: funding the ongoing Caltrain electrification project
Caltrain combines electrification and the installation of the federally mandated Positive Train Control system into one project known as Caltrain modernization, totaling a hefty $2 billion.
As posted in July, Caltrain was waiting for two funding sources to come through:
The good news is that the California High-Speed Rail Authority did agree last month to the $600 million. Caltrain is still waiting to hear from FTA on the federal funds, but with the $200 million provided by SMCTA and VTA, chances of receiving it improved dramatically.
Last word goes to San Mateo County Supervisor Don Horsely, who also serves as vice chair of the Transportation Authority board, on why being a 'self-help' county is so beneficial.
"The bottom line is that the sales tax is a guarantee," Horsley said. "I cannot emphasize how wise it was in the long run. … The only way we're going to be able to address traffic issues is to have local funding to match state or federal funds." 
And transit issues as well.
FULL STORY: Electric trains get cash infusion: Feds require contingency, San Mateo County takes on more than partner agencies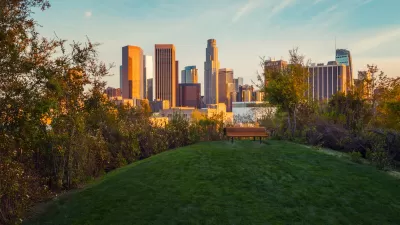 Downtown Los Angeles Park Wins National Award
Vista Hermosa Natural Park, designed by the landscape architecture firm Studio-MLA, has won the ASLA 2023 Landmark Award. Completed in 2008, Vista Hermosa was the first public park built in downtown L.A. in over 100 years.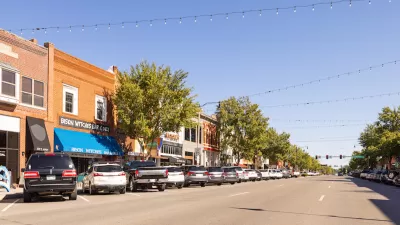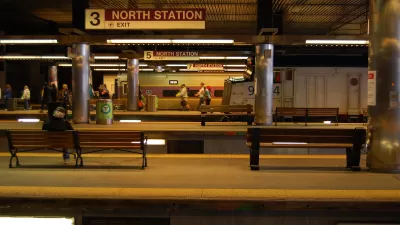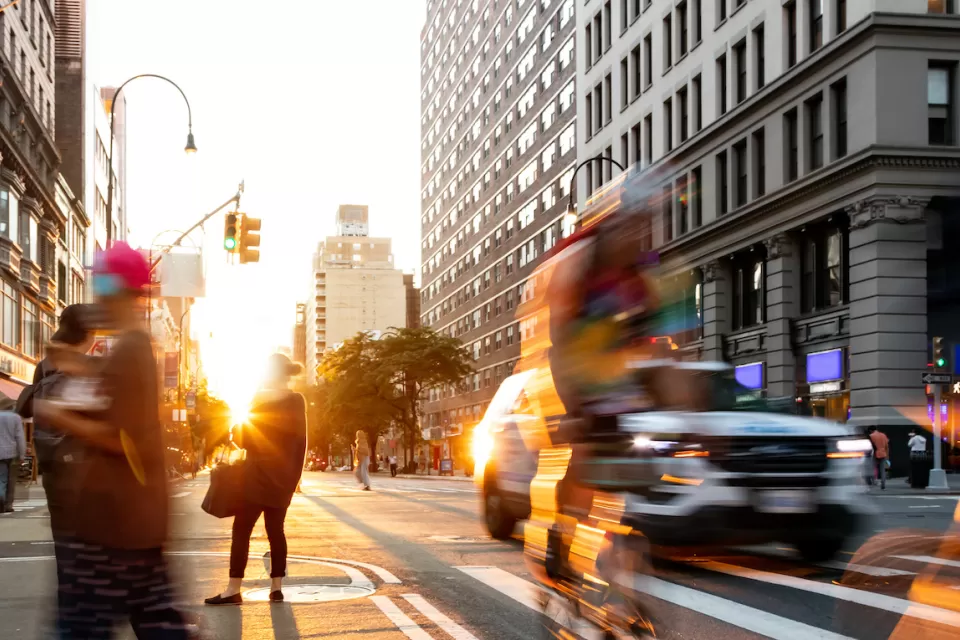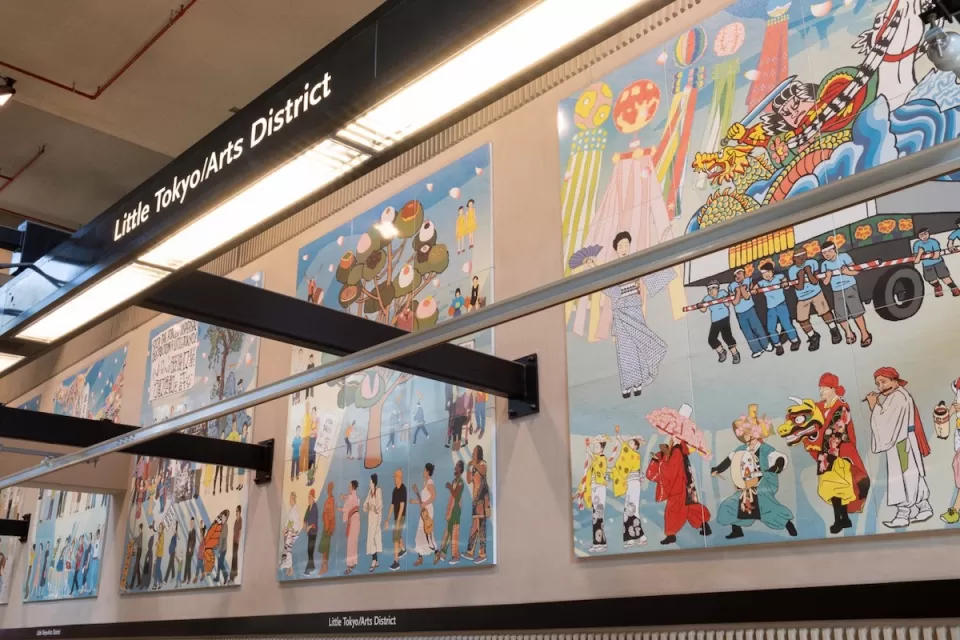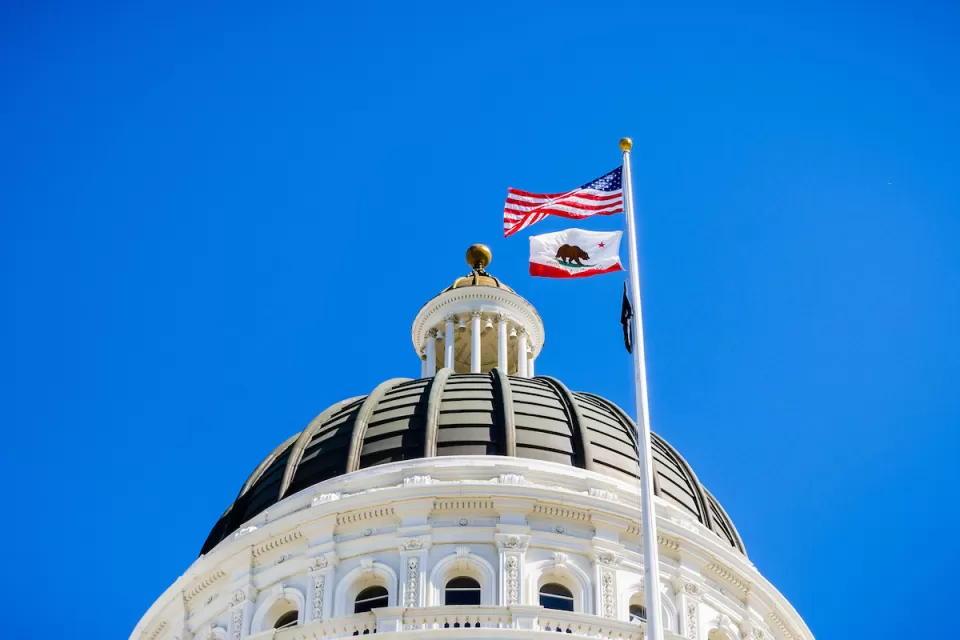 This six-course series explores essential urban design concepts using open source software and equips planners with the tools they need to participate fully in the urban design process.
Learn the tools for implementing Universal Design in planning regulations.
View More