The November 8 sales tax measure fell 0.37 percent short, but there's new hope from Sacramento with the reintroduction of a gas tax measure. Democrats now hold the bare supermajority in both the Assembly and Senate needed to pass tax increases.
---
The magic percentage needed for local transportation tax measures to pass in California is 66.67.
Measure J, a half-cent, 9-year transportation sales tax that would have raised $225 million to fund a panoply of transportation improvements for San Luis Obispo County and its seven cities, including road, transit, and bicycle facilities, came breathtakingly close to passage, receiving 66.30 percent support.
But the likelihood of trying again is not looking good.
It turns out that more than a supermajority of voter support is necessary for a county to increase taxes for transportation, reports Stephanie Finucane for The Tribune. Before voters have their say on a proposed tax measure, it first has to make its way on the ballot.
"The more expeditious route is for a majority of cities and the county Board of Supervisors" to support it, explains Finucane. And a majority of the 5-member Board of Supervisors of San Luis Obispo County do not appear to be in support.  
Newly elected county supervisor John Peschong, who would have opposed placing Measure J before voters, offered an alternative route to increased transportation revenues.
Peschong favors uniting with other counties to lobby for improved state funding.

"I think there's a renewed interest in getting the state to pay for their roads like they have (in the past)," he said.
Gas tax legislation
Finucane reports that state Sen. Jim Beall (D-San Jose), chair of the Senate Committee on Transportation and Housing, introduced SB 1: Transportation funding on Dec. 6 which would "pump an additional $6 billion annually into road repairs and mass transit," according to Sen. Beall's office, by:
Increasing the per-gallon gas tax by 12 cents in phases over three years
Ending the Board of Equalization's annual adjustment of the price-based per-gallon gas excise tax rate to 17.3 cents  
Increasing the diesel excise tax by 20 cents and the sales tax [on diesel] by 4 percent
Enacting an annual $100 fee on zero-emission vehicles
Increasing the annual registration fee for all vehicles by $38 per vehicle
[See current state excise tax rates and sales and use tax rates on fuels here (PDF)].
Similar legislation was introduced in the Assembly as AB 1 by Assemblyman Jim Frazier (D-Oakley, Contra Costa County), chair of the Assembly Transportation Committee.
Democrats gain supermajority in both houses of the legislature
While the election was held Nov. 8, it was the outcome of a tight senatorial race in a district mainly in Orange County and small parts of San Bernardino and Los Angeles counties that was finally called on Nov. 28 that gave the Democrats the supermajority they sought. [Democrat Josh Newman won with 50.39 percent of the vote.] Democrats earlier won a supermajority in the Assembly with the defeat of three Republican incumbents.
Democrats can now, theoretically, raise taxes, assuming the governor doesn't veto the bill, which is a safe assumption since the Gov. Jerry Brown announced in his 2015 inauguration the need to address the $59 billion transportation shortfall. He repeated the goal the following year, though the figure had grown to $77 billion.
SB 1's predecessor was SB X1-1, introduced in a special session in August 2015, ultimately met the same fate as it's predecessor, SB 16. Both bills, authored by Beall, died for lack of supermajority support. Republicans were adamant in their opposition to raising fuel taxes.
However, there are divisions in the Democratic party as well that surfaced with SB 350, which the oil industry successfully exploited, resulting in the stripping of the vital oil reduction part of the bill.
So-called "moderate Democrats" were worried that the provision would raise gas taxes, not exactly a good omen for a gas tax bill that will need every Democratic vote to achieve the two-thirds requirement necessary for tax increases.
+++++++++++++++++++++++++++
Streetsblog California: Repeat Until Complete: Transportation, Housing Bills Reintroduced, December 7, 2016
Related Planetizen coverage:
What it Takes To Pass a Transportation Sales Tax Measure in California, December 6, 2016: Ventura County's transportation sales tax measure failed after receiving almost 57 percent of the vote, illustrating the difficulty in passing tax measures intended for transportation improvements in California.
Hat tip to AASHTO Daily Transportation Update.
FULL STORY: Defeat of sales tax puts SLO County transportation projects at risk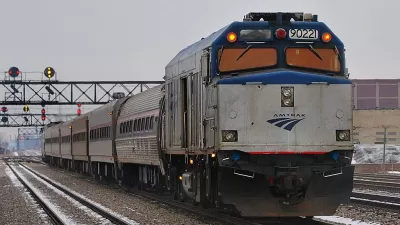 Amtrak Ramping Up Infrastructure Projects
Thanks to federal funding from the 2021 infrastructure act, the agency plans to triple its investment in infrastructure improvements and new routes in the next two years.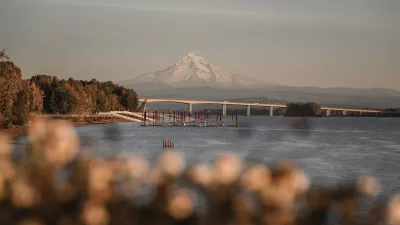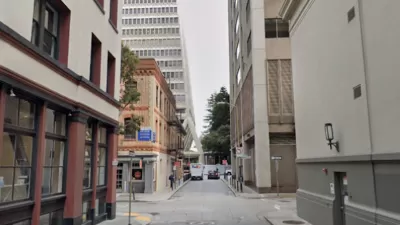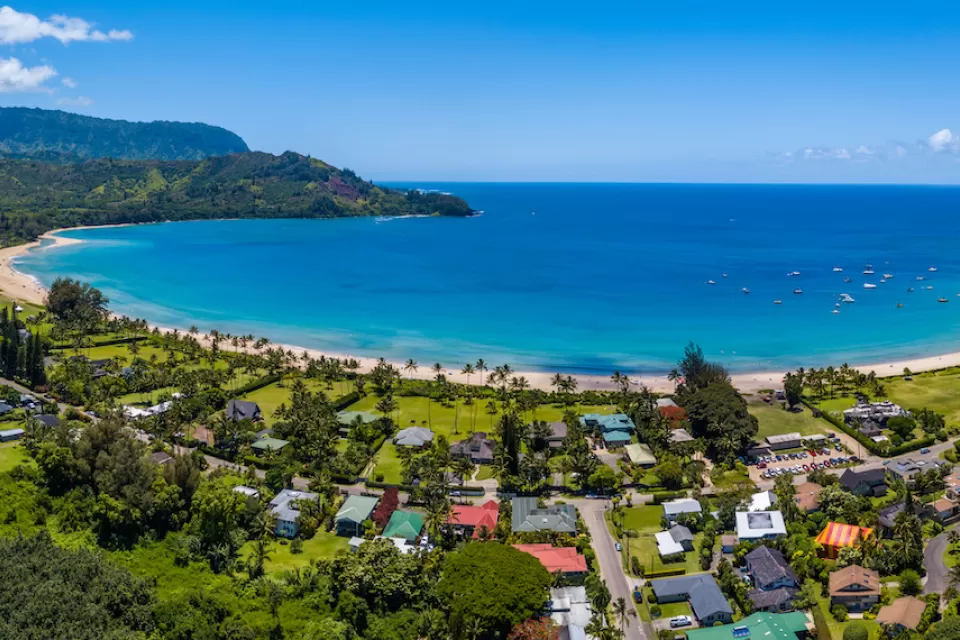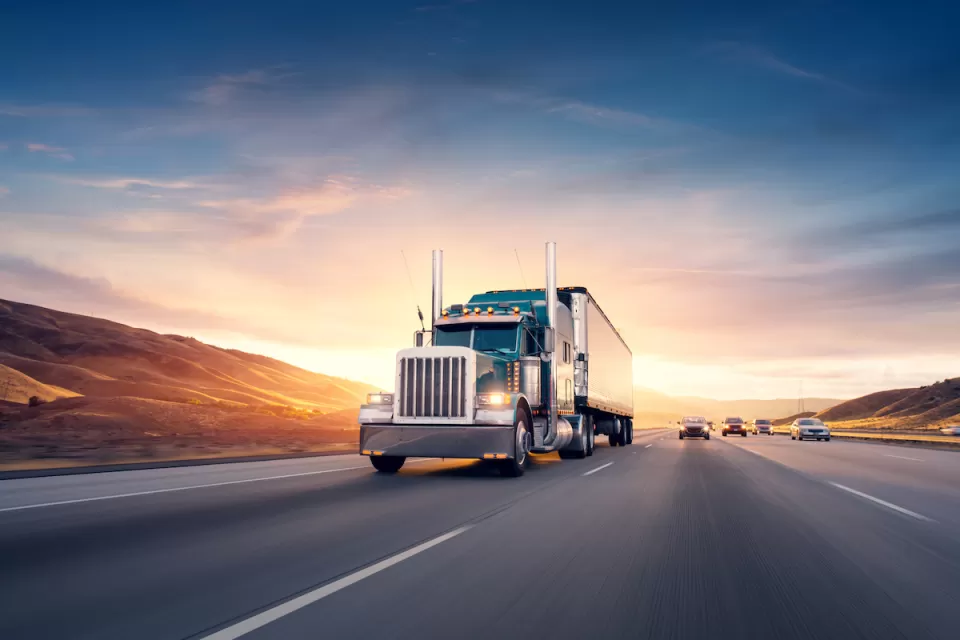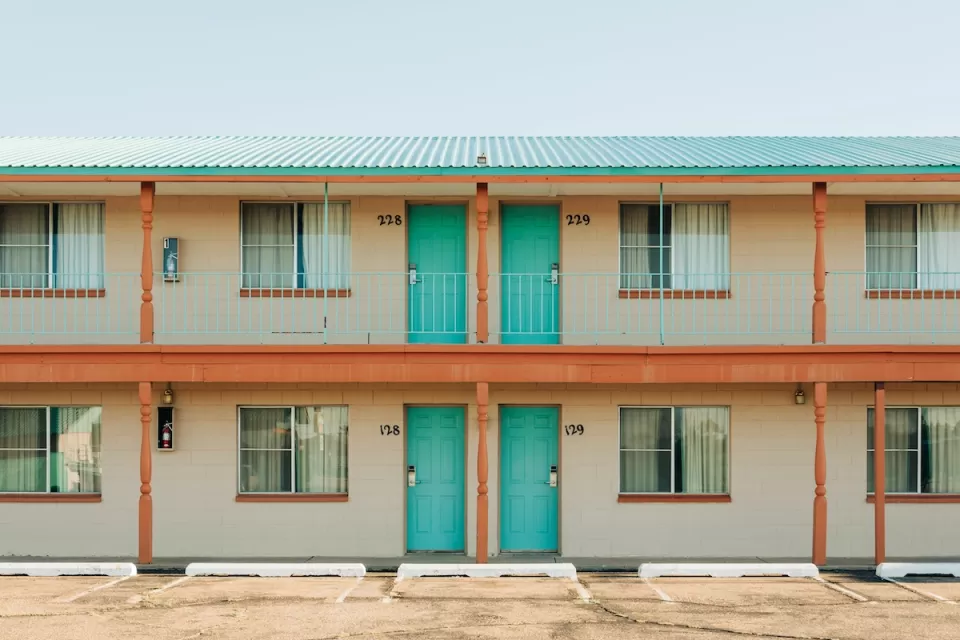 This six-course series explores essential urban design concepts using open source software and equips planners with the tools they need to participate fully in the urban design process.
Learn the tools for implementing Universal Design in planning regulations.
View More