Energy stakeholders in California are watching five important bills to see which go forward with three weeks remaining in the legislative season. One would require the state to generate all electricity from renewable sources by 2045.
---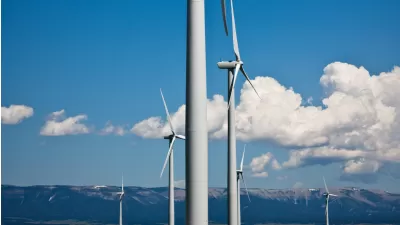 "In the halls of the capitol, lawmakers and lobbyists are debating bills that would bolster renewable energy sources like solar and wind, create an interstate electricity market covering much of the western U.S., make it easier for utilities to charge their customers for wildfire damages, and promote the construction of geothermal and hydroelectric power plants," reports Sammy Roth who covers energy and the environment for The Desert Sun.
The most far-reaching is Senate Bill 100 by Sen. Kevin de León (D-Los Angeles), which would require California to get 100 percent of its electricity from climate-friendly sources by 2045.
"California is already committed to a goal of 50 percent renewable power by 2030 (established by SB 350), with 33 percent by 2020, and is well on the way to meeting these targets ahead of schedule," blogs Emma Rapperport for the Natural Resources Defense Council.
SB 100 would accelerate this progress to reach 50 percent renewable energy by 2026 and 60 percent by 2030. These targets clearly are within reach.
"If any place on earth can handle this transition [to clean energy], it's California, home to some of the planet's strongest sunshine and many of its finest clean-tech entrepreneurs," opined Bill McKibben, founder of 350.org, on Aug. 8 for the New York Times.
Wildfire damage responsibility
"The highest-profile legislation being debated involves wildfires," adds Roth.
Destructive fires are sometimes sparked by electricity infrastructure owned by utility companies, which can lead to huge damage payments for the state's three big utilities, Southern California Edison, Pacific Gas & Electric and San Diego Gas & Electric. The companies support making it easier for them to pass on wildfire liability costs to their customers — so long as they've done everything they can, as determined by state regulators, to reduce the risk of their infrastructure sparking fires.
"AB 33 would provide timely compensation to the victims of the 2017 Northern California wildfires, ensure safe and reliable electric service to PG&E customers and hold PG&E accountable for its actions," wrote the bill's author, Assemblymember Bill Quirk (D-Hayward).
Opening up the grid to other states
"Then there's Assembly Bill 813 [Assemblyman Chris Holden (D-Pasadena)], which would lay the groundwork for an interstate energy market that could eventually cover much of the western United States," adds Roth.
It's a priority for Gov. Brown, who sees a valuable opportunity for California to export its excess solar power to neighboring states, and to import low-cost, climate-friendly energy sources, such as wind power from Wyoming and hydropower from the Pacific Northwest.

On the opposing side of the debate is a coalition of labor unions, locally owned utilities and other environmentalists. They worry a regional market would send high-paying construction jobs from California to other states, drive up energy bills and give the Trump administration an opportunity to interfere with the state's climate change and clean energy policies.
Two bills are of particular interest to the desert:
Reporting for The Desert Sun in Palm Springs, a city in Riverside County in the Sonoran Desert of southern California, Roth reports on two bills that have bearing for his paper's region.
The $2.5 billion project, largely powered from renewable energy, similar to the Hoover Dam pumped storage proposal, would generate 1,300 MW of hydropower when needed. It received the approval from the Trump administration (Bureau of Land Management) but "critics say the hydroelectric power project would drain billions of gallons from a desert aquifer and harm species such as bighorn sheep, golden eagles and desert tortoises," reported Roth on Aug. 1. "It's still far from clear the project will be built."
Hat tip to Earthjustice's Right to Zero campaign.
FULL STORY: California's energy future is up for grabs. Here are the bills that could pass in the next 3 weeks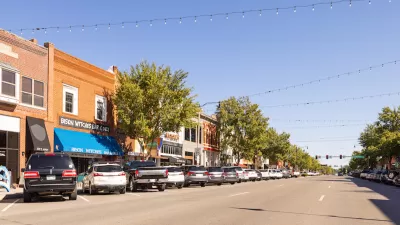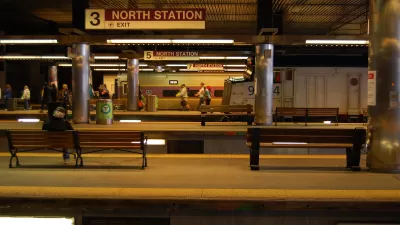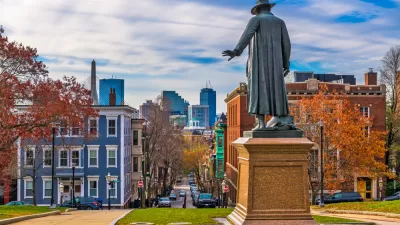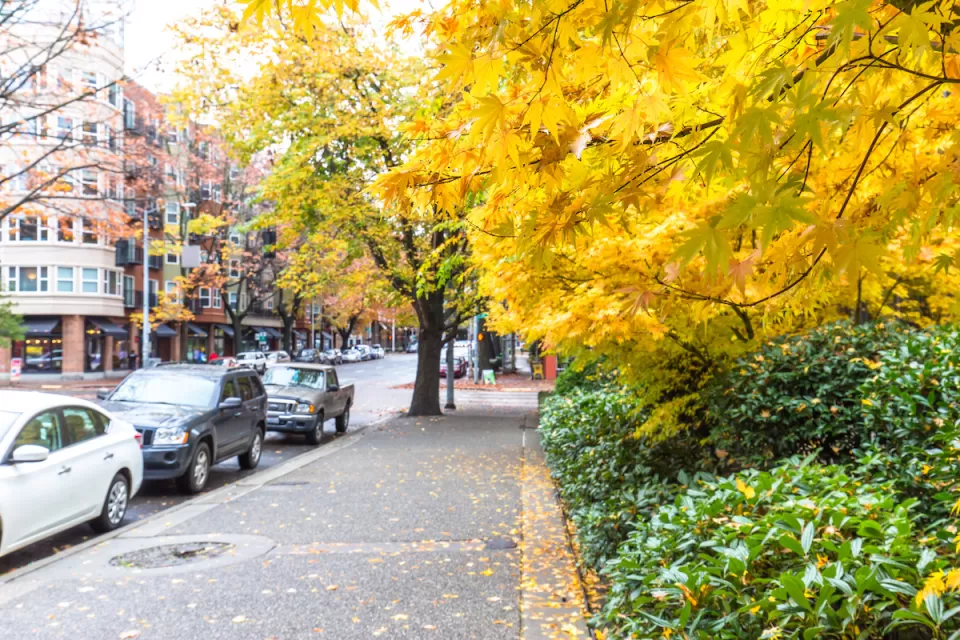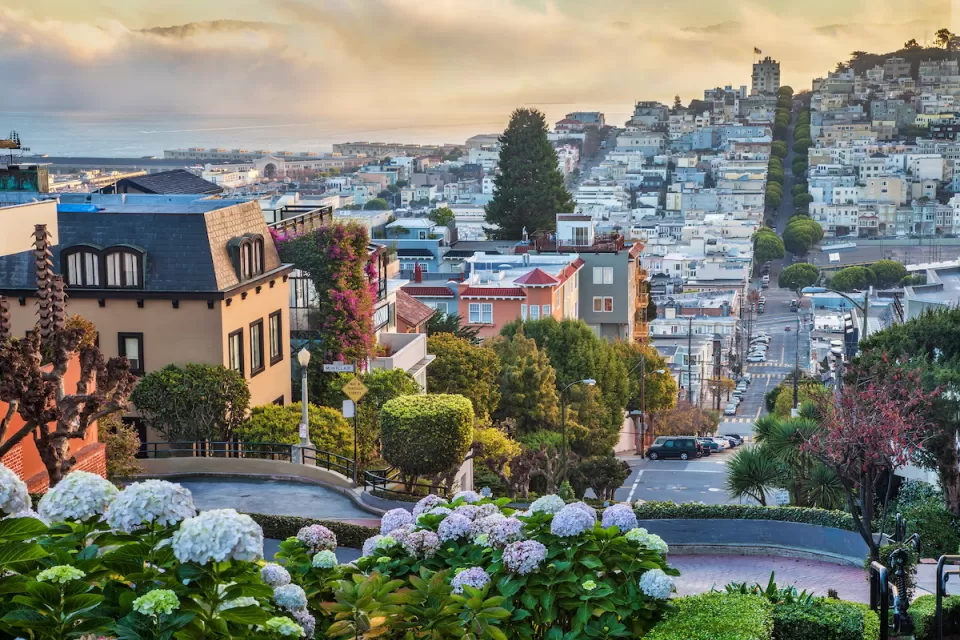 This six-course series explores essential urban design concepts using open source software and equips planners with the tools they need to participate fully in the urban design process.
Learn the tools for implementing Universal Design in planning regulations.
View More