It's not the car but the driving subsidy that is responsible for many of the ills associated with auto dominance. Asking, "How do we get people out of cars?" is the wrong question, argues Joe Cortright, urban economist for City Observatory.
---
While cars offer enormous mobility for Americans, they are responsible for a growing number of societal problems. They are responsible for growing greenhouse gas emissions in California even though the state announced on July 11 that they had met the emissions targets set in landmark legislation in 2006.
But even zero-emission motor vehicles contribute to the problems resulting from solo-driving accounting for over 76 percent of commuter trips in the U.S. and the vast majority of non-work trips in most parts of America.
"Car crashes kill tens of thousands of Americans every year, injure many more, and cost us billions in medical costs and property damage," writes Cortright.
And building our cities to accommodate cars leads to a suburban development pattern that pushes us further apart from one another, creating infrastructure costs that drown our cities in massive maintenance expenses. 

Many people—transit boosters, cyclists, planners, environmentalists, safety advocates—look at the end result of all this, and understandably reach the conclusion that cars are the enemy. The overriding policy question, then, becomes: "How do we get people out of their cars?"
That's the wrong question, argues Cortright, "because most people, correctly, can't imagine any time soon when they won't need to use a car for most—even all—of their daily trips."
As a practical matter, the fact that for seven or eight decades the entire built environment and most transportation investments have been predicated on car travel means that we can't quickly move away from auto dependence. For most Americans, driving isn't attributable to an irrational fondness for cars. In many places, it's simply impossible to live and work without one.
How did the United States become auto-dependent?
When we subsidize roads, socialize the costs of pollution, crashes and parking, and even legally require that our communities be built in ways that make it impossible to live without a car, we send people strong signals to buy and own cars, and to drive... a lot. As a result, we drive too much, and frequently at unsafe speeds given the urban environment.
To address the problem, Cortright favors framing the issue as one of responsibility rather than creating "disincentives for car use."
Drivers should pay for the roads that they drive on, and those roads should be regulated in a way that protects the safety of other users. Trucks ought to pay for the damage they do to roads. Every car driver ought to pay for the parking space they use—whether it's in the public or the private realm. All cars and trucks should be responsible for the carbon pollution they emit...
An application of this approach to highway expansions could mean insisting that only high-occupancy toll (HOT) lanes be considered, rather than general purpose lanes. We know that toll lanes, even those that allow free access for carpools, are disliked by many motorists, particularly in Texas, similar to the opposition of metered parking in suburbs.
Unfortunately, a recent study of highway expansions lumped all in the "boondoggle basket," arguing that all lane additions induce demand, rather than distinguishing between priced and unpriced lanes.
Hat tip to Len Conly.
FULL STORY: Rather than demonizing driving—let's just stop subsidizing it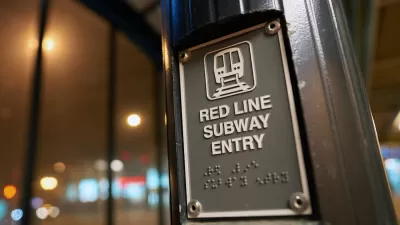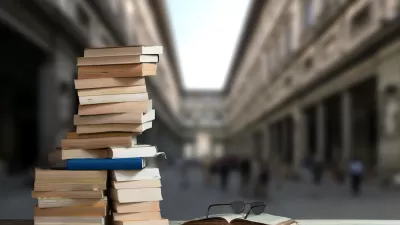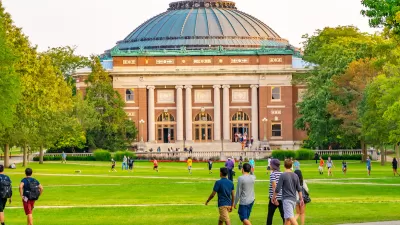 Why College Campuses Make Ideal Models for Cities
College campuses serve as ideal models for cities, with their integrated infrastructure, vibrant communities, sustainability initiatives, and innovation hubs inspiring urban planning and development for a brighter future.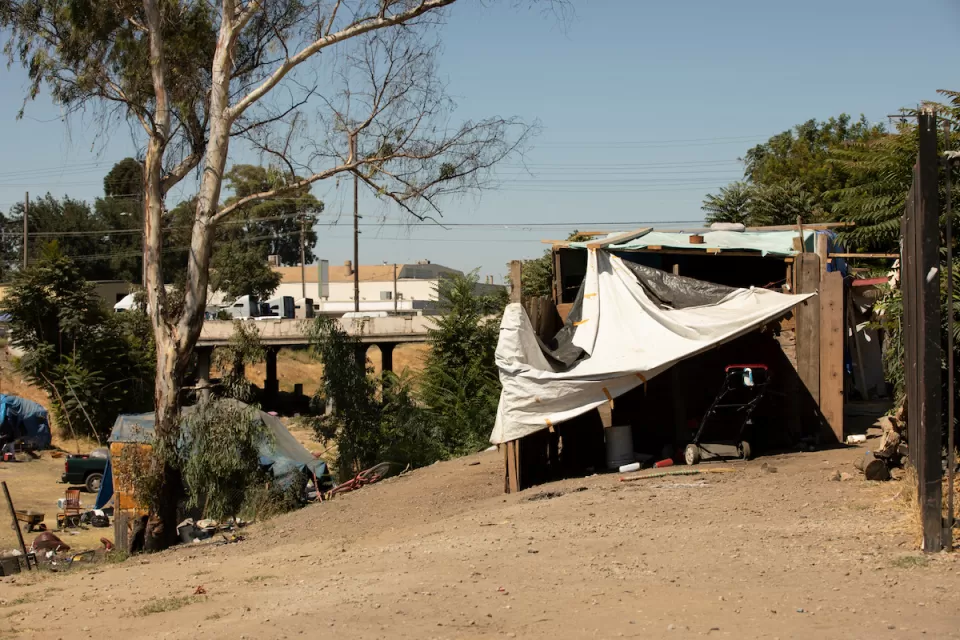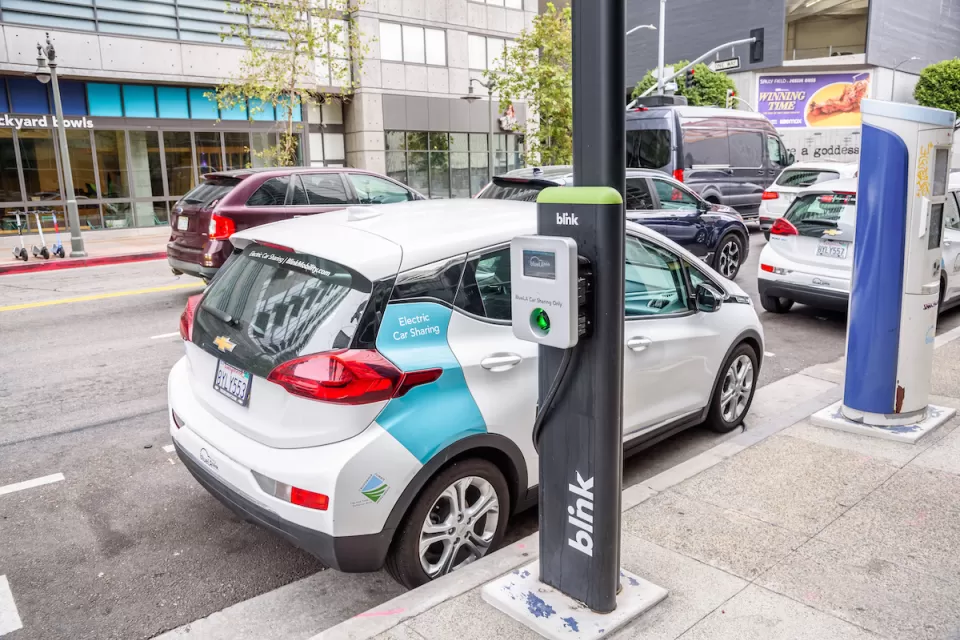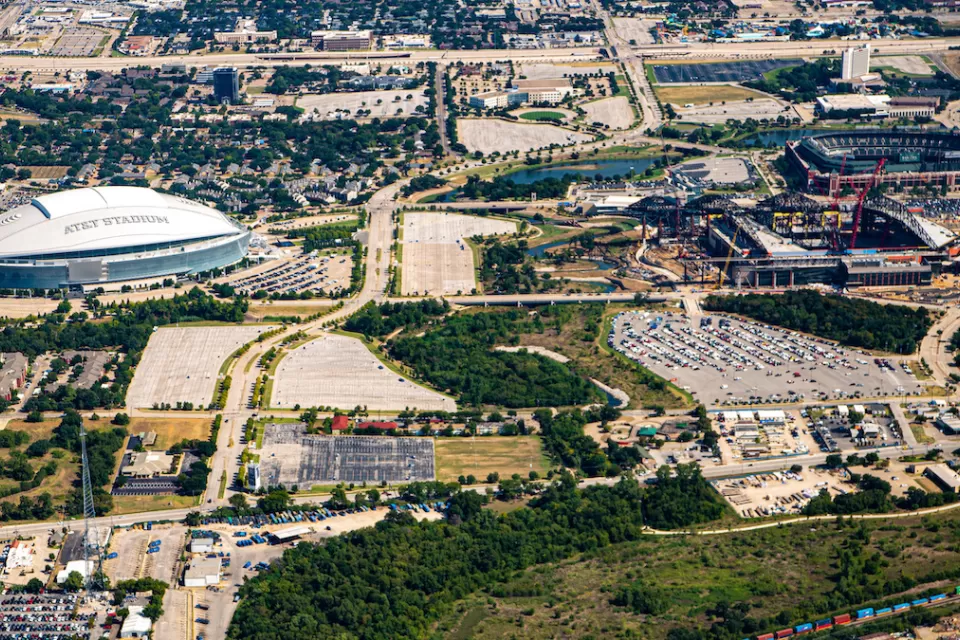 This six-course series explores essential urban design concepts using open source software and equips planners with the tools they need to participate fully in the urban design process.
Learn the tools for implementing Universal Design in planning regulations.
View More