A new report from the Congressional Budget Office places the spotlight on the trucking industry in terms of the social, health ,and environmental costs it imposes on society but does not pay for, i.e., externalities.
---
"A new report from the Congressional Budget Office (CBO) estimates that truck freight causes more than $58 to $129 billion annually in damages and social costs in the form of wear and tear on the roads, crashes, congestion and pollution – an amount well above and beyond what trucking companies currently pay in taxes," writes Joe Cortright of City Observatory, "a virtual think tank on urban issues funded by the John S. and James L. Knight Foundation."
Because they don't pay the costs of these negative externalities, the firms that send goods by truck don't have to consider them when deciding how and where to ship goods. This translates into a huge subsidy for the trucking industry of between 21 and 46 cents per mile.
Rail Comparison
The "unpriced external cost are around eight times higher than rail," writes David Austin, an analyst in CBO's Microeconomics Studies Division, and author of the CBO report.
"Railroads have much lower social costs, for two reasons: first, rail transport is much more energy efficient and less polluting per ton mile of travel; second, because railroads are built and maintained by their private owners, most of the cost of wear and tear is borne by private users, not the public," writes Cortright.
Four options to internalize the costs - from project summary
"Add taxes based on the weight or distance of each shipment." For example, as noted in a 

recent post

 on road damage caused by heavy vs. light trucks, the Oregon Department of 

Transportation's

 "

Motor Carrier Transportation Division

 already charges '

all commercial trucks and buses weighing more than 26,000 pounds' a weight-mile tax

 

[

PDF

]."

"Increase the existing tax on diesel fuel." The federal tax, 24.4 cents per gallon, like the 18.4 cents gasoline tax, was last increased in 1993. 
Additional reasons to increase diesel tax: 
According to the Energy Information Administration, "about 19.64 pounds of carbon dioxide (CO2) are produced from burning a gallon of gasoline that does not contain ethanol. About 22.38 pounds of CO2 are produced by burning a gallon of diesel fuel."
According to the National Association of Convenience Stores, "U.S. gasoline demand has decreased since peaking in 2007, demand for diesel fuel has remained strong. U.S. clean diesel vehicle sales increased 25.6% in 2012, almost double the overall auto market's increase."
"Implement a tax on the transport of shipping containers."

"Increase the existing tax on truck tires."
It should be noted, though, that the American Trucking Associations has been a strong supported of increasing the fuel tax, as noted by Ashley Halsey III in the The Washington Post last February.
FULL STORY: The real welfare Cadillacs have 18 wheels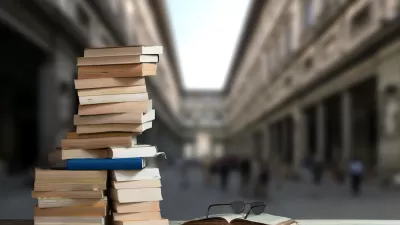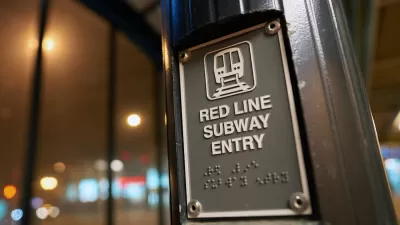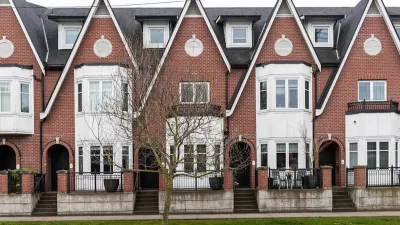 More Affordable Housing for People, Less for Cars
Most jurisdictions have off-street parking requirements that increase motorists' convenience but reduce housing affordability. It's time to reform these policies for the sake of efficiency and fairness.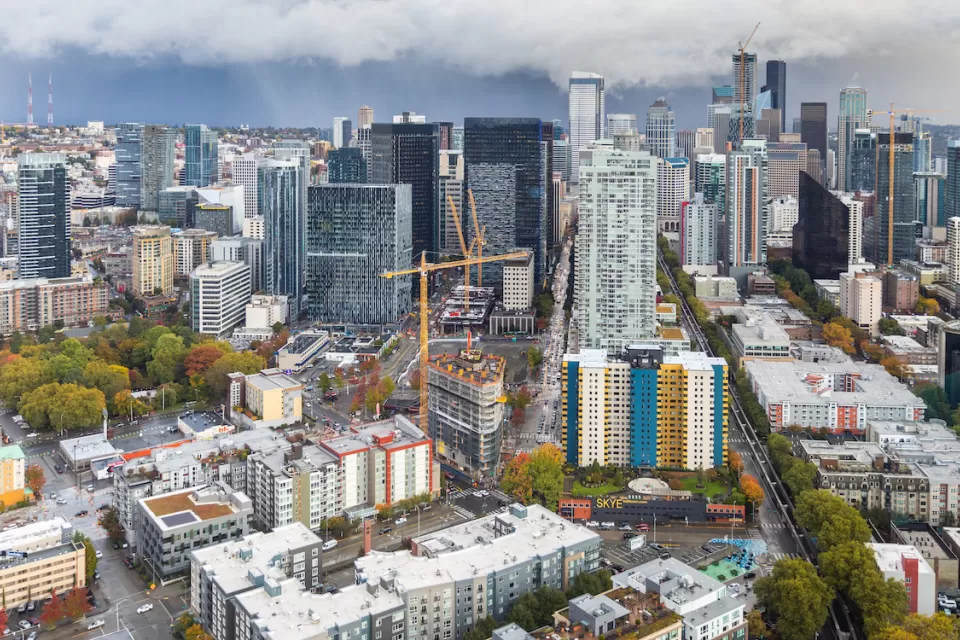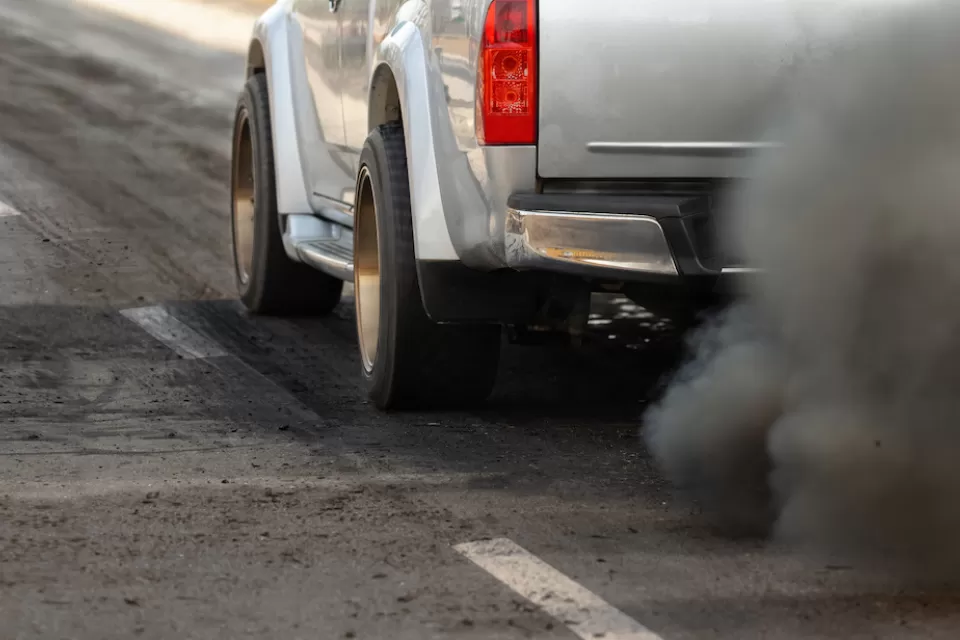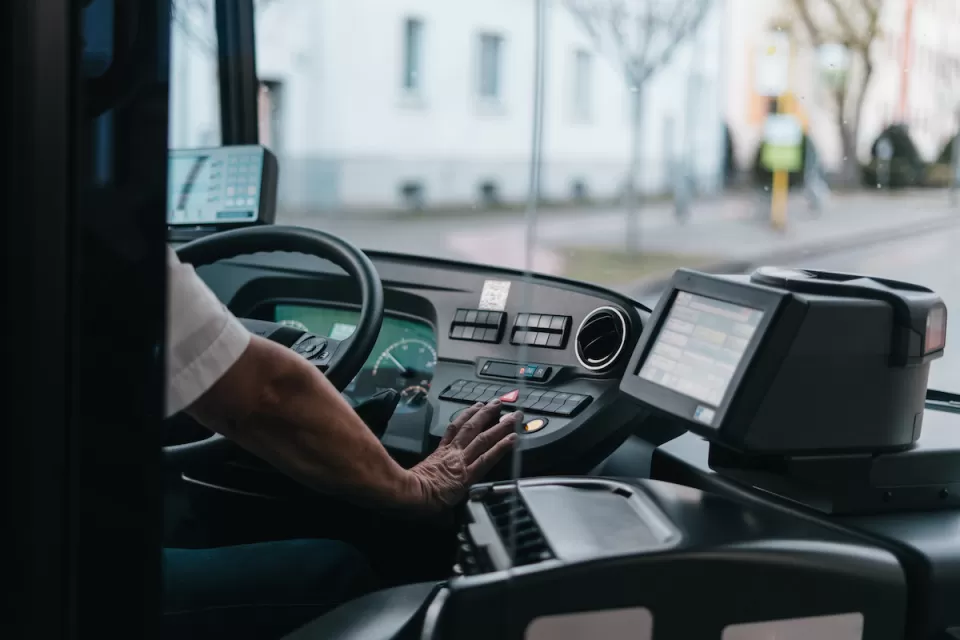 This six-course series explores essential urban design concepts using open source software and equips planners with the tools they need to participate fully in the urban design process.
Learn the tools for implementing Universal Design in planning regulations.
View More