Over 2,000 people died from hit-and-run collisions on American roads in 2016, the highest since 2009, claiming a disproportionate amount of pedestrian and cyclist lives. One solution: more protected bike lanes.
---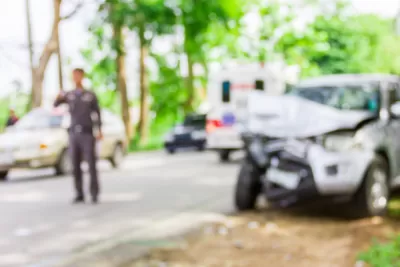 The increase in hit-and-run fatalities, particularly as it affects the most vulnerable road users, pedestrians and bicyclists, is disturbing. Nearly 65 percent of these fatalities in 2016 were on foot or biking. The total number of these deaths increased 60 percent from 2009, while bike and ped fatalities in this category increased almost 30 percent.
"Over the past 10 years, nearly 20 percent of all pedestrian deaths were caused by hit-and-run crashes, meanwhile just one percent of all driver fatalities in that same time period," according to the April 26 AAA NewsRoom summary of the research brief released by the AAA Foundation for Traffic Safety this month
Reporting from a parking-protected, two-way cycletrack in Washington, D.C., CBS News transportation correspondent Kris Van Cleave discusses some of the report's findings.
What's driving the dangerous trend? AAA believes part of the reason is that cities have become more walkable and have been encouraging people to bike to work. But they haven't built infrastructure where there is a divided area for a bike lane that's protected from traffic.
A report from a local Chicago TV station on the new research also emphasizes the importance of protected bike lanes to prevent crashes.
"Chicago's Active Transportation Alliance says the key is to prevent the crashes in the first place," reports Sarah Schulte on April 26 for ABC 7 News.
"When we design safer streets and give everybody dedicated space, protecting the most vulnerable users from vehicles traffic, crashes go down, injuries go down, deaths go down," said Kyle Whitehead with The Active Transportation Alliance.
The lack of proper infrastructure was emphasized by Jake Nelson, AAA traffic safety advocacy and research director. 
"Obvious potential contributing factors might be distraction for pedestrians, cyclists and motorists alike," Nelson told Van Cleave. "And also just the fact that as more people are out there walking and biking every day, there are not the infrastructure countermeasures to protect them."
Countermeasures
While a major part of the research analyzes countermeasures, those involving infrastructure were not among them, presumably because the focus was not on prevention, but why drivers flee the scene of a crash, i.e., more on the "run" than the "hit."
"AAA does not know why so many drivers choose to take off," writes ABC's Schulte.
"We don't have conclusive reasons, unfortunately, on why people are doing so, whether it's because of insurance reasons or because they're afraid of getting in trouble," said said Beth Mosher, AAA Chicago spokesperson.
The countermeasures section begins on page 6 of the 10-page research brief [pdf]. Here are a few of those analyzed:
Increasing legal penalties has been shown to have little if any effect. "There is some evidence to suggest that harsher traffic safety laws may make the problem worse."
"While most laws focus on increasing punishment, a few states and cities have developed legislation with the goal of increasing the probability of capturing offending drivers." More research is needed on these AMBER-Alert style strategies.
Controversial legislation (AB 60) in California to allow undocumented immigrants to apply for driver's license in 2015 has been shown to decrease hit-and-run crashes. Researchers "found that while rates of collisions remained the same before and after the law change, rates of hit-and-run crashes decreased."
Pedestrian behavior was also considered by the researchers.
 While it is understandable to not focus on the victim when looking at a crime, 34 percent of fatally injured pedestrians were found to have a BAC [blood alcholol content] level over 0.08 (National Center for Statistics and Analysis, 2017). This suggests that pedestrian behavior could be putting them at a higher risk of becoming a victim of a crash. 
One study, aimed at drivers, recommended "a broad range of countermeasures involving law enforcement, education and the use of dashcam recording technology to combat hit-and-run crashes." To that end, "AAA encourages drivers to educate themselves about specific hit-and-run laws [pdf] in their state and remain alert on the road to prevent crashes from occurring."
FULL STORY: Hit-and-run crash deaths reach all-time high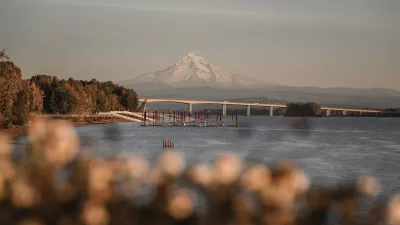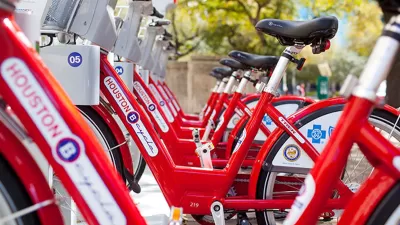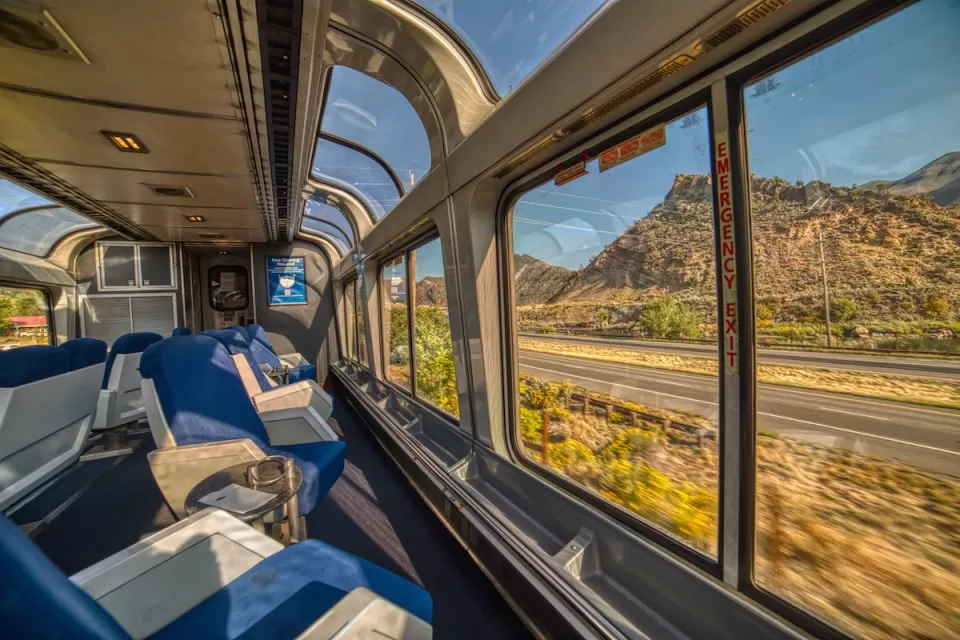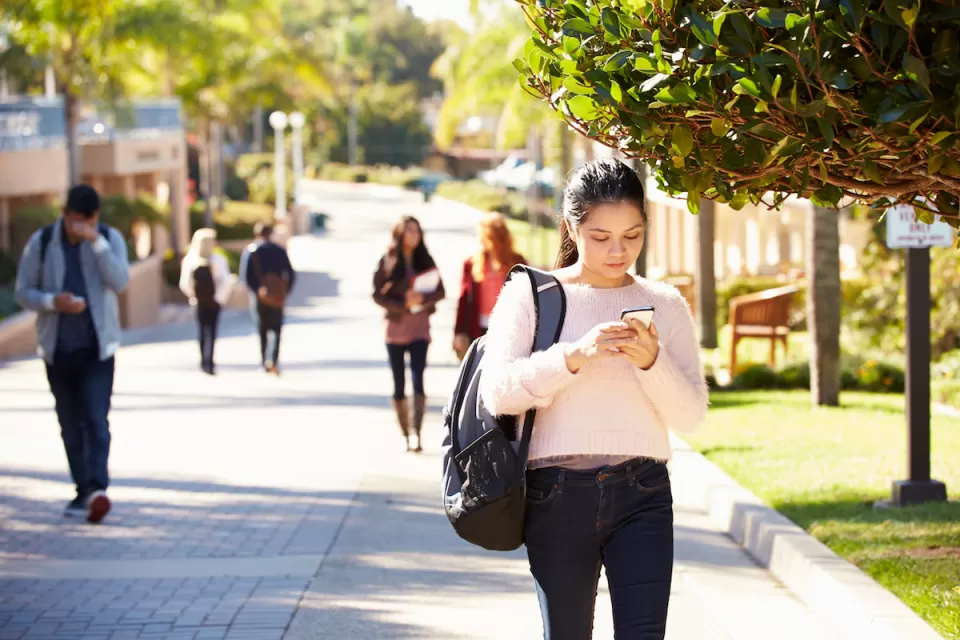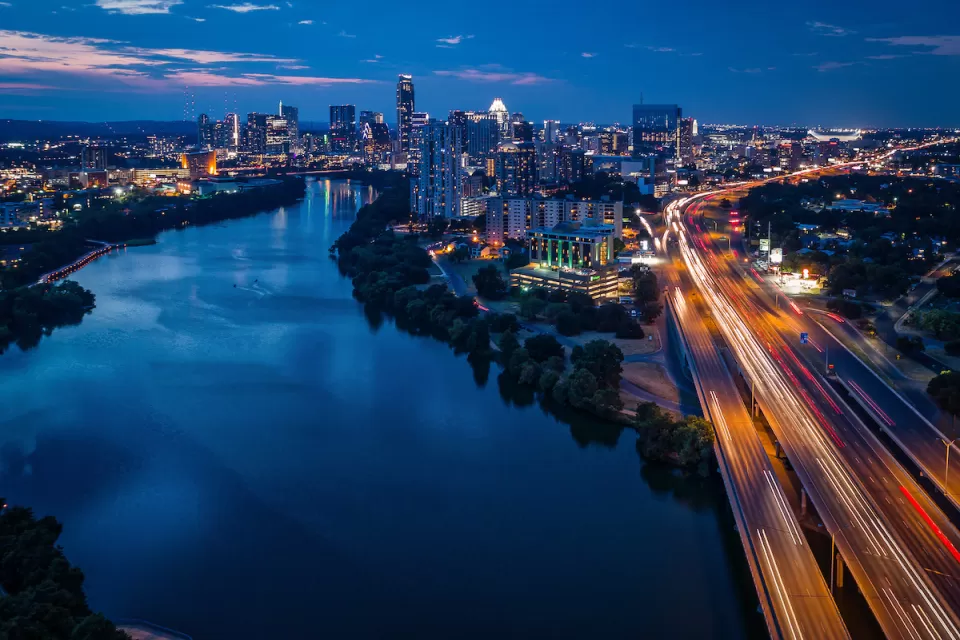 This six-course series explores essential urban design concepts using open source software and equips planners with the tools they need to participate fully in the urban design process.
Learn the tools for implementing Universal Design in planning regulations.
View More