Surveys on ride-hailing conducted by regional planning agencies, academic institutions, and public transit agencies throughout the U.S. reviewed by the Associated Press largely led to the same conclusion: more traffic and reduced use of transit.
---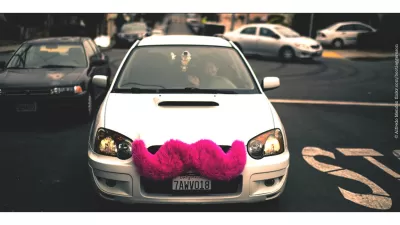 One of the most comprehensive studies on ride-hailing which surveyed 4,000 users in seven major metropolitan areas was released last October by UC Davis Institute of Transportation Studies (ITS), featured here by co-author and Planetizen contributor Regina R. Clewlow, explained the need for additional studies on the subject. From the executive summary [pdf]:
The rapid adoption of ride-hailing poses significant challenges for transportation researchers, policymakers, and planners, as there is limited information and data about how these services affect transportation decisions and travel patterns.
The study "found that a large portion of travelers are substituting ride-hailing in place of public transit, biking, and walking trips, or would not have made the trips at all," wrote Clewlow
A ridership study [pdf] also released last October by the Massachusetts Bay Transportation Authority referenced the UC Davis ITS report in its analysis of reasons for the drop in heavy rail and bus usage. It found that "30% of passengers across all modes report that using [ride-hailing] services reduces their use of the MBTA."
The two studies were among many reviewed by Steve LeBlanc of the Associated Press on Feb. 25. All but one conducted by Seattle-based firm INRIX that evaluated traffic congestion in London found transportation network companies (TNCs) contributing to traffic congestion and transit ridership reductions.
"The emerging consensus is that ride-sharing (is) increasing congestion," said Christo Wilson, a professor of computer science at Boston's Northeastern University who has analyzed Uber's surge pricing.
A study performed by the Metropolitan Area Planning Council (MAPC) of nearly 1,000 ride-hailing customers in the Boston area released last month found that about 60 percent would have used transit or other means or avoided the trip altogether had that app not been available. Furthermore, it found that the service is not being used mainly to connect with public transit.
"Ride sharing is pulling from and not complementing public transportation," said Alison Felix, one of the report's authors.
A study by Schaller Consulting, "Empty Seats, Full Streets: Fixing Manhattan's Traffic Problem [pdf]," also included "vehicle-for-hire" services, e.g., taxis, in addition to app-based ride services. Among the six bullet point findings listed in the two-page summary (see pages 5-6 of 27):
The number of unoccupied taxi/TNC vehicles increased by 81 percent from 2013 to 2017, more rapidly than overall vehicle hours due to declining utilization rates.
It references the Fix NYC congestion pricing plan that Gov. Andrew Cuomo (D-N.Y.) is considering applying to Manhattan below 60th Street, not only to reduce congestion but to fund desperately needed subway repairs. One of the pricing strategies is a surcharge on for-hire vehicles, though Joe Cortright of City Observatory warns that it must complement other road-pricing strategies to be effective, such as the $11.52 toll the plan recommends to drive south of 60th Street.
In the Bay Area, BART is losing riders to transportation network companies (TNCs) at its two airport connections, SFO and Oakland. It should be noted, though, that a premium is charged by the heavy rail system to access both airports, so TNC customers may have little incentive to transfer to BART for the ride into the airport.
LeBlanc also reports on Uber's new Express POOL service that puts riders together at shared stops. "Walk a little, save a lot," states the website describing "Uber's most affordable option."
"This could be good for congestion if it causes vehicle occupancy rates to go up...[but] they're almost certainly going to be pulling people away from public transport options," Northeastern University's Wilson said. 
The program appears similar to the Via Transportation app-based service that Arlington, Texas selected to replace its lone bus line three months ago. Rides are $3, though that includes a subsidy by the city.
One study not reviewed by LeBlanc found TNCs to be beneficial. Released in January by the Rocky Mountain Institute, it found that their vehicles "contribute fewer miles per person to traffic than personal cars making equivalent trips."
A final note on ride-sharing terminology included in the UC Davis ITS report may be of interest to readers following this topic:
When ride-hailing services were first launched, they were commonly referred to as "ridesharing" or "peer-to-peer mobility" services... In 2013, a California Public Utilities Commission ruling officially defined these services as transportation network companies (TNCs), although they are still often colloquially referred to as ridesharing, and more recently, ride-hailing services.
Hat tip to Eugene Wilson via Sierra Club Green Transportation.
FULL STORY: Studies are increasingly clear: Uber, Lyft congest cities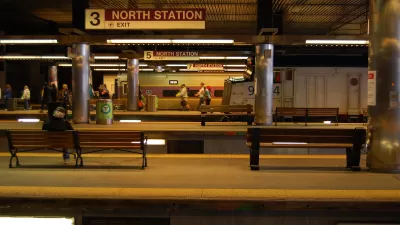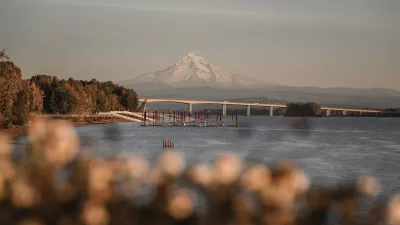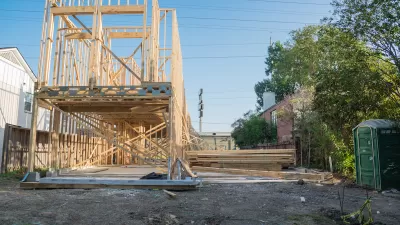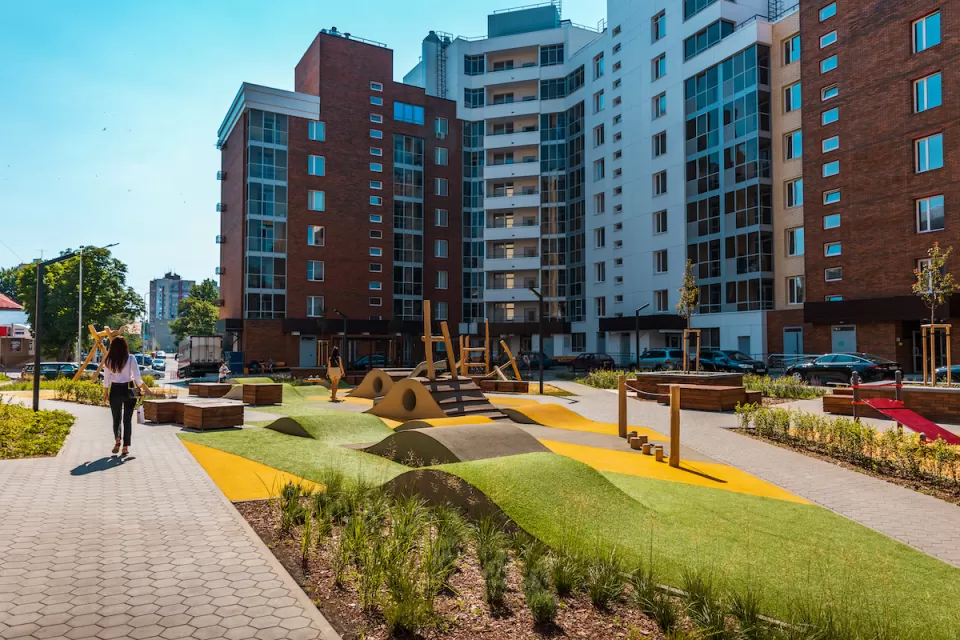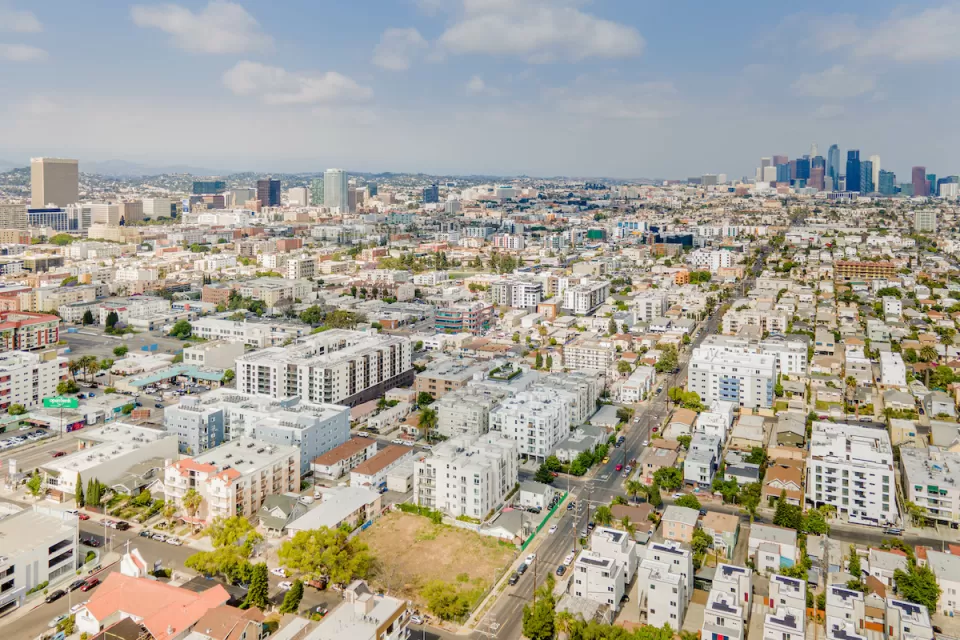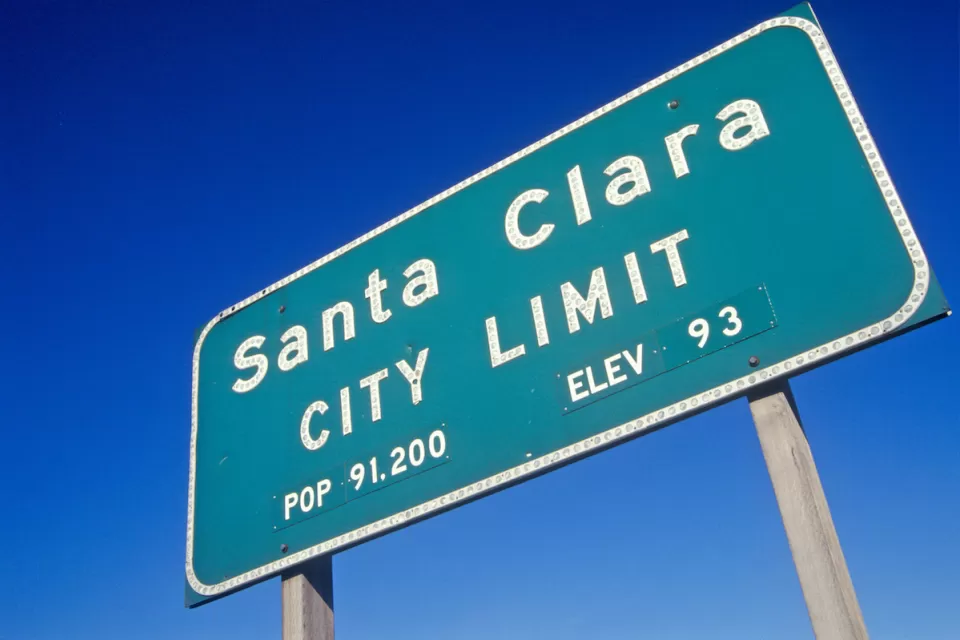 This six-course series explores essential urban design concepts using open source software and equips planners with the tools they need to participate fully in the urban design process.
Learn the tools for implementing Universal Design in planning regulations.
View More