A legal battle is looming between the nation's two most powerful environmental regulators after the California Air Resources Board on Friday defied President Trump by approving vehicle fuel efficiency standards that Trump has promised to ease.
---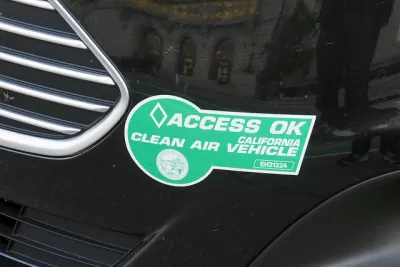 The unanimous vote on March 24 by the CARB board members to retain the high standards already approved on January 12 by the U.S. Environmental Protection Agency under the Obama Administration "is the boldest indication yet of California's plan to stand up to President Trump's agenda," writes Hiroko Tabuchi for The New York Times. 
The president, appearing in Detroit on March 15, had announced that his administration will reevaluate the results announced in January at the conclusion of the midterm review process.
To roll back the mileage standards that call for attaining 54.5 mpg by year 2025, it "will take more than a year of legal and regulatory reviews by the E.P.A. and the Transportation Department," reported Coral Davenport and Bill Vlasic for The New York Times on the Detroit event.
The Trump administration will then propose its replacement fuel-economy standards by April of next year, according to a senior White House official.
Focus of conflict: the waiver
"But California can write its own standards because of a longstanding waiver granted under the Clean Air Act, giving the state — the country's biggest auto market — major sway over the auto industry," explains Tabuchi.
Twelve other states, including New York and Pennsylvania, as well as Washington, D.C., follow California's standards, a coalition that covers more than 130 million residents and more than a third of the vehicle market in the United States.

Now, the question is how — or whether — the Trump administration will handle California's dissent. The administration could choose to revoke California's waiver, at which point experts expect the state would sue.
EPA Administrator Scott Pruitt appeared as a guest on the last ten minutes of ABC News chief anchor George Stephanopoulos' Sunday show on March 26. Showing the headline of Ms. Tabuchi's article in The Times in Saturday's paper, Stephanopoulos asked Pruitt directly whether he will deny use of the waiver that allows California to set stricter emissions standards.
Pruitt evaded a direct answer but referenced the growing demand for sport utility vehicles. Passenger vehicles that are classified as light trucks, composed of sport utility vehicles, pickups and minivans, accounted for almost 61 percent of all auto sales last year, according to a January post. 
"We ought to focus on fuel efficiency for cars that people really want to buy," he said. "This process of building cars that no one purchases in order to meet these standards that were previously set is counter helpful to the environment because people don't want to buy the new cars; they keep older cars."
Stephanopoulos pressed him again. "But will you let California go forward?"
"That's something we are going to be evaluating through April 2018," Pruitt responded, referring to the final date of the midterm evaluation process.
Administrator Pruitt went on to talk to Stephanopoulos about the Clean Power Plan rule. Expect a new presidential executive order on Tuesday announcing the beginning of its rollback. 
Discussions on rolling back emissions standards and the Clean Power Plan are related to meeting the United States' commitment to the goals set by the Paris Climate Agreement (COP 21) in December 2015 thanks to Stephanopoulos' questioning.
==========================================================================================
Correspondent's notes:
====================================
Related posts this year in Planetizen:
The U.S. EPA has signaled that it will withdraw an earlier decision to maintain the 54.5 miles per gallon target. Should that happen, a major casualty will be electric vehicles, according to one prominent EV advocate interviewed on NPR.
On Tuesday, the Trump administration anticipates unraveling two signature Obama environmental regulations: fuel efficiency standards for model year 2022-2025 light-duty vehicles and beginning the undoing of the Clean Power Plan.
Oklahoma Attorney General Scott Pruitt suggested that as administrator of the Environmental Protection Agency he might not allow California to set its own stricter motor vehicle emissions standards.
The U.S. Environmental Protection Agency ruled that existing technology allows for increased efficiency in model years 2022 to 2025. The 2012 rule to achieve 54.5 mpg by 2025 required a 'midterm evaluation' to see if the final target was achievable.
FULL STORY: California Upholds Auto Emissions Standards, Setting Up Face-Off With Trump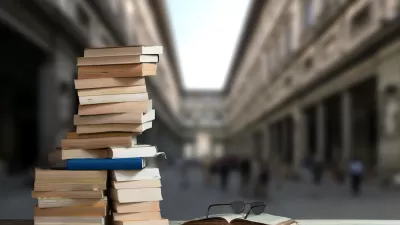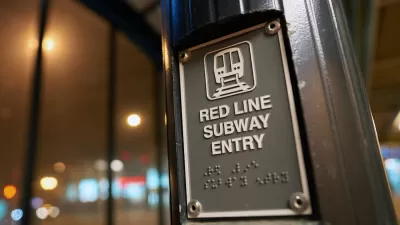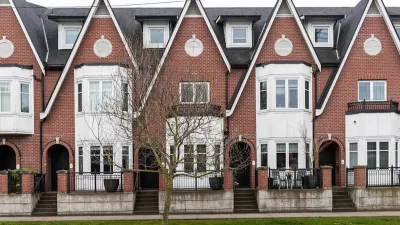 More Affordable Housing for People, Less for Cars
Most jurisdictions have off-street parking requirements that increase motorists' convenience but reduce housing affordability. It's time to reform these policies for the sake of efficiency and fairness.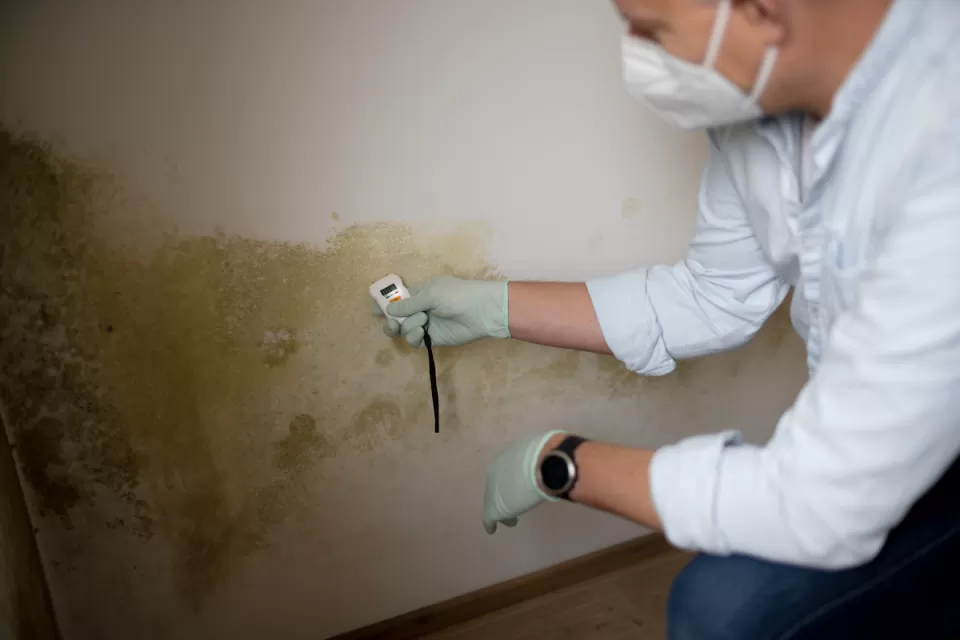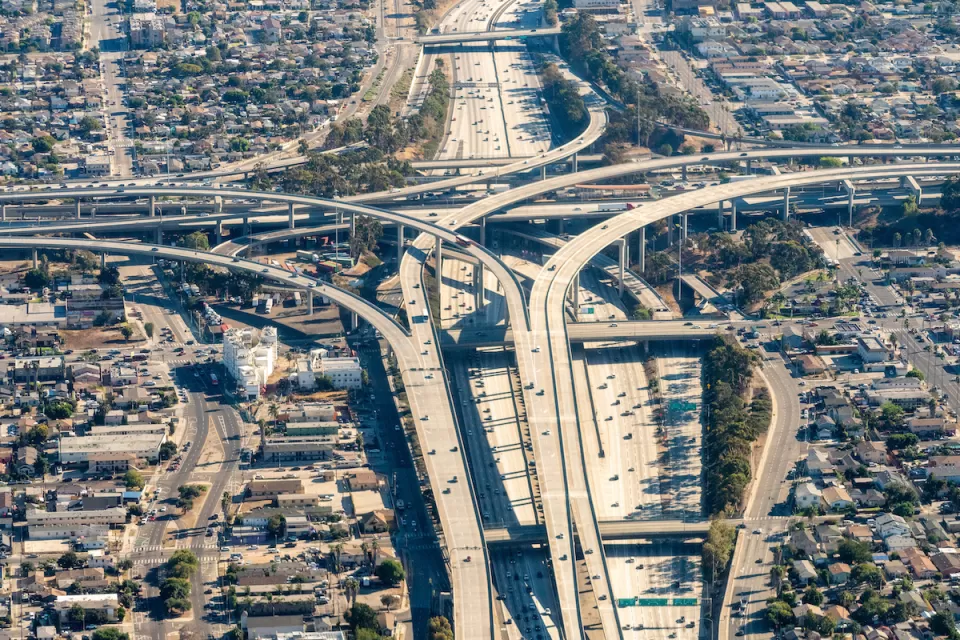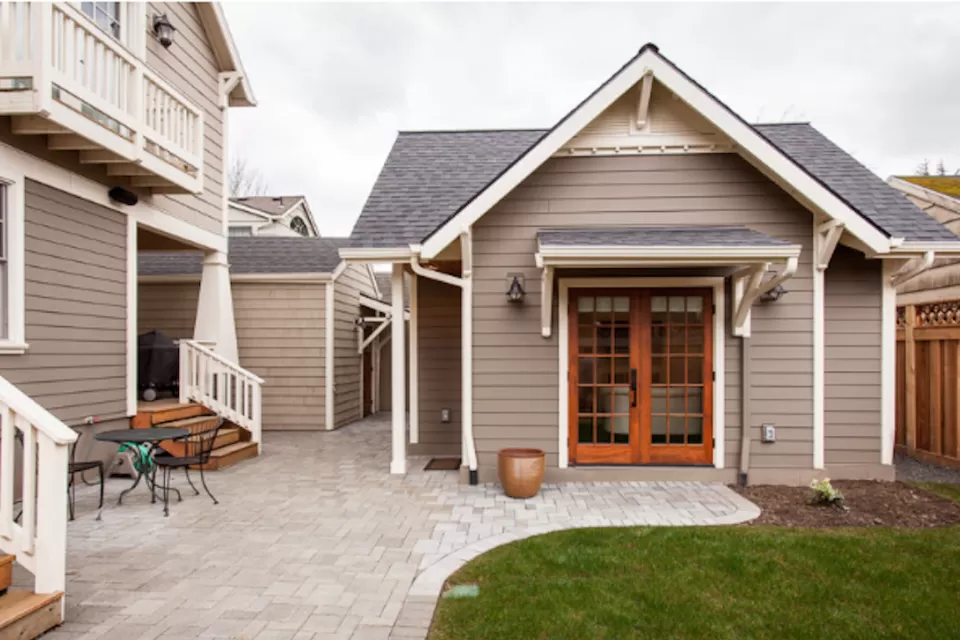 This six-course series explores essential urban design concepts using open source software and equips planners with the tools they need to participate fully in the urban design process.
Learn the tools for implementing Universal Design in planning regulations.
View More