The U.S. Environmental Protection Agency ruled that existing technology allows for increased efficiency in model years 2022 to 2025. The 2011 rule to achieve 54.5 mpg by 2025 required a 'midterm evaluation' to see if the final target was achievable.
---
The EPA's decision, stated in their 33-page report, "Final Determination on the Appropriateness of the Model Year [MY] 2022-2025 Light-Duty Vehicle Greenhouse Gas Emissions Standards under the Midterm Evaluation" [PDF], leaves those [2022-2025] standards entirely as they now exist, unaltered. The regulatory status quo is unchanged."
This Final Determination follows the November 2016 Proposed Determination [268-page PDF], issued by the EPA Administrator and the July 2016 release of a Draft Technical Assessment Report (TAR)  issued jointly by the EPA, the National Highway Traffic Safety Administration (NHTSA), and the California Air Resources Board (CARB).
Steve Mufson of theThe Washington Post reports that EPA's decision to keep the rule unchanged will result in a "fleetwide average fuel economy sticker values of 36 miles a gallon by the model year 2025, 10 miles a gallon higher than the current fleet average, EPA said."
The fleetwide average takes into account all passenger vehicles on the road. While the 54.5 mpg target for model year 2025 will remain unchanged, automakers will likely come up a few mpg short, due in large part to consumers' preference for larger vehicles, particularly sport and crossover vehicles.
The EPA decision is disappointing," said Gloria Bergquist, a spokeswoman for the Alliance of Automobile Manufacturers, which filed its comments on the Dec. 30 deadline. "Our fundamental priority remains striking the right balance to continue fuel economy gains and carbon reduction without compromising consumer affordability and vital auto-sector jobs."
Environmentalists were pleased with the decision. "[EPA's] technical review of the current fuel economy standards shows that the standards are not only well within reach, but are already working -- due to technological innovation initiated by the standards, the cars speeding off dealership lots at a record pace are cleaner and more efficient than ever before," stated Sierra Club Executive Director Michael Brune.
Actually, fewer cars and more light trucks are rolling off assembly lines thanks in large part to cheap gas.
Cars have been cleaner, yes, but not more fuel efficient in recent years, as University of Michigan Transportation Research Institute (UMTRI) researchers indicated in their evaluation of December 2016 "sales-weighted fuel-economy rating (window sticker) of purchased new vehicles." Note that these ratings differ from EPA/DOT ratings which measure the fuel economy of vehicles that are produced as opposed to sold.
Click here to view the sales-weighted unadjusted fuel economy performance.
The image shows that for the past three model years, 2014 through 2016, fuel economy remains unchanged at 25.1 mpg, which includes dipping to 24.9 mpg last month. Gas prices began falling in July 2014, and plummeted with OPEC's decision the following November to not reduce output to prop-up oil prices as they have historically done
President-elect Donald Trump's EPA will likely not be able to change the rule because the determination "is not a regulation but an 'adjudication' and therefore cannot be undone under the Congressional Review Act, according to environmentalists familiar with the decision," writes Mufson. It is not known whether automakers will challenge the rule in court though.
The National Highway Traffic Safety Administration (NHTSA), which jointly sets fuel economy standards with EPA since 2010, will need to come to the same decision as EPA, otherwise there would be "regulatory collision," notes Mufson.
==================================================================
Related coverage in Planetizen:
FULL STORY: EPA rejects automakers' bid to weaken fuel efficiency standards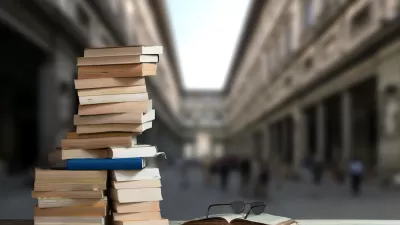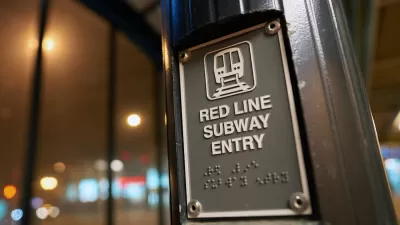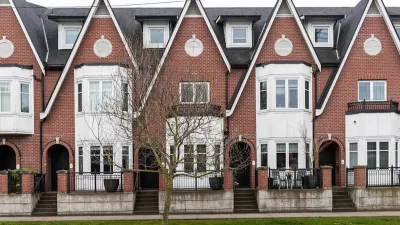 More Affordable Housing for People, Less for Cars
Most jurisdictions have off-street parking requirements that increase motorists' convenience but reduce housing affordability. It's time to reform these policies for the sake of efficiency and fairness.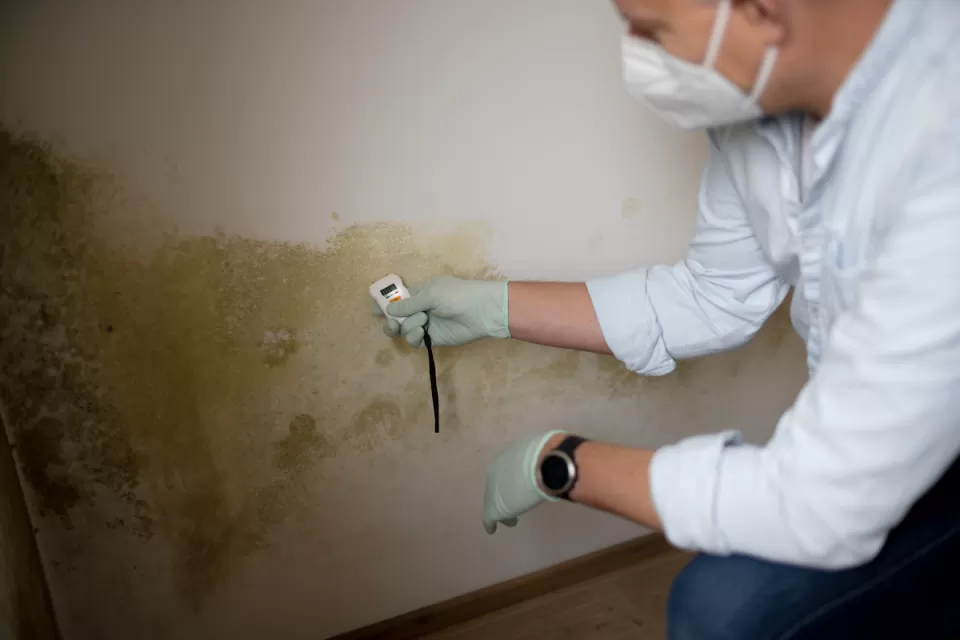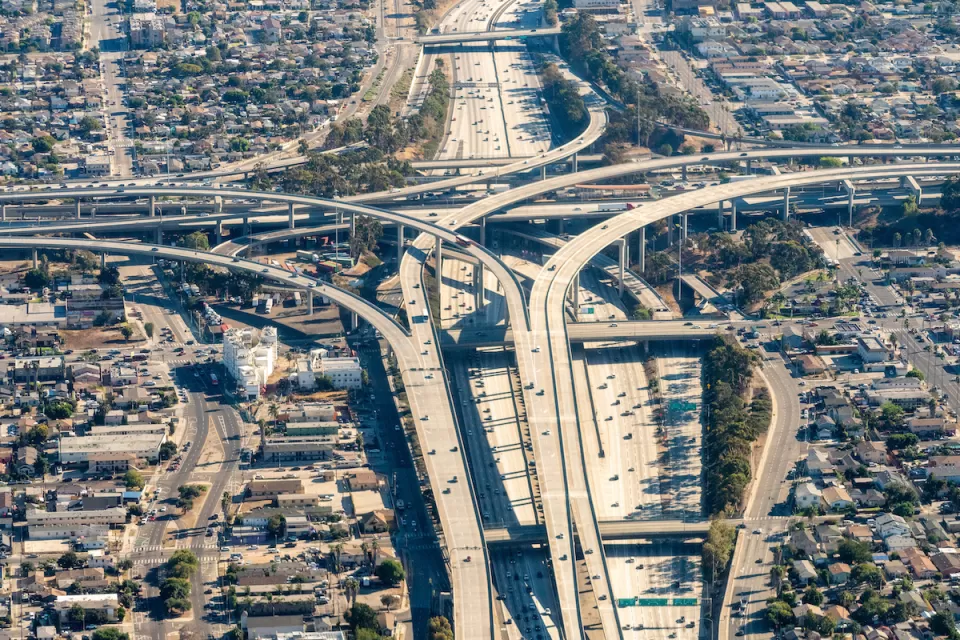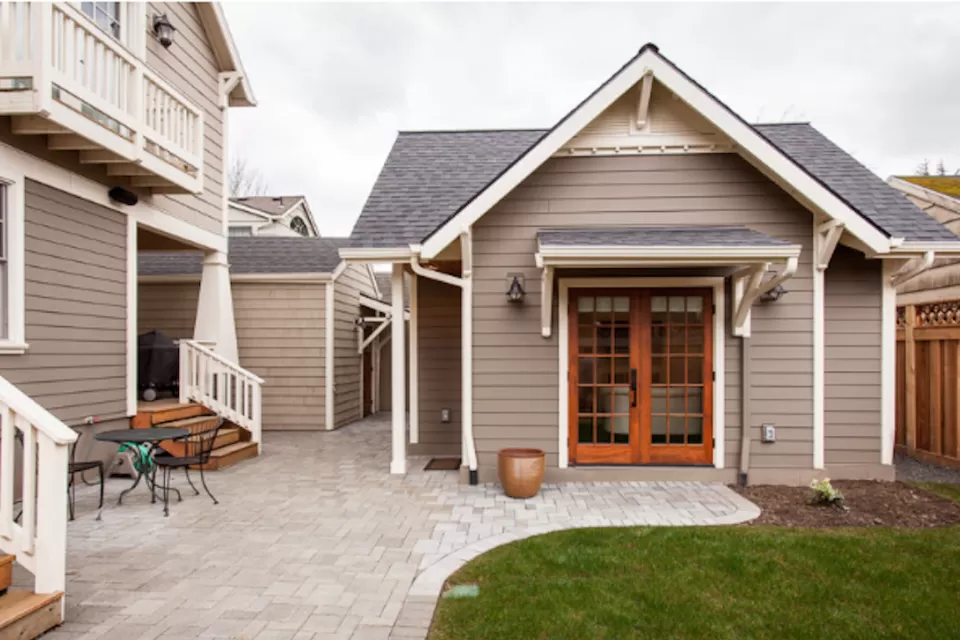 This six-course series explores essential urban design concepts using open source software and equips planners with the tools they need to participate fully in the urban design process.
Learn the tools for implementing Universal Design in planning regulations.
View More