In one of her first major decisions, Transportation Secretary Elaine Chao deferred a decision on a critical $647 million federal grant to electrify the 51-mile San Francisco to San Jose Caltrain line, which would also be used by high-speed rail.
---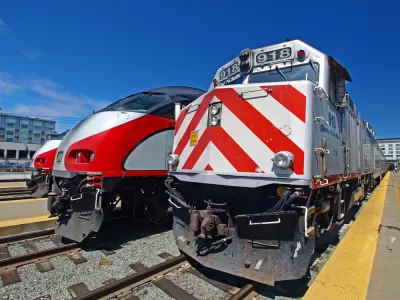 Friday's decision by the Federal Transit Administration, which would have been approved by Transportation Secretary Elaine Chao, "all but derails electrification," according to the Caltrain Board of Directors, report San Francisco Chronicle columnists Phil Matier and Andy Ross.
That's because Caltrain has already selected contractors for the electrification project. "We have a March 1 deadline to start issuing contracts," Caltrain spokesman Seamus Murphy said Friday.
A Feb. 17 news release by Caltrain explains the potentially fatal blow in greater detail:
The contracts that have been awarded to complete the [Peninsula Corridor Electrification Project] require that a Notice to Proceed be issued prior to March 1. Deferral of the decision to execute the [Full Funding Grant Agreement] will prevent Caltrain from issuing the notice by this date and may jeopardize the viability of the project itself.

Caltrain is evaluating options for maintaining a viable project in the face of uncertainty about the timing of FFGA approval and the question about whether it will be approved at all.
It's difficult to see how the project can continue without 32.7 percent of the funding. This 3-page FTA project document [pdf] shows the wide array and amounts of local and regional sources cobbled together to provide most of the funding for the $1.98 billion project.
All politics?
The FTA decision comes on the heels of a Jan. 24 letter written by the 14-member GOP California congressional delegation asking the decision to award the contract be delayed. However, the letter made no mention of Caltrain—it was aimed entirely at the California high-speed rail project, though the first line in the aforementioned FTA document clearly states: "Proposed Project: Commuter Rail."
"Matthew Welbes, the agency's director, told Caltrain officials in a letter that the delay would allow the grant "'to be considered in conjunction' with President Trump's upcoming budget proposal for fiscal 2017-18," add Matier and Ross.
However, last May, under then-Transportation Secretary Anthony Foxx, "the FTA said it recommended Caltrain for the Capital Improvement Investment Grant," reports Samantha Weigel for The (San Mateo) Daily Journal. "Caltrain is the only pending grant application that straddled the Obama-Trump transition, according to an FTA spokeswoman."
"It's just a crushing blow and what rubs salt into the wound is this is just straight politics, straight partisan politics," said U.S. Rep. Anna Eshoo, D-Palo Alto. "They did it because they could."
Not the first negative transit decision made by the Federal Transit Administration under Secretary Chao.
On Feb. 10, "the FTA  notified the transit systems in the District of Columbia, Maryland and Virginia that effective immediately it will withhold five percent of Fiscal Year 2017 transit formula funds until a new State Safety Oversight Program is certified for the rail operations of the Washington Metropolitan Area Transit Authority (WMATA)," according to an FTA news release. Unlike the Caltrain grant deferral, that decision is extensively documented.
Impact on jobs 
President Trump, who has made creating jobs in the United States a centerpiece of his presidency, now must take ownership of a decision to kill 9,600 jobs that the Caltrain electrification project would have created throughout the country, and not just in California, reports Weigel:
1,300 jobs in Florida, Virginia, Wisconsin and Colorado. 
In Salt Lake City alone, the project is driving an electric train manufacturer to build a new assembly plant that would employ 550 workers, according to Caltrain.
Implications on Trump's infrastructure package
There's been much talk about President Trump's $1 trillion infrastructure plan, mostly about how it will be funded, but the Caltrain grant represented an opportunity to create almost 10,000 "shovel-ready" jobs, and Trump's administration objected, potentially killing the project. Was it about rail, California, or both?
Caltrain had already finalized weekday service changes to take effect in April to accommodate construction of the electrification project and will hold a public hearing on March 2 for proposed weekend changes. It remains to be seen whether those service changes will be necessary without the federal grant to pay for construction.
High-Speed Rail and San Francisco Transbay Transit Center
Without electrified Caltrain tracks, the high-speed rail doesn't go to San Francisco. San Jose would have to be the new origin and destination for the train to and from Los Angeles. Travelers from Los Angeles would transfer to diesel-powered trains for the trip to San Francisco.  And they wouldn't go to the $4.5 billion Transbay Transit Center now under construction, built to accommodate both electrified Caltrain and high-speed rail, but to the current Caltrain terminal outside of downtown.
Hat tip to Michael Keenly.
FULL STORY: Trump administration deals a big setback to Caltrain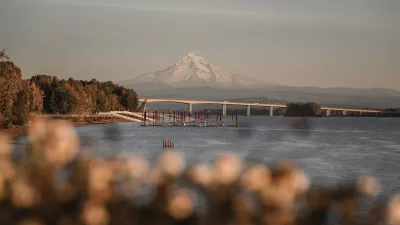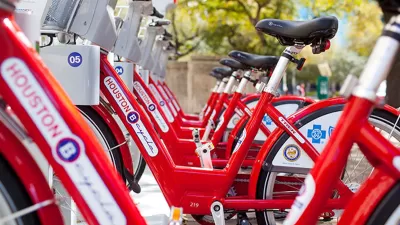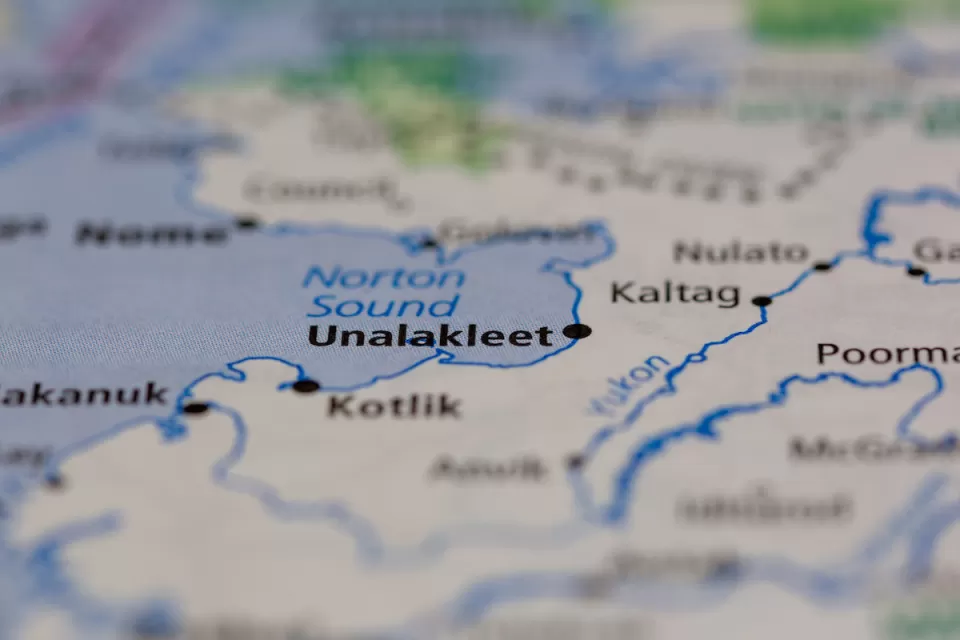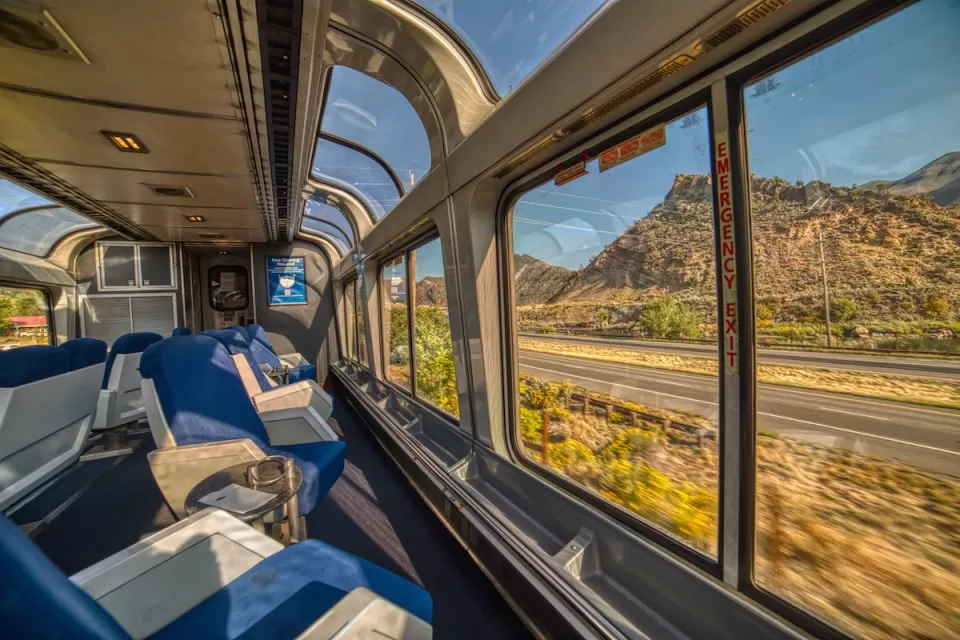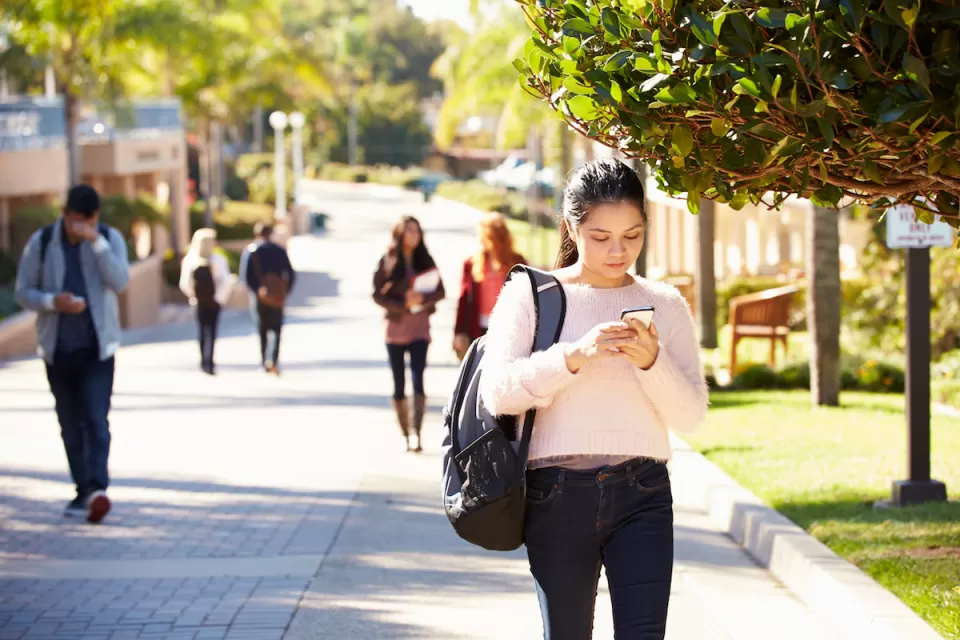 This six-course series explores essential urban design concepts using open source software and equips planners with the tools they need to participate fully in the urban design process.
Learn the tools for implementing Universal Design in planning regulations.
View More