In a Bay Area first, new home construction in most of the region will be banned from having these heating devices installed as the result of a rule adopted unanimously by the Bay Area Air Quality Management District on Oct. 21.
---
"The air district (BAAQMD) already bans builders and remodelers from installing old-fashioned, open-hearth wood-burning fireplaces, which lack pollution controls to capture fine smoke particles," writes Dennis Cuff for the San Jose Mercury News. "The new ban goes further, applying to all indoor, wood-burning, home-heating devices in new home construction."
Wood smoke accounts for about 39 percent of the fine particulates in low-lying air in the Bay Area on cold winter days, the air district estimates.
Will there be protests of "nanny-state," or will it be viewed as progressive, environmental legislation?
Builders can still install clean-burning natural-gas fired hearth devices in lieu of wood-burning stoves.
Even wood stoves certified* by the federal Environmental Protection Agency (EPA) as low emission would not be allowed in new homes whose construction begins after Nov. 1, 2016, in the seven Bay Area counties, plus southern parts of Sonoma and Solano counties [which is regulated by BAAQMD, as opposed to the entire nine counties].

District officials and scientists say the ultrafine particles from smoke that lodge deep in the lungs can trigger asthma and bronchitis attacks and increase the risk of strokes and heart attacks.
Cuff wrote in March that the original BAAQMD proposal was significantly stronger as it applied to existing homes as well. "Bay Area homes with wood-burning fireplaces could not be sold or rented unless they were equipped with cleaner devices, such as gas."
Some cities in the region, such as Palo Alto, have had the fireplace ban since 2008.
The amended Regulation 6, Rule 3 (pdf) has many other significant provisions. For example, the exemption from the wood-burning ban when a "spare the air day" alert will be amended. From BAAQMD press release (pdf):
Sole Source of Heat Exemption - The amendment provides an exemption to households with no permanently installed natural gas, propane or electric heating options. Households may qualify for the "sole source of heat" exemption if the only source of heat is a wood-burning device that is EPA certified and registered in the Air District's registration program.
However, "the Board issued a resolution directing staff to come back in five years with a proposal to ban all wood burning on Winter Spare the Air days," states the press release.
A spokesman from the Hearth, Patio and Barbecue Association, which has declared October as "National Fireplace Month," called the rule change an "overreaction," while the Sierra Club and League of Women Voters were supportive.
"Good victory, but our work is not done," stated Luis Amezcua, a member of the Bay Area Sierra Club Chapter's executive committee and co-chair of the Energy-Climate Committee, in an email. "We need to focus on ensuring the incentive program subsidizes clean heating devices, not polluting ones, and mitigates and/or removes any costs impacts the change outs may have for low income communities and those who use wood-burning devices as their sole source of heat."
*According to a May article in The Yodeler, the magazine of the San Francisco Bay Sierra Club, "Unfortunately, the real-world performance of EPA-certified wood stoves doesn't match their laboratory performance because the testing procedure doesn't mirror in-home conditions. For example, lab tests use kiln-dried lumber, not cord wood, and don't count start-up emissions. In addition, EPA-certified wood stoves have not been shown to be effective in reducing emissions of toxics like dioxins and furans. Pellet stoves perform far better in that in-home emissions are similar to their test values and even lower than those of EPA-certified wood stoves (although still far higher than natural-gas heaters)."
FULL STORY: Bay Area first: Wood-burning heating devices to be banned in new homes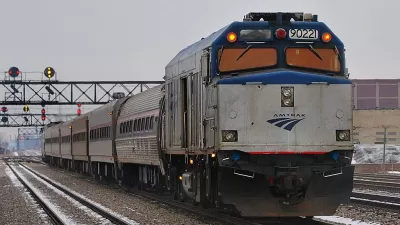 Amtrak Ramping Up Infrastructure Projects
Thanks to federal funding from the 2021 infrastructure act, the agency plans to triple its investment in infrastructure improvements and new routes in the next two years.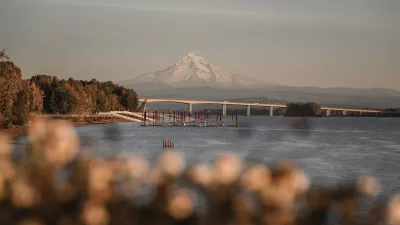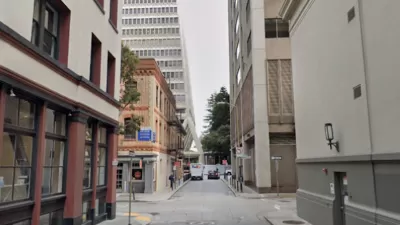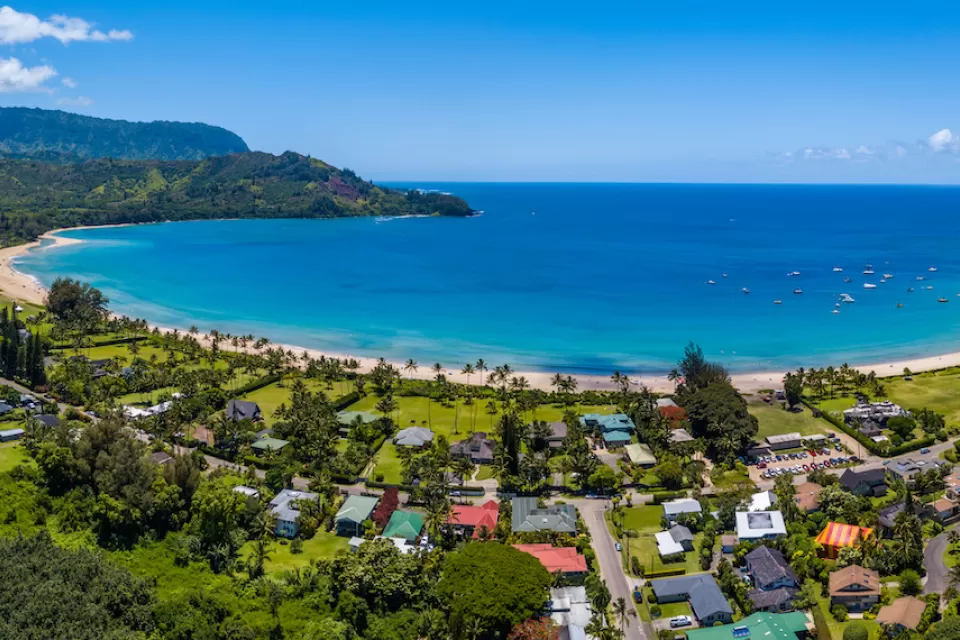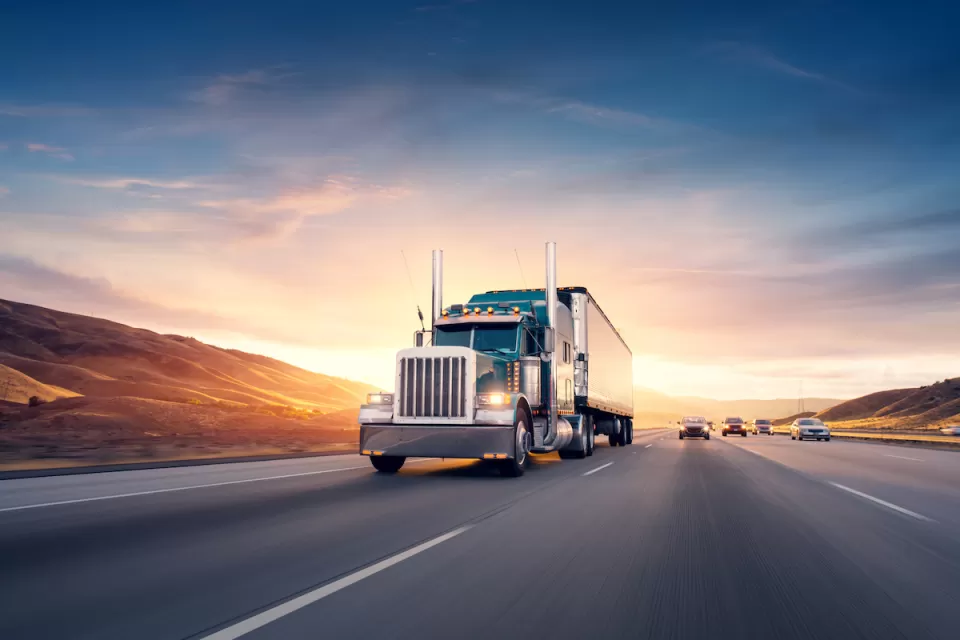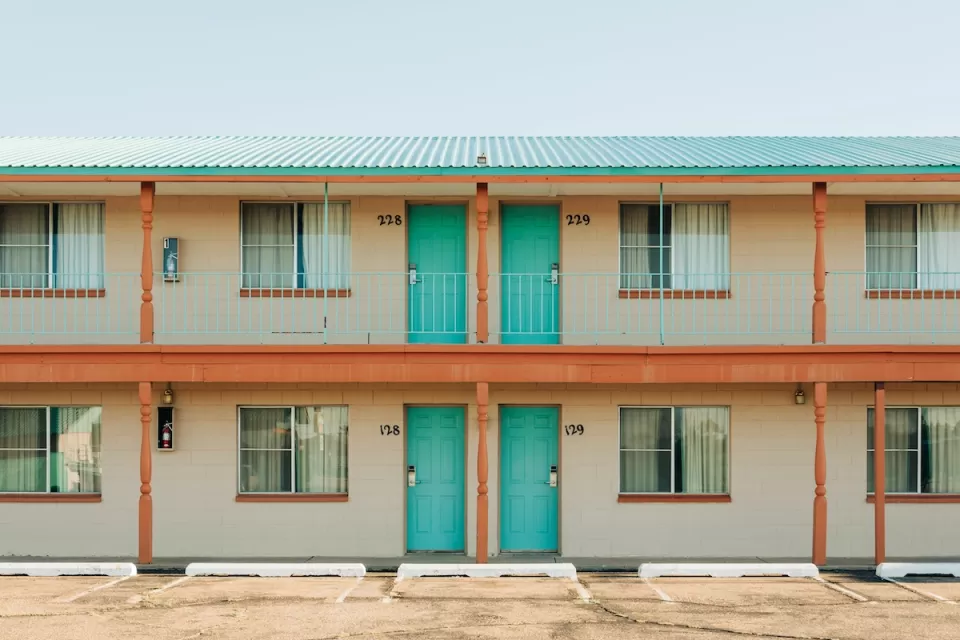 This six-course series explores essential urban design concepts using open source software and equips planners with the tools they need to participate fully in the urban design process.
Learn the tools for implementing Universal Design in planning regulations.
View More