Waste-to-energy plants, or incinerators, are classified as renewable power plants by the EPA. A controversial Baltimore plant is under construction as well. More common in Europe, they may be catching on stateside due to low recycling rates.
---
"With landfills shunned, recycling programs stalled and the country's record-setting trash output unyielding, new waste-to-energy plants are being eyed as a path to salvation," writes Timothy Williams of The New York Times.
Waste-to-energy is a broad term that, in addition to incineration, the topic of this article, can refer to "gasification, pyrolization, anaerobic digestion, and landfill gas (LFG) recovery," according to the Environmental Protection Agency (EPA).
Williams paints a dire picture of the state of recycling in the United States that many in the zero-waste movement particularly in Minneapolis and San Francisco, would undoubtedly dispute.
Americans produce 4.4 pounds of trash per person per day, the most in the world, and the talk of returning to incineration, industry experts say, is an acknowledgment of defeat in the effort to reduce output and step up recycling.

The need to burn trash, say supporters, is underlined in the data: Recycling rates [PDF] have barely budged over the past decade — the current level for recycling and composting is about 34 percent, according to the E.P.A.
The problem, say environmental groups who oppose them, is that "although cleaner than the incinerators of the past, waste-to-energy plants still emit mercury, lead, dioxins and a variety of other toxic substances," writes Williams, although European plants may be an exception (see below).
Williams writes about two plants in particular: A new plant, the first new waste-to-energy incinerator to be built in the U.S. for 20 years, that will soon open in West Palm Beach, Fla., and a proposed plant in the "already highly toxic neighborhood, Curtis Bay" in Baltimore, Maryland, where organizers are fighting it, suggesting that environmental justice is an issue. [See NYT video].
Not all are fighting the Baltimore plant though. "Andy Dize, president of the Community of Curtis Bay Association, said the plant would be a clear boon to the neighborhood, given the agreement (to pay a fine directly to the community if emission standards were exceeded) and the promised jobs," writes Williams.
Taking issue with Williams on the state of recycling and push for waste-to-energy incinerators is Steven Cohen, Executive Director, Columbia University's Earth Institute, who writes in The Huffington Post:
This reporting is slanted; the EPA chart [PDF] Mr. Williams cites indicates that recycling rates have not "lagged" but that the dramatic increase in rates we saw earlier has been replaced by a slow and steady increase in recycling.

Waste-to-energy is part of a comprehensive waste management system. It is not an alternative to recycling, or anaerobic digestion, but one element of a strategy to find better (not perfect) end uses for the wastes of human consumption.

On that last point, the Danes would agree. In a comprehensive 2010 New York Times piece by Elizabeth Rosenthal (posted here), she writes, "Many countries that are expanding waste-to-energy capacity, like Denmark and Germany, typically also have the highest recycling rates; only the material that cannot be recycled is burned."
However, according to Rosenthal, toxic emissions from these state-of-the-art incinerators are minimal and are clearly a net plus for the environment.
Their use has not only reduced the country's energy costs and reliance on oil and gas, but also benefited the environment, diminishing the use of landfills and cutting carbon dioxide emissions. The plants run so cleanly that many times more dioxin is now released from home fireplaces and backyard barbecues than from incineration.
FULL STORY: Garbage Incinerators Make Comeback, Kindling Both Garbage and Debate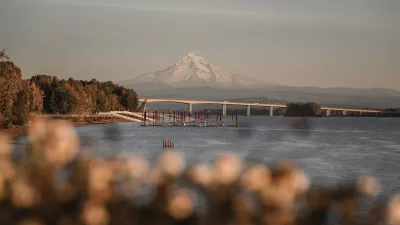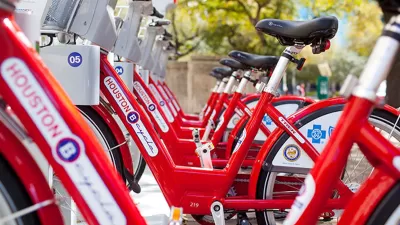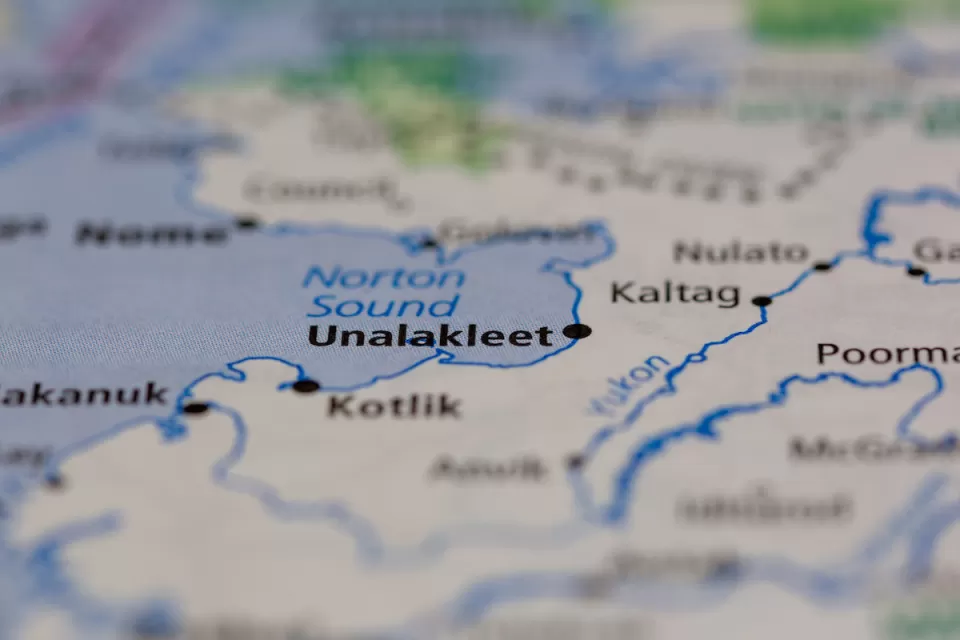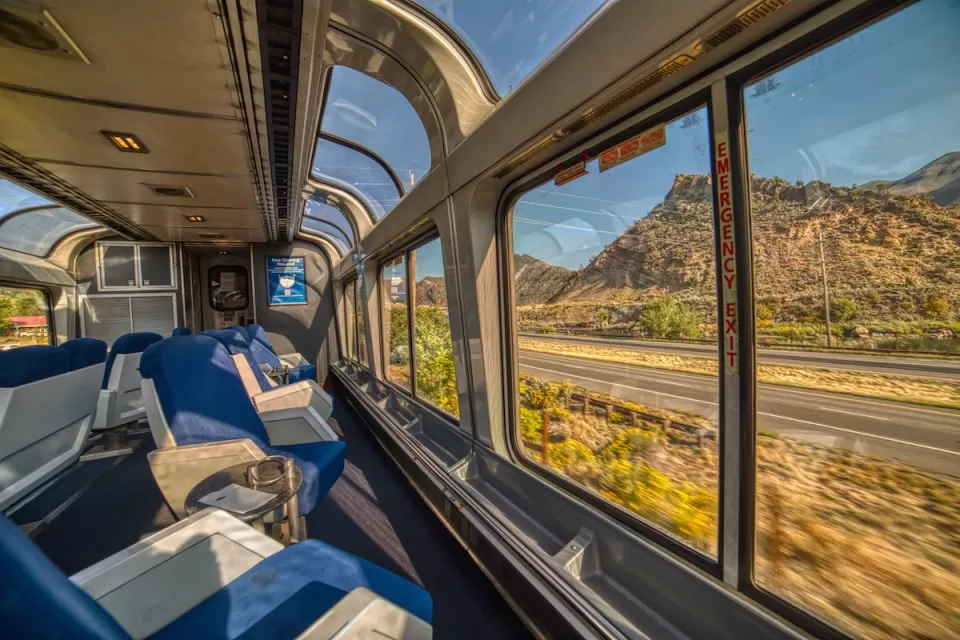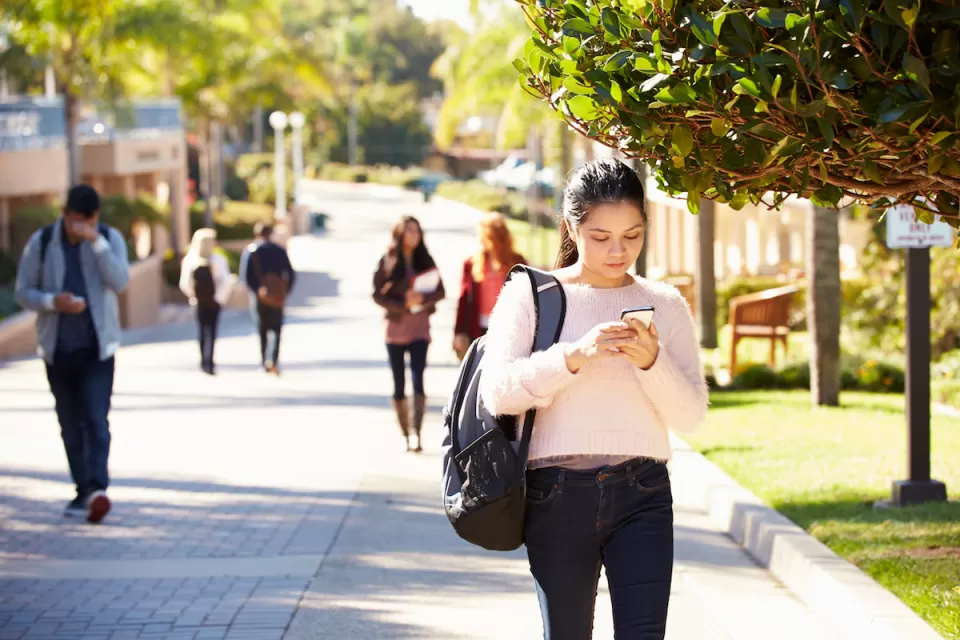 This six-course series explores essential urban design concepts using open source software and equips planners with the tools they need to participate fully in the urban design process.
Learn the tools for implementing Universal Design in planning regulations.
View More