China's decision to halt imports of most recyclables from the United States has caused turmoil. With few markets for their recyclables, Philadelphia is sending half of them to a waste-to-energy incinerator in Chester not designed to burn them.
---
[Updated March 5, 2019]
The problem started last May when China abruptly halted accepting recyclables from U.S. markets unless they were free of contamination, a standard few recyclers can meet. Without the China market, municipalities have had to scramble to find alternative outlets.
"There isn't much of a domestic market for US recyclables – materials such as steel or high-density plastics can be sold on but much of the rest holds little more value than rubbish – meaning that local authorities are hurling it into landfills or burning it in huge incinerators," writes Oliver Milman, an environment reporter for The Guardian.
In Philadelphia, half of the city's recyclables have been sent to the Covanta Delaware Valley Resource Recovery Facility, a waste-to-energy facility, also known as an incinerator, located in Chester, a largely African American community of 34,000 residents, and what many environmentalists would call a classic case of environmental injustice.
Some experts worry that burning plastic recycling will create a new fog of dioxins that will worsen an already alarming health situation in Chester.

Nearly four in 10 children in the city have asthma, while the rate of ovarian cancer is 64% higher than the rest of Pennsylvania and lung cancer rates are 24% higher, according to state health statistics.
The facility, which generates up to 87 megawatts of electricity, is the fourth largest waste-to-energy facility in the nation. According to the U.S. Energy Information Administration, in 2015, there were "71 waste-to-energy (WTE) plants that generated electricity in 20 U.S. states, with a total generating capacity of 2.3 gigawatts."
According to Waste360, about half of the waste-to-energy facilities are privately owned while the rest are publicly-owned. The bulk of the privately owned facilities, as well as many of the public facilities, are operated either by Covanta Energy or Wheelabrator Technologies.
Covanta "argues that incineration is a better option than simply heaping plastic and cardboard in landfills," adds Milman.
"In terms of greenhouse gases, it's better sending recyclables to an energy recovery facility because of the methane that comes from a landfill," said Paul Gilman, Covanta's chief sustainability officer. "Fingers crossed Philadelphia can get their recycling program going again because these facilities aren't designed for recyclables, they are designed for solid waste."
Frank Kummer, an environment reporter for The [Philadelphi] Inquirer, exposed the city's diversion of recyclables to Covanta on Jan. 29. The level of contamination in its recyclables was the determining factor why it lost access to the China export market.
Philadelphia's contamination rate is anywhere from 15 percent to 20 percent. That meant its previous contractor for recycling, Republic Services, had to find other markets for processing or begin disposing of portions of contaminated loads in other ways, such as in landfills or by incineration.
[Update: Covanta, the company that owns and operates the waste-to-energy facility in Chester, Penn., refutes many of the claims made in the source article. They strongly assert that they run the facility in "a manner that is protective of human health and the environment." Readers are encouraged to click on "A Message From Covanta." 
Related in Planetizen: 
FULL STORY: Moment of reckoning': US cities burn recyclables after China bans imports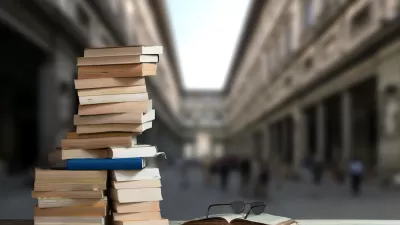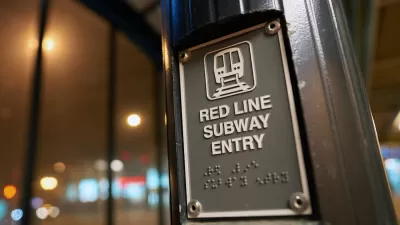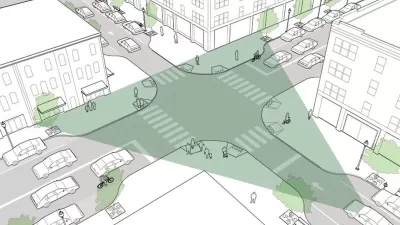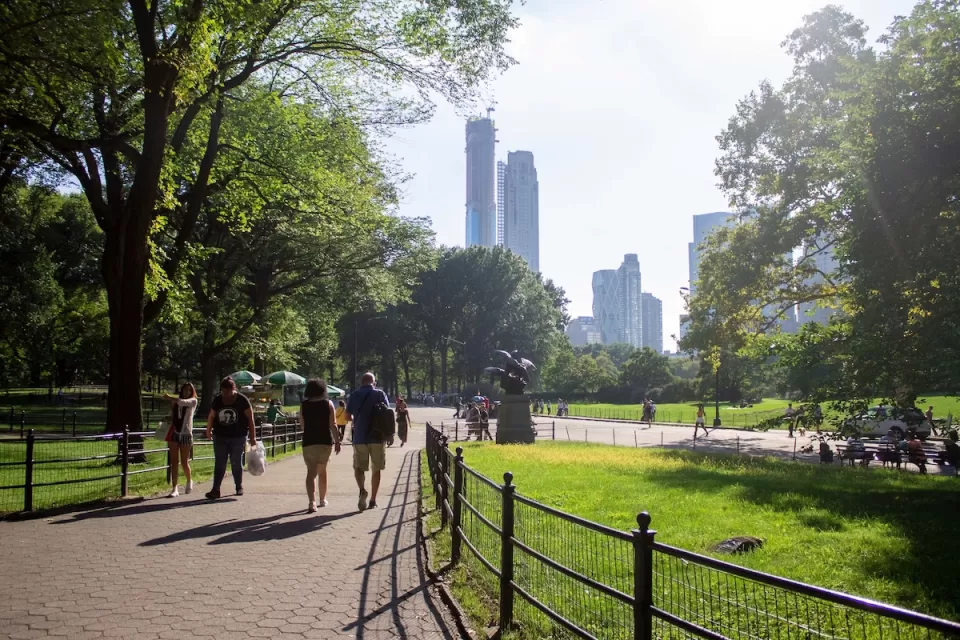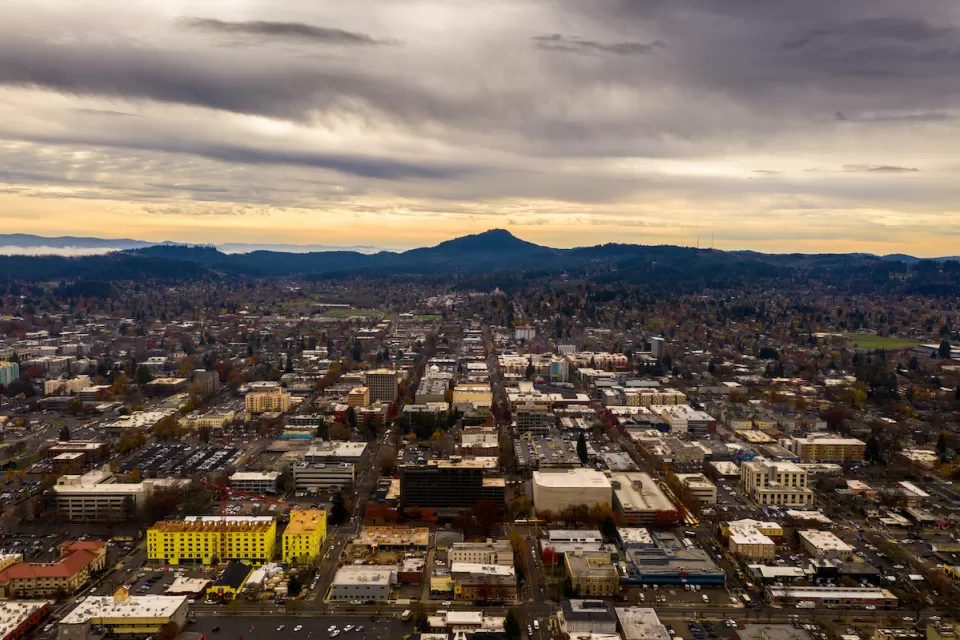 Eugene Ends Parking Minimums
In a move that complies with a state law aimed at reducing transportation emissions, Eugene amended its parking rules to eliminate minimum requirements and set maximum parking lot sizes.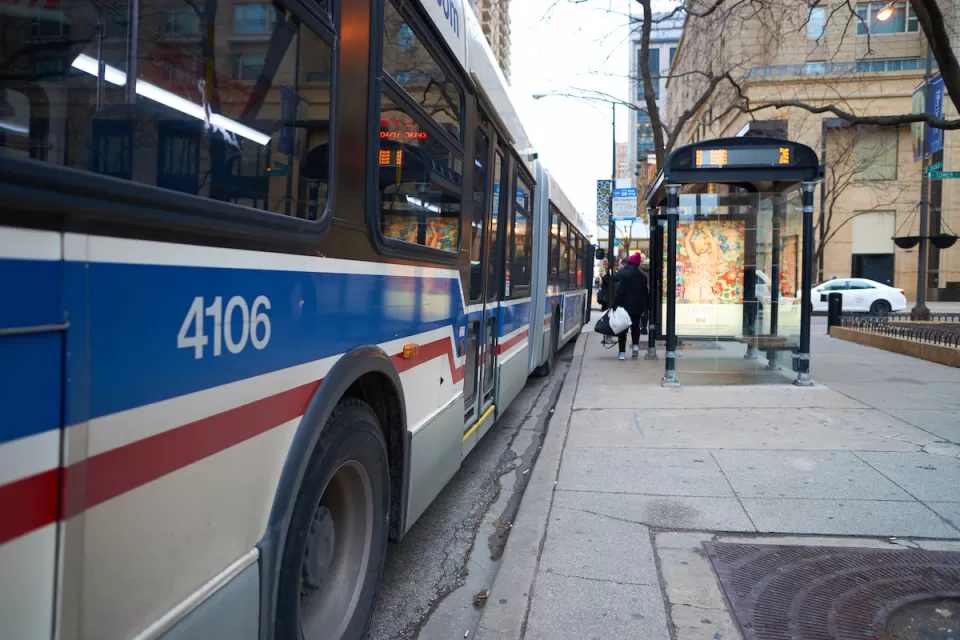 This six-course series explores essential urban design concepts using open source software and equips planners with the tools they need to participate fully in the urban design process.
Learn the tools for implementing Universal Design in planning regulations.
View More