As a majority of states relax stay-at-home restrictions, a prestigious team of experts from the University of Minnesota, Harvard and Tulane universities warns that the coronavirus will likely last 18 to 24 more months, returning in successive waves.
---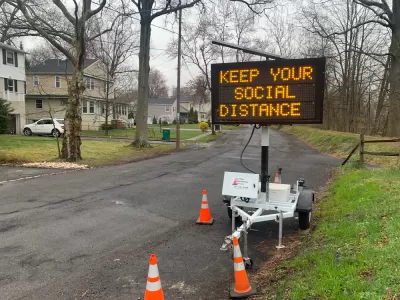 "Our goal is to help planners envision some of the situations that might present themselves later this year or next year so that they can take key steps now, while there's still time," states a description to the new series of weekly reports to be published by the Center for Infectious Disease Research and Policy (CIDRAP) at the University of Minnesota under the title, "COVID-19: The CIDRAP Viewpoint." 
In their first report released April 30, "The Future of the COVID-19 Pandemic: Lessons Learned from Pandemic Influenza [pdf]," four public health experts determined that the coronavirus known as Severe Acute Respiratory Syndrome Coronavirus 2 (SARS-CoV-2) is behaving more like past influenza pandemics than like any coronavirus, e.g., SARS (2002-2003) and Middle East Respiratory Syndrome coronavirus (MERS-CoV, 2012, 2015), has to date.
Based on the four flu pandemics that have taken place since 1900: 1918-19, 1957, 1968, and 2009-10, the researchers concluded that the coronavirus outbreak will likely last 18 to 24 months.
"This thing's not going to stop until it infects 60 to 70 percent of people," Mike Osterholm, who directs CIDRAP, told CNN (source article). "The idea that this is going to be done soon defies microbiology."
Osterholm has been writing about the risk of pandemics for 20 years and has advised several presidents. He wrote the report along with Harvard School of Public Health epidemiologist Marc Lipsitch, who is also a top expert on pandemics; Dr. Kristine Moore, a former Centers for Disease Control and Prevention epidemiologist who is now medical director for CIDRAP; and John Barry [of Tulane University School of Public Health and Tropical Medicine], who wrote the 2004 book "The Great Influenza" about the 1918 flu pandemic.
Messaging
Due to the prolonged period the coronavirus will be among us, one of the report's four recommendations calls for "risk communication" messaging from government officials to "incorporate the concept that this pandemic will not be over soon and that people need to be prepared for possible periodic resurgences of disease over the next 2 years." It would appear doubtful that the Trump administration will follow that guidance.
"Their predictions are different from models presented by groups such as the Institute for Health Metrics and Evaluation (IHME) at the University of Washington or the models produced by Imperial College London, whose report predicting millions of deaths in the US and UK helped galvanize responses by both governments," writes Maggie Fox, CNN health reporter. [See related post on how their report influenced the UK.]
"I have said for a long time that when you are trying to understand how infectious disease is going to unfold, you should rely on history as well as models," Lipsitch told CNN. For instance, pandemic infections don't tend to die down in the summer, like seasonal flu does, he said.
Herd immunity through vaccine or infection
"Given the transmissibility of SARS-CoV-2, 60% to 70% of the population may need to be immune to reach a critical threshold of herd immunity to halt the pandemic (Kwok 2020)," states pg. 6 of the 9-page report [pdf]. This ties in with their three remaining recommendations:
States should prepare for a worst-case scenario, the second of three described in the report:
The first wave of COVID-19 in spring 2020 is followed by a larger wave in the fall or winter of 2020 and one or more smaller subsequent waves in 2021. This pattern will require the reinstitution of mitigation measures in the fall in an attempt to drive down spread of infection and prevent healthcare systems from being overwhelmed. This pattern is similar to what was seen with the 1918-19 pandemic (CDC 2018). 
Consequently, states should:
 Develop concrete plans, including triggers for reinstituting mitigation measures, for dealing with disease peaks when they occur. 
 Develop strategies to ensure adequate protection for healthcare workers when disease incidence surges. 
A vaccine "is as close to what I consider a miracle," Osterholm told the Star Tribune, as the preferred route to achieving herd immunity. According to Dr. Anthony Fauci, the federal government's top infectious disease expert, a vaccine would be "doable" by January. The report indicates that "a vaccine will likely not be available until at least sometime in 2021." 
However, it should be noted that there has never been a successful vaccine developed for a coronavirus. In the case that it takes longer than the 12-18 months that Fauci had initially stated, CNN explores how societies would learn to live with the coronavirus.
Related in Planetizen:
FULL STORY: Expert report predicts up to two more years of pandemic misery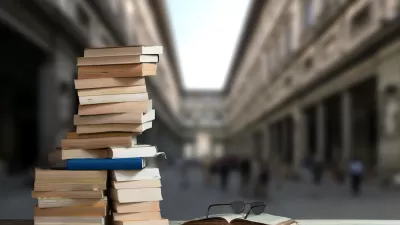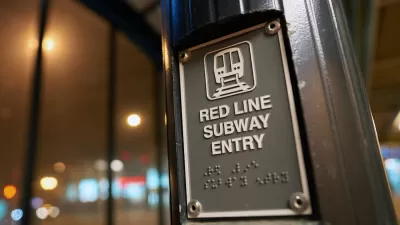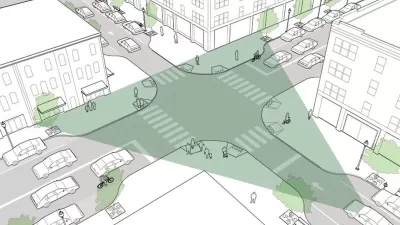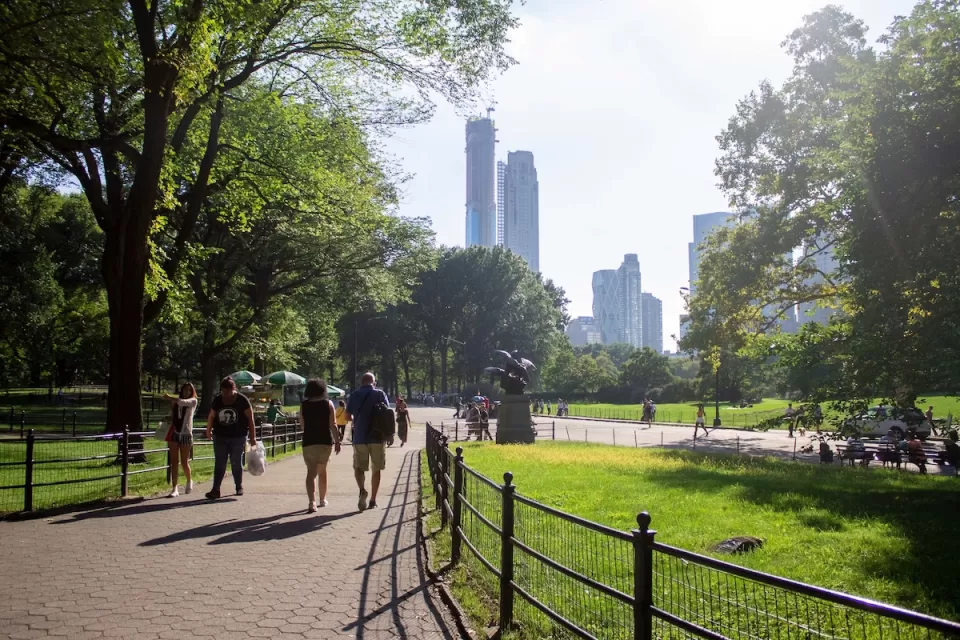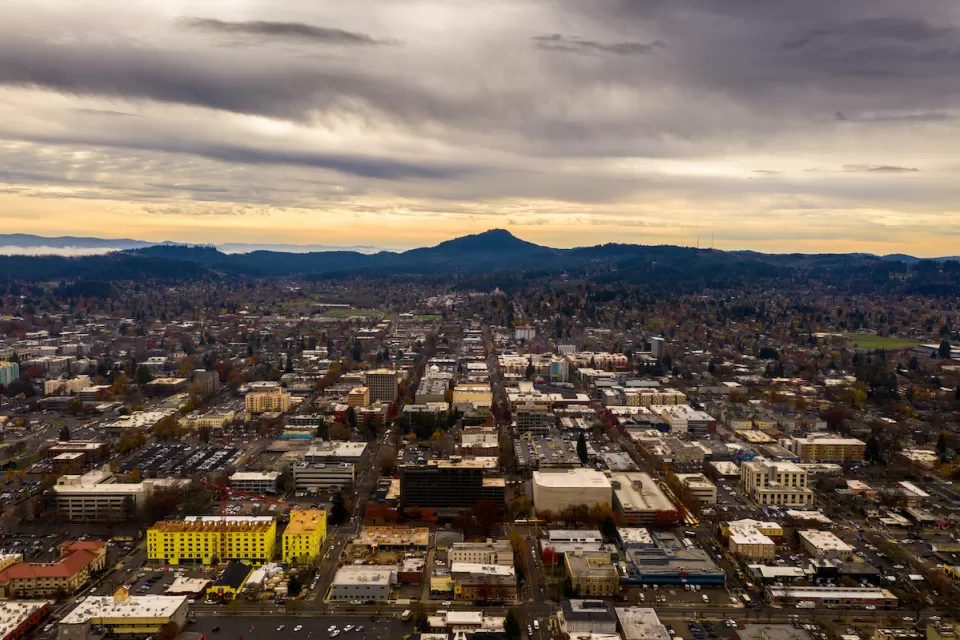 Eugene Ends Parking Minimums
In a move that complies with a state law aimed at reducing transportation emissions, Eugene amended its parking rules to eliminate minimum requirements and set maximum parking lot sizes.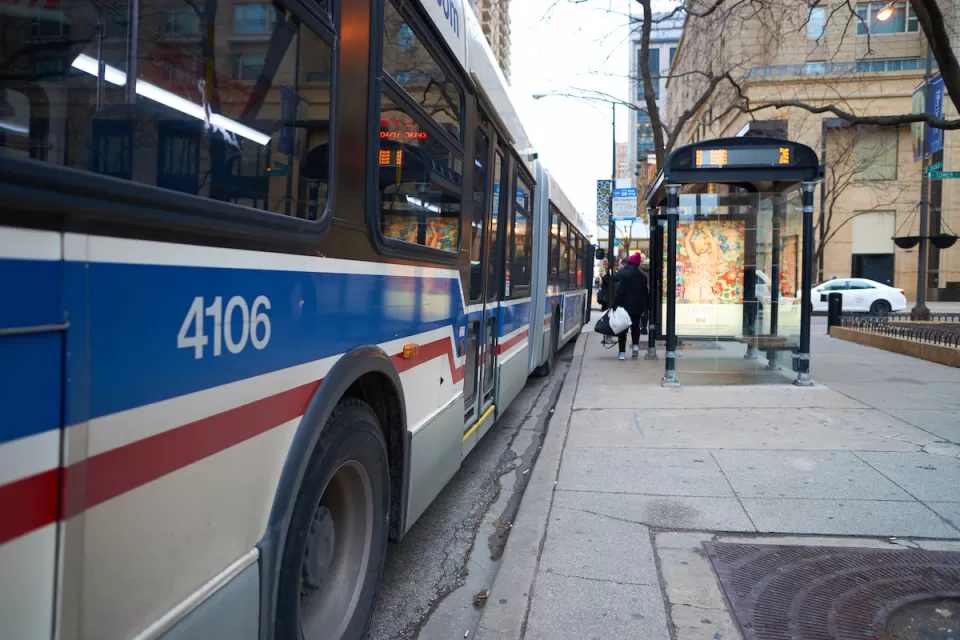 This six-course series explores essential urban design concepts using open source software and equips planners with the tools they need to participate fully in the urban design process.
Learn the tools for implementing Universal Design in planning regulations.
View More