It's been eight months since the first confirmed infection from the novel coronavirus in Washington state. As deadly as COVID-19 is, Americans should reflect when 200,000 died in a single month from a far deadlier virus 102 years ago.
---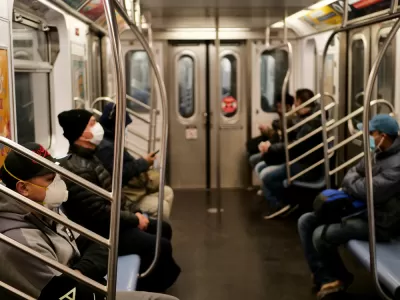 On Tuesday, Jan. 21, a resident of Snohomish County, Wash., returning from Wuhan, China, was confirmed by the Centers for Disease Control and Prevention (CDC) as the first known case of the novel coronavirus that would soon be named SARS-CoV-2. On Tuesday, Sept. 22, the first day of fall, the United States recorded over 200,000 deaths, according to the global map of the Johns Hopkins University Coronavirus Resource Center, which showed just over 966,000 deaths. 
The United States, with 4.25 percent of global population, accounts for almost 21 percent of world deaths. Brazil is next, with just over 137,000 deaths, followed by India with almost 89,000 deaths.
"The painful milestones have come quickly: 50,000 deaths in April, 100,000 by May, and now 200,000, even as some states, such as Arizona, have shown how quickly both cases and deaths can decline by embracing mitigation efforts," notes The New York Times live update on Sept. 22.
The death toll does not come as a surprise. At a dramatic meeting of the White House Coronavirus Task Force on March 31, with the United States rapidly approaching 4,000 deaths from COVID-19, Dr. Deborah Birx, an Obama-era public health expert who now serves as the coordinator for the task force, displayed a model by the University of Washington's Institute for Health Metrics and Evaluation (IHME) showing 100,000 to 240,000 deaths, assuming full mitigation, i.e., social distancing, mask-wearing, avoiding crowds, and hand hygiene.
Looking ahead
The IHME model for the United States, updated on Sept. 24, shows 371,509 deaths by January 1, 2021 based on their current projection scenario.
"Based on expectations of people's decreased vigilance in the fall and seasonality, we continue to forecast a major winter surge, leading to 3,000 deaths a day by the end of the year" states their 21-page model update [pdf] for Sept. 23.
"If mask use could be increased to approximately 95% – the level observed in Singapore and some other countries – forecasted cumulative deaths drop to 275,000 by January 1, saving 96,000 lives between now and the end of the year (Figure 12). 

"We expect that the daily number of new infections will reach over 350,000 by the end of December."
By contrast, there were 759 new coronavirus deaths and 42,756 new cases reported in the United States on Sept. 26, according to the New York Times coronavirus tracker. "Over the past week, there have been an average of 42,955 cases per day, an increase of 24 percent from the average two weeks earlier."
A century ago
The 1918 influenza pandemic took a much different track than today's pandemic. In the first six months of that year, 75,000 flu-related deaths were recorded, with the deadly second wave beginning in late August.
The deadliest month, not just of the 1918 pandemic but in all of American history, was in October, writes Jeneen Interlandi, a health, science, and education writer and member of the New York Times editorial board, in an opinion that is also a deep dive (and the source article for this post) on where the country is headed in battling the coronavirus.
In 1918, after waning through the long summer, Spanish flu came roaring back to claim nearly 200,000 lives, just in that one month, just in the United States. Until recently, this second-wave surprise — it was the worst of three to hit the country between 1918 and 1919, most likely because a rare mutation made the virus more deadly — was a bit of obscure medical trivia. But as our current pandemic enters its ninth month, armchair epidemiologists have been wringing their hands over it.

Coronaviruses have little in common with influenza viruses. (For one thing, coronaviruses mutate less frequently, and almost never in ways that make them deadlier). But we're grasping for comparisons because we are living in a fog right now.
That's just a sample of what Interlandi has to offer. Everyone one of the links included in the article is worth exploring.
As for comparing the two pathogens, "Whatever happens next, it won't be a second 1918," wrote Dr. Jeremy Brown, author of "Influenza: The Hundred-Year Hunt to Cure the Deadliest Disease in History," on March 3 for The Atlantic.
Related in Planetizen:
FULL STORY: What the Fall and Winter of the Pandemic Will Look Like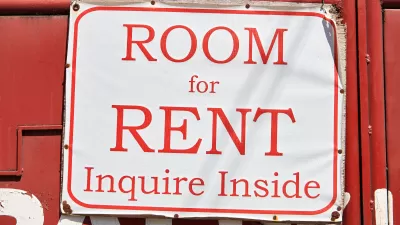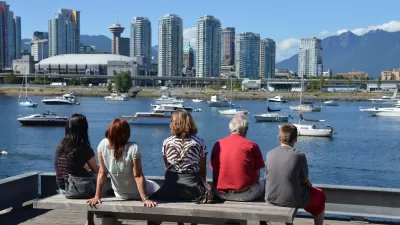 Ten Signs of a Resurgent Downtown
In GeekWire, Chuck Wolfe continues his exploration of a holistic and practical approach to post-pandemic urban center recovery, anchored in local context and community-driven initiatives that promote livability, safety, and sustainability.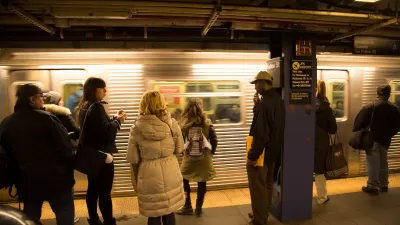 Off-Peak is the New On-Peak
Public transit systems in major U.S. cities are starting to focus on non-rush hour travelers as pre-pandemic commuting patterns shift and transportation needs change.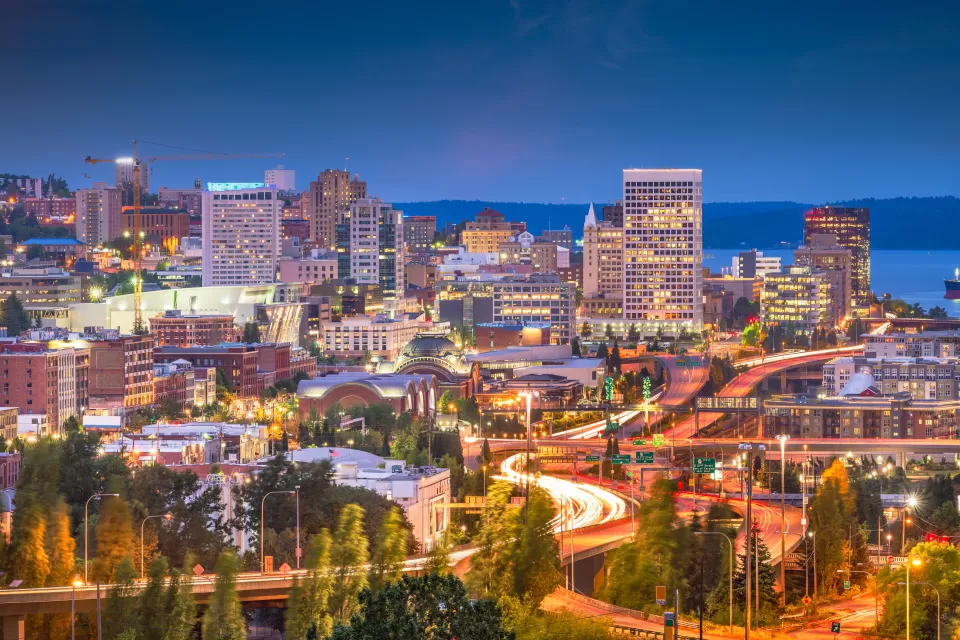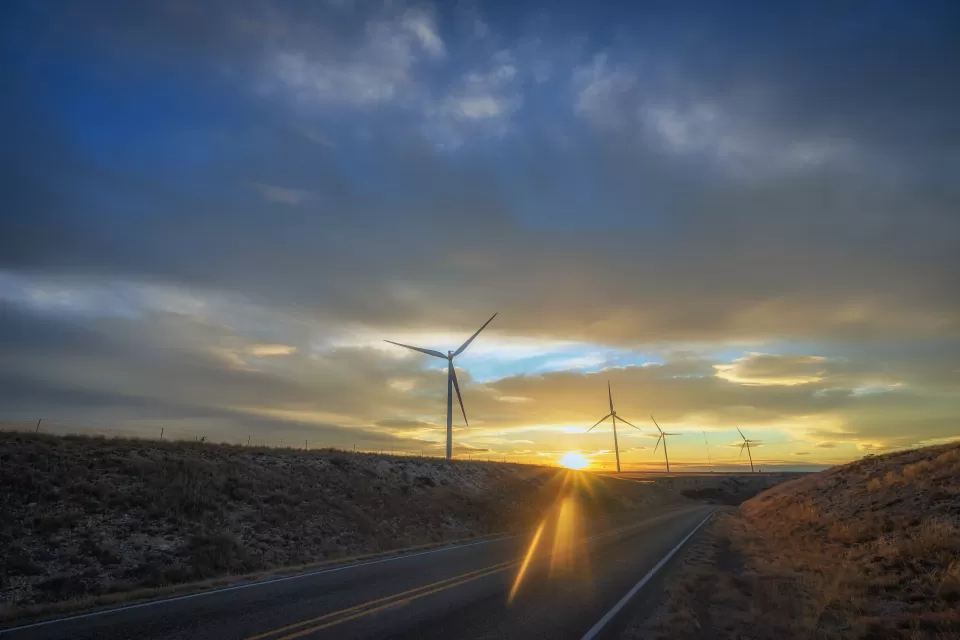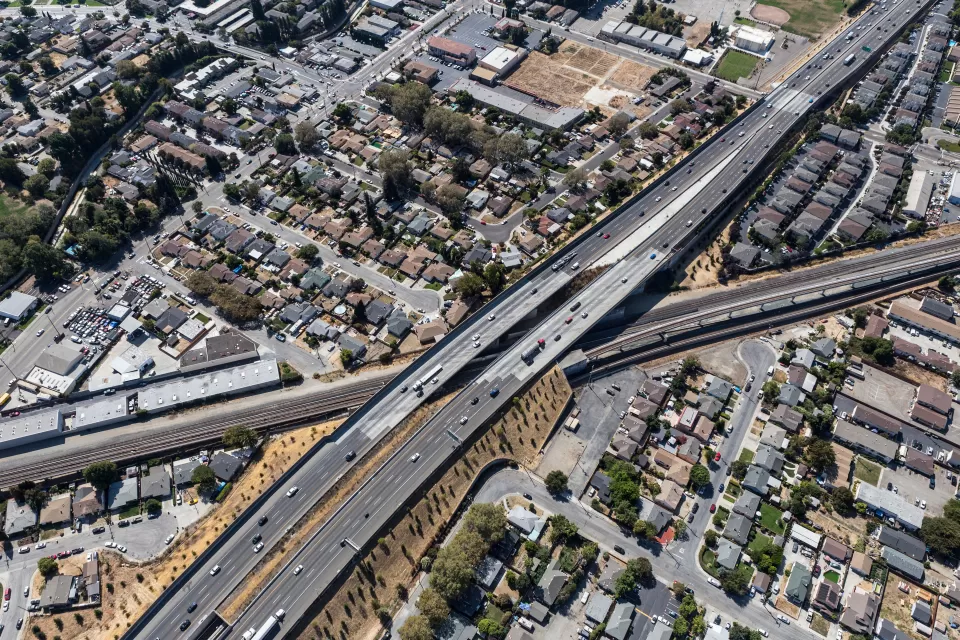 The Limitations of 'Reconnecting Communities'
The Biden administration has pledged to correct the damage imposed on communities by highways and infrastructure, but many projects are only committing to minor improvements, not transformative changes.
This six-course series explores essential urban design concepts using open source software and equips planners with the tools they need to participate fully in the urban design process.
Learn the tools for implementing Universal Design in planning regulations.
View More