The public got to view the models that caused the president on Monday to extend the White House Coronavirus Guideline for 30 days. Dr. Deborah Birx, who led the presentation, emphasized that success will come down to behavior to reduce fatalities.
---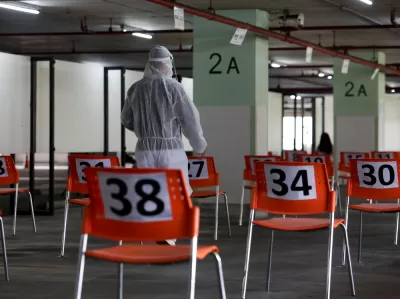 Reporter: "Dr. Fauci, should Americans be prepared for the likelihood that there will be 100,000 Americans that die from this virus?"
Anthony S. Fauci, the director of the National Institute of Allergy and Infectious Diseases: "The answer is yes. As sobering a number as that is, we should be prepared for it."
That was one question asked during the White House Coronavirus Task Force press briefing on Tuesday after Dr. Deborah Birx, an Obama-era appointee who previously served as the U.S. global AIDS coordinator, explained the graphs showing what to expect with or without mitigations such as self-isolation, social distancing, and frequent hand washing.
"I want to thank the modelers from Harvard, Northeastern, Columbia, and Imperial College London who helped us tremendously," she said.
"It was their models that created the ability to see what these mitigations could do, how steeply they could depress the curve... In their estimates, they had between 1.5 million and 2.2 million people in the U.S. succumbing to this virus without mitigation."
However, the modeling the task force relied on came from the University of Washington using data from Italy, Spain, South Korea and China. "It is this model that provides us the most detail, but this model assumes full mitigation... and is updated every morning... It is very much focused on the next two weeks," she added. That model shows 100,000 to 200,000 deaths, but it is based on individuals following the practices laid out in the President's Coronavirus Guidelines [pdf].
What stood out in the graphs were the sharp upward curves for New York and New Jersey, which Birx often contrasted with the more horizontal curves of Washington and California.
"Our goal over the next 30 days is to ensure that the 48 states [other than N.Y. and N.J.] across the bottom of the graph maintain this lower level of new cases with the hope that we don't have significant outbreaks..," she added.
"Already, more than 180,000 people have been diagnosed with coronavirus in the U.S., with the death toll rapidly approaching 4,000 as widespread testing finally begins to ramp up," writes Caitlin Oprysko for POLITICO in the source article.
"If all of the other states and all the other metro areas are able to hold that case number down, then it's a very different picture," Birx said. "But you have to predict on the data you have, which is heavily skewed to New York and New Jersey."
Modeler appears on Rachel Maddow Show
Christopher Murray, the University of Washington researcher who directs the Institute for Health Metrics and Evaluation (IHME) that supplied the models for the White House, issued a stern warning for delayed action in response to a question by MSNBC's Rachel Maddow.
Noting that the model indicates that the virus could be killing over 2,200 Americans a day and that some governors have yet to issue stay-at-home orders, she asked Murray to talk about the different outcomes that can be expected between states that practice mitigation and those that don't.
"I think the way to think about that is that every day that you have unchecked transmission in the community, you are going to get a percentage increase, 10-15%, depending on the state," he answered.
"So every day you wait, you can multiply those numbers out and an extra week adds quite a lot to how many extra people are eventually going to die and have severe disease and [add to] the load on the whole health system. So every day counts because of that exponential growth that occcurs through unchecked transmission in the community."
Murry noted that the models were originally prepared to help prepare for the surge expected for the University of Washington Medical Center, and then other hospitals asked for help, which led to preparing models for all 50 states. He explained that it was originally meant to be a tool for planners, but that these forecasts are important for the public to get "the best insight for what's coming so they can prepare..."
He indicated that the models assume that the social distancing needed to be maintained through the end of May to get the trajectory which "could be as few as 80,000 deaths or even less."
Maddow directed her viewers to go to https://covid19.healthdata.org/ and click on the United States of America to see the model for your state.
Related in Planetizen:
FULL STORY: Coronavirus task force presents a bleak landscape with 100K deaths as best-case scenario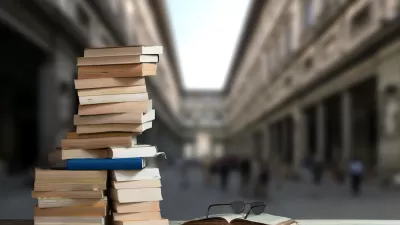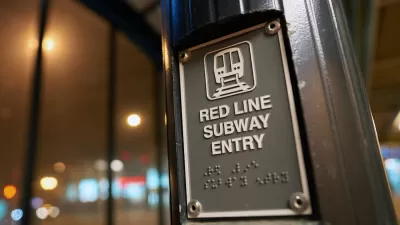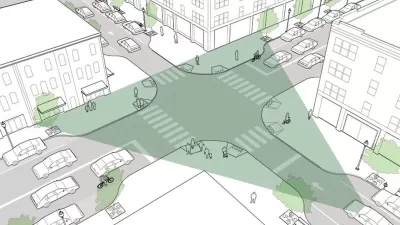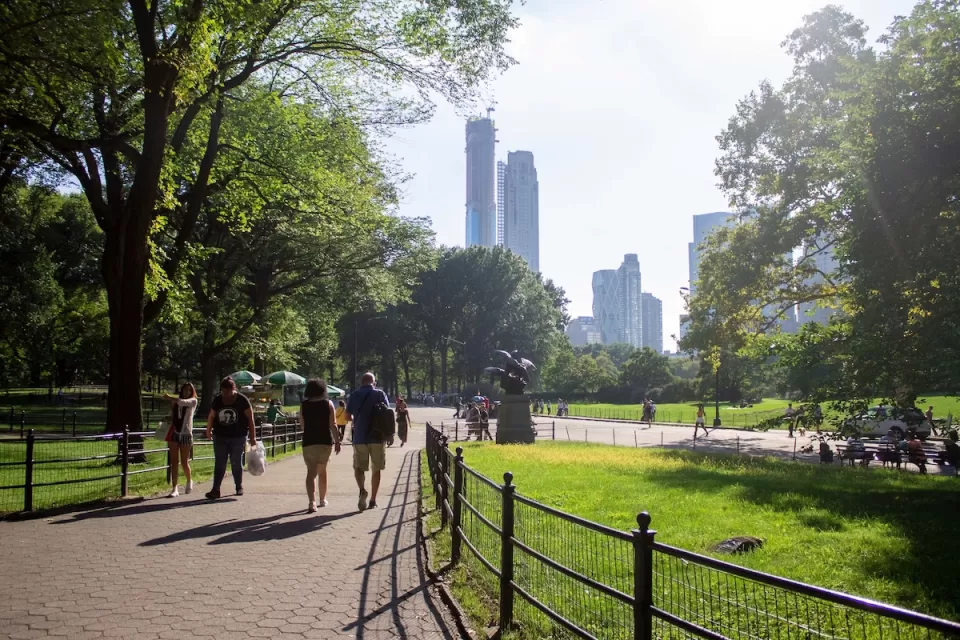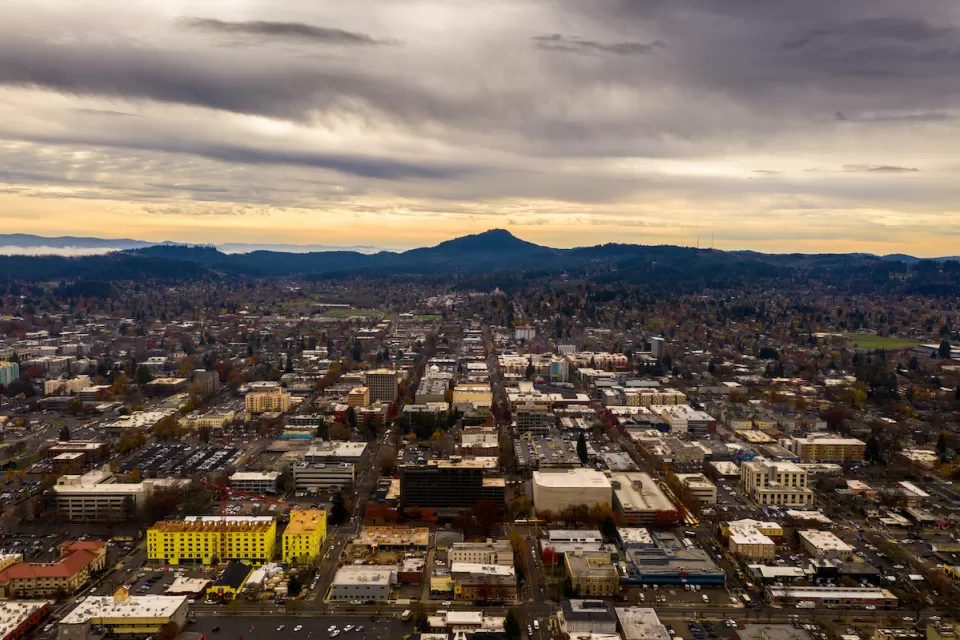 Eugene Ends Parking Minimums
In a move that complies with a state law aimed at reducing transportation emissions, Eugene amended its parking rules to eliminate minimum requirements and set maximum parking lot sizes.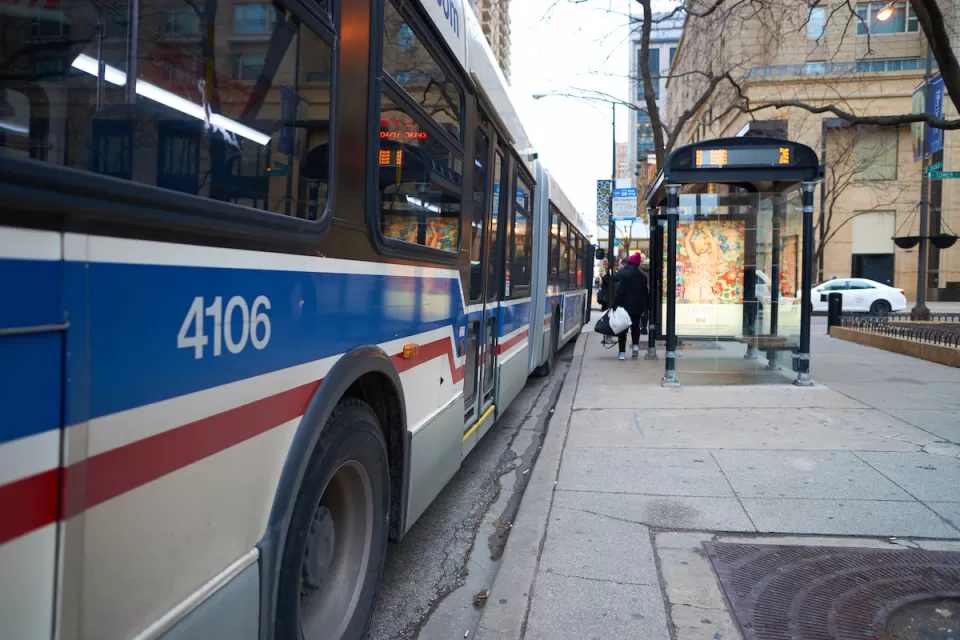 This six-course series explores essential urban design concepts using open source software and equips planners with the tools they need to participate fully in the urban design process.
Learn the tools for implementing Universal Design in planning regulations.
View More