A change in federal law on Monday meant that over 16,000 Virginia motorists must double or triple-up when using carpool lanes in Virginia. Next month, electric vehicles will need three occupants to drive free on I-395 when HOV lanes become HOT.
---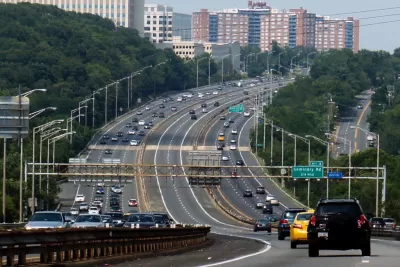 Last month, the Virginia Department of Motor Vehicles and Virginia Department of Transportation (VDOT) informed over 16,000 Virginia motorists whose gas/electric hybrid vehicles display clean special fuel plates that effective Sept. 30, they would lose access to high occupancy vehicle (HOV or carpool) lanes unless they qualified as a carpool, i.e., transport two or three or more people. The change did not affect hybrid vehicles with plugs for electric charging, aka plug-in hybrid electric vehicles, e.g., Prius Prime.
The Virginia Department of Transportation did not make this change arbitrarily. They did it as a result of a change in federal law (Title 23 / Chapter 1 / § 166)  that dropped gas/electric hybrid vehicles from being classified as an "alternative fuel vehicle." 
The loss of that privilege nationwide may bring back memories for Californians who owned early model Priuses, Honda Civic Hybrids and Honda Insights with yellow stickers on their front and rear bumpers. They lost solo-driving access to HOV lanes in July 2011, as did over 220,000 electric vehicle drivers this year.
HOT lane privileges don't apply to "clean special fuel" vehicles
"Hybrid-vehicle drivers, even those who have the plug-ins, should also take note that HOV privileges don't apply to any high-occupancy toll lanes (HOT) lanes such as the ones on interstates 66, 495 and 95 or those opening in November on Interstate 395," writes Gridlock reporter Luz Lazo for The Washington Post (source article.) The only solo-drivers allowed free access on these lanes are motorcyclists, otherwise drivers need to help reduce congestion by carpooling, or use the bus to avoid paying a toll.
On I-66, cars must have at least two people aboard to ride free. The 495, 95 and the future 395 express lanes have an HOV-3 rule.
Conversion of HOV to HOT Lanes on Interstate 395
Next month, the "commutes of thousands of Washington-area residents will change when tolling begins on an eight-mile stretch of Interstate 395 in Northern Virginia, one of the busiest gateways into the nation's capital," reported Lazo last month in the Post.
The reversible, high-occupancy toll (HOT) lanes set to open in November will be the latest addition to the region's growing network of toll roads.

The 395 Express Lanes will replace today's high-occupancy-vehicle (HOV) lanes, which stretch from near Edsall Road in Fairfax County to the 14th Street Bridge in the District. The lanes will be an extension of the 95 Express Lanes, which operate 24 hours a day, seven days a week and stretch 31 miles between Fairfax and Stafford counties. The non-HOV lanes will remain and will continue to be free.
Lane conversions can be controversial, particularly when they involve going from unpriced to tolled. Cities in Southern California are resisting a proposal to convert an HOV lane to a HOT lane. In southeastern Virginia, a proposal to convert HOV lanes to HOT lanes is being received better.
Transit funding
What's particularly noteworthy in the I-395 HOV-to-HOT lanes conversion is that it triggers payments from single-occupant vehicles to transit vehicles, as noted in the section, "Transurban to subsidize public transit," in an August 2017 post:
"The project includes a long-term investment in transit for the corridor, through a yearly payment of $15 million (to be escalated annually) that will be paid by Transurban to the Commonwealth, " according to VDOT. "This annual transit payment will support transit and multimodal initiatives benefitting the corridor."

According to the March 1 agreement [pdf] between VDOT and Transurban, the transit investment will increase "by 2.5 percent each year for the term of the concession."
Related in Planetizen:
Hat tip to Sam Mintz, POLITICO Morning Transportation.
FULL STORY: Those Virginia clean special fuel tags are no longer a free pass to ride solo in HOV lanes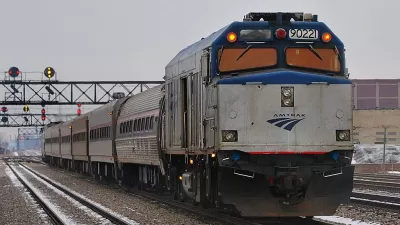 Amtrak Ramping Up Infrastructure Projects
Thanks to federal funding from the 2021 infrastructure act, the agency plans to triple its investment in infrastructure improvements and new routes in the next two years.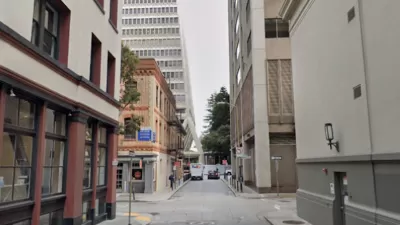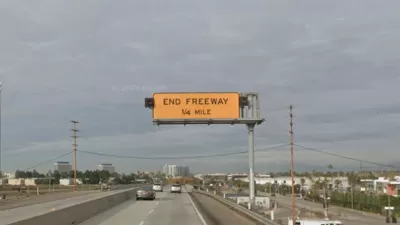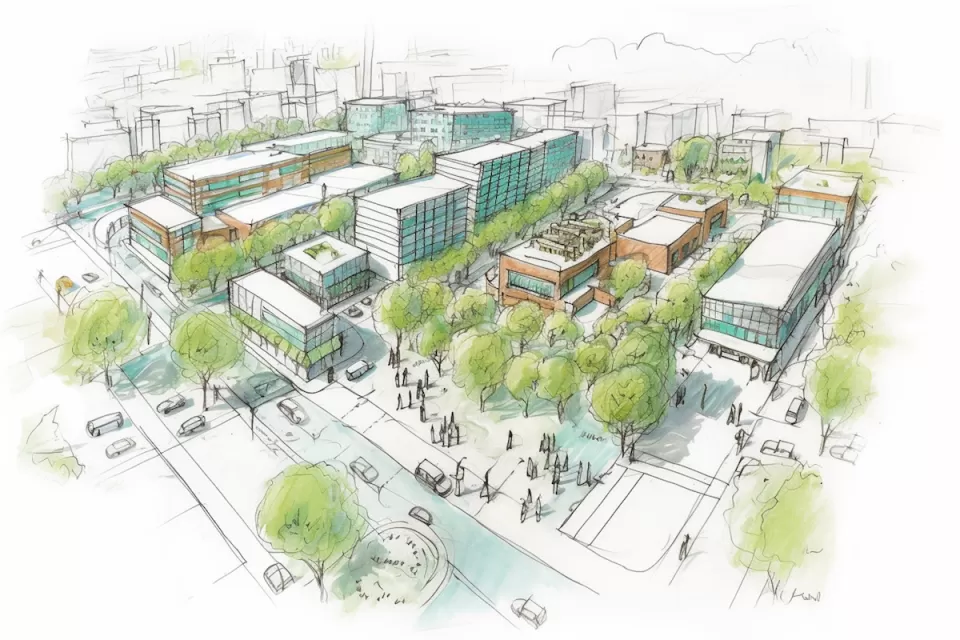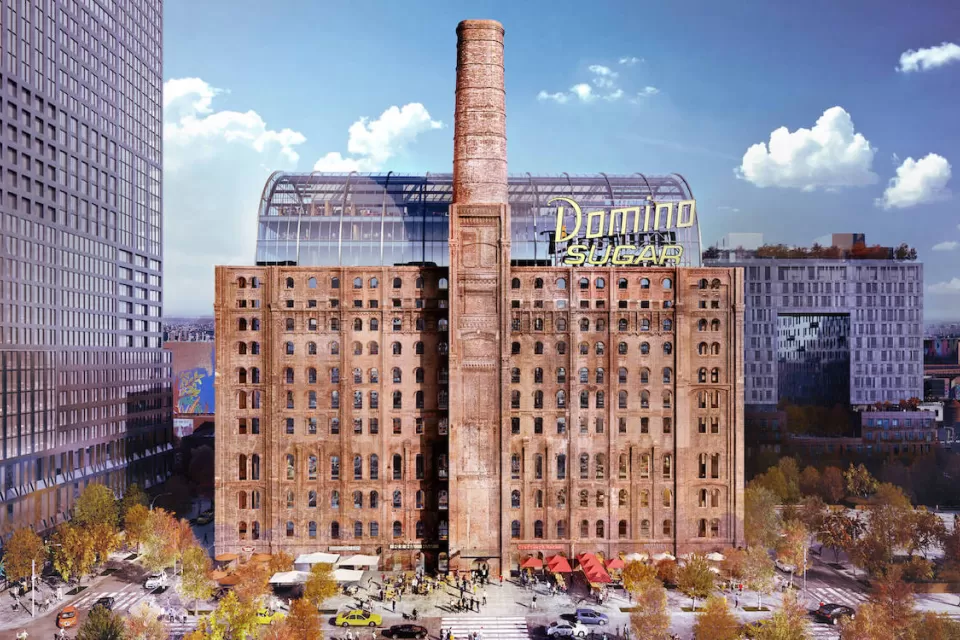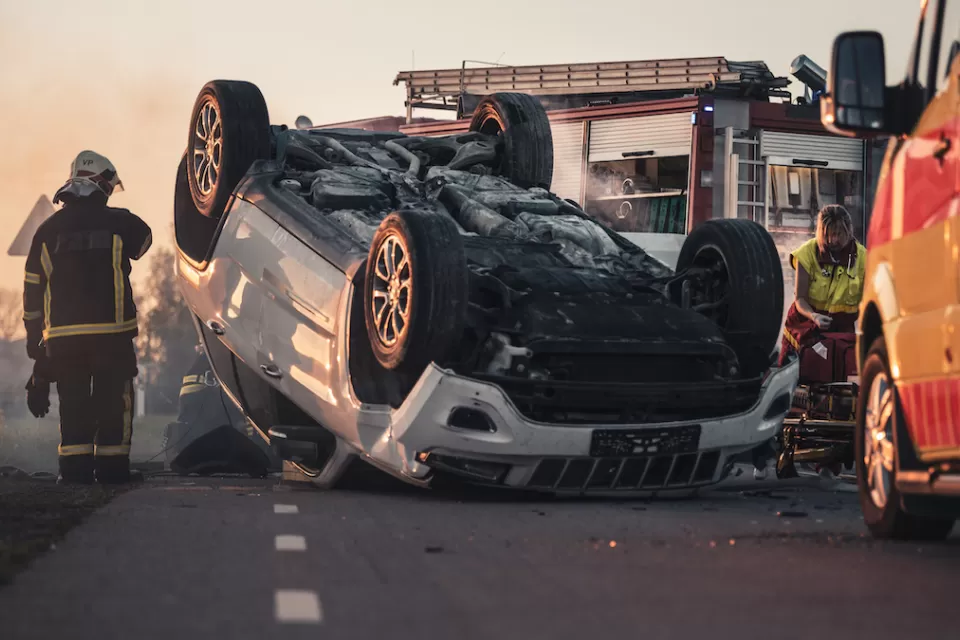 This six-course series explores essential urban design concepts using open source software and equips planners with the tools they need to participate fully in the urban design process.
Learn the tools for implementing Universal Design in planning regulations.
View More