Republican Gov. Bruce Rauner might as well have accused his Democratic opponent of wanting to hike the gas tax. J.B. Pritzker denies he plans to introduce a VMT fee but admits that he's open to all ideas to raise revenue to maintain infrastructure.
---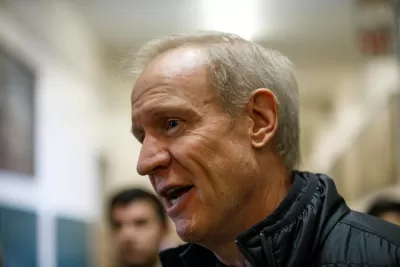 "J.B. Pritzker proposed a mileage tax on cars," charged Rauner at a forum in late August in Normal for the Illinois Farm Bureau. He warned it would be "devastating for farm families or anyone who lives in a small town or rural community... and the Illinois economy."
Gov. Bruce Rauner repeated the warning at an NBC 5 debate last week, reports Greg Bishop for Illinois News Network on Sept. 24. "Pritzker denied he has a plan to do so during Thursday's debate, but he said at a forum last month he's open to all ideas to find more money for roads." Bishop reported on that forum as well:
"We've got to invest in infrastructure," Pritzker said. "So we've got to find ways to pay for an infrastructure bill because ten years without an infrastructure bill in this state, you all know, our roads and bridges and waterways are crumbling."
Pritzker referenced the Oregon Road Usage Charge program known as OReGO that began July 2015. Other states have launched, or announced, pilot projects since then, including California, Colorado, Hawaii, Washington, and Delaware (on behalf of the I-95 Corridor Coalition). 
An April 2016 post indicates that Illinois Senate President John Cullerton (D-Chicago) did propose such a fee which could be paid in two ways:
"The plan would give drivers the option of putting a device in their car that monitors their miles, or they could choose to pay a 1.5-cent-per-mile tax on a base of 30,000 miles traveled per year, which would be $450," according to Natalie Martinez of NBC5.
OReGO charges 1.7 cent-per-mile and credits state gas taxes paid against the road usage charge, as did Cullerton's unsuccessful proposal.
There is some irony to Gov. Rauner's charges about the VMT fee hurting rural drivers because they may drive more than their urban counterparts, and Bishop's reporting on "car enthusiasts" negatively reacting to the proposal. Both groups often driver older model, less fuel-efficient vehicles which would stand to benefit with a flat-rate VMT fee as proposed in 2016.
"The Prius owners are the reason we need the bill," Cullerton told the Daily Herald.
As for Gov. Rauner's plans on how to raise "$43 billion in needed transportation infrastructure investments in the state of Illinois over the next decade," according to a 2016 report by the Metropolitan Planning Council, hopefully it includes more than borrowing, as posted in January 2016.
One option would be hiking the 37.32 cents-per-gallon gas tax, last increased in 1991. Bishop reported in April on a proposal to increase the gas tax to 85 cents-per-gallon. I wonder how that would go over with voters?
A poll released Aug. 21 had Pritzker leading Gov. Rauner by 16 points.
Related in Planetizen:
Hat tip to IBTTA Smart Brief.
FULL STORY: Car enthusiasts say vehicle miles traveled tax is a non-starter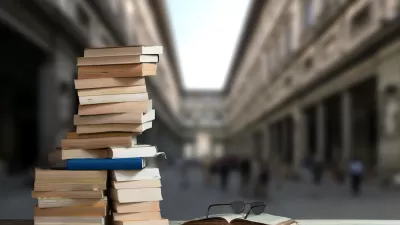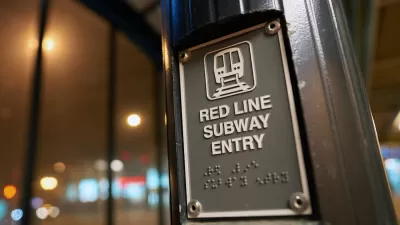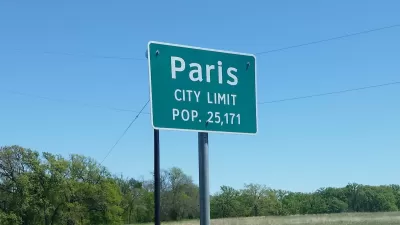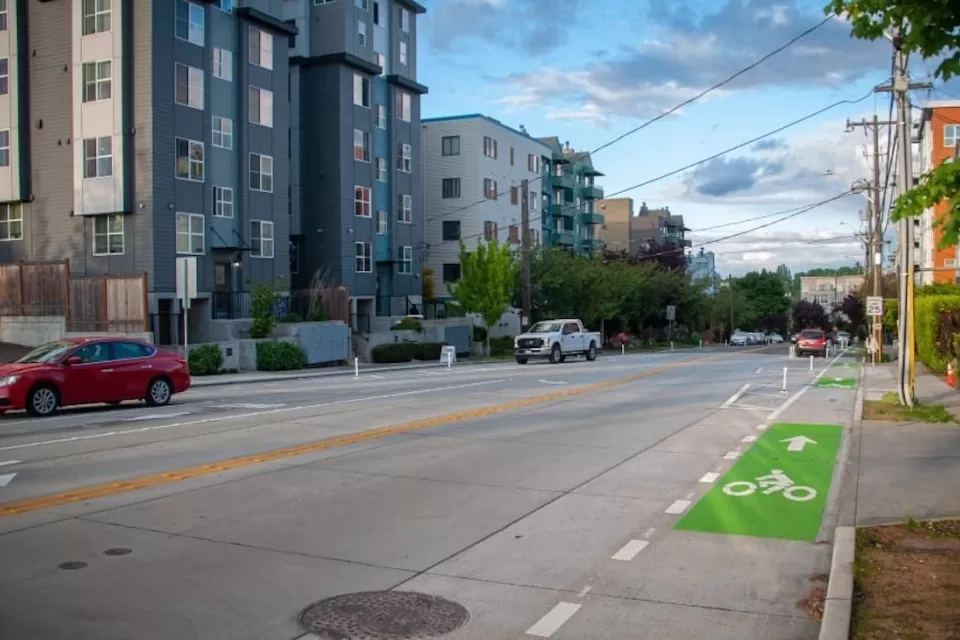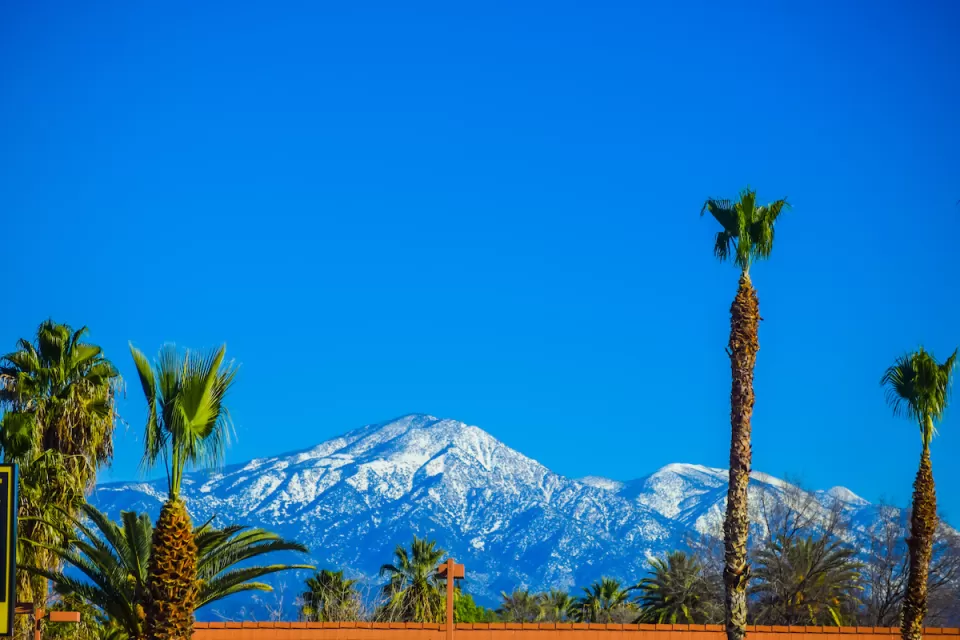 Winter Fun at Los Angeles County Parks
L.A. County is offering a winter edition of its popular and award-winning Parks After Dark program, providing opportunities for residents to come together and have fun in safe and welcoming spaces.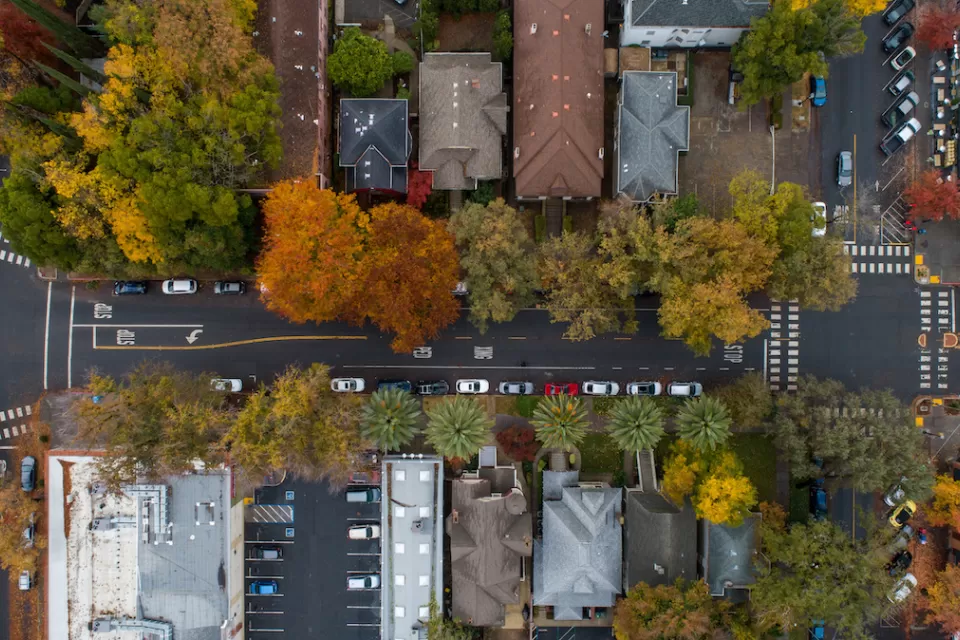 This six-course series explores essential urban design concepts using open source software and equips planners with the tools they need to participate fully in the urban design process.
Learn the tools for implementing Universal Design in planning regulations.
View More