Santa Rosa is struggling to complying with two laws passed last year to encourage construction of inlaw units to increase affordable housing. Council members are concerned that loosened restrictions would degrade neighborhood character.
---
Inlaw units, second units, granny units or flats—they're all names to describe what are generically referred to as accessory dwelling units, or ADUs, which state legislators view as a less costly, less intrusive means to add to the affordable housing stock in low-density neighborhoods often composed predominantly of owner-occupied, single-family housing than adding multi-family housing.
"The city has been working for months to find ways to streamline the granny unit permitting process, reduce regulations, lower fees and bring the city into compliance with state laws also designed to remove barriers to construction of such units," reports Kevin McCallum at The Press Democrat on Dec. 5.
The first of the two laws (both posted here after passing the legislature last year) is "Senate Bill 1069 by Sen. Bob Wieckowski (D-Fremont), a member of the Senate's Transportation and Housing Committee, considered "the most extensive bill on accessory dwelling units to be signed in almost 15 years," reported James Carey and Morris Carey for OnTheHouse after Gov. Jerry Brown signed the bill on Oct. 1, 2016.
SB 1069 eases regulatory burdens by eliminating excessive sprinkler requirements, providing several exceptions to parking restrictions [...,] requiring ministerial approval for the remodeling of existing homes and garages when they are compliant with building and safety codes, and making utility connection fees for brand new construction proportionate to the burden the accessory dwelling will place on the water or sewer systems.
Similarly, AB 2299, by Assemblymember Richard Bloom (D-Santa Monica), removes the parking space requirement for ADUs in any of the following circumstances:
(1) The accessory dwelling unit is located within one-half mile of public transit.

(2) The accessory dwelling unit is located within an architecturally and historically significant historic district.

(3) The accessory dwelling unit is part of the existing primary residence or an existing accessory structure.

(4) When on-street parking permits are required but not offered to the occupant of the accessory dwelling unit.

(5) When there is a car share vehicle located within one block of the accessory dwelling unit.
What's particularly significant for city councils and planning commissions is that the lifting of the parking standards for eligible properties applies "whether or not [the local agency] has adopted an ordinance governing accessory dwelling units." However, parking was not one of the issues that McCallum included in his write-up of the Dec. 5 meeting.
Long-term rental requirement?
"The council struggled with a requirement that such units be rented for at least 30 days, a measure meant to limit them from being rented out to tourists for the weekend through popular vacation rental sites like Airbnb instead of as long-term affordable rental housing," reports McCallum.
Some council members wondered whether 30 days was long enough to accomplish that goal, while others seemed uncomfortable dictating how homeowners should be allowed to monetize their properties. The same issue split the Planning Commission 3-3 in July.
Owner-occupancy?
Councilman John Sawyer wondered about the wisdom of lifting a provision that requires a property with a granny unit to have the owner live in at least one of the units.

But some residents have argued that lifting what is known as the "owner occupancy" requirement might change the feel of city neighborhoods [i.e., 'neighborhood character'] by causing more homes and units to become rentals.
Amnesty for existing ADUs
The final issue that council struggled with was how to handle existing ADUs "that were built — or converted — without permits decades ago," writes McCallum. "Estimates suggest that unpermitted ADUs vastly outnumber those that were permitted."
An amnesty would mean that homeowners wouldn't pay any penalties, but they would still be required to upgrade their properties to conform to existing codes, paying all permitting fees.
A previous proposal to create an amnesty program for such unpermitted structures in the late 1990s went nowhere.
===============================================================================================================================
Update: See how the council voted on above issues in McCallum's follow-up piece, published Dec. 7.
==================================================================================================================================
The timing is right for the council to adopt a new ordinance to encourage the construction/conversion on new ADUs considering the loss of thousand of homes in the recent Wine Country wildfires. According to Priya Krishnakumar, Joe Fox and Chris Keller of the Los Angeles Times on Oct. 23, 7,500 buildings were destroyed by the wildfires, with two northern Santa Rosa neighborhoods, Coffey Park and Fountaingrove, suffering the gravest damages.
The Coffey Park area, which quickly went up in flames in the early morning of Oct. 9, was one of the most densely populated areas in Santa Rosa affected by the fire. About 1,500 homes were destroyed in the small neighborhood. Structures that appear to still be standing may have fire or smoke damage that could prevent homeowners from moving back in.

Almost 1,800 structures were destroyed in the Fountaingrove area, located in the northernmost part of Santa Rosa. 
A third area hard-hit by the wildfires was "Larkfield-Wikiup, an unincorporated community about five miles north of Santa Rosa in Sonoma County, destroying about 750 structures, reports the Times.
By comparison, wildfires currently ravaging Southern California have claimed 800 homes and other buildings, according to the Associated Press on Dec. 9.
Hat tip to MTC Headlines.
FULL STORY: Granny units continue to vex Santa Rosa council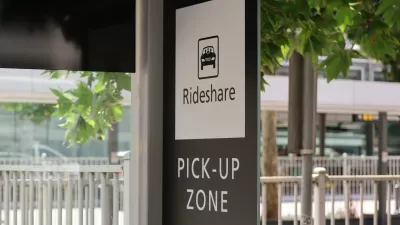 The Slow Death of Ride Sharing
From the beginning, TNCs like Lyft and Uber touted shared rides as their key product. Now, Lyft is ending the practice.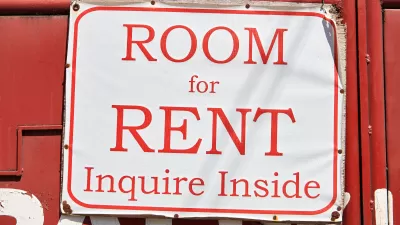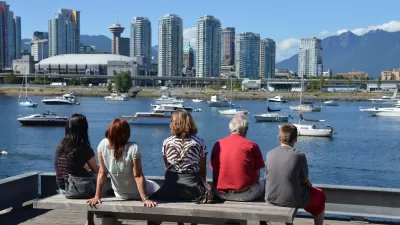 Ten Signs of a Resurgent Downtown
In GeekWire, Chuck Wolfe continues his exploration of a holistic and practical approach to post-pandemic urban center recovery, anchored in local context and community-driven initiatives that promote livability, safety, and sustainability.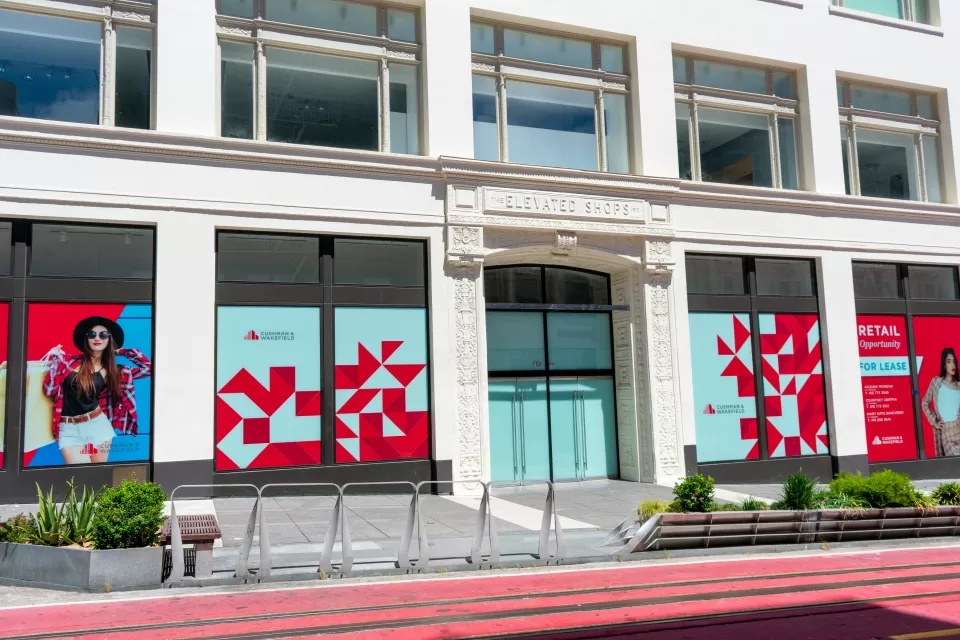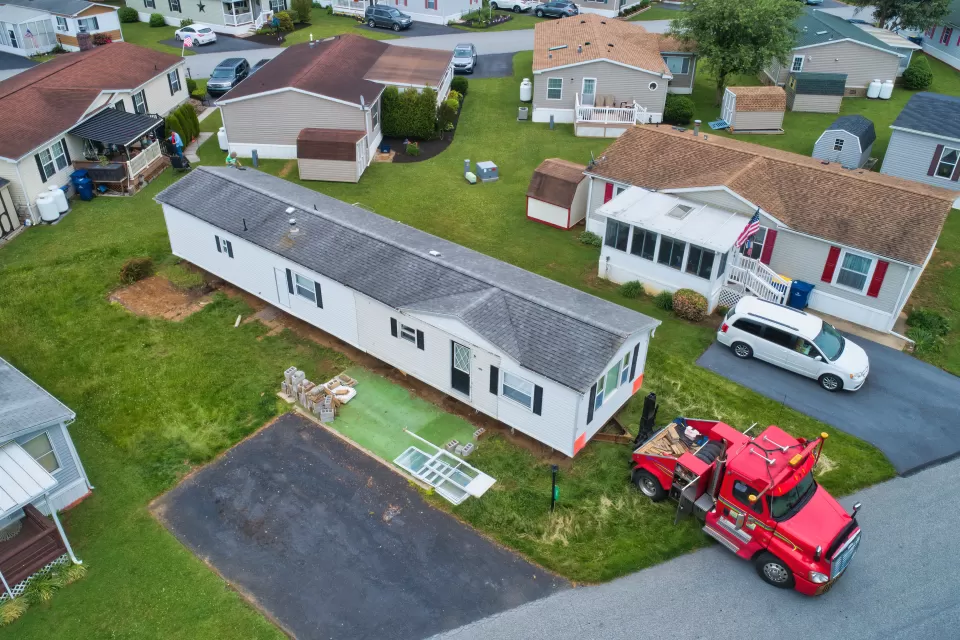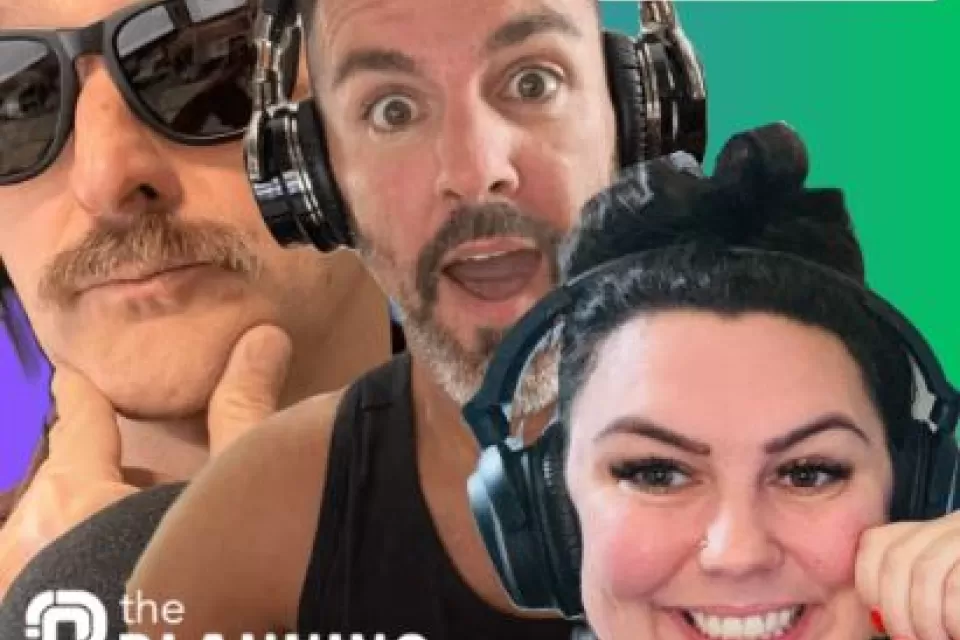 This six-course series explores essential urban design concepts using open source software and equips planners with the tools they need to participate fully in the urban design process.
Learn the tools for implementing Universal Design in planning regulations.
View More