Appearing on a Sunday news show, Mayor Eric Garcetti noted that the Los Angeles metropolitan region is the nation's densest and one of two primary reasons why "we're seeing a person every six seconds contract COVID-19 here in Los Angeles County."
---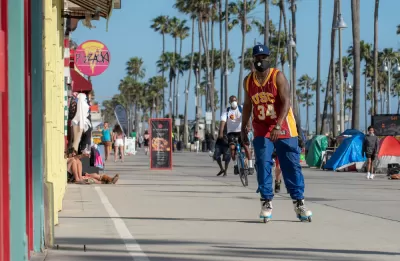 Margaret Brennan, the moderator of "Face the Nation, a CBS Sunday news show, began her 6-minute interview (source article with transcript and video) with Los Angeles Mayor Eric Garcetti (D) on Jan. 3 by asking,
"You are at the epicenter of this outbreak right now, and I saw you said a high percentage of deaths are among people with no underlying conditions. Why is the virus so deadly right now?"
Los Angeles, like the rest of California, is going through its third and most deadly surge. On Saturday, the COVID-19 case tally pushed Los Angeles County's "cumulative number of cases past 800,000," reported Kevin Rector and Rong-Gong Lin II for the Los Angeles Times.
In a sign of how rapidly the coronavirus is spreading, more than 400,000 of those infections were reported since Dec. 1.

"This is the fastest acceleration of new cases than at any other time during the pandemic," the L.A. County Department of Public Health said.
Garcetti responded to Brennan's opening question:
"Well, we're seeing a person every six seconds contract COVID-19 here in Los Angeles County, the nation's largest county, 10 million people. And it's two reasons, one is just simple density. We're the densest metro area in the United States. But we're also seeing the household spread now."
Garcetti's first reason needs to be examined, if not challenged on at least two fronts:
Is Los Angeles dense?
Is density a primary factor in viral spread, and if so, how much in comparison to other factors?
Density and Los Angeles
Los Angeles County is indeed, by far, the nation's most populous county. As for density, on Wikipedia's list of the nation's 59 densest counties and county-equivalents, it ranks #56 based on 2010 Census data, with 2,420 people per sq. mile. As one might imagine, New York County (Manhattan) is #1 with 69,468 pop/sq. mile.
But Mayor Garcetti is not wrong in stating that the Los Angeles metro region may be the nation's densest, as Planetizen's editor, James Brasuell, in his previous role as an editor at Curbed LA, reported on March 26, 2012.
You have to love the US Census--it came out with data today contradicting the conventional wisdom about sprawl defining the Los Angeles metropolitan area. According to a press release: "The nation's most densely populated urbanized area is Los Angeles-Long Beach-Anaheim, Calif., with nearly 7,000 people per square mile." You hear that New York-Newark? (That metro, by the way, came in fifth, with "an overall density of 5,319 people per square mile.") 
Density and viral transmission
The coronavirus and density is a topic that Planetizen has given widespread coverage due to its relationship with urbanism. Considering that coronaviruses are respiratory viruses spread primarily through close contact with others, it's intuitive to suggest a relationship between viral transmission and population or residential density. However, a March 17, 2020, New York Times article, "How Crowded Asian Cities Tackled an Epidemic," suggested early in the pandemic (six days later, in fact) that there was more to the relationship.
Gov. Andrew Cuomo (D-N.Y.) was quick to blame New York City's density, the highest of any incorporated city in the United States with over 75,000 residents, for its initial outbreak, rather than the delay in issuing a stay-at-home order, the subject of an April 30, 2020 post, "Urbanism Pays the Price for High COVID Death Toll in New York and New Jersey."
As for Garcetti's city of Los Angeles, its density of 8,484 people per sq. mile, based on 2016 Census data, was 8,484 people per sq. mile, was too low to qualify for the aforementioned list of 31 cities with a population density above 10,000 pop/sq. mile based on 2010 Census data. Hawthorne in L.A. county was #8 with nearly 14,000 pop/sq. mile.
But even if Los Angeles had greater population density, readers may recall that San Francisco, the nation's fourth densest city (after Somerville, Mass. and Paterson, N.J.) has been considered a coronavirus success story (and again in the New Yorker this week), though it's still struggling with the current surge.
Household spread
Garcetti continued his response to Brennan's initial question, explaining his second reason, household spread, for the outbreak.
One person is coming home, an essential worker, there might be five, seven, 10 people in that household. And this is a worrying trend that the fatalities now are not just people with pre-existing conditions. 92% of previous deaths were people who had an underlying condition. That is rapidly falling...
The Centers for Disease Control and Prevention released a report in November that found that "transmission of SARS-CoV-2 among household members was frequent from either children or adults."
"Infection was quick: Over half of the people (53%) who lived with someone battling Covid-19 became infected within a week, researchers found," according to CNN. "Some 75% of these secondary infections occurred within five days of the first symptoms in the initial patient."
The study was not conducted in a dense city but in Nashville, Tennessee, and Marshfield, Wisconsin, from April to September 2020. 
Crowding, a measure of people compared to rooms or floor area in a home, as opposed to residential density, and multi-generational households, are indeed significant factors from a public health and infectious disease perspective, according to research by the World Health Organization, but frequently those terms are not applied, as Luke Money and Lin of the Los Angeles Times reported on Dec. 11:
The coronavirus is spreading more deeply into an increasingly diverse array of communities across Los Angeles County, hitting not only densely populated lower-income neighborhoods but some affluent suburbs as well.

Working-class areas of Los Angeles County with dense, crowded housing and neighborhoods with many essential workers have long suffered from high coronavirus cases, and Latino residents are getting infected, hospitalized and dying at disproportionate levels compared to white residents.
Crowding vs. Density
Brent Toderian, the former Vancouver, B.C. planning director and Planetizen blogger, wrote at length on the importance of distinguishing crowding and density in the pandemic for Streetsblog last April.
New York's problem isn't density — it's crowding.

Many think that's the same thing. It's not. Density is generally used as a measure of how many people live and work on how much land, or how much building space is in an area. Crowding is literally how close everyone is to each other at a given time and place. You can have density without crowding, and you can have crowding without density. We've seen examples of each during this pandemic.
Hospital crisis – shortage of beds
As public health journalist Laurie Garrett noted in a recent post, the consolidation of hospitals in the Golden State has resulted in the loss of tertiary health care facilities, putting stress on the larger hospitals. Last month, The New York Times reported that "California has long had few hospital beds relative to its population, a shortfall that state officials now say may prove catastrophic."
A dearth of hospital beds has been a worldwide problem throughout the pandemic, but California, with a population of 40 million, has a particularly acute shortage. The wealthiest state in the wealthiest country has 1.8 hospital beds per 1,000 people, a level that exceeds only two states, Washington and Oregon, according to 2018 data compiled by the Kaiser Family Foundation.
Proximity and behavior
Garrett, to her credit, also pointed to private motor vehicles and California's auto culture, as one reason for increased coronavirus spread—reinforcing Toderian's assertion that proximity, not density, needs to be emphasized as a factor in viral transmission. 
As Lin and Money of the LA Times noted in their piece last month, "L.A. County coronavirus surges hit upscale suburbs as well as the inner city," the virus is spreading in neighborhoods of all types due to increased indoor gatherings in private homes, presumably with a lack of masking and social distancing. Human behavior, as practiced in city, suburb, or rural areas, is the key determinant in controlling the coronavirus—until herd immunity is achieved.
Hat tip to Gustavo Arellano (LA Times Essential California newsletter, Jan. 4, 2021).
Additional reading:
Related in Planetizen:
FULL STORY: Transcript: Mayor Eric Garcetti on "Face the Nation," January 3, 2021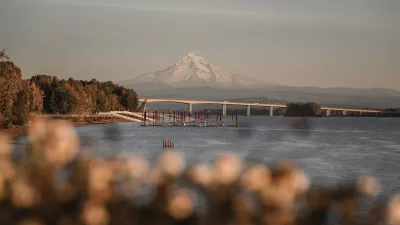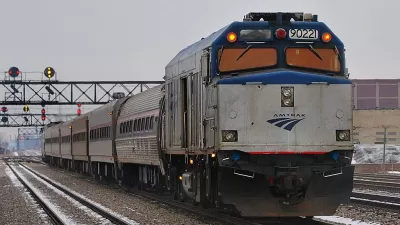 Amtrak Ramping Up Infrastructure Projects
Thanks to federal funding from the 2021 infrastructure act, the agency plans to triple its investment in infrastructure improvements and new routes in the next two years.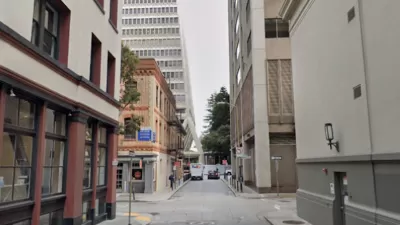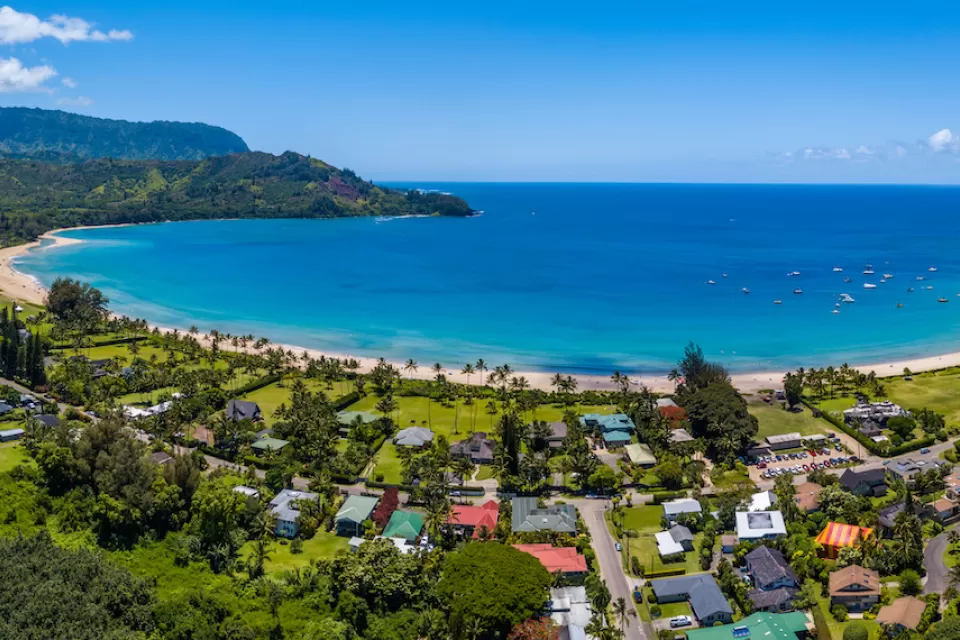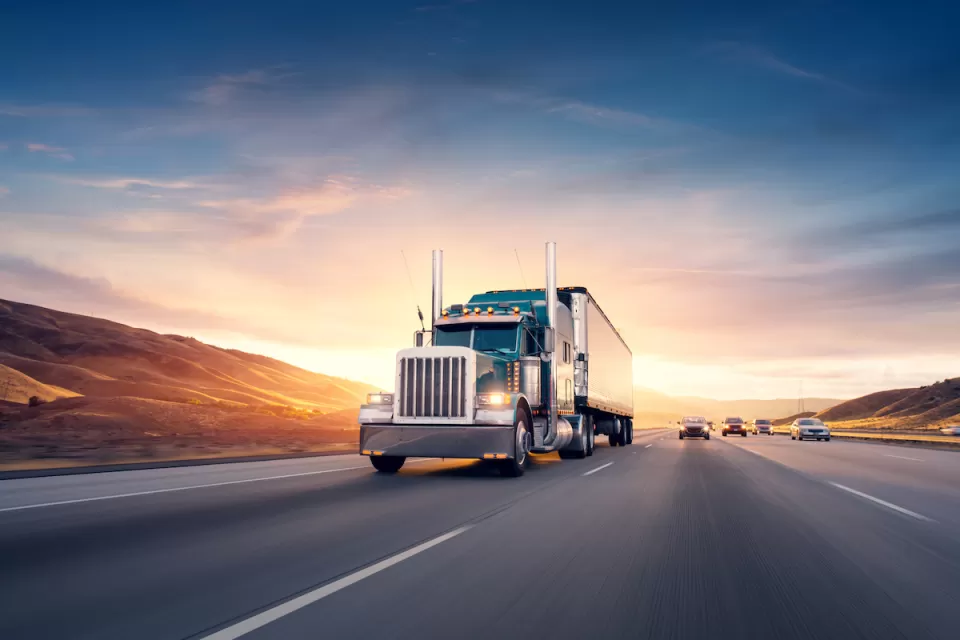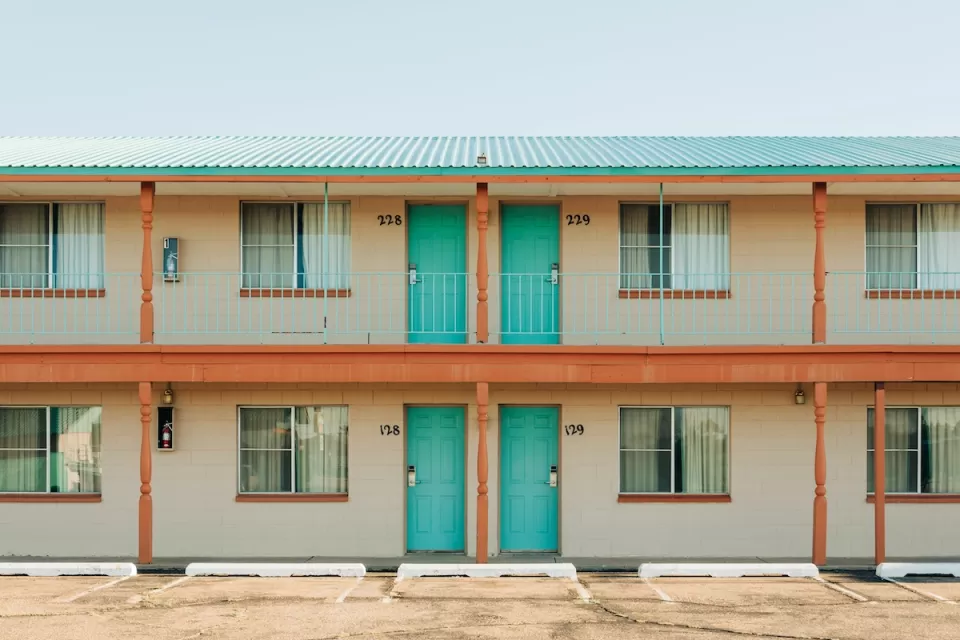 This six-course series explores essential urban design concepts using open source software and equips planners with the tools they need to participate fully in the urban design process.
Learn the tools for implementing Universal Design in planning regulations.
View More