It started in Seattle with the Amazon Tax to pay for transportation and housing needs exacerbated by the city's largest employers. Last month, a Google Tax was placed on the November ballot in Silicon Valley. A landlord tax in Oakland could be next.
---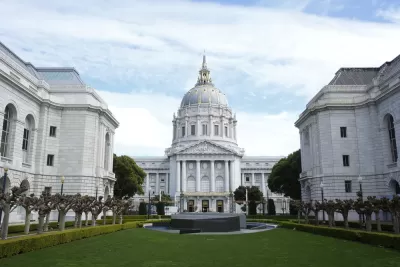 On Monday, the San Francisco Department of Elections confirmed that the first measure to qualify for the November ballot would be the "Homelessness Gross Receipts Tax Ordinance." While employer taxes in other cities broadly address local housing and transportation needs, this measure targets helping the homeless.
Unlike the so-called Amazon Tax that the City Council of Seattle repealed last month, or the "Per-Employee Business Tax," aka Google Tax that the City Council of Mountain View unanimously voted last month to place on the November ballot, the San Francisco measure is not a head tax or a restructured business license tax based on the number of employees of a business, but a gross receipts tax on companies with gross receipts above $50 million.
"The San Francisco measure would likely be less expensive for tech companies than a head tax, since it would apply either to revenue from the city or payroll," reports Romy Varghese of Bloomberg News. 
Some businesses already pay a gross receipts tax between 0.16 percent to 0.65 percent depending on their activities... Companies that pay a tax based on payroll rather than gross receipts would face an additional 1.5 percent levy.
Furthermore, the measure is a citizens' initiative, i.e., it qualified to appear on the ballot as a result of signature gathering, unlike the Mountain View measure.
"San Franciscans should not have to step over homeless people or walk out their doors and see tents on sidewalks, and homeless people should not be forced to live in these conditions," wrote the measure's sponsors, part of a group called Our City, Our Home.
Janie Har, a metro reporter for The Associated Press based in San Francisco, also reports on the first initiative to qualifying for San Francisco's November ballot.
"I think the city is really ready for this," said Christin Evans, a San Francisco small-business owner and one of three petitioners on the measure. "We have a lot of momentum behind us, and more than a majority of the voting population is renters. We're polling very well."
According to the one-page title and description [pdf] by the Department of Elections:
Up to 50% of tax revenue would fund programs to help homeless people secure permanent housing
Up to 10% for programs to secure short-term shelter
Up to 40% for programs to provide services to the homeless or at-risk of becoming homeless, including mental health and drug treatment
Last month, city voters decided on two commercial rent tax measures based on gross receipts taxes:
At this time, it is not known whether the measure would be subject to a simple majority or two-thirds supermajority threshold for passage.
Unlike the head taxes in other tech centers like Seattle and Mountain View where the tax has assumed the name of the city's largest employer, San Francisco has more employment diversity.
"I suspect that local companies don't have the same kind of relationship to the political establishment as they do in Seattle," said Jason McDaniel, a political science professor at San Francisco State University. "There's no Amazon here. It's not like a company town."
"We are evaluating the potential ballot measure to carefully assess its merits in addressing this important issue," said Salesforce, the city's largest tech employer, in a statement.
McDaniel believes the measure is likely to pass unless there's concerted opposition, adds Har.
Nuala Sawyer, SF Weekly's news editor who reported on the measure on July 11, also believed it would pass. "The ballot measure seems like a no-brainer, and aside from those who run wealthy corporations, it's hard to conceive of a reason why residents of San Francisco wouldn't support it."
Other cities considering employer taxes
Apple Tax? Cupertino, home of Apple Inc., is mulling an employer tax similar to the one placed on the November ballot by the City of Mountain View, a restructuring of the business license fee, to address transportation and housing woes, reported George Avalos for The Mercury News on May 22.
Landlord tax? A tax directed at Oakland's largest landlords is being considered by the City Council of Oakland to address homelessness, reports Marissa Kendall of the Bay Area News Group on July 17.
Oakland Councilwoman Rebecca Kaplan wants to impose an extra 1 percent annual tax on rental revenue that exceeds $200,000, and use that money to fund homeless shelters, help homeless residents secure permanent housing and clean up the sprawling encampments that line many of the city's sidewalks.

The city's finance and management committee was set to vote on the proposed tax Tuesday morning, and a full City Council vote could follow on July 24. If the council approves the tax, it will appear on Oakland's ballot in November.
FULL STORY: San Franciscans Will Vote on Taxing Big Companies More to Help the Homeless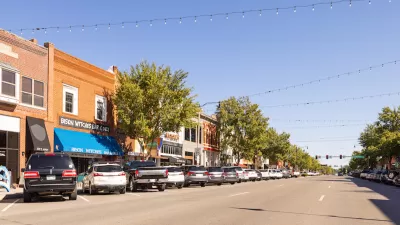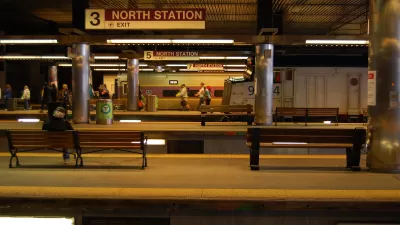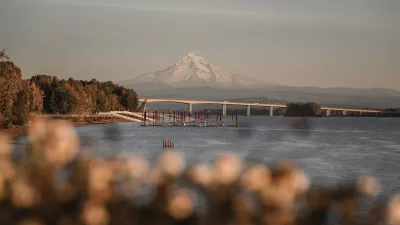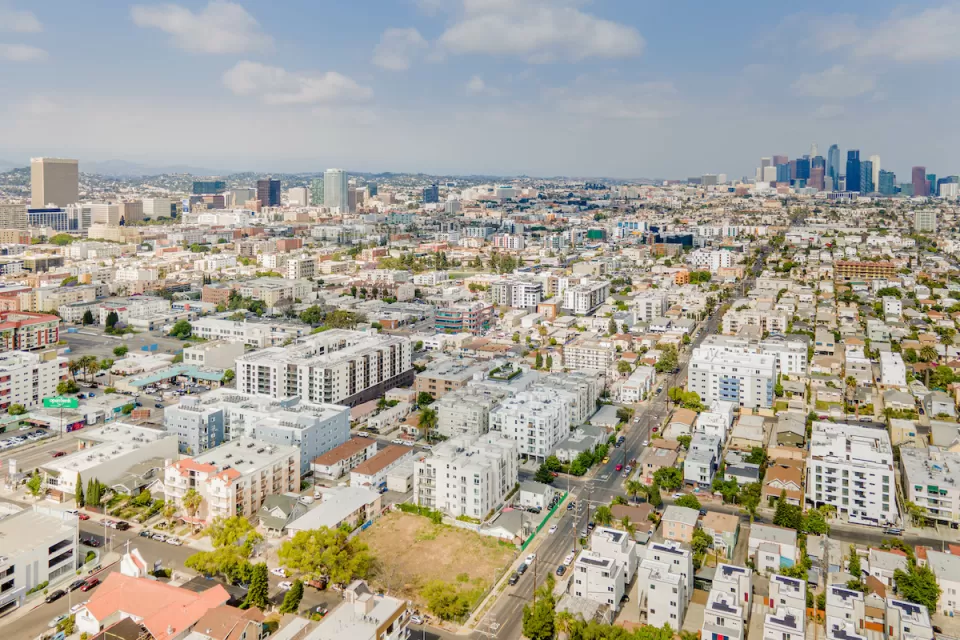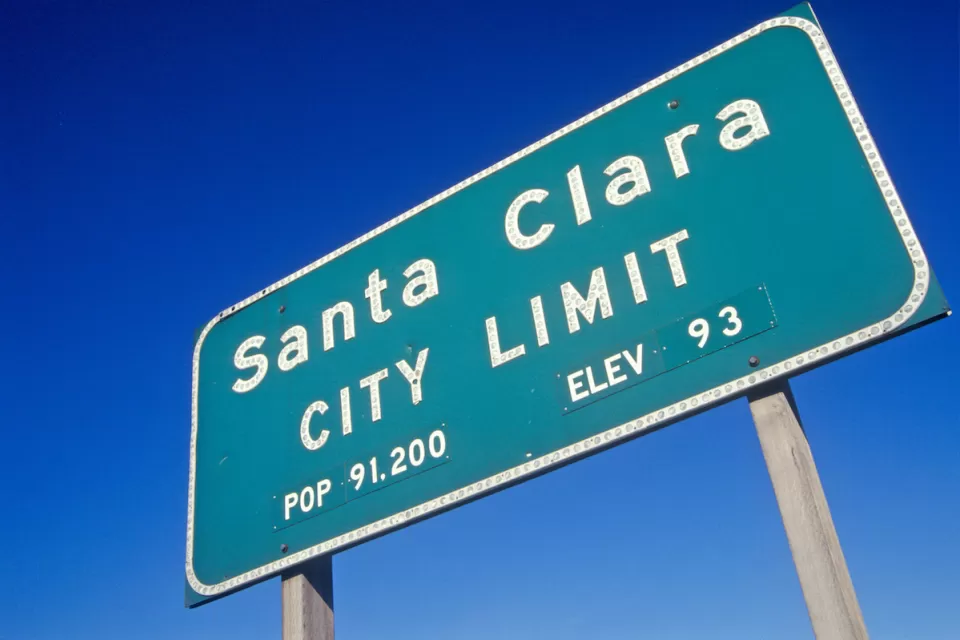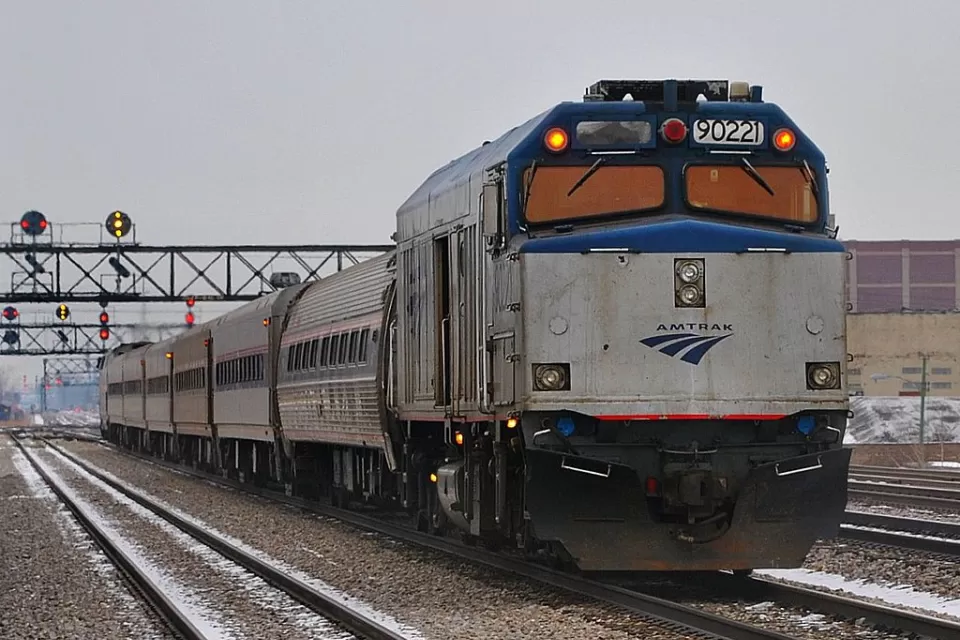 Amtrak Ramping Up Infrastructure Projects
Thanks to federal funding from the 2021 infrastructure act, the agency plans to triple its investment in infrastructure improvements and new routes in the next two years.
This six-course series explores essential urban design concepts using open source software and equips planners with the tools they need to participate fully in the urban design process.
Learn the tools for implementing Universal Design in planning regulations.
View More