If a majority of the city's voters approve the city-sponsored ballot measure, business license fees will change from a flat $30 annual fee to a new tax based on the number of employees, with the largest employer, Google, to pay $3.3 million.
---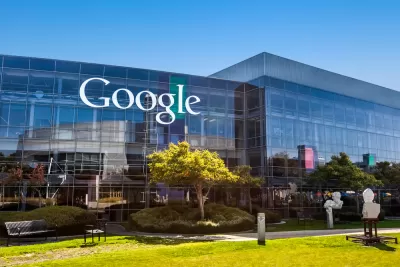 What began last month as an "Amazon Tax" in the company's hometown of Seattle has morphed into a "Google Tax" in the Silicon Valley city of Mountain View. The taxes, sometimes named for the city's largest employer, are generically referred to as "head taxes," a business tax based on the number of employees. Revenue is used to address local housing and transportation needs exacerbated by businesses which attract large numbers of workers.
"The Mountain View City Council has been deliberating for months on whether to increase its current $30 a year business license fee to a new business tax that rises with the number of employees," reports Natasha Mascarenhas for the San Francisco Chronicle on June 26.
Charged on businesses with more than 50 employees, the fee per employee would rise progressively with the number of employees, with the largest employers paying proportionately more. The employer tax is expected to raise $5.9 million for the city's general fund and could fund transportation and housing efforts, city officials said.
According to Khalida Sarwari of The Mercury News, the tax would range between "$9 and $149 per employee, depending on their size."
On Tuesday night, the city council unanimously voted to place the head tax on the November ballot to let residents decide on the controversial measure, as opposed to Seattle's approach of approving it directly only to repeal the tax earlier this month after businesses prepared to submit signatures for a voter referendum in November.
"Everyone is looking for the narrative of a city pitted against their employers, but we see this as a way to work with our employers," Lenny Siegel, the mayor of Mountain View, told The Chronicle. "We will solve one of the major problems that they're having, which is getting people to work."
John McAlister, a City Council member who also serves on the board of the Santa Clara Valley Transportation Authority, says that Mountain View needs to be bold.

"I hope we take advantage of this opportunity to find another revenue source to solve housing and travel congestion," McAlister said. "We don't have to rely on the county or the region, we'll have control of our own transportation dollars.
Not surprisingly, business groups are opposed to the employer taxes.
"There is no question that the issues Mountain View wants to address, like traffic and housing are real," said Jim Wunderman, CEO of the Bay Area Council, a public policy advocacy group. "But taxing the lifeblood of the community isn't the way to go about it." Wunderman called the proposed tax "anti-job."
Majority or two-thirds threshold to pass?
In California, taxes are not easy to pass since Proposition 13 was approved 40 years ago. Local and county tax increases, such as Santa Clara Valley Transportation Authority Measure B in 2016, may require a two-thirds supermajority to pass. Many transportation sales taxes fall just short of reaching the 66.67 percent threshold.
"The business license tax maintains significant support, with about 62 percent of Mountain View voters indicating they would vote for it, according to new polling data by the firm FM3 Research," reports Mark Noack of the Mountain View Voice on June 27.
Right now, the measure would need a simple majority to pass, but that could change.

This November, a statewide initiative may go on the ballot that would require any local tax measure to have at least a two-thirds majority to pass. City staff warned that if approved, this would affect the proposed business license tax. The measure is reportedly being sponsored by the American Beverage Association as a way to counter the push by many cities to enact soda taxes.
However, that threat was removed Thursday when Gov. Jerry Brown (D) signed Assembly Bill 1838 to prohibit local taxes on "groceries" through 2030, reports Alexei Koseff for The Sacramento Bee on June 28.
The head tax will share the ballot with another city-sponsored tax measure, reports Noack for The Voice. 
The council also approved plans for a November tax ballot measure on marijuana sales in the city. The tax could go as high as 9 percent, but members indicated they could lower that amount if it became too restrictive. If approved it would generate $1 million per year.
Mountain View voters showed their willingness to address the local housing crisis by passing an initiated rent control measure in November 2016, a difficult feat considering that similar measures were rejected by other Bay Area cities in that election.
FULL STORY: Google tax to go before voters as tech giant's hometown puts proposal on ballot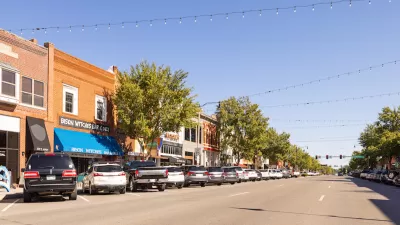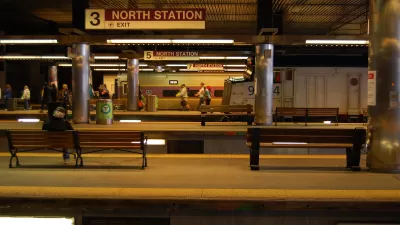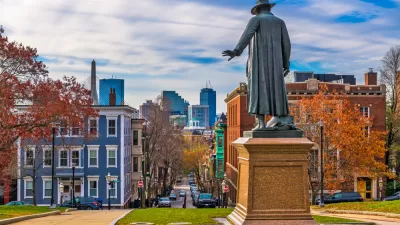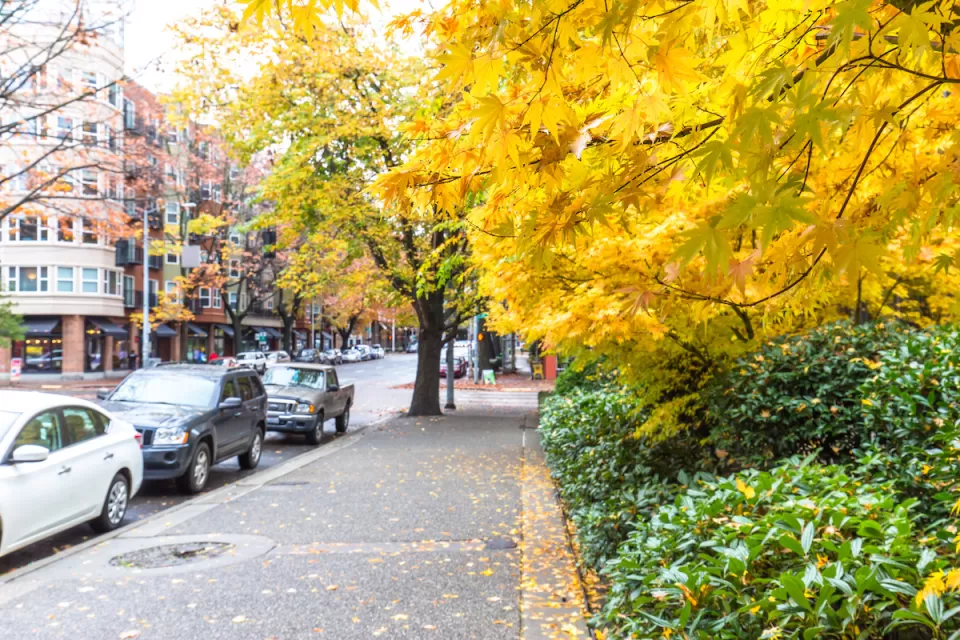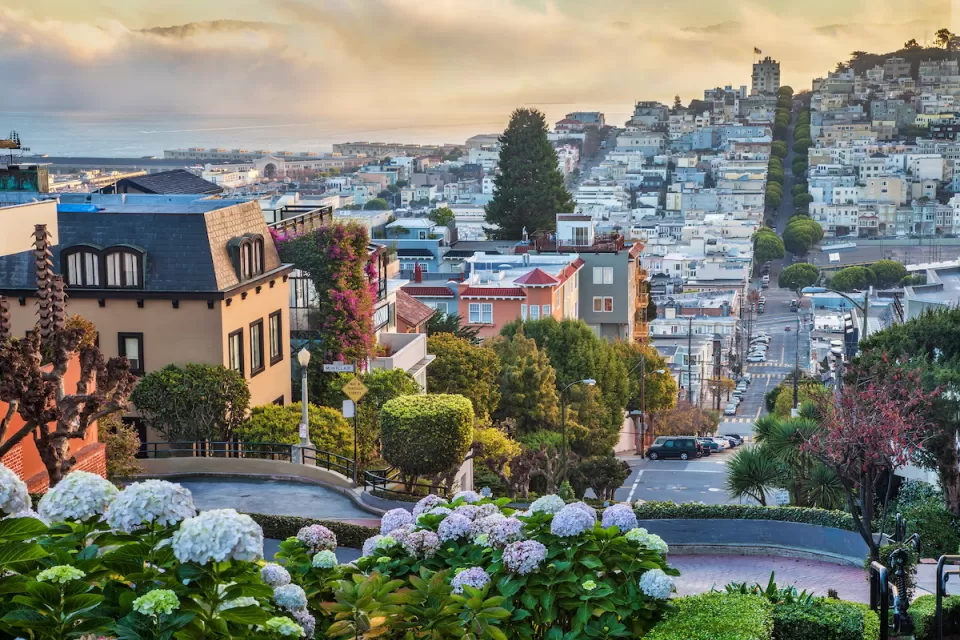 This six-course series explores essential urban design concepts using open source software and equips planners with the tools they need to participate fully in the urban design process.
Learn the tools for implementing Universal Design in planning regulations.
View More