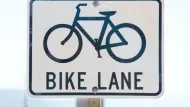 Report: U.S. Biking Boom Slows
The pandemic bike boom is petering out, but more Americans are biking than ever before, signaling a need for cities to keep improving bike infrastructure and make roads safer for cyclists.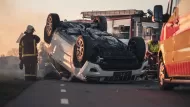 The High Cost Of Minimum Parking Requirements
Donald Shoup has famously argued that minimum parking requirements cause congestion, air pollution, sprawl, poor urban design, and auto-dependence, among other consequences. Now Shoup teaches the central tenet of parking reform for Planetizen Courses.
---
---