Texas is booming—its growth in people and jobs puts it in a league of its own. But another set of growth data pales by comparison: Infrastructure, particularly in the water and transportation needed to accommodate the growth, is woefully lacking.
---
This morning I heard on KQED-FM's "California Report" that Toyota was relocating its North American headquarters from Torrance, Calif. to Plano, Texas. Gov. Rick Perry's aggressive campaign to encourage California employers to relocate to Texas was paying off, I thought, as "the company estimates more than half of those (5,300) jobs will move in the next three years", stated KQED's Steven Cuevas.
It's not exactly like Texas needs those 4,000 new jobs, though, that it will gain from California and other states. The state has been booming for several years, write Nathan Koppel and Ana Campoy in an insightful piece about the growth woes that the Lone Star state is experiencing, particularly in water and transportation. Simply put, infrastructure improvements have not accommodated the rapid growth and Gov. Perry touting his state's "low taxes" makes it all the more difficult to address them.
"We all want to go around and beat our chest that Texas is the best place to do business, but we need to pay for the infrastructure needs that go with growth," says Republican state Sen. Kevin Eltife of Tyler.
Take transportation. "The Texas Department of Transportation estimates that it receives $5 billion less a year from the state than it needs to meet current demands for road construction and repairs. And water:
In a speech this month, Federal Reserve Bank of Dallas President Richard Fisher called water scarcity the state's biggest potential threat. He recommended that the state issue a 100-year bond to tackle its long-term water needs, telling an Austin audience, "You need to solve this problem now."
In the accompanying 6-minute radio interview of co-author Nathan Koppel (click on link under "WSJ Radio"), Koppel states, "It doesn't appear that the growth in Texas is about to slow down soon but I think think there is more of a debate about whether the state needs to spend more to try to keep pace with all this growth..."
An attempt to lower transportation expenditures by converting 83 miles of 'farm-to-market' roads to unpaved surface tanked "after lawmakers in the Republican-led legislature complained."
Paying for the infrastructure has created tensions between city and state. 
"The state used to provide local communities with more revenue to invest in important infrastructure, whether it is water or transportation," says San Antonio Mayor Julián Castro, a Democrat.
Castro goes on to mention how San Antonio, the nation's seventh largest with nearly 1.4 million residents, has turned to bond-funding for highway interchange construction. As bad as traffic congestion may be, it's water that is most in need of infrastructure improvement. According to mySA, "San Antonio Water System board took action (March 4) to begin what could become the nation's largest inland desalination plant", funded in part with a $109 million loan from the state, note Koppel and Campoy.
For a good but brief summary of Texas growth issues - the impressive and the needy, see The Wall Street Journal blog: 5 Things about Growth in Texas.
FULL STORY: Boom Time in Texas: Jobs, Traffic, Water Worries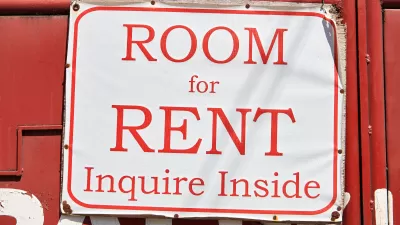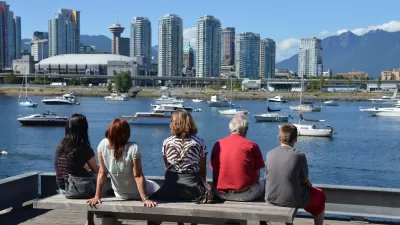 Ten Signs of a Resurgent Downtown
In GeekWire, Chuck Wolfe continues his exploration of a holistic and practical approach to post-pandemic urban center recovery, anchored in local context and community-driven initiatives that promote livability, safety, and sustainability.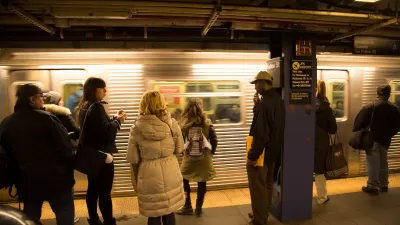 Off-Peak is the New On-Peak
Public transit systems in major U.S. cities are starting to focus on non-rush hour travelers as pre-pandemic commuting patterns shift and transportation needs change.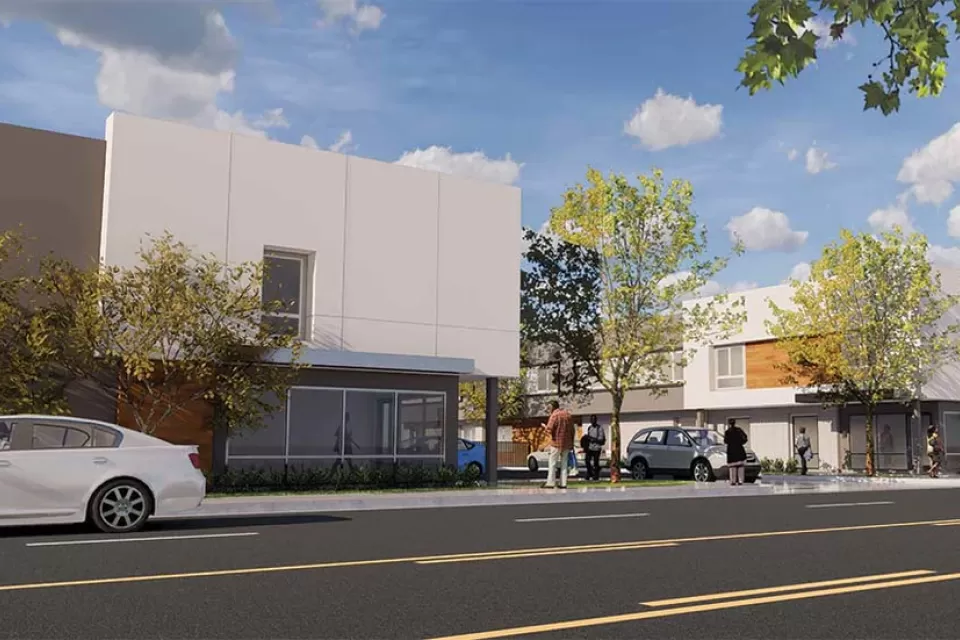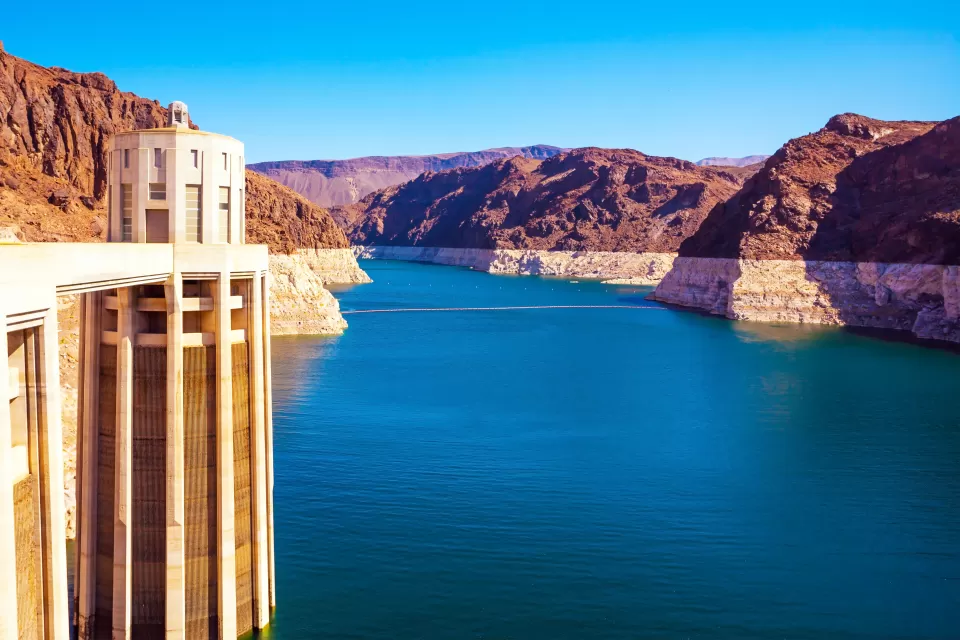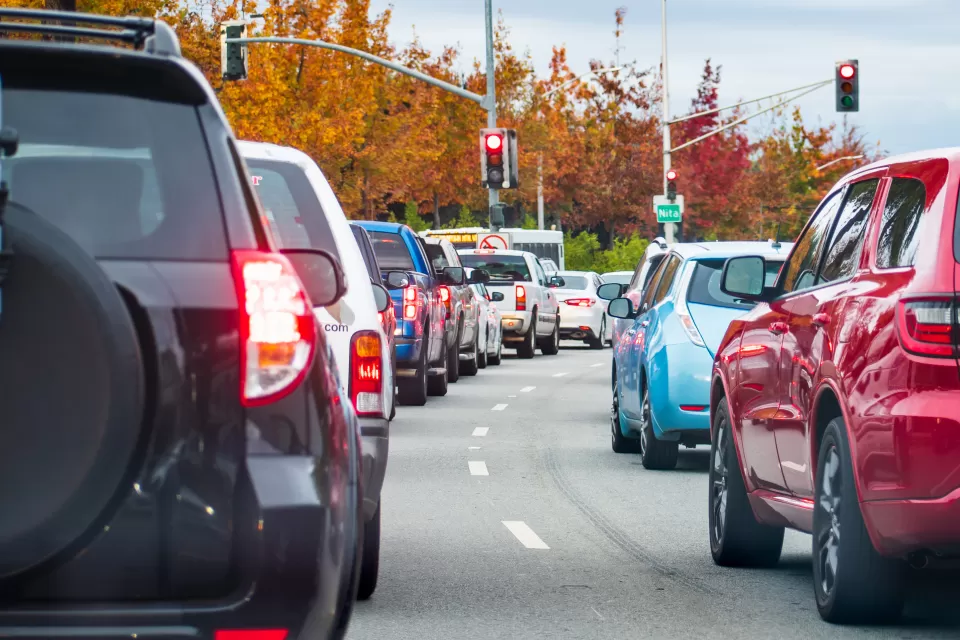 This six-course series explores essential urban design concepts using open source software and equips planners with the tools they need to participate fully in the urban design process.
Learn the tools for implementing Universal Design in planning regulations.
View More