Yes, and that's a good thing, say opponents of lifting the 1975 ban on crude oil exports. Brad Plumer examines this argument and explains the two other chief reasons, the environment and refinery lobbying, to maintain the ban on exporting crude oil.
---
Plumer points to a paper by Blake Clayton, Adjunct Fellow for Energy of the Council on Foreign Relations, that "lays out the basic case" for lifting the ban that dates back to the 1975 Energy Policy and Conservation Act. Clayton calls the ban a "market distortion". Sen. Lisa Murkowski (R-Alaska) reinforces that position in a 54-minute presentation to the Brookings Institution on Jan. 7.
By keeping a lid on price increases and volatility, argues Sen. Robert Menendez (D-N.J), the ban protects American consumers while serving only to "enhance big oil profits". However, Plumer explains that it's not so simple to determine the ban's effect on prices.
A glut of oil in the midwest resulted from N.D. and Texas drillers producing so much oil that they are unable to "find enough refiners to process it." In addition to depressing prices, however, it puts "constraints on production", explains Plumer.
Markets on the coasts, unable to enjoy the lower prices due to infrastructure limitations, might be better off if producers could sell their oil in world markets where East and West Coast refiners purchase oil. In November, the Financial Times explained the growing gap between Brent and West Texas Intermediate oil benchmarks and how it affects prices.
The environmental argument hinges on the notion that lifting the ban would increase oil production, thus increase greenhouse gas emissions, as explained by this October report (PDF) from Oil Change International. Plumer notes that increased U.S. production could be met by decreased OPEC production to stabilize prices.
Finally, "many U.S. refineries like the existing state of affairs just fine — since they can buy oil at artificially low prices and then export the gasoline and diesel abroad at a markup." The refineries on the coasts, unable to tap the cheaper Bakkan and Texan crude, may not share this view.
Returning to the price and volatility argument, it's difficult to argue that gas prices are not inherently volatile, regardless of the export ban. An oil or gas price "floor" would be far more effective in stabilizing gas prices, and would produce revenue for the government as well.
As far as suppressing prices, while it may create the "market distortion" that Clayton asserts, it's also understandable as it may be the chief reason why it's so difficult to raise gas taxes. However, as Venezuelan President Nicolas Maduro has learned, low gas prices may keep the population happy but they've been a disaster for his country's economy and his federal budget.
FULL STORY: U.S. oil exports have been banned for 40 years. Is it time for that to change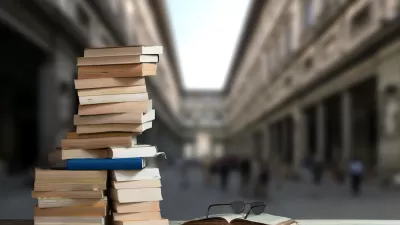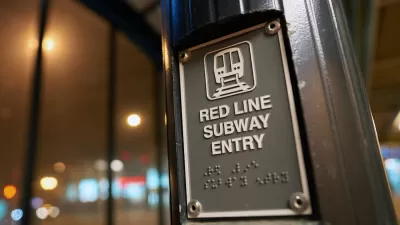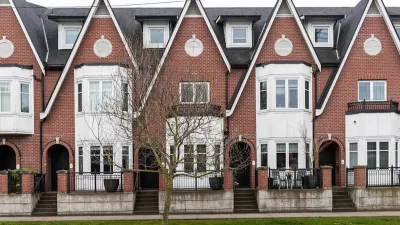 More Affordable Housing for People, Less for Cars
Most jurisdictions have off-street parking requirements that increase motorists' convenience but reduce housing affordability. It's time to reform these policies for the sake of efficiency and fairness.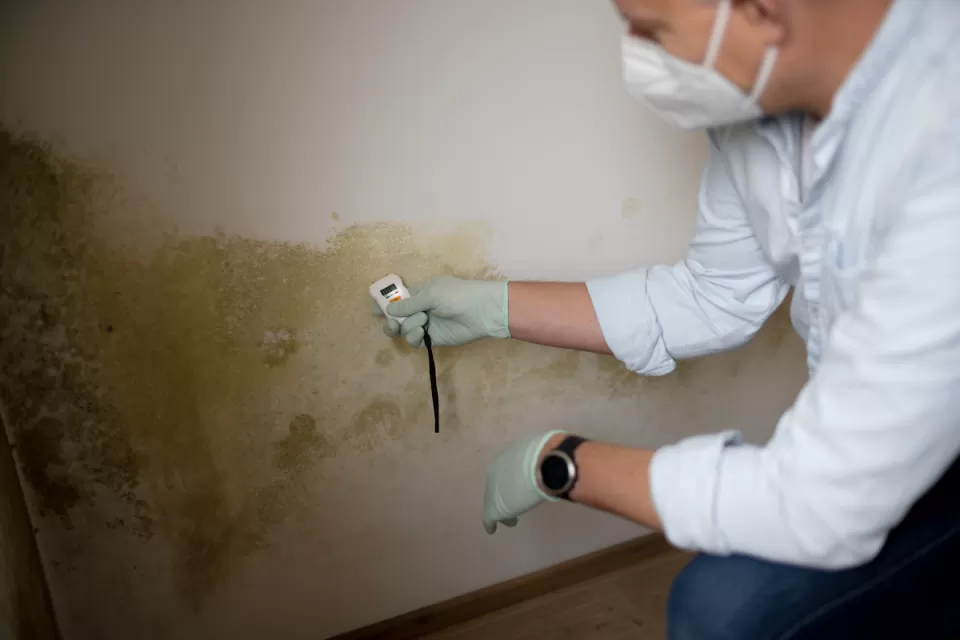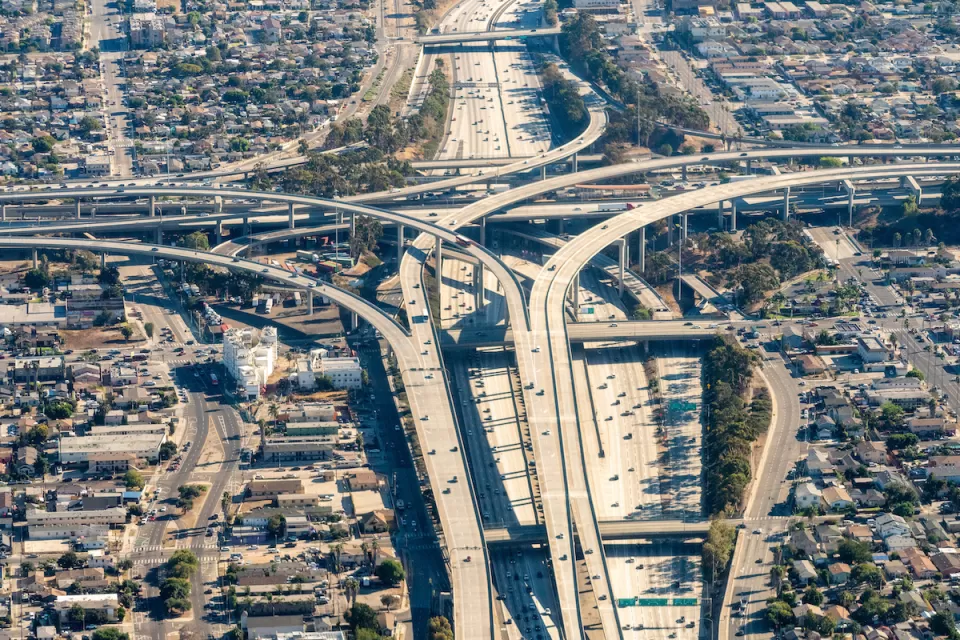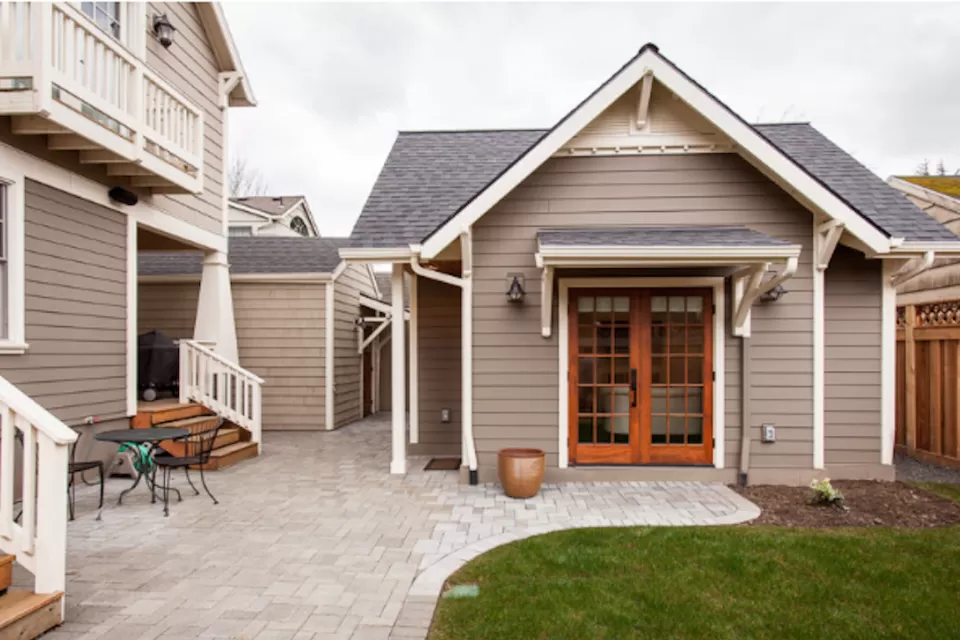 This six-course series explores essential urban design concepts using open source software and equips planners with the tools they need to participate fully in the urban design process.
Learn the tools for implementing Universal Design in planning regulations.
View More